Ushna Shah, a Pakistani actress who has been working since 2013, is incredibly skilled. Ushna is a talented and self-assured actress who consistently motivates people with her exceptional acting abilities.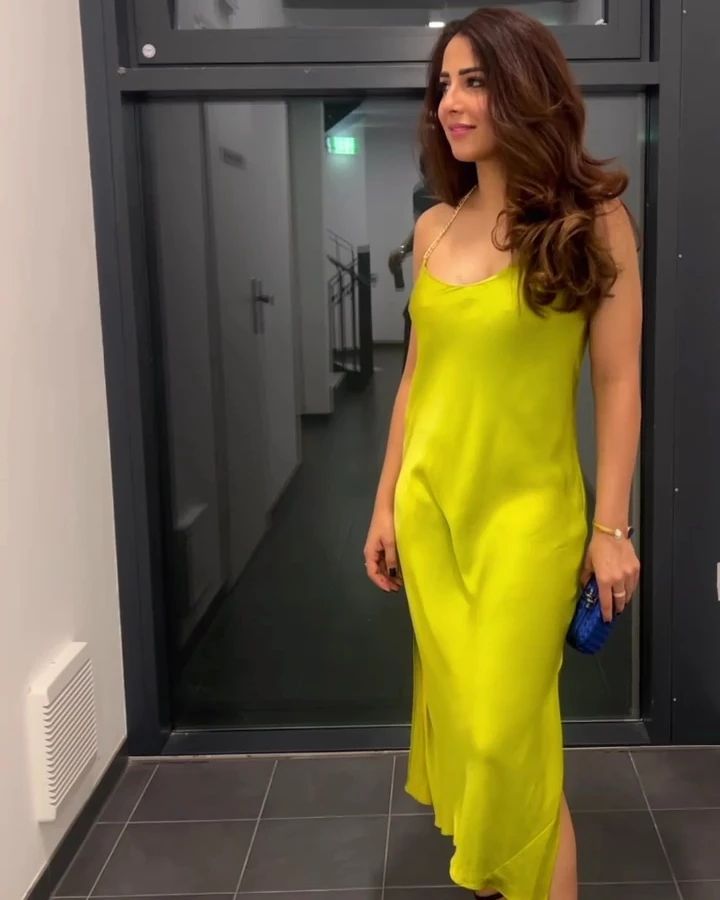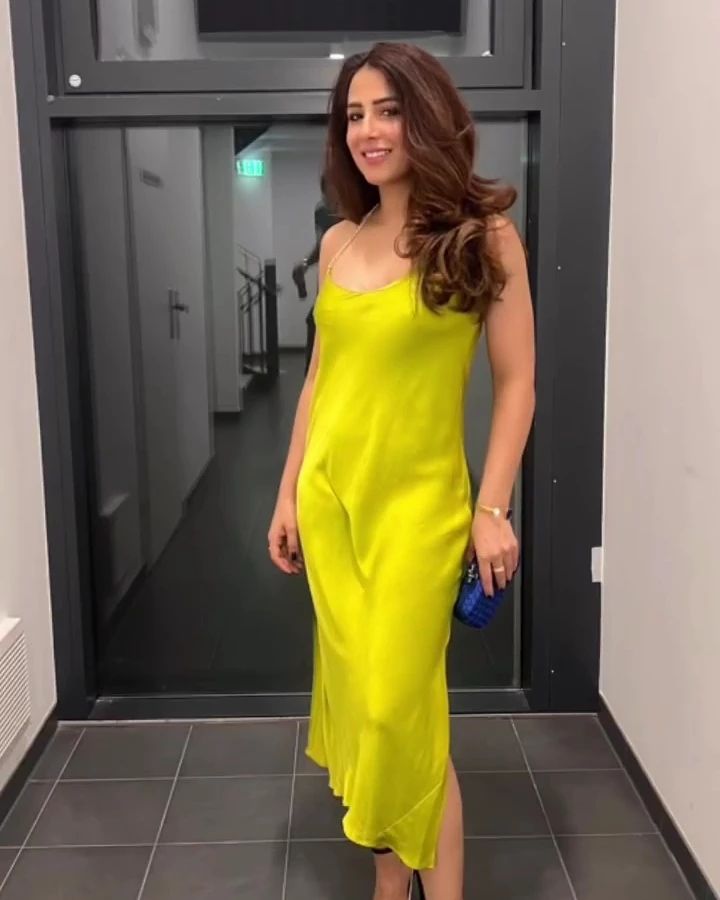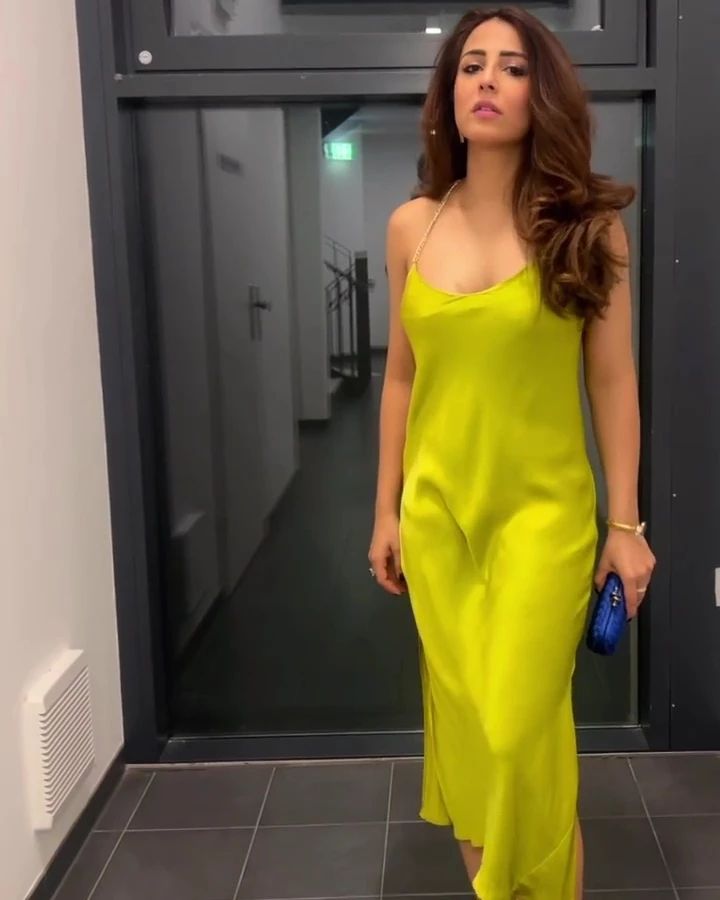 Ushna Shah recently shared some of her entrancing photos taken in Austria on her official Instagram account. Ushna is depicted in the photos wearing a deep-necked, sleeveless green western dress. Take a peek at how Ushna styled her outfit with black heels!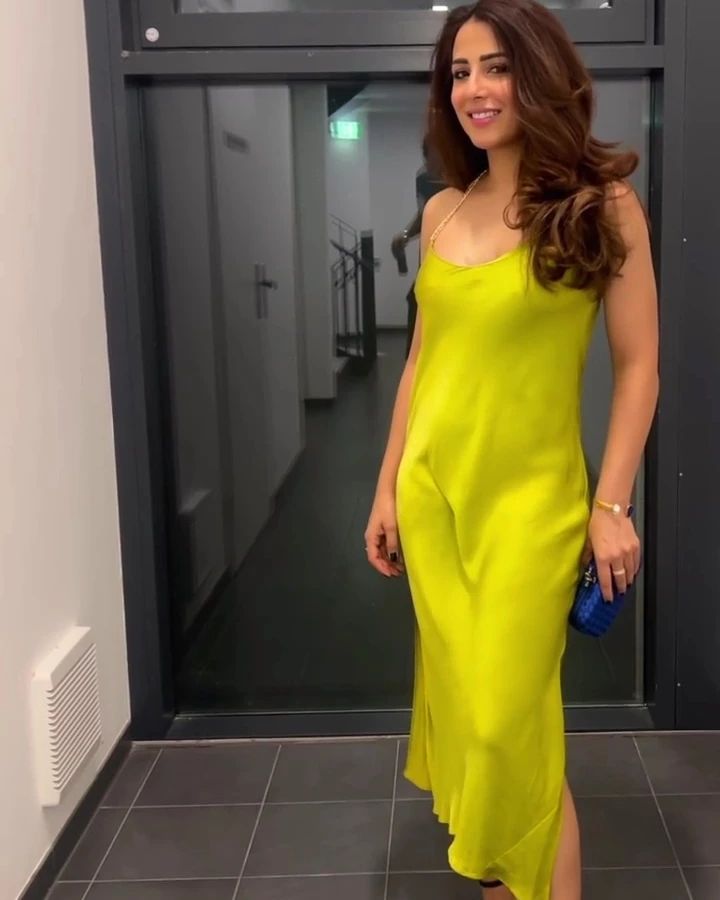 The photographs quickly gained popularity on social media and upset the fan base. The actress received criticism from her admirers for wearing an out-of-place and daring outfit, as well as for her most recent photos. The internet users urged the actress to honour her religion. What the audience had to say is below!