Rebeeca Khan is a well-known TikTok celebrity who rose to recognition quickly as a result of her top-notch TikTok videos. With more than 7.5 million followers on her Tik-Tok account, Rebeeca Khan enjoys a sizable fan base. With 4.1 million Instagram followers, she also has a sizable fan base there. The well-known comedian Kashif Khan's daughter has established herself independently and is now a well-known figure in Pakistan.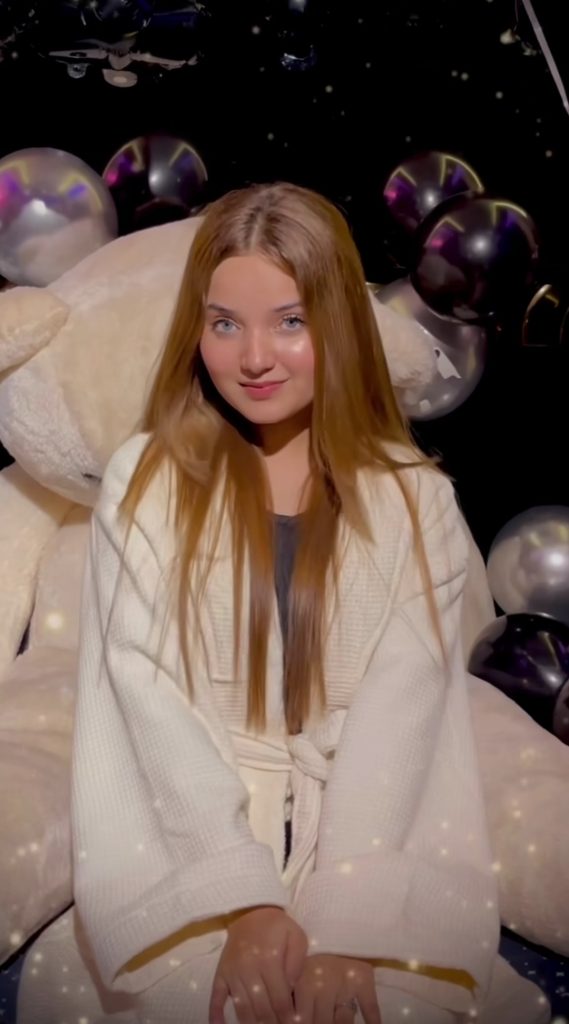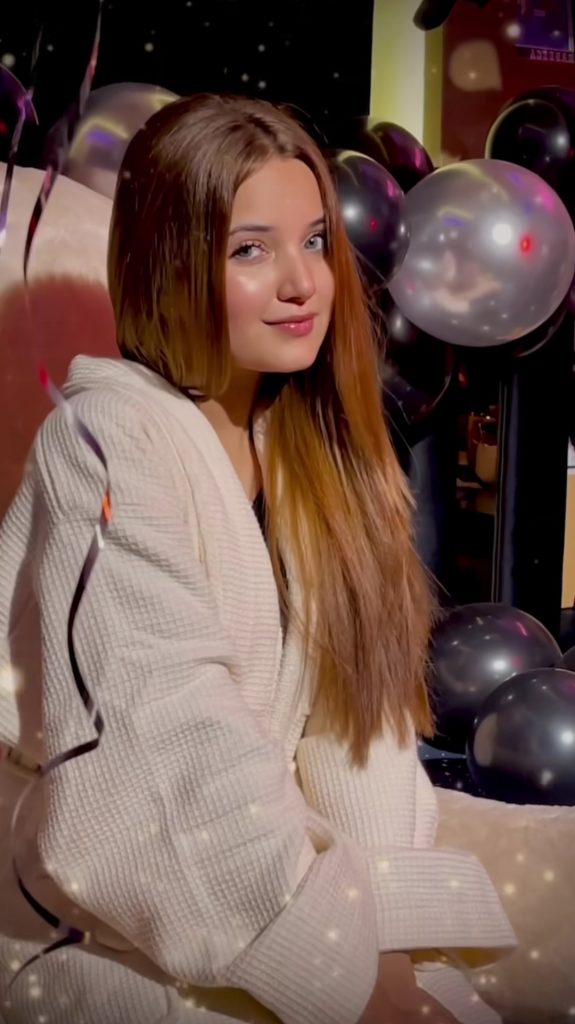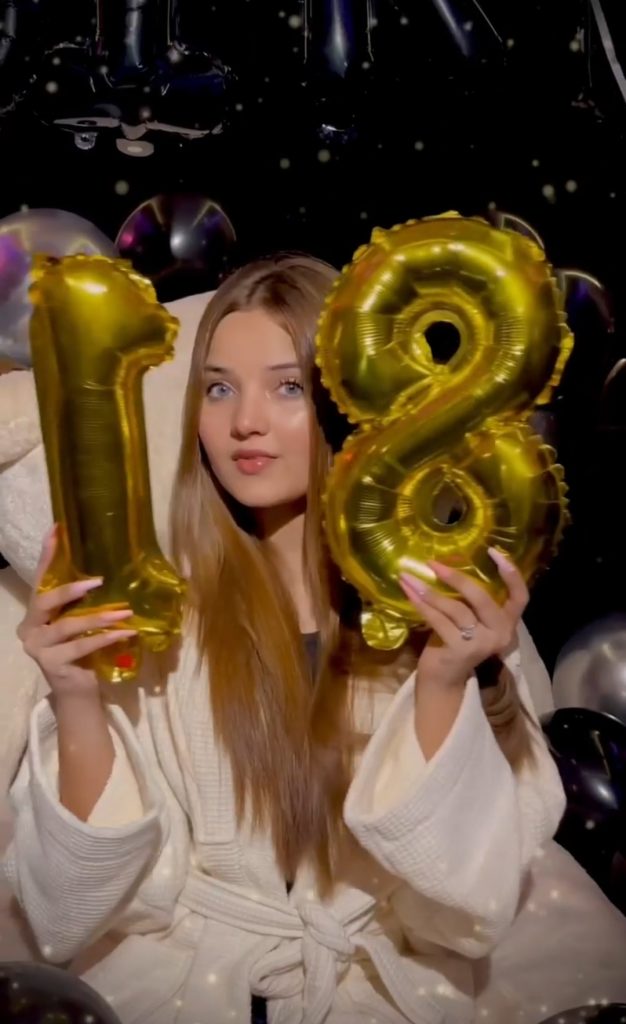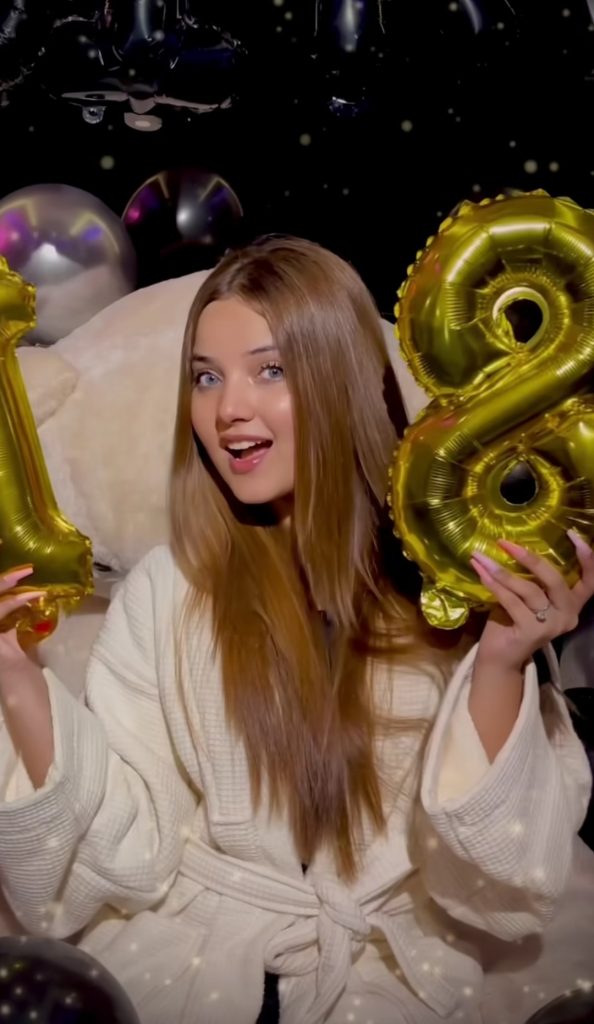 Recently, Rabeeca shared her pre birthday video with an announcement of her upcoming 18th birthday bash. She has posed with the two balloons which hints at her age. Have a look at pre birthday video of TikToker.
Followers, soon after knowing about the age of the TikToker, started trolling her. One follower said, "if she's 18 then I am going to commit suicide". Another follower said that Rabeeca celebrates her 18th birthday every year, one follower said, "she must be 23 or 24 years old or even more than that but she's not 18 for sure". A follower tagged her and asked, "why is it satisfying for celebrities to hide their real age?". One fan said, "thanks she's celebrating 18, from previous three years, she's been celebrating 17th birthday, finally she's promoted". One follower said that he watched her interview a few years ago when she said that she is 19. Here are all those comments.