One of Pakistan's most well-known drama and film producers, Shazia Wajahat has created a lot of dramas and films to date. The executive producer of "Showcase Films" is Shazia Wajahat. Wajahat Rauf, a well-known Pakistani director, is married to Shazia.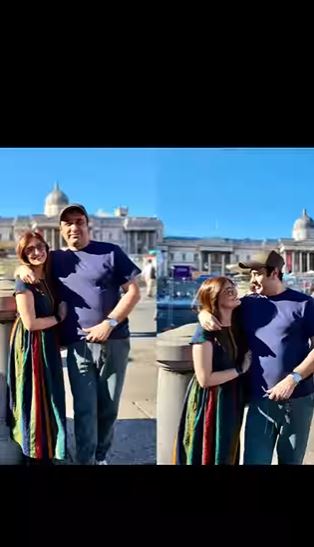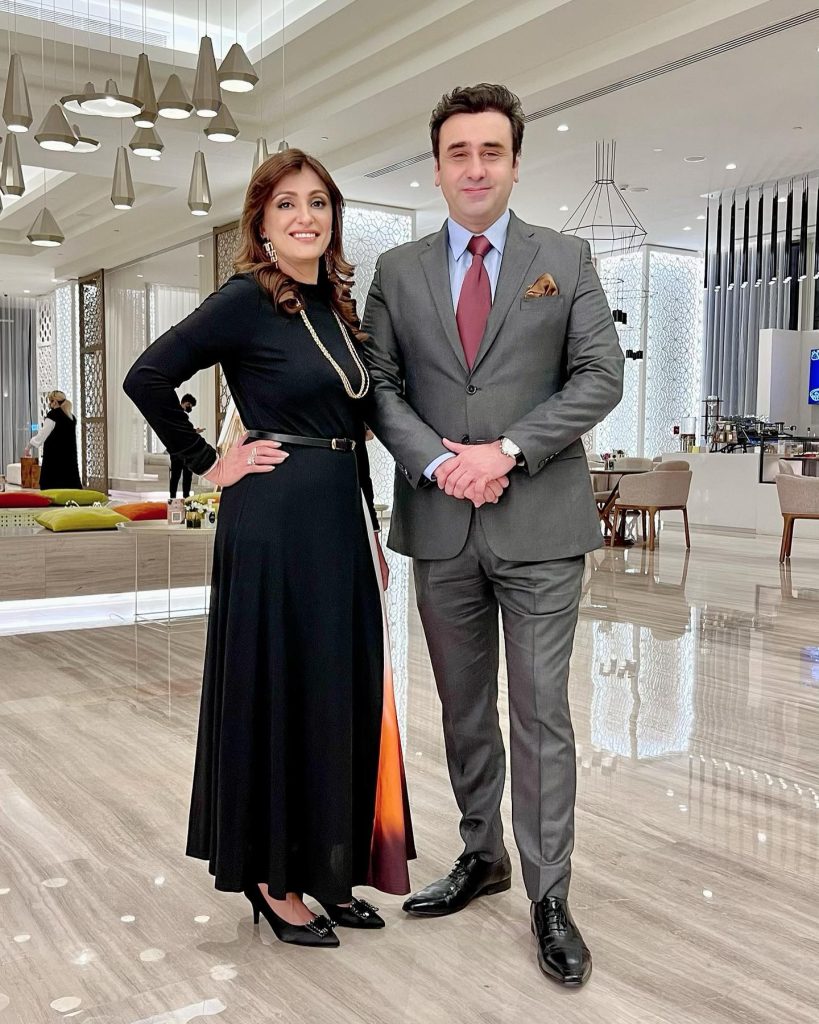 After a demanding work schedule, Shazia Wajahat and her family took a recent trip to London to enjoy their vacation. Shazia and her family are thoroughly savouring their holiday as they actively blog about it, leaving their fan base raving over the captivating vacation photos.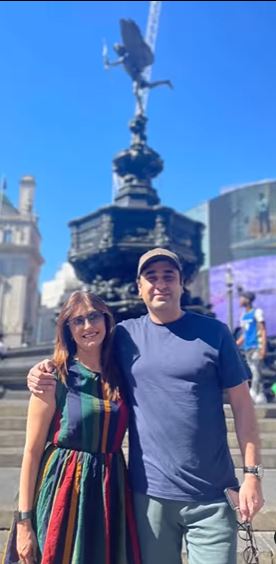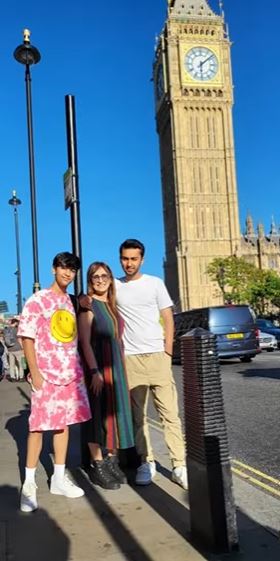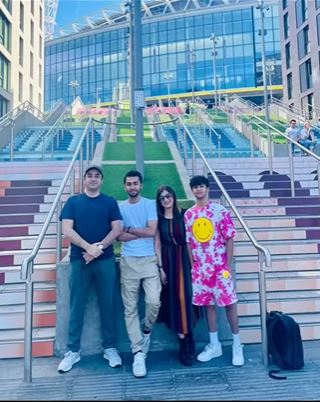 The family can be seen having fun and exploring the nearby interesting areas. Take a peek at some of the beautiful vacation images and videos that Shazia and her family have shared!