The stunning host and actress Dr. Shaista Lodhi is also contributing in her capacity to aiding those affected by the disaster. Dr. Shaista Lodhi joined the medical camp at the UAE Consulate in Karachi, where she examined many of the camp's visitors. Children and women were also among the patients. She spoke with the other doctors who were working at the camp as well.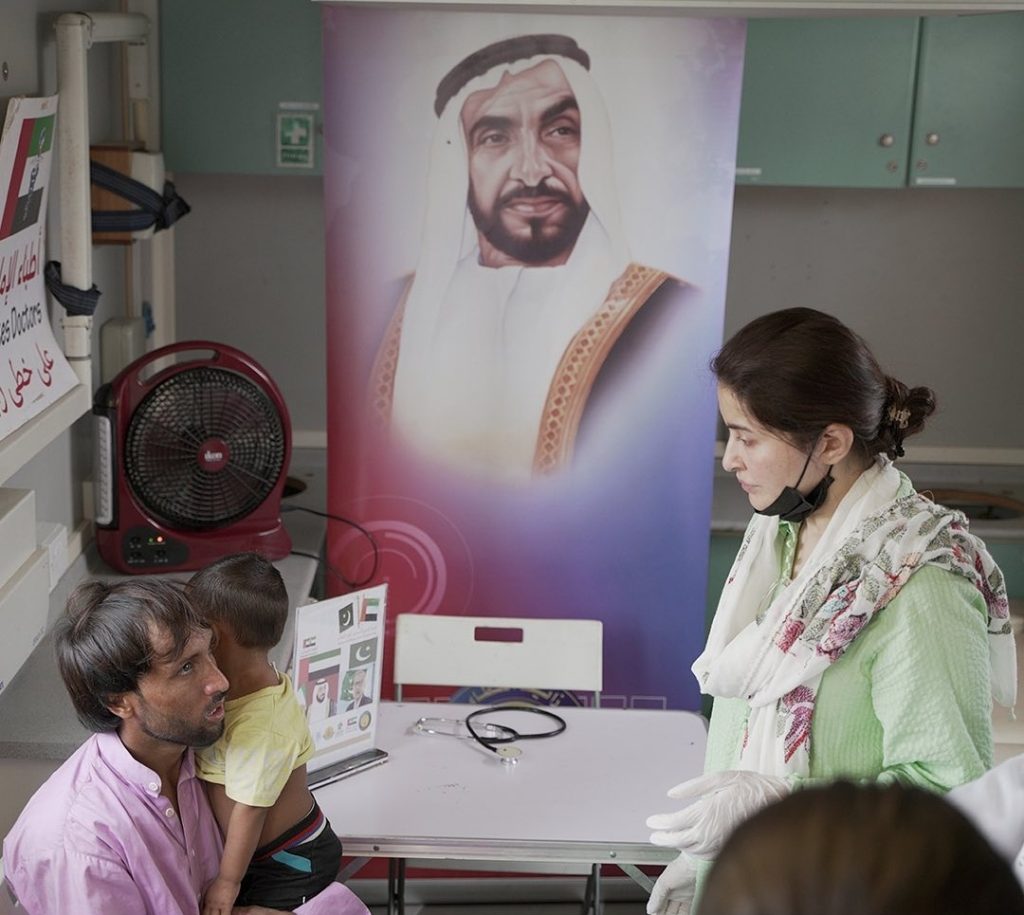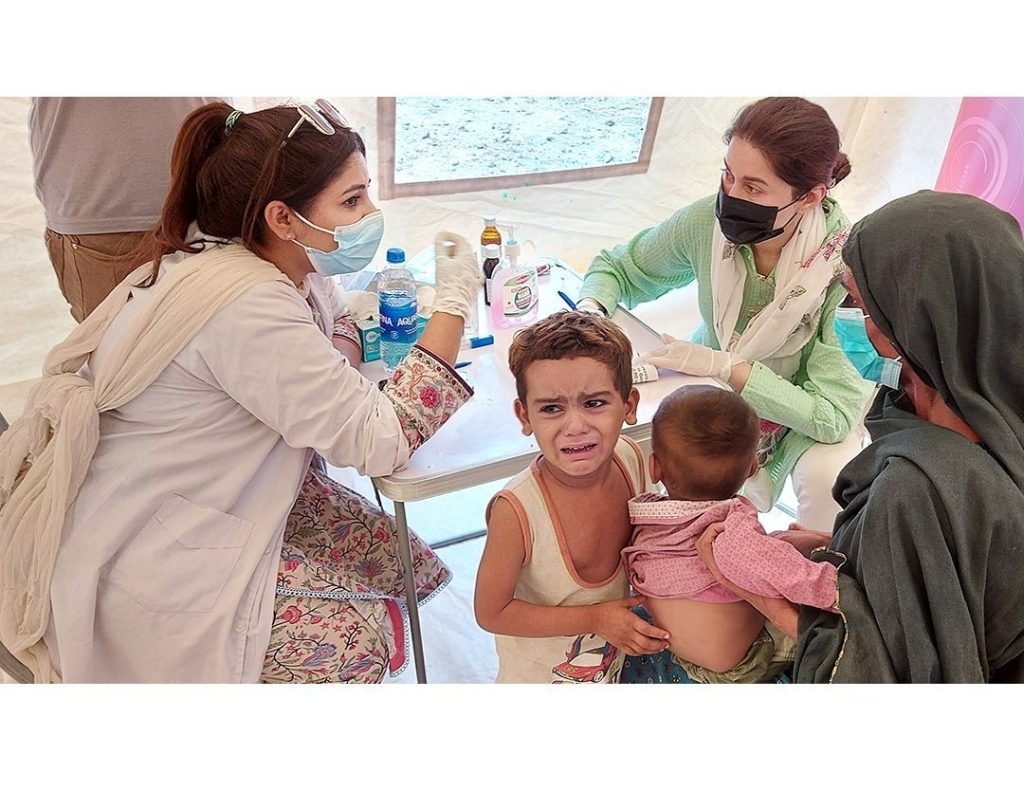 The images have been shared by Shaista on her Instagram. Many more actors are also contributing to the relief efforts for the flood victims. Here are images of Shaista Lodhi working alongside other medical professionals in the Ghazi Goth hospital camp. Look at that!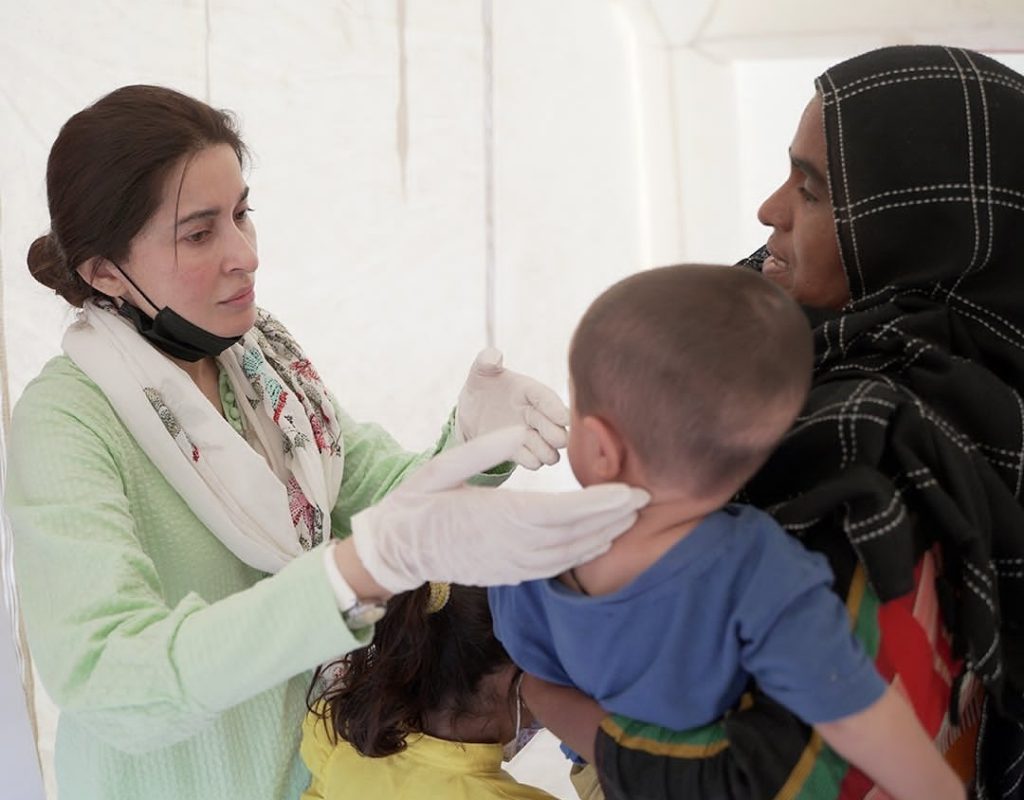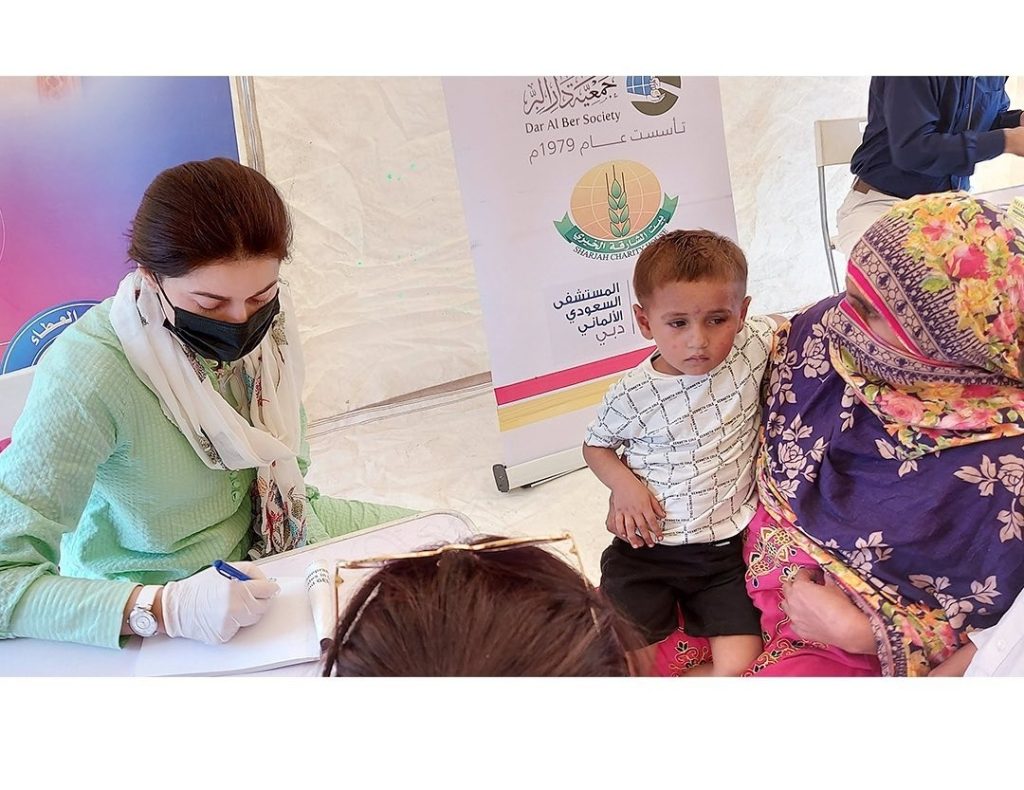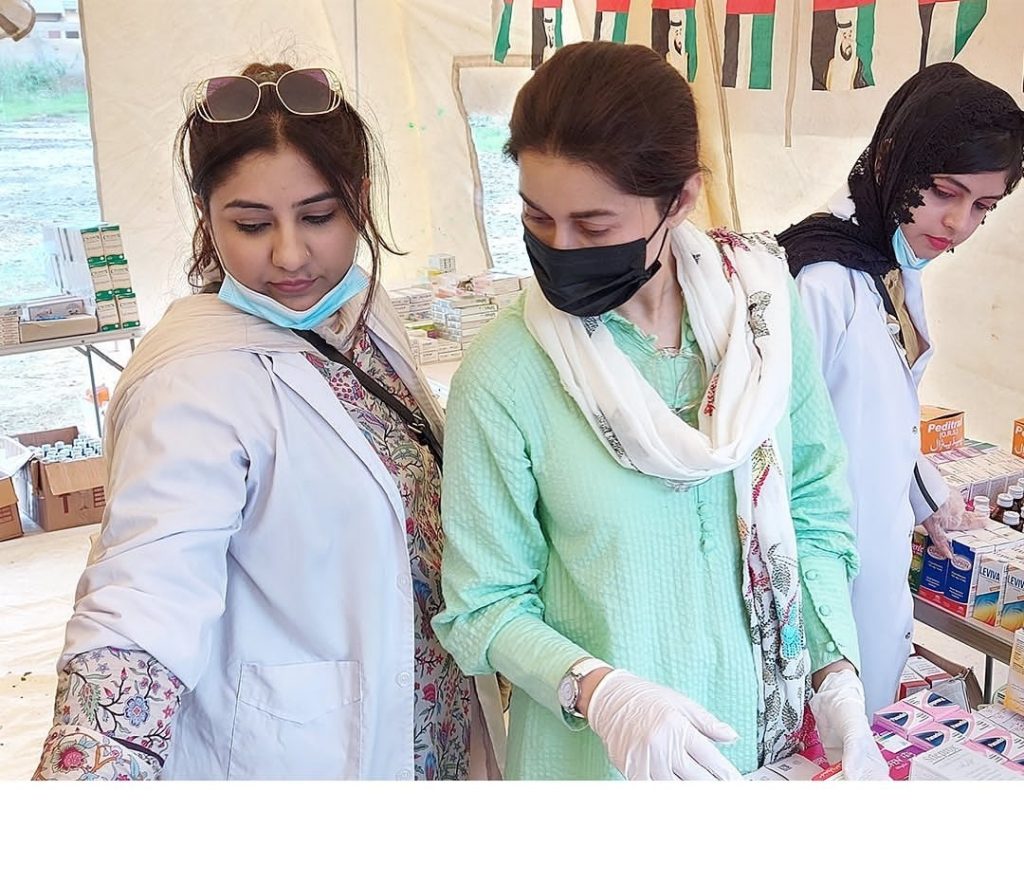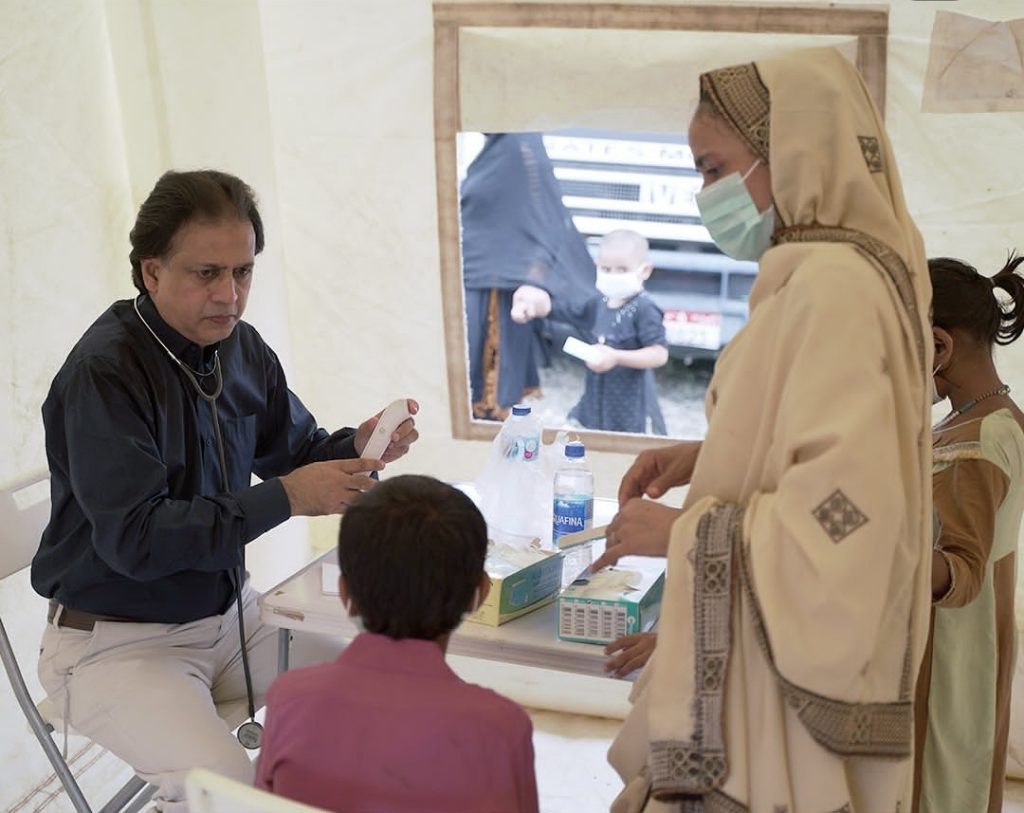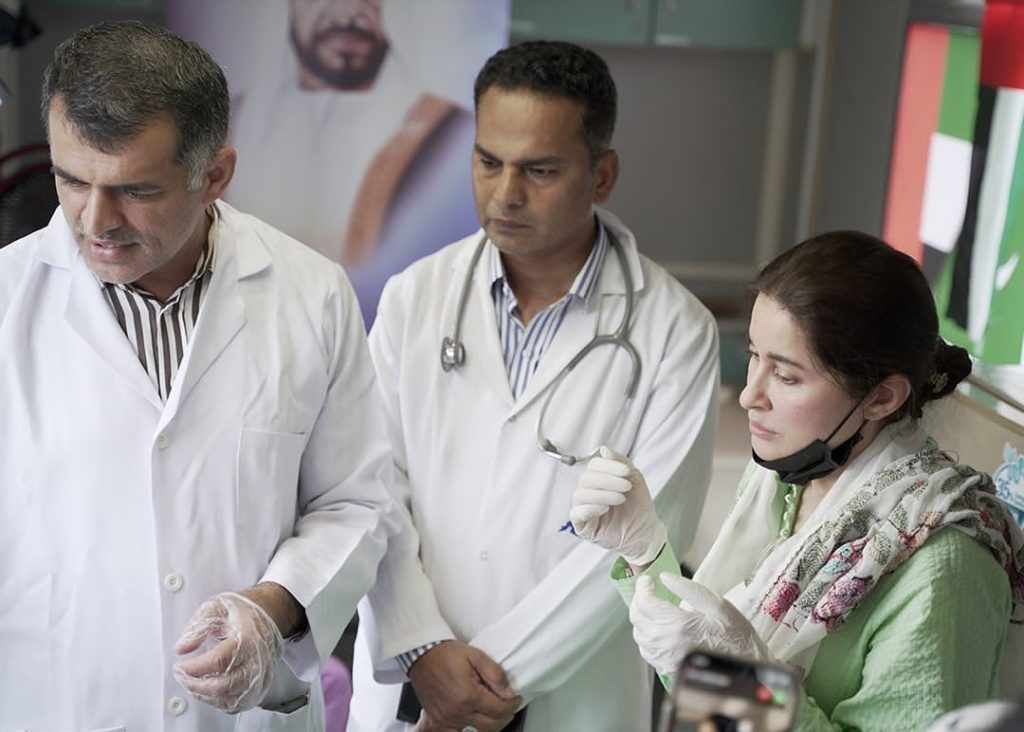 Her supporters are hailing her for taking part in the medical camp for flood victims and lauding her efforts. Many people are praising her for considering the flood victims at this crucial time. Fans are praising the cause and urging others to take action to aid flood victims.