Sarwat Gilani is a Pakistani actress with extraordinary talent who has starred in a number of noteworthy productions. Azar Ki Ayegi Barat, Meri Zaat Zarra E Benishan, Zakhm, Mata-e-Jaan Hai Tu, Aahista Aahista, Seeta Bagri, Pujaran, and Churails are just a few of the well-known dramas in which she has appeared. Additionally, she contributed to the feature film Jawani Phir Nahi Aani.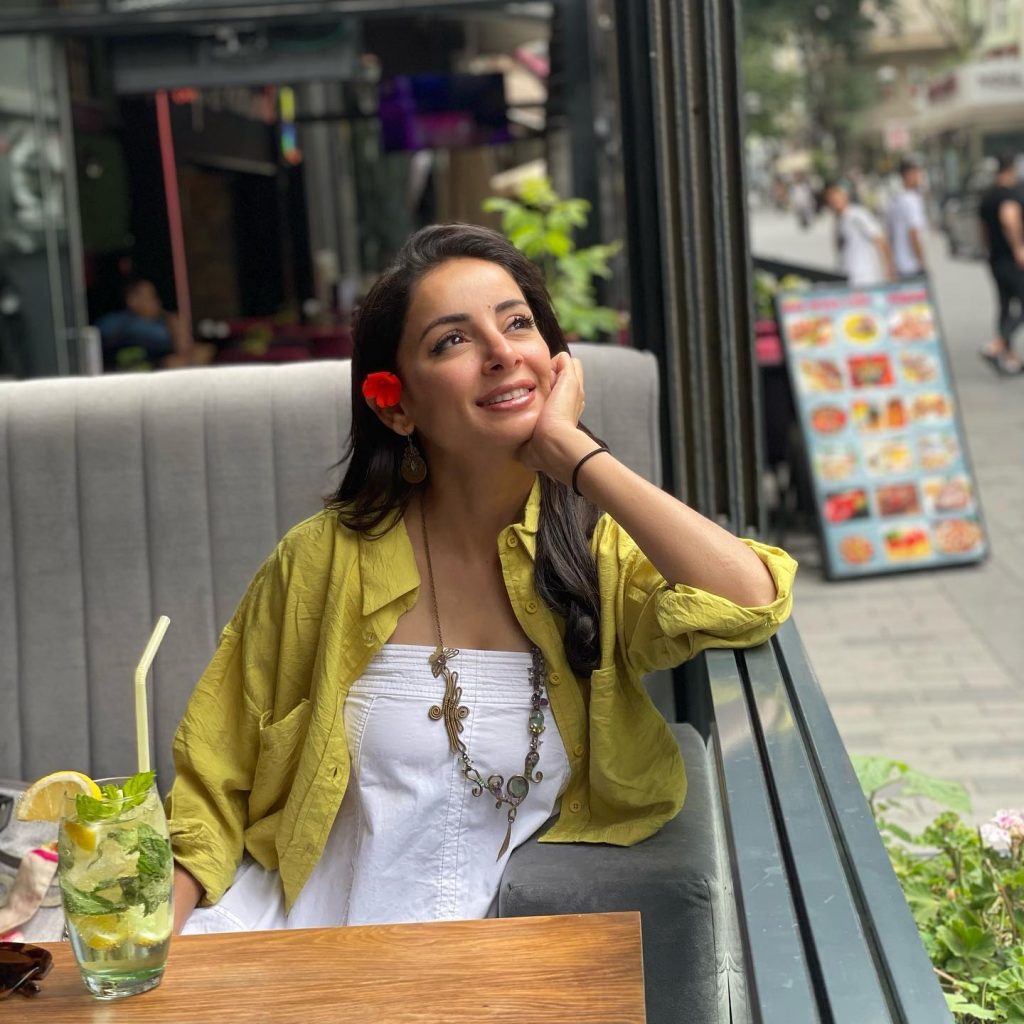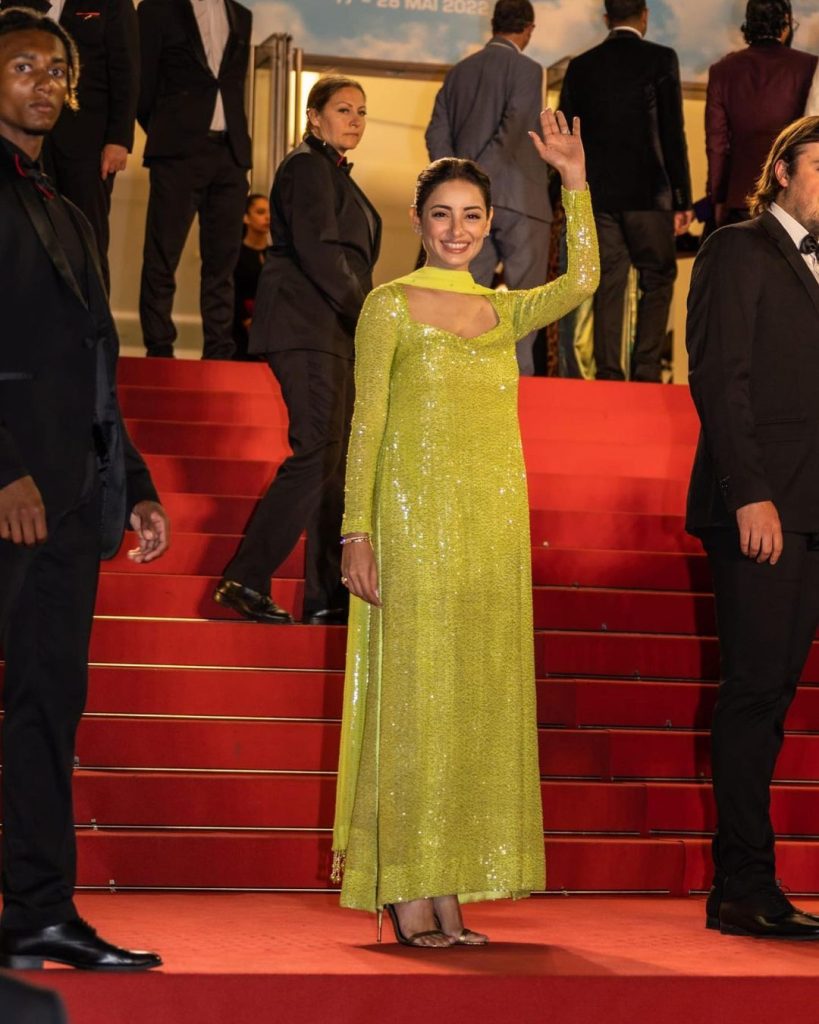 Sarwat Gilani recently had an appearance in the Saim Sadiq- and Sarmad Khoosat-coproduced feature film Joyland. The Joyland team is currently in the UK for the Oscar submission event and premiere. According to reports, Malala has joined the movie as one of the producers. The Joyland crew also greeted her.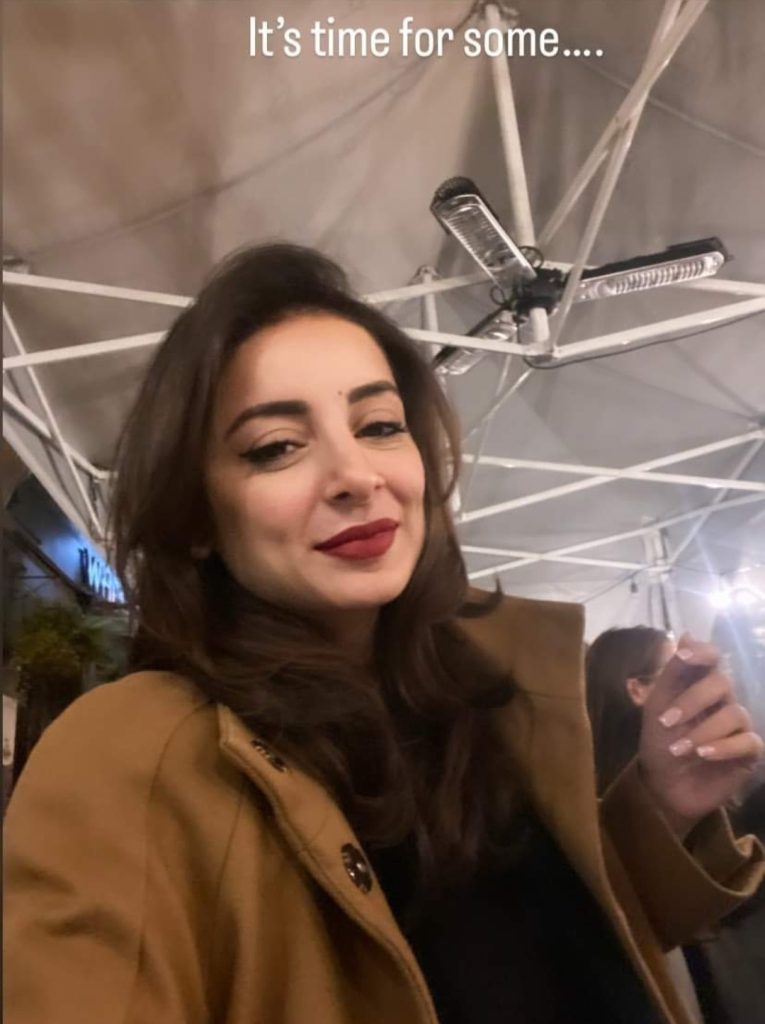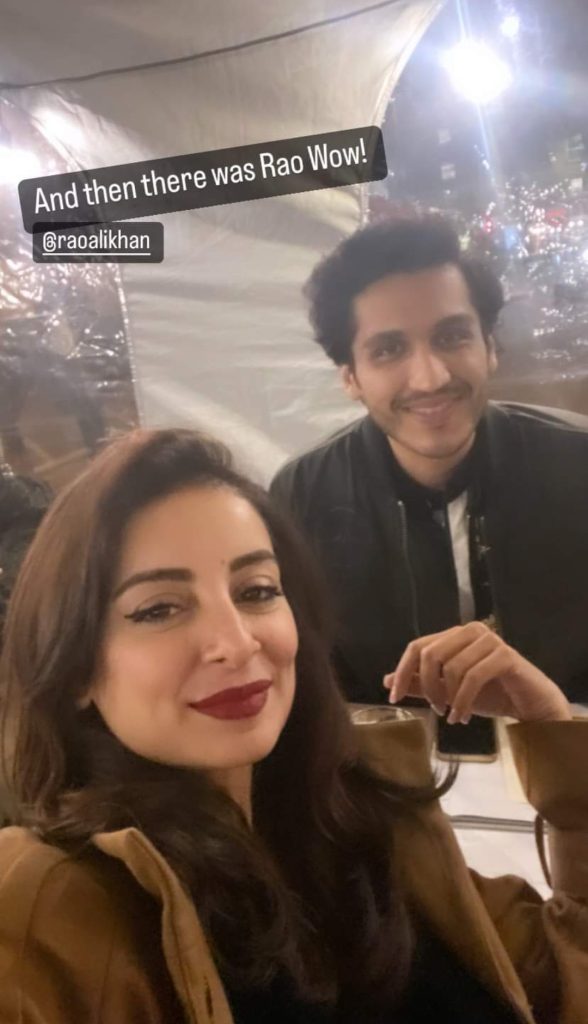 In the UK are Sarwat Gilani, Saim Sadiq, Rao Ali Khan, and Sarmad Khoosat. Sarwat Gilani has shared numerous photos from her trip to the UK. The most recent film directed by Sarwat Gilani is also receiving high marks from critics. View the photos of Sarwat with her coworkers!