Sarmad Khoosat is a multi-talented Pakistani actor, director, and writer who has worked in the entertainment industry for many years. Sarmad has undoubtedly made significant contributions to Pakistan's entertainment sector. He is the off-screen child of Pakistani actor, comedian, and producer Irfan Khoosat.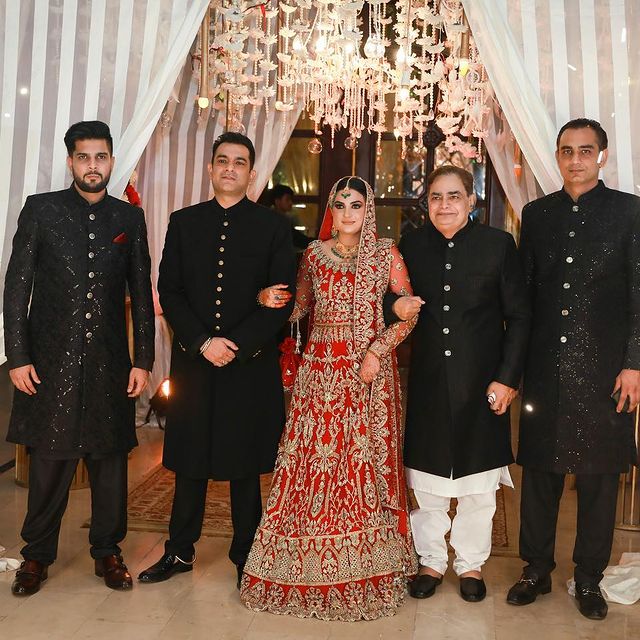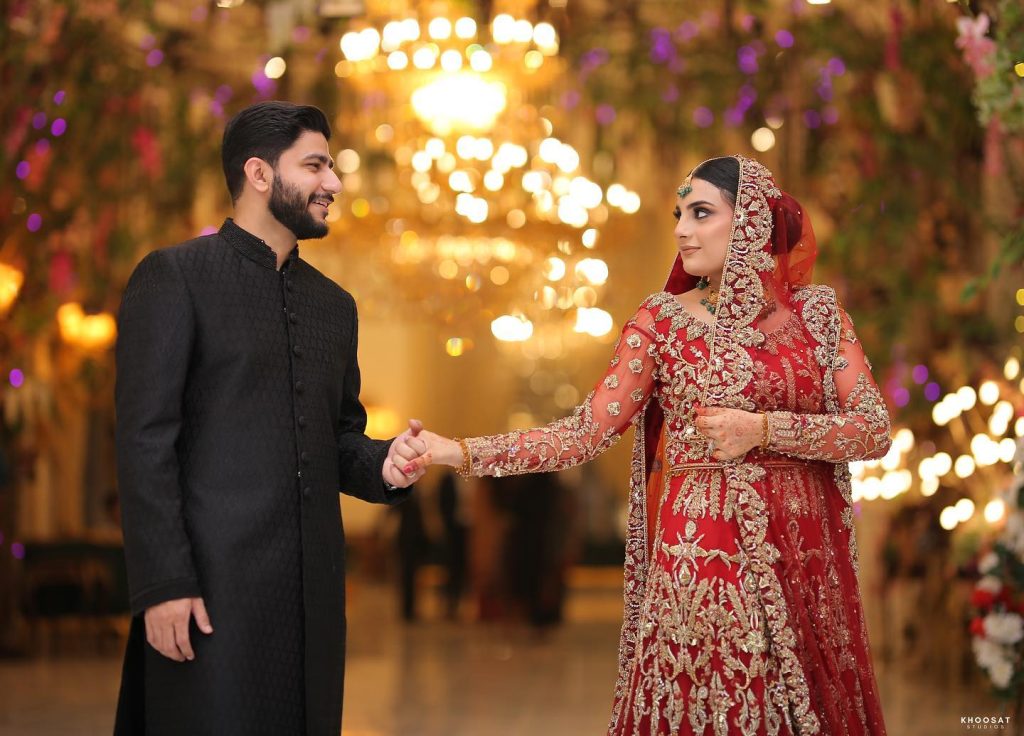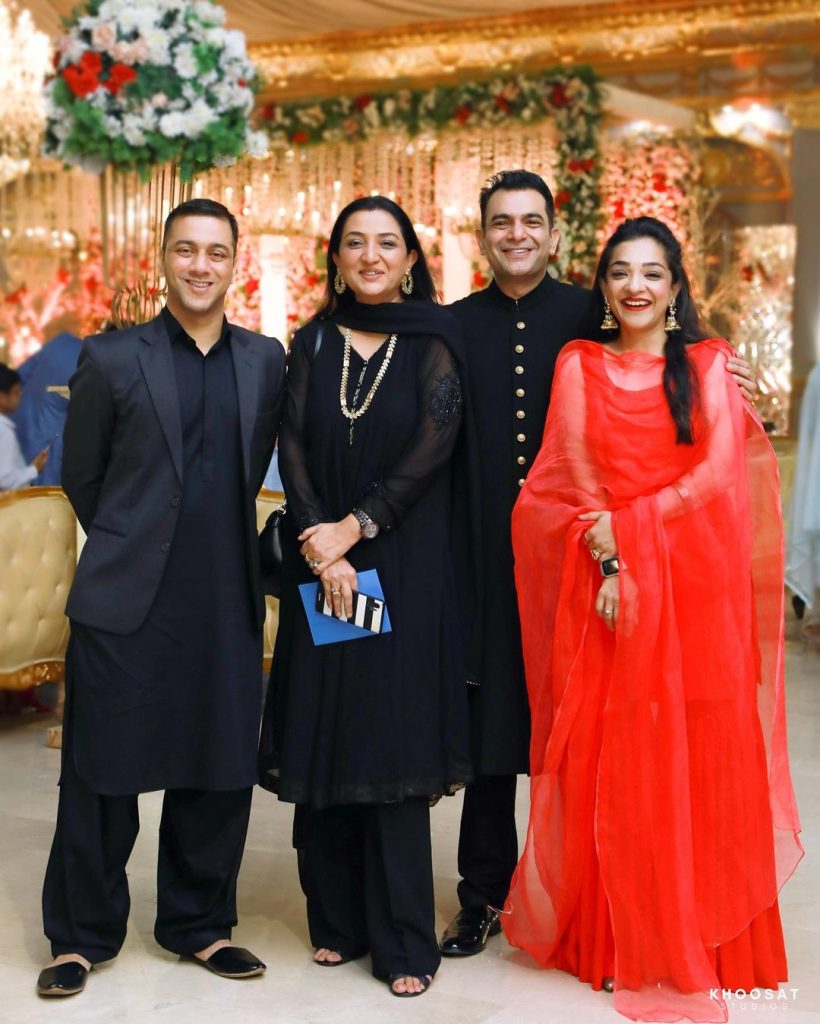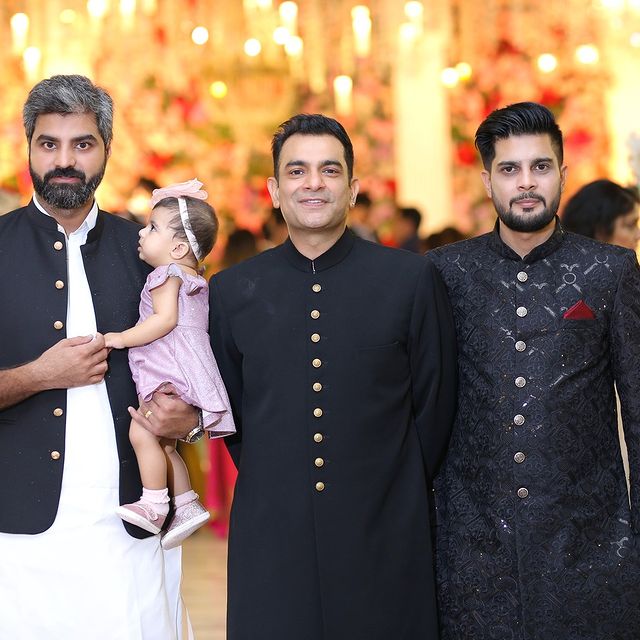 A few days ago, Sarmad released some lovely photos from her younger sister Nimra's wedding on his official Instagram account. The family was seen taking full advantage of the wedding celebrations.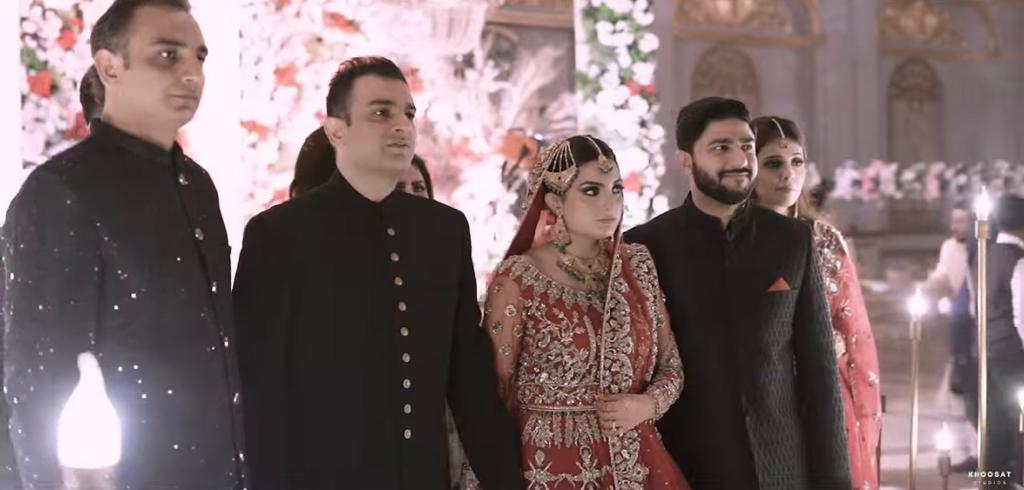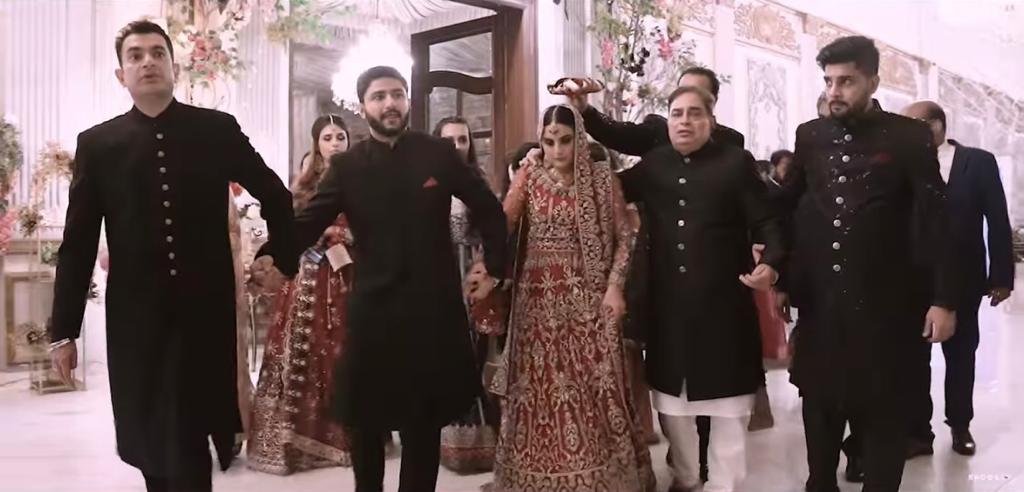 The audience became quite moved recently when the Rukhsati video of Nimra Khoosat, the sister of Sarmad Khoosat, surfaced on social media. The heartbreaking scenes from Nimra's Rukhsati, in which her father Irfan Khoosat and brothers sobbed uncontrollably, are shown on tape. Let's take a peek at "Khoosat Films'" melancholy yet exquisitely rendered Rukhsati video of Nimra!