Falak Shabir and Sarah Khan are a really cute pair, especially now that their family has welcomed the sweetest baby girl, Alyana Falak. The couple enjoys taking frequent trips. They enjoy travelling to various locations. The fun-loving couple's best quality is that they let people watch their journey footage. Alyana is loved by Sarah and Falak, who allow her to take pleasure when travelling.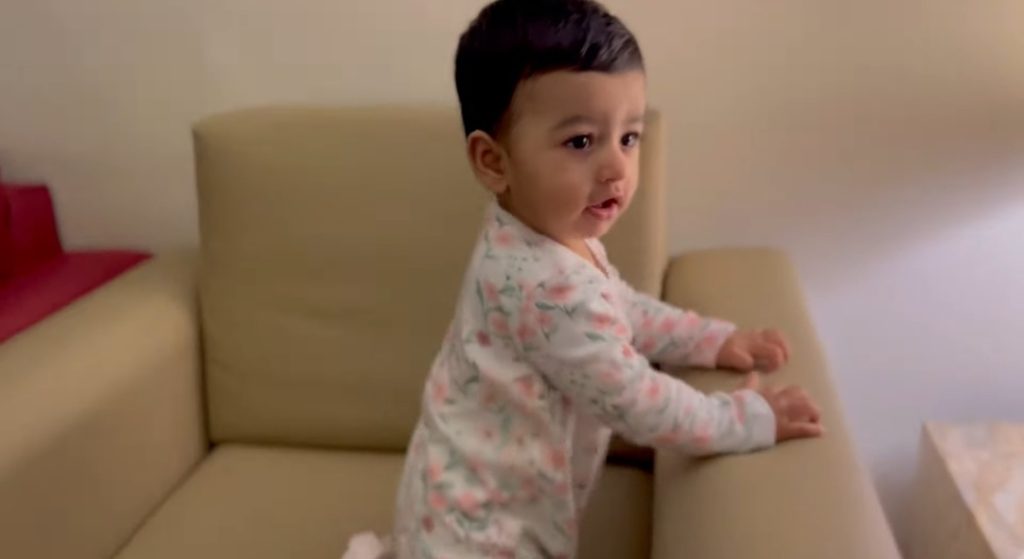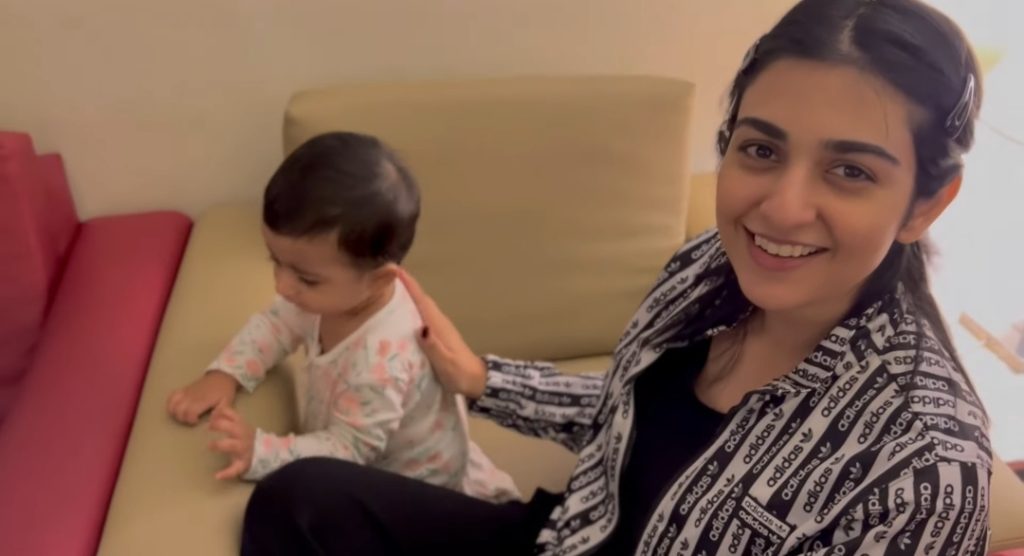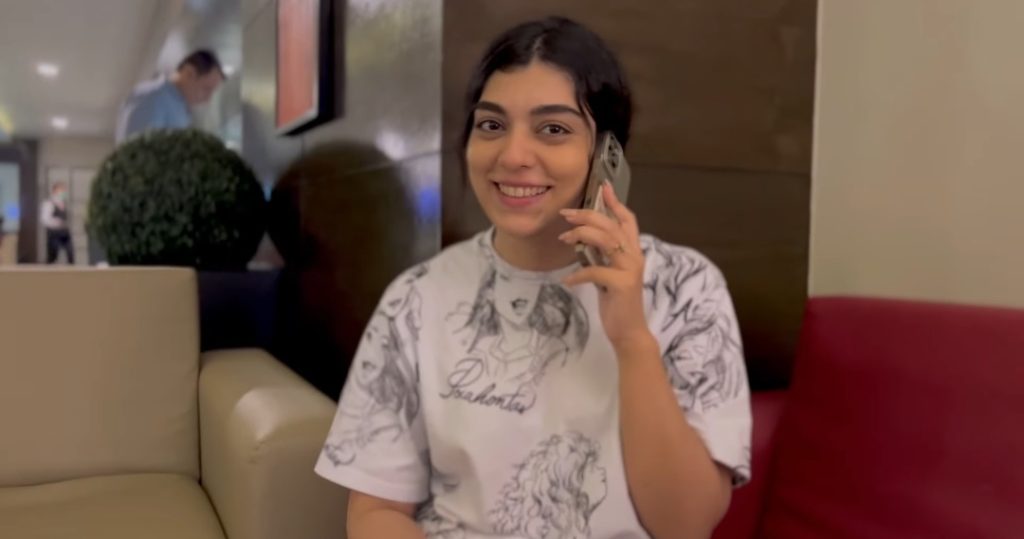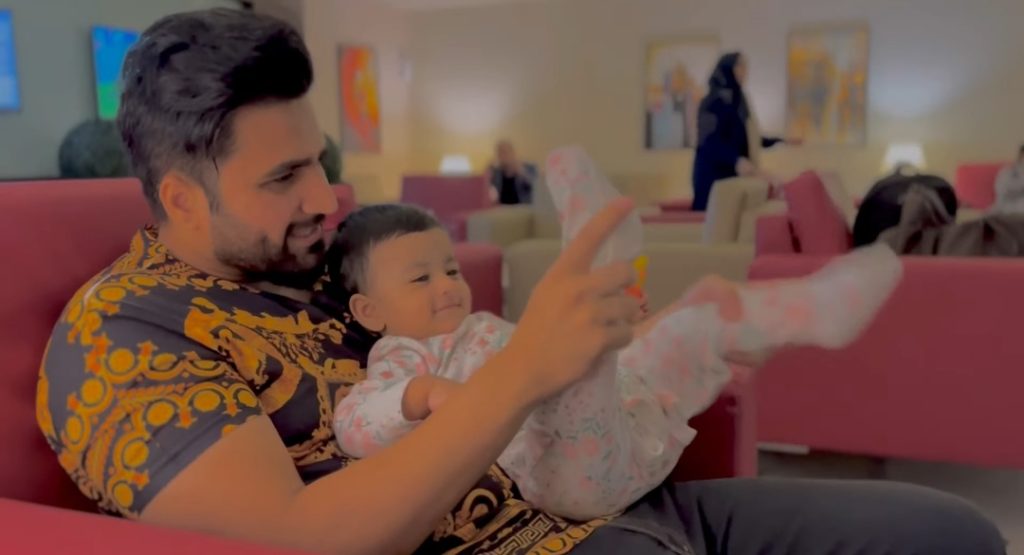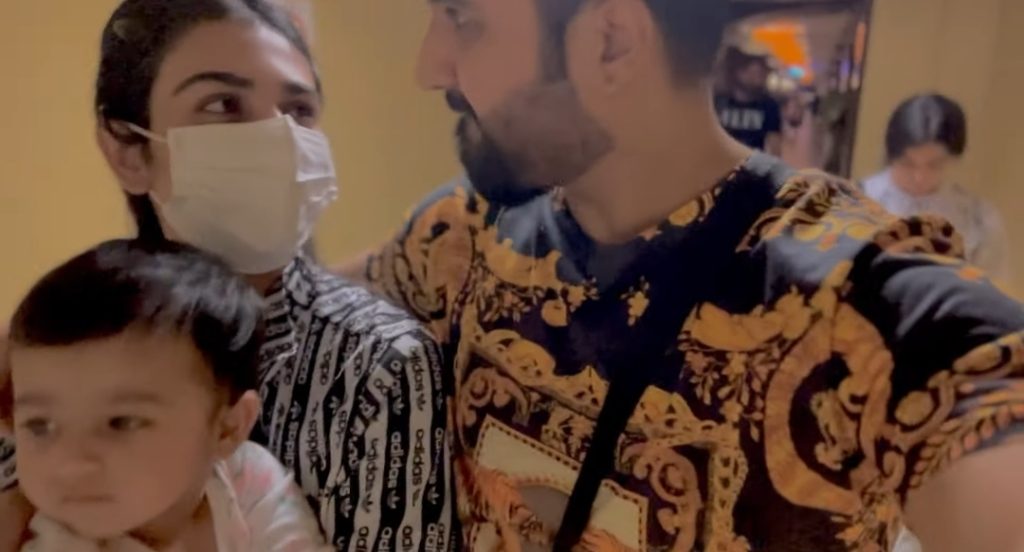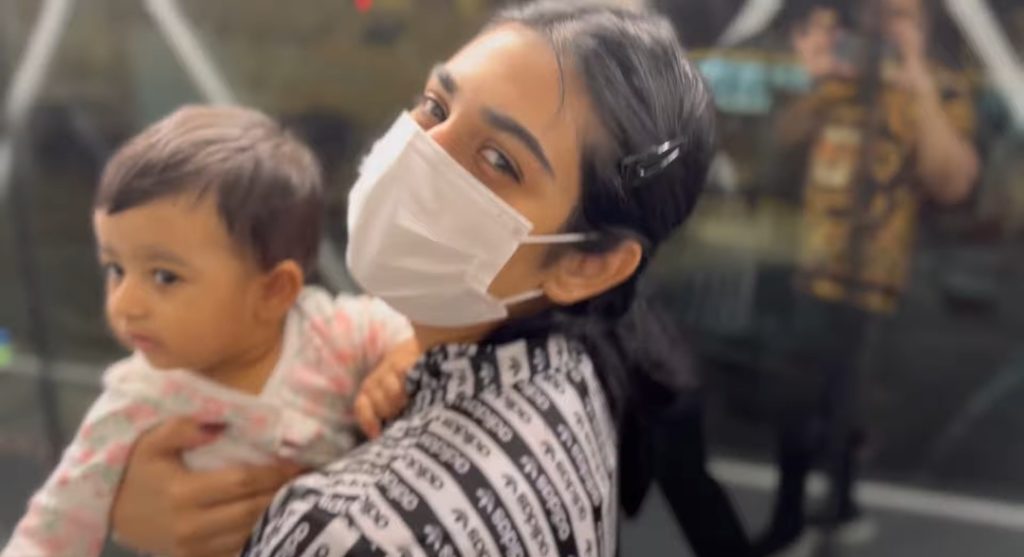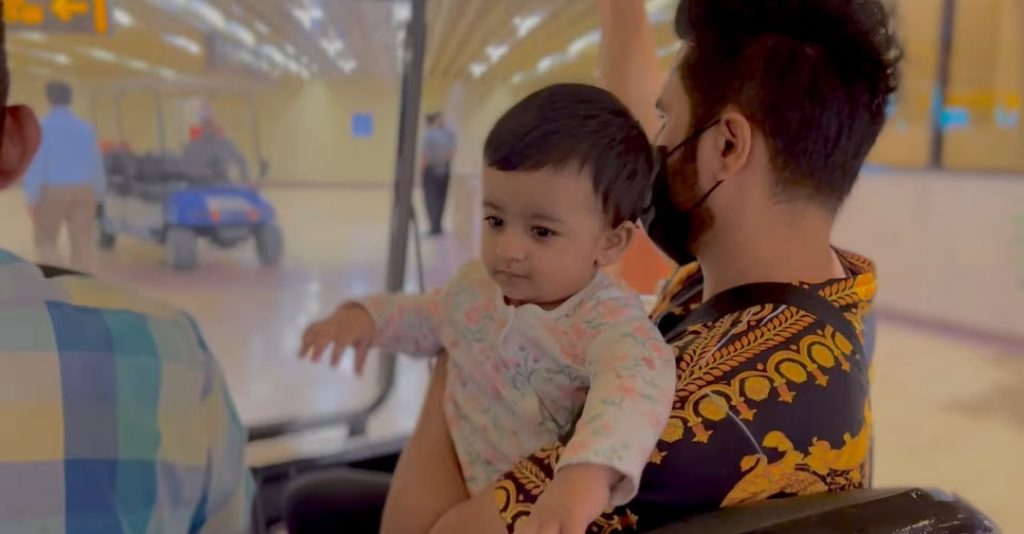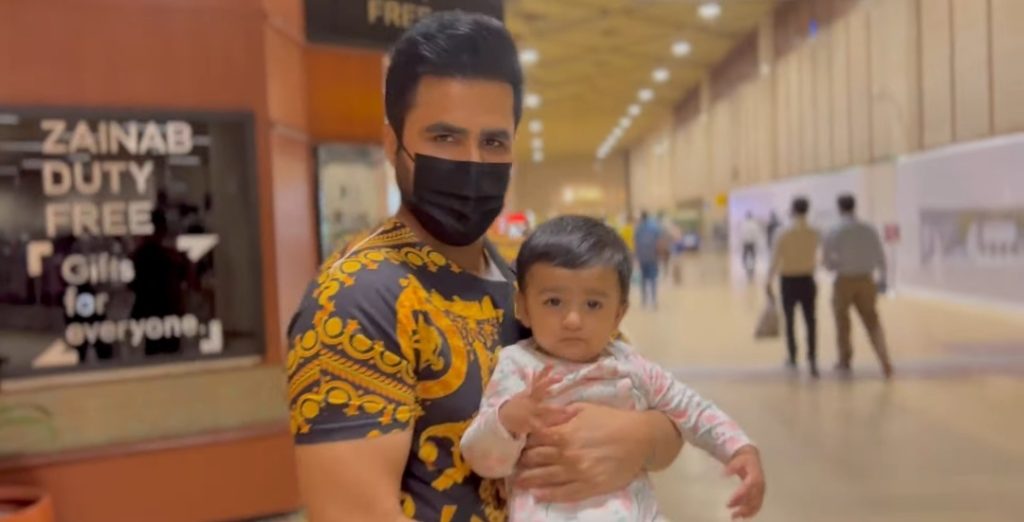 Falak Shabir recently shared a video of his flight to an unknown destination that will be his next holiday. The couple stated that they would soon be arriving at a new location, but they added that they had already been there with their daughter Alyana. Falak Shabir also informed the audience that they would be travelling with Ayesha Khan rather than Noor Zafar Khan on this journey. He added that Sarah prefers to travel rather than stay at home.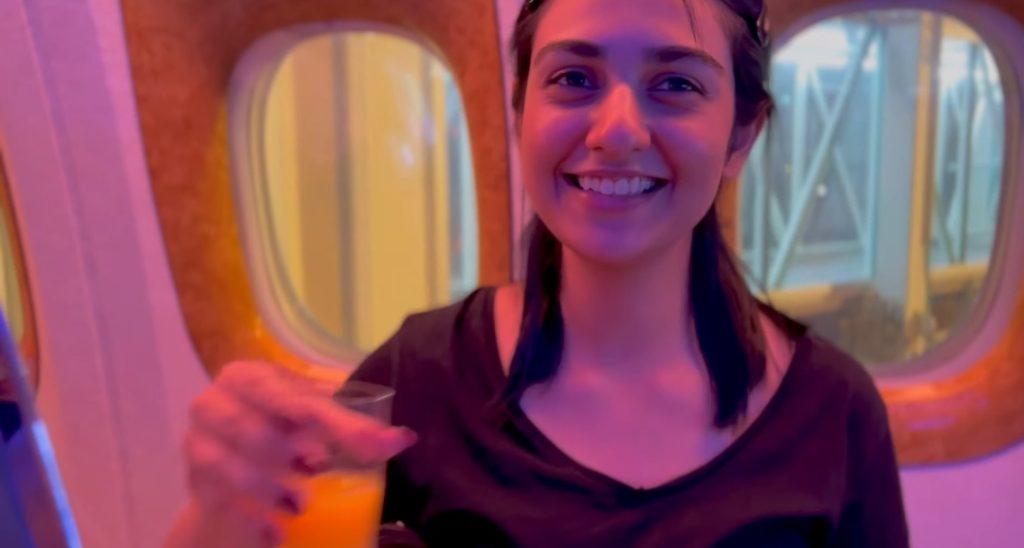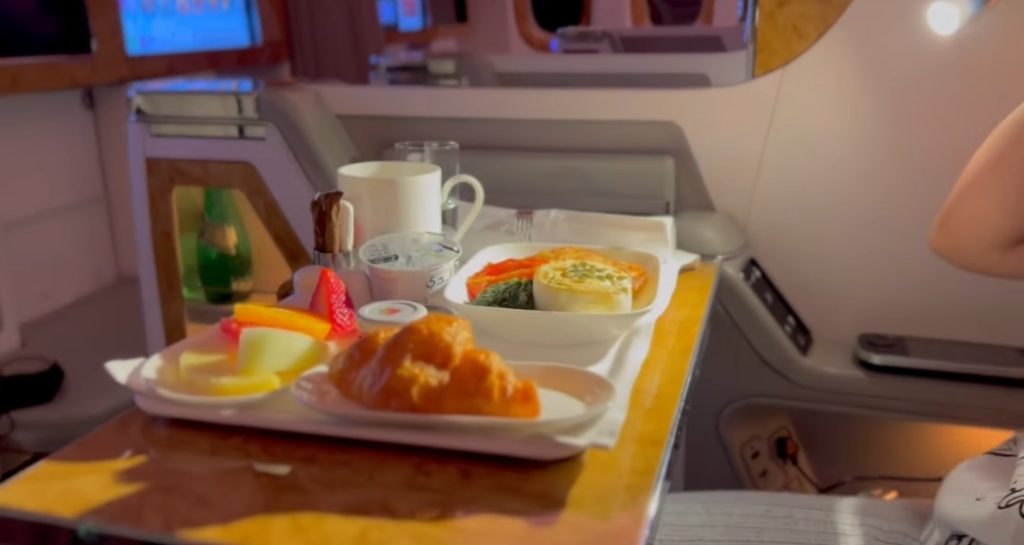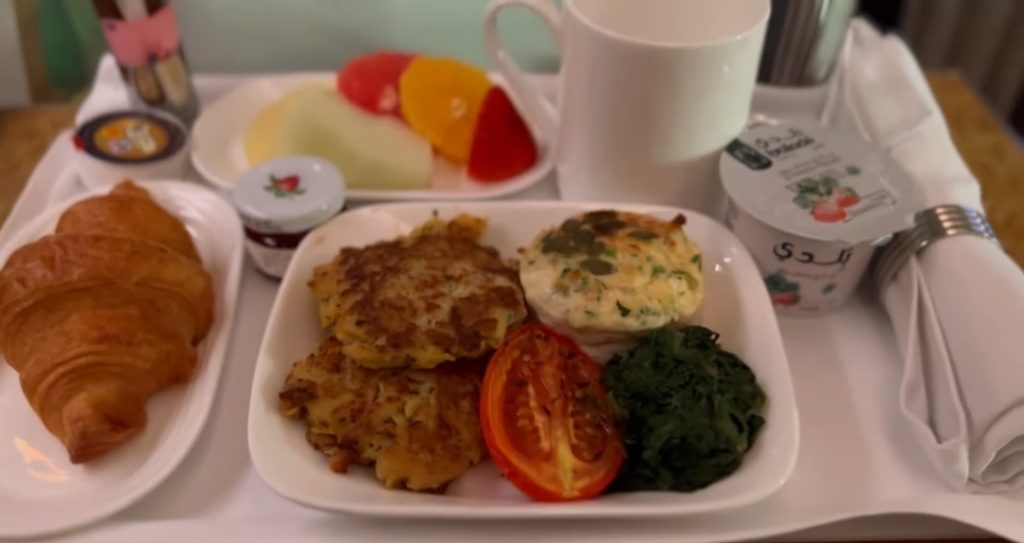 Fans loved the vlog and sent prayers for the couple, they loved to have insight into the couple's flight. They loved Alyana Falak as well. Here are comments.