Sarah Khan is a gifted actress, a devoted wife, and a joyous mother. The actress is a leading figure in Pakistani drama and has a sizable fan base. Sarah regularly updates her followers on photos of her daughter Alyana Falak. People enjoy seeing her family and her infant acting like a mischievous child. These days, the family takes holidays that include many stops. For Falak's Independence Day performance in Norway, where Sarah also won an award, they travelled there. Currently, the couple is in France.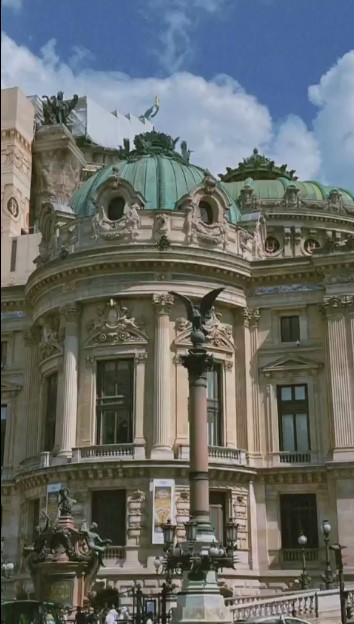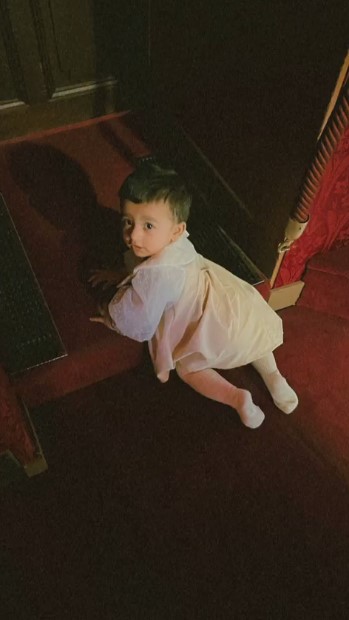 Sarah's sisters Noor and Ayesha, as well as her brother-in-law, were with her and Falak. After the family enjoyed themselves at Disneyland, Sarah, Falak, and Alyana were sighted at the Opera House. The small family is currently having fun at Opera House Paris, and Sarah took some lovely pictures of her daughter Alyana as she was acting like the mischievous little girl she is. Following are a few images of the mother-daughter team from their journey to the Opera House: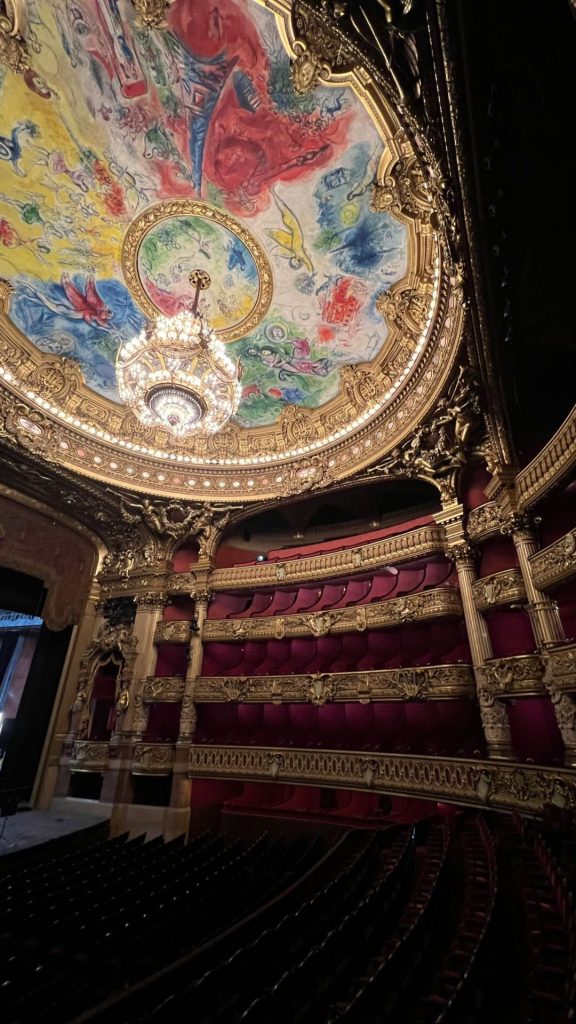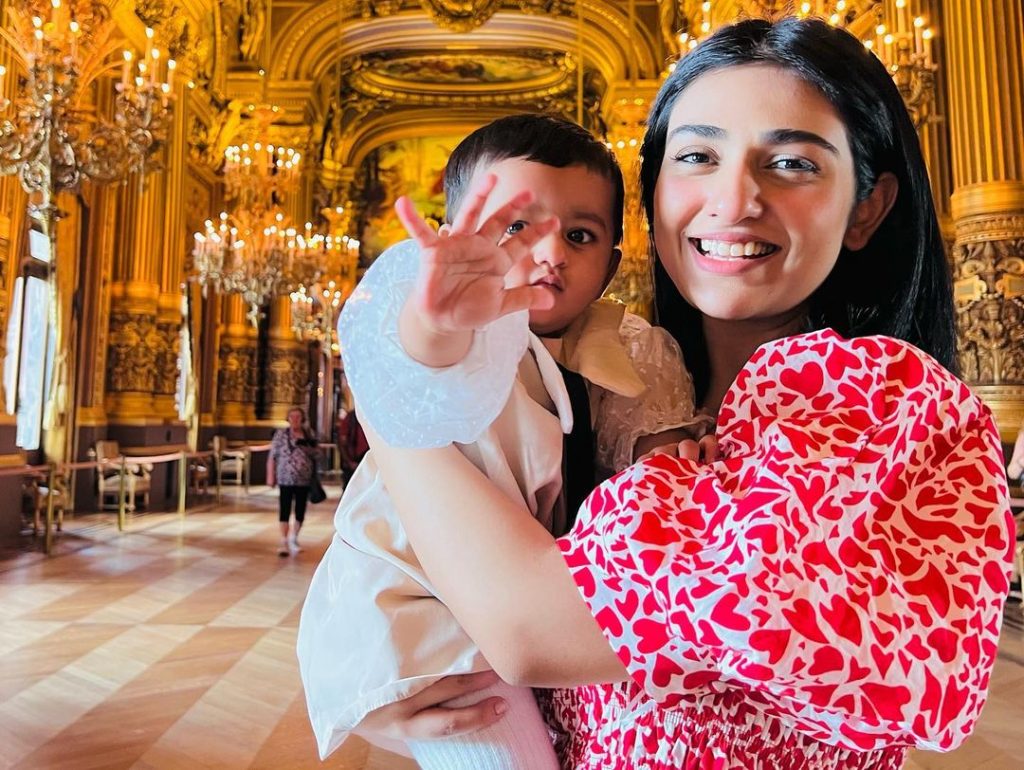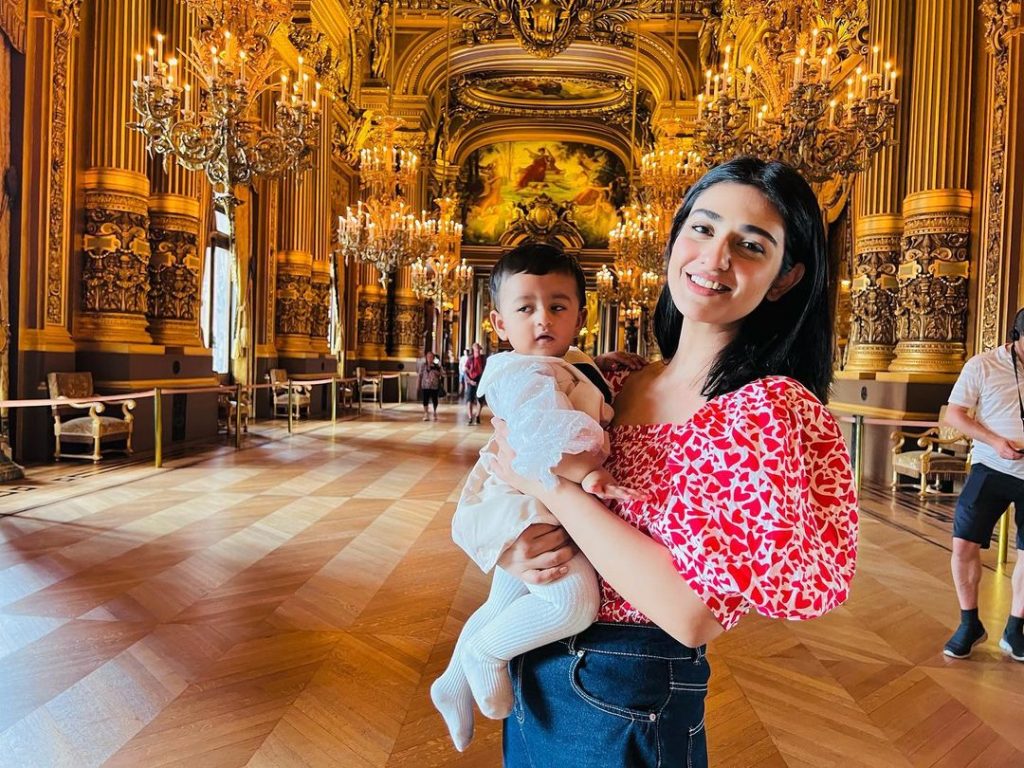 Sarah Khan certainly has a knack for making her followers happy and never fails to remember to provide updates from her personal life on social media!