The Pakistani fashion industry has also advanced significantly since it first began to boom three decades ago. Pakistani designers are also being featured internationally. A lot of new designers and new talent have entered the mainstream media. One designer that has received a lot of worldwide attention recently is Mohsin Naveed Ranjha.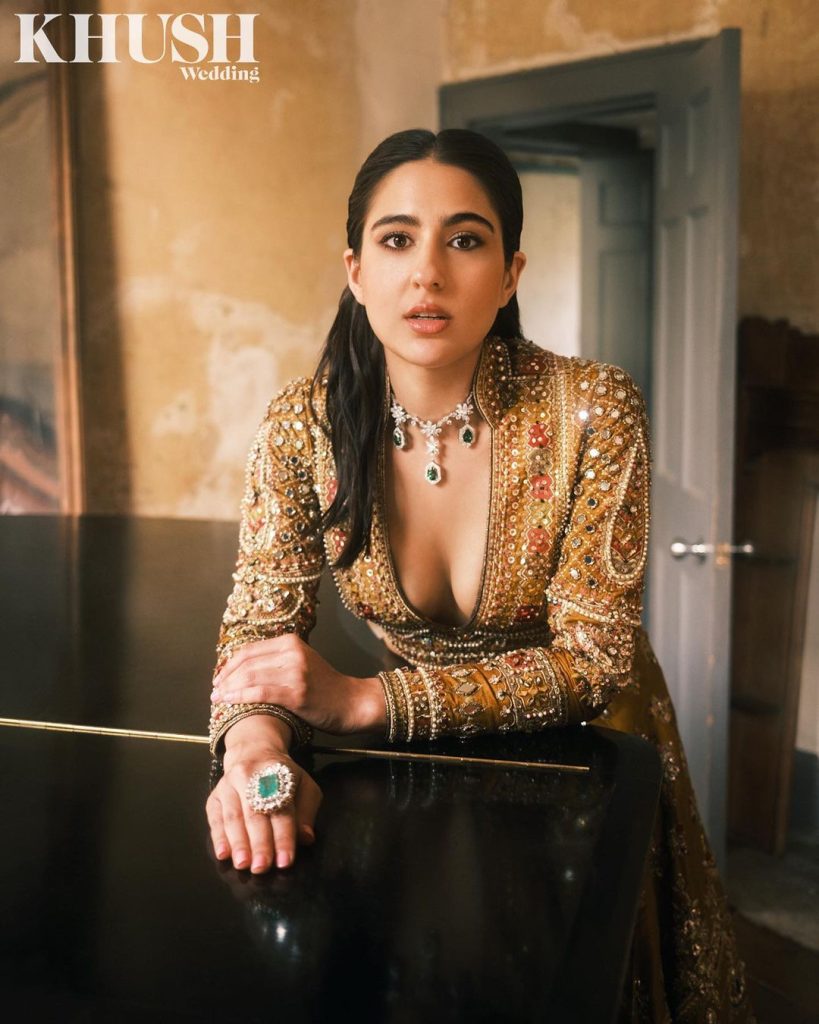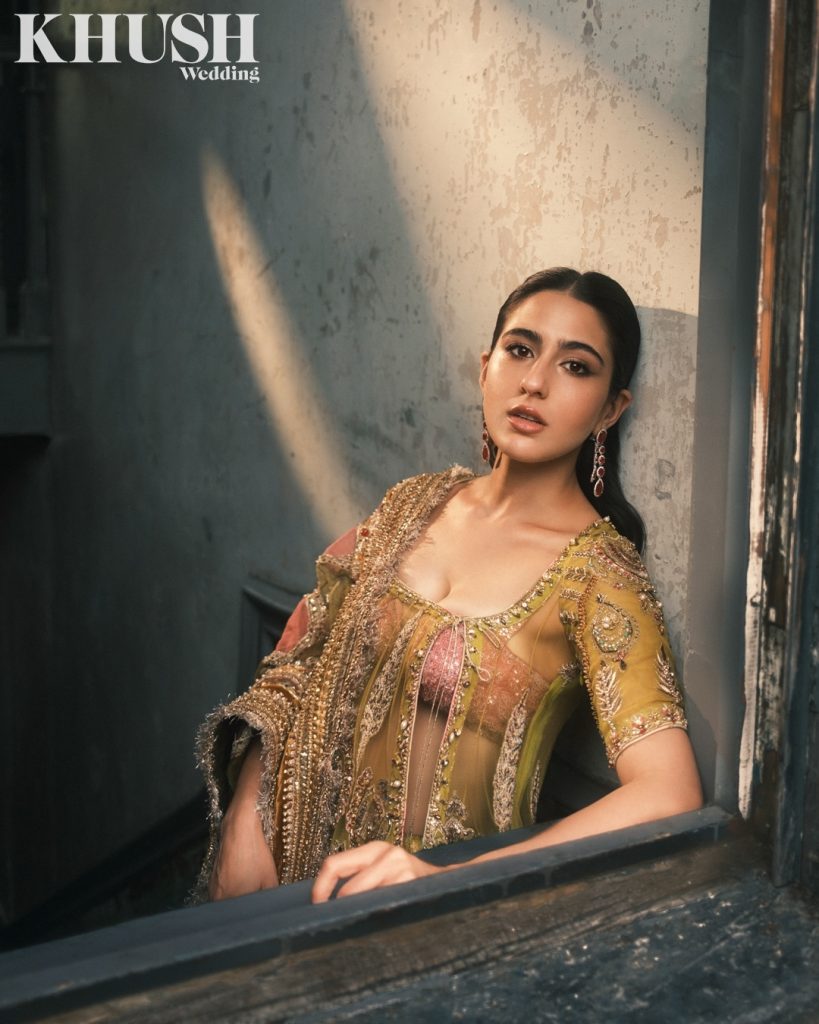 He has dressed Ranveer Singh for a shoot, and most recently, one of his bridal ensembles made an appearance in the Marvel Cinematic Universe as Kamala Khan's sister-in-law in the Ms. Marvel television series. Sara Ali Khan, a Bollywood actress, is none other than Saif Ali Khan's daughter and his most recent model.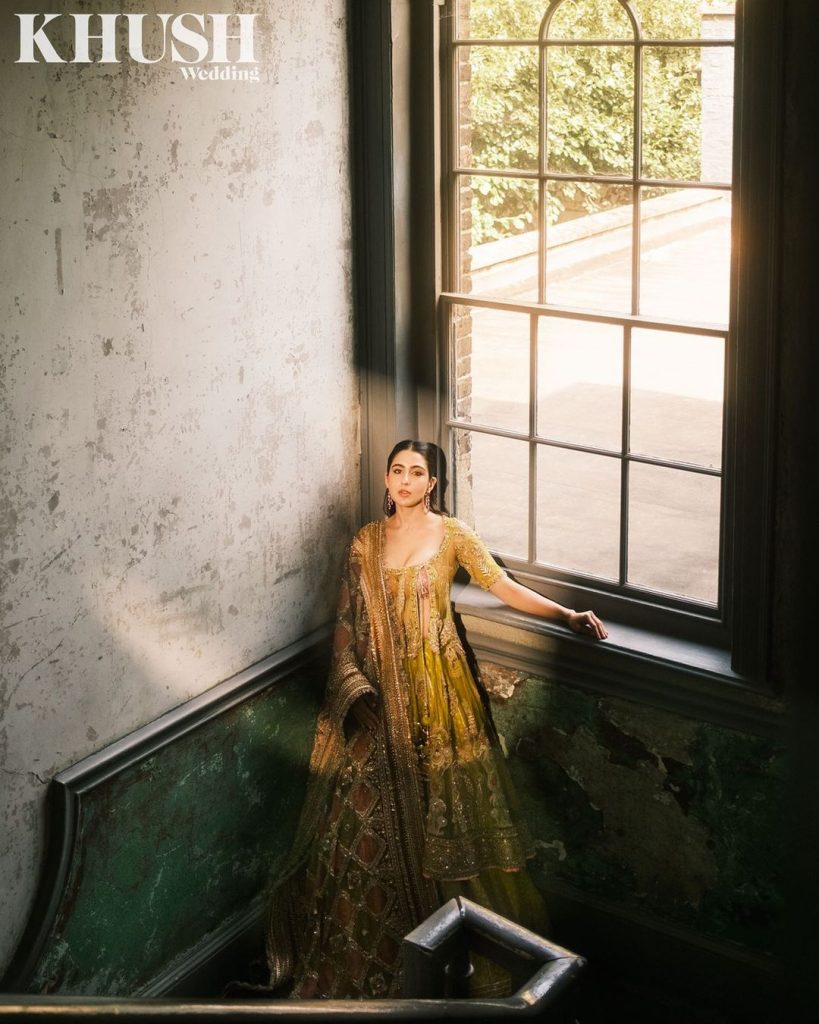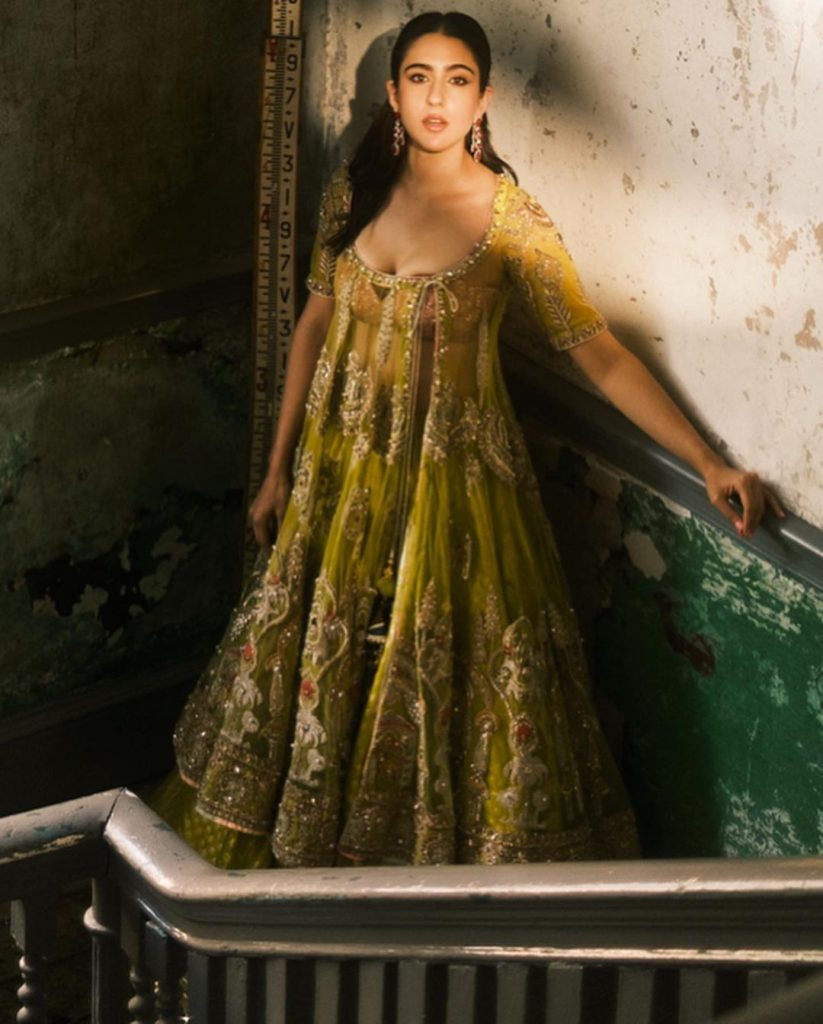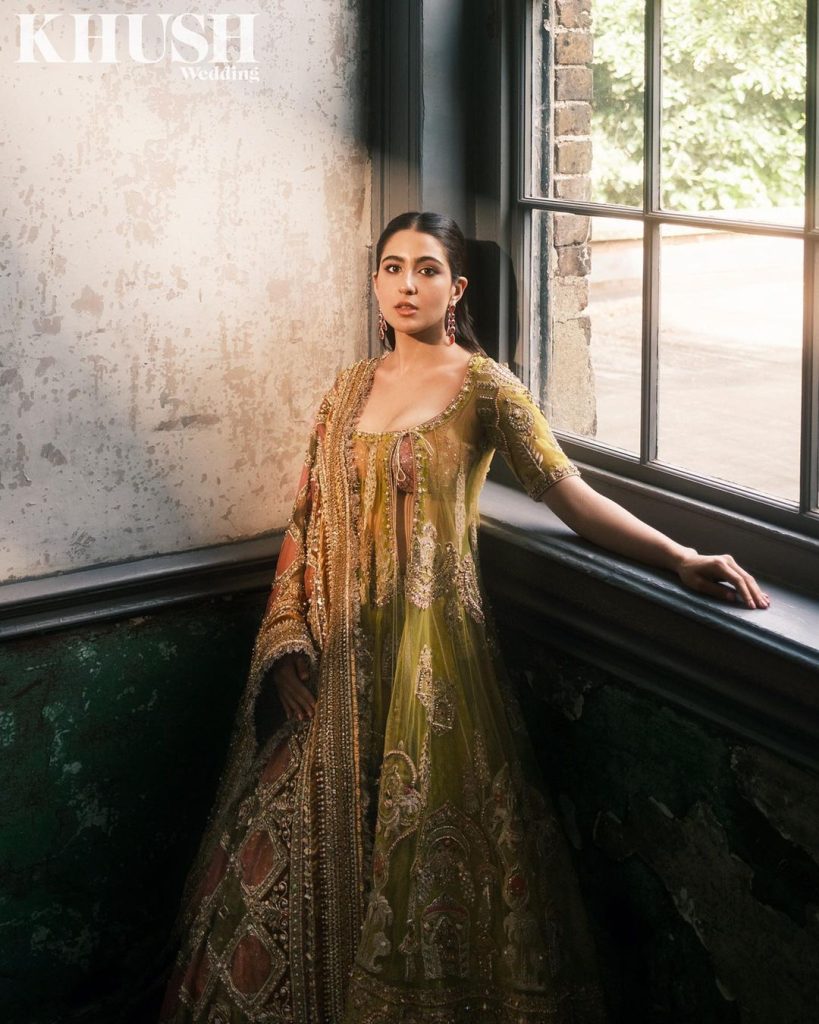 Mohsin Naveed Ranjha was one of the designers selected to dress Sara Ali Khan for her appearance on the cover of a wedding magazine. He created stunning and elaborate patterns that made the actress look stunning. Here are some photos from the shoot in which Sara Ali Khan can be seen wearing Mohsin Naveed Ranjha's creations with panache and elegance.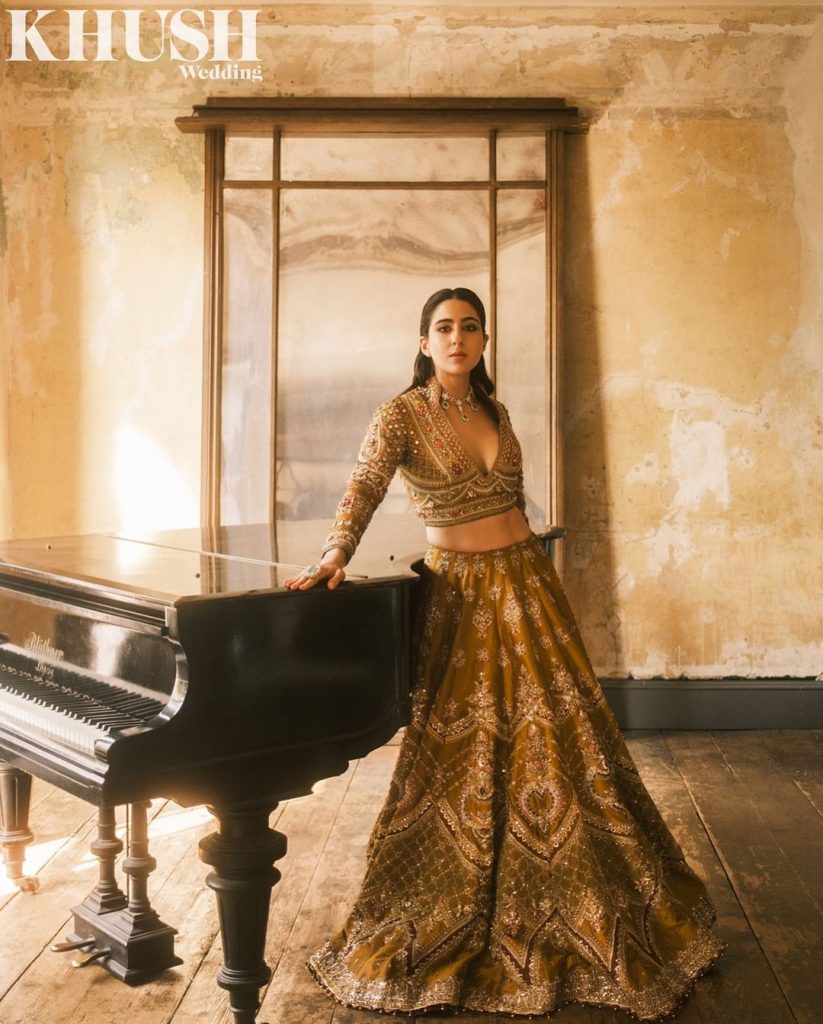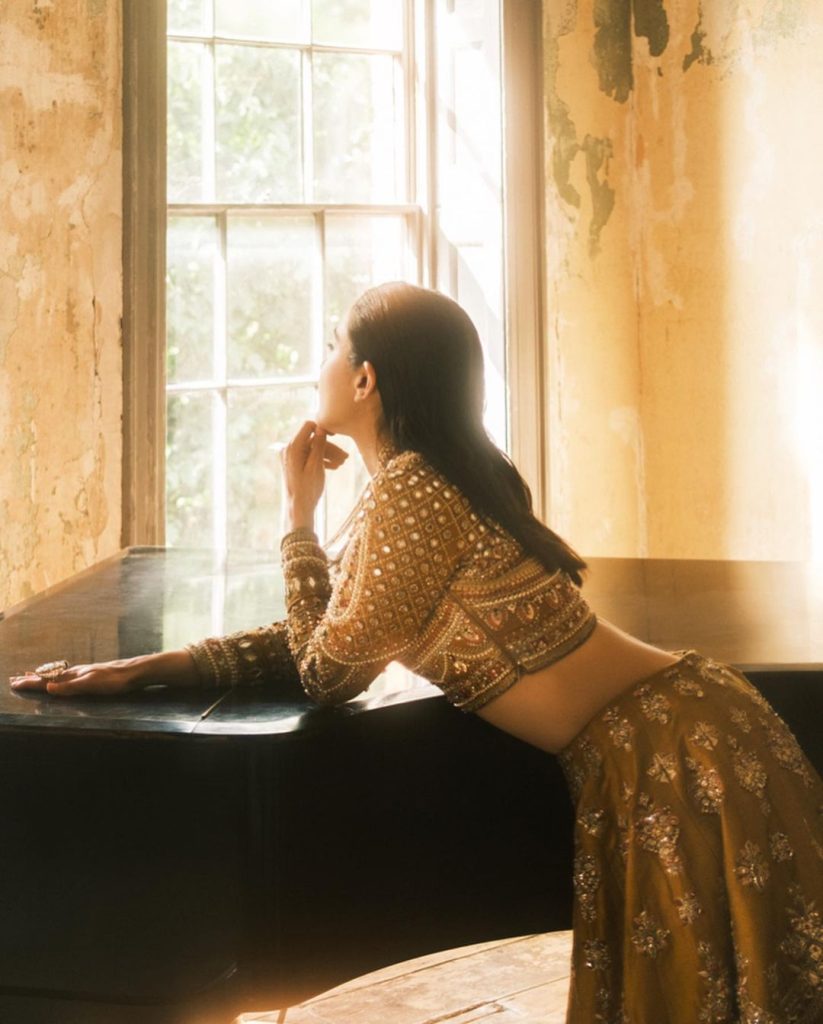 Sara Ali Khan was spotted wearing a lehenga choli and a pishwas, both of which were created by our designers and featured gorgeous tones.