Sahiba Rambo is a veteran and talented Pakistani actress who has been in show business for many years. Rambo, another Pakistani actor, is Sahiba's husband. The duo is regarded as one of Pakistan's showbiz industry's most respectable couples. Sahiba Rambo and her family recently took a vacation in the United States.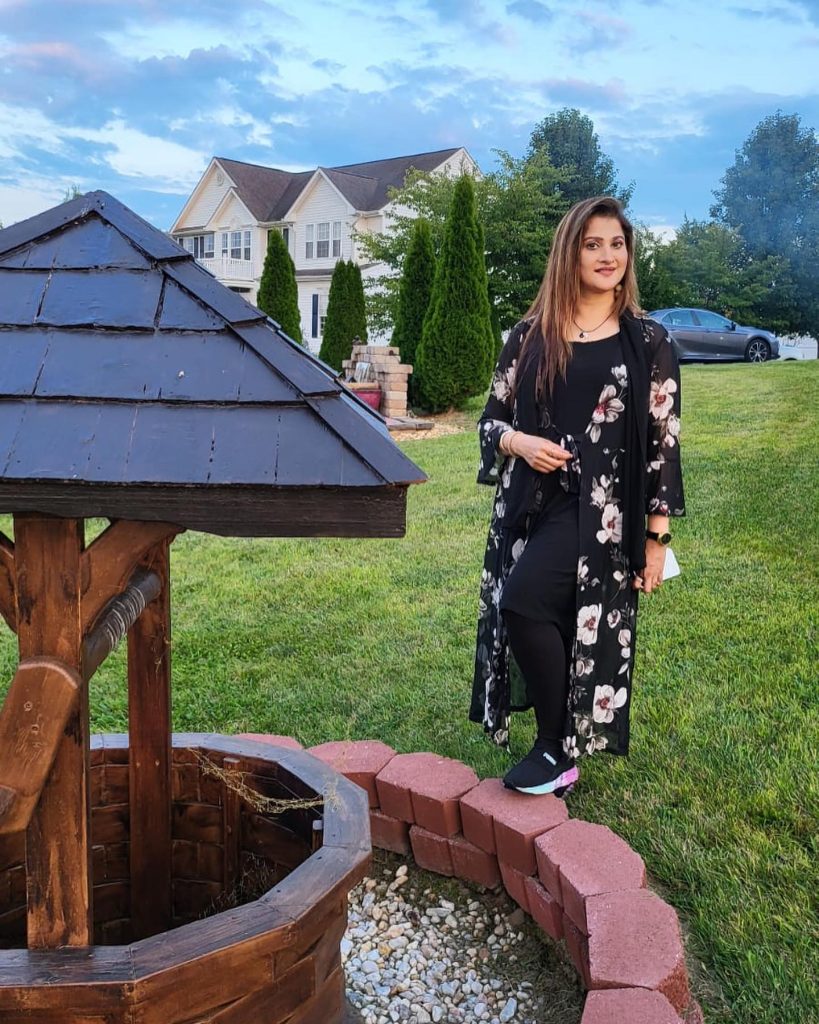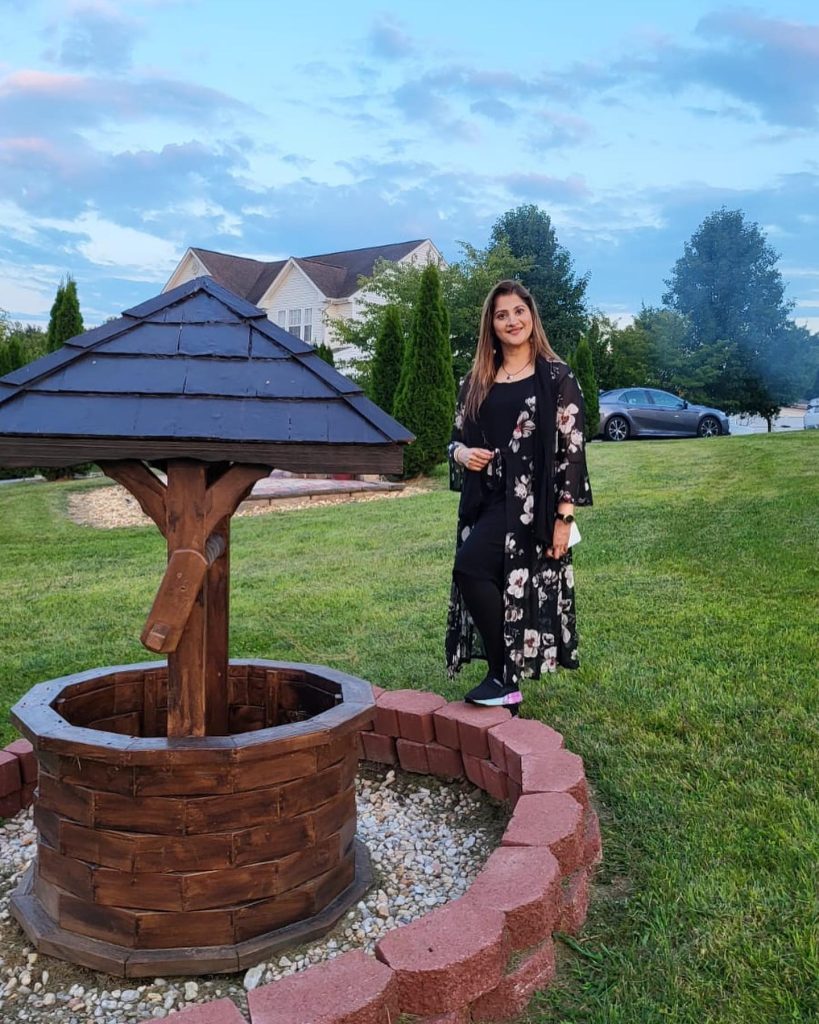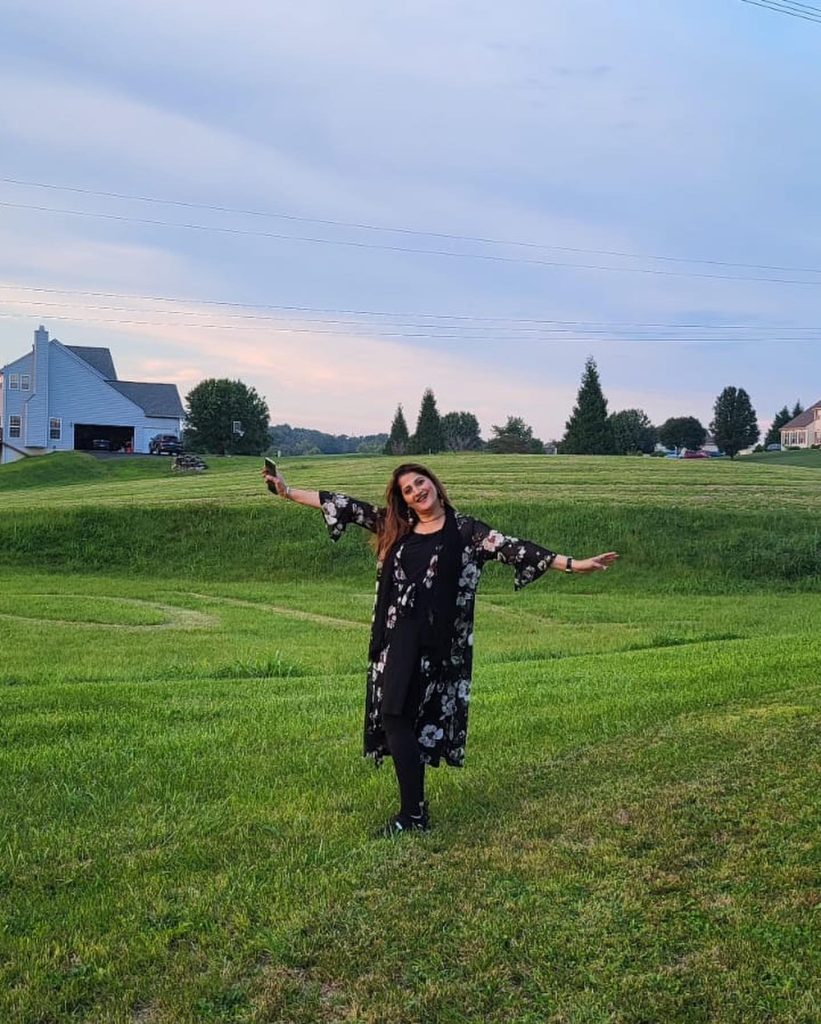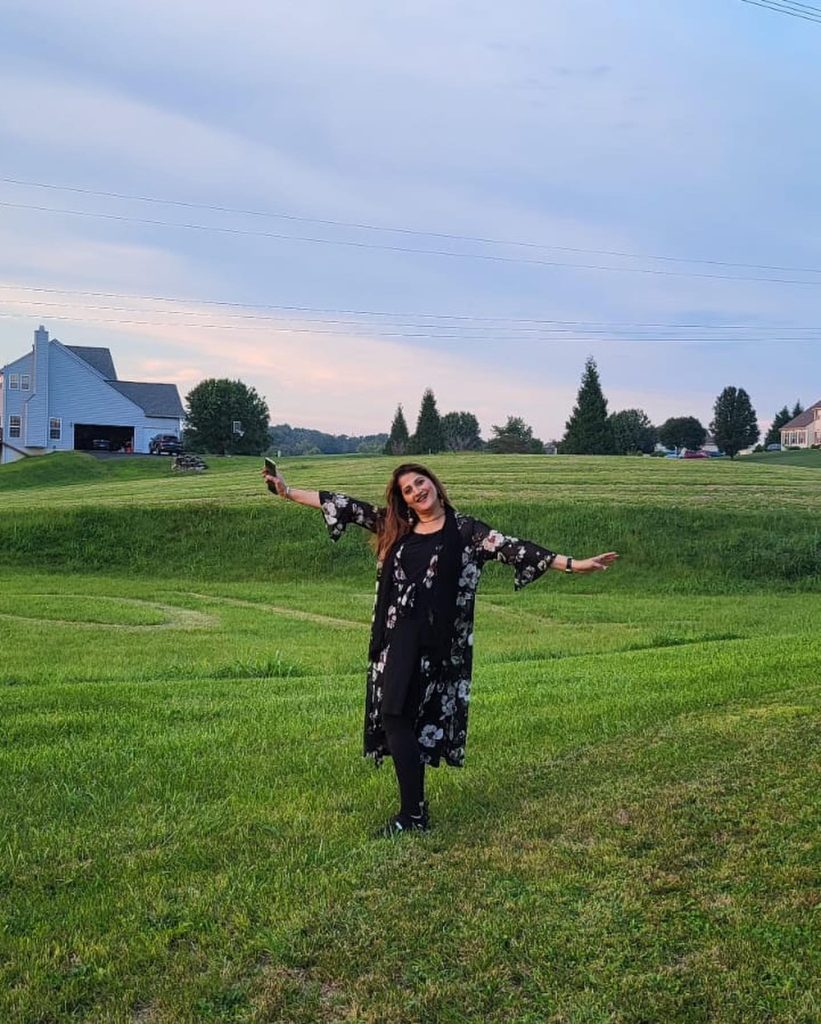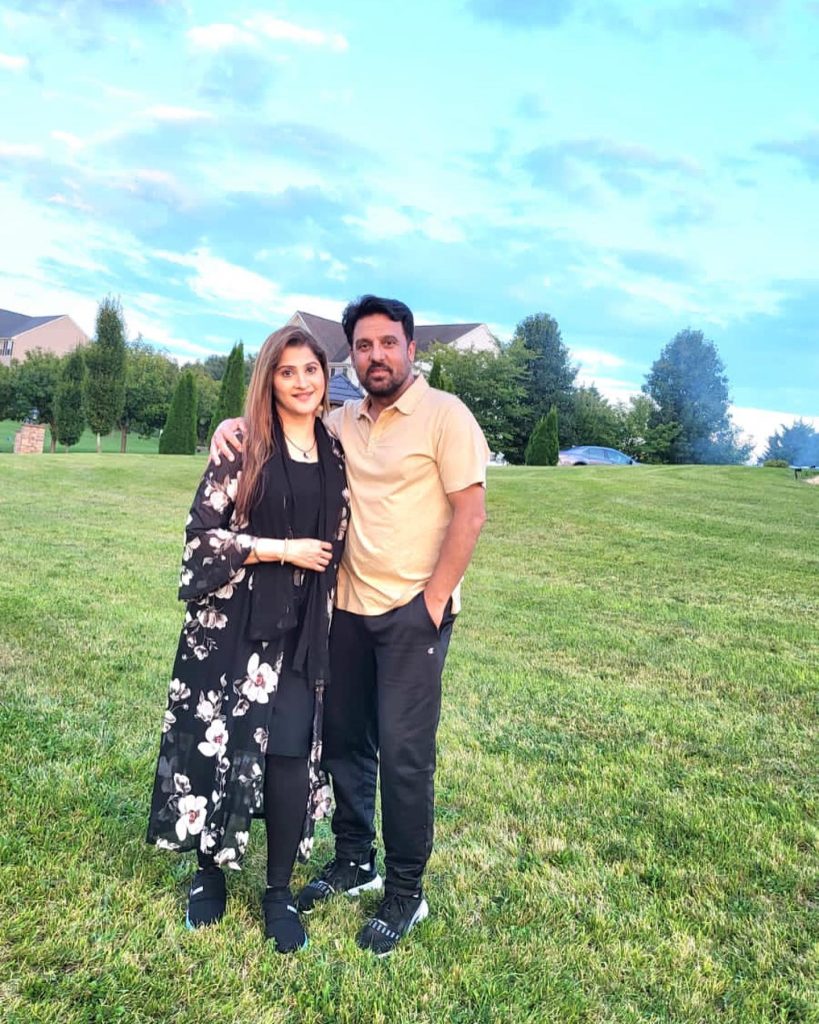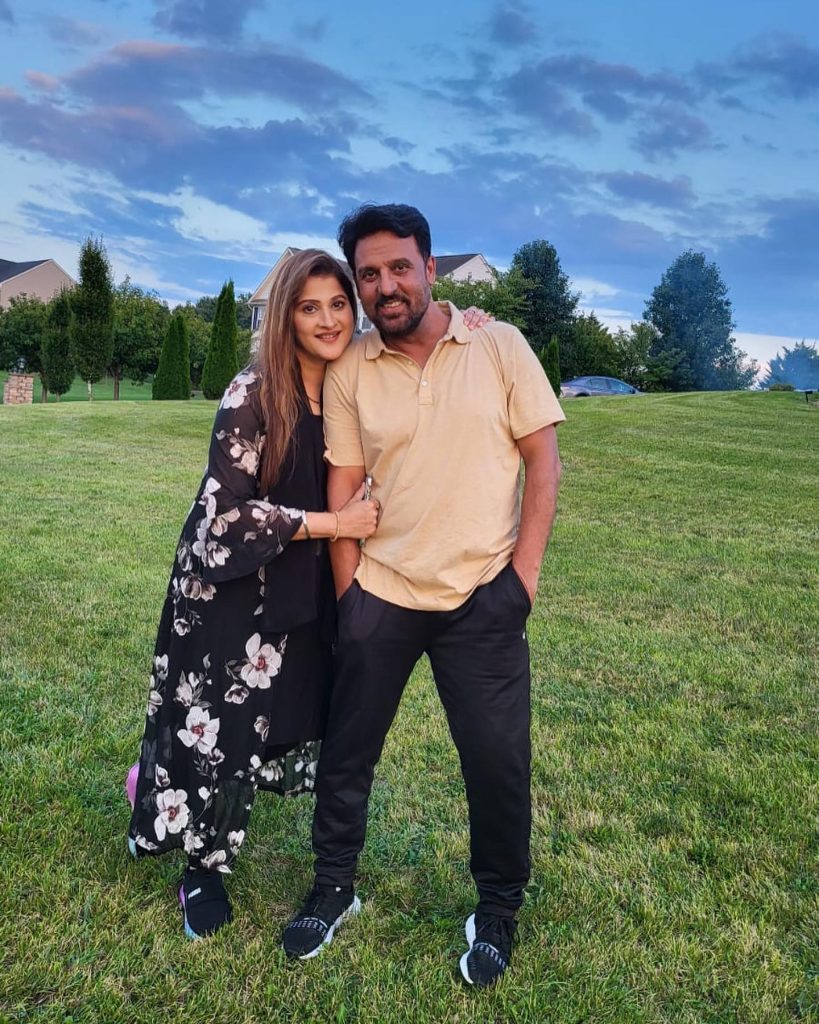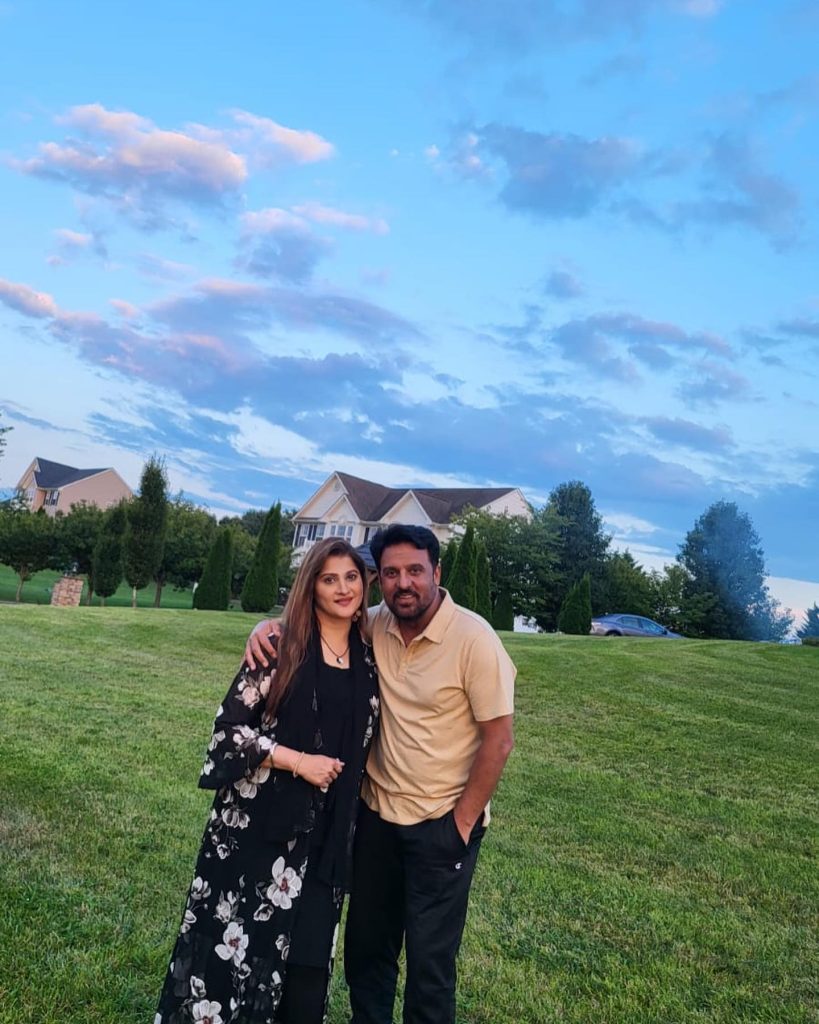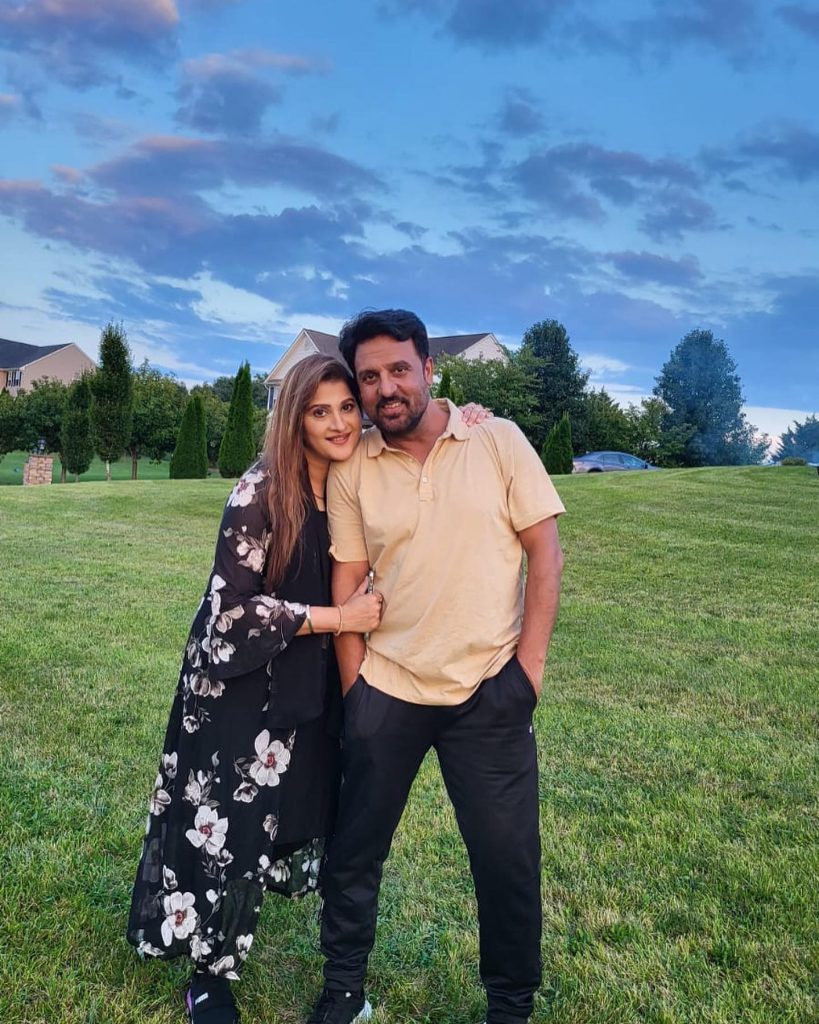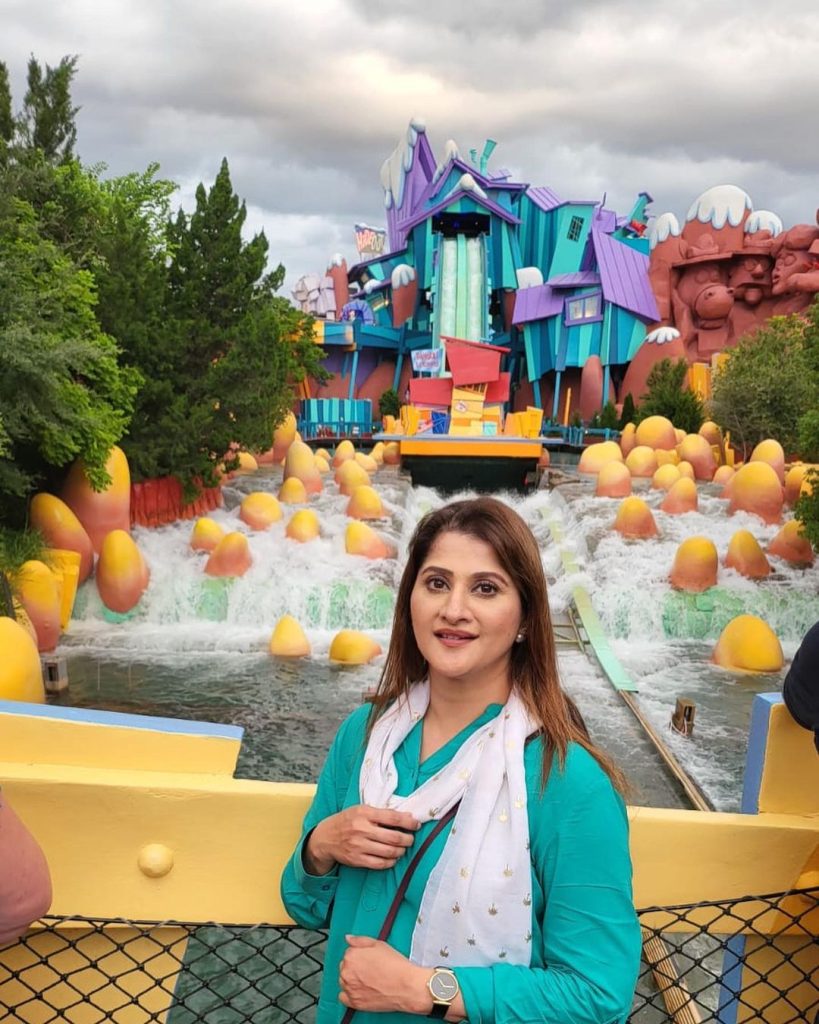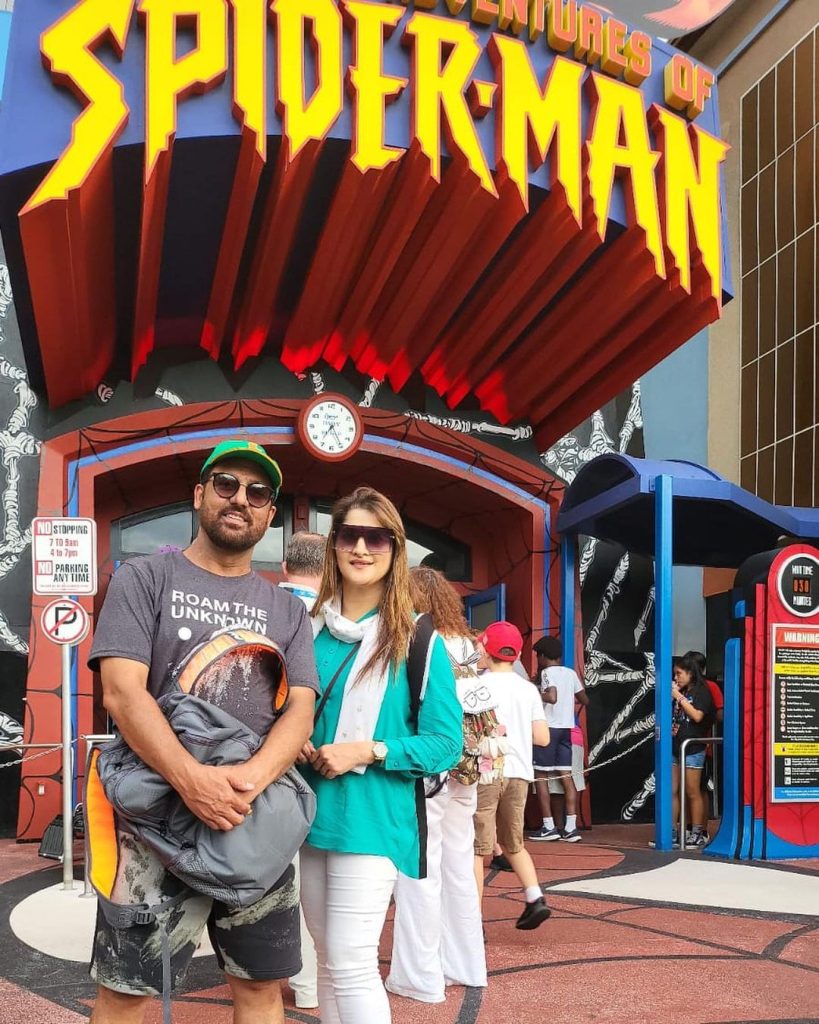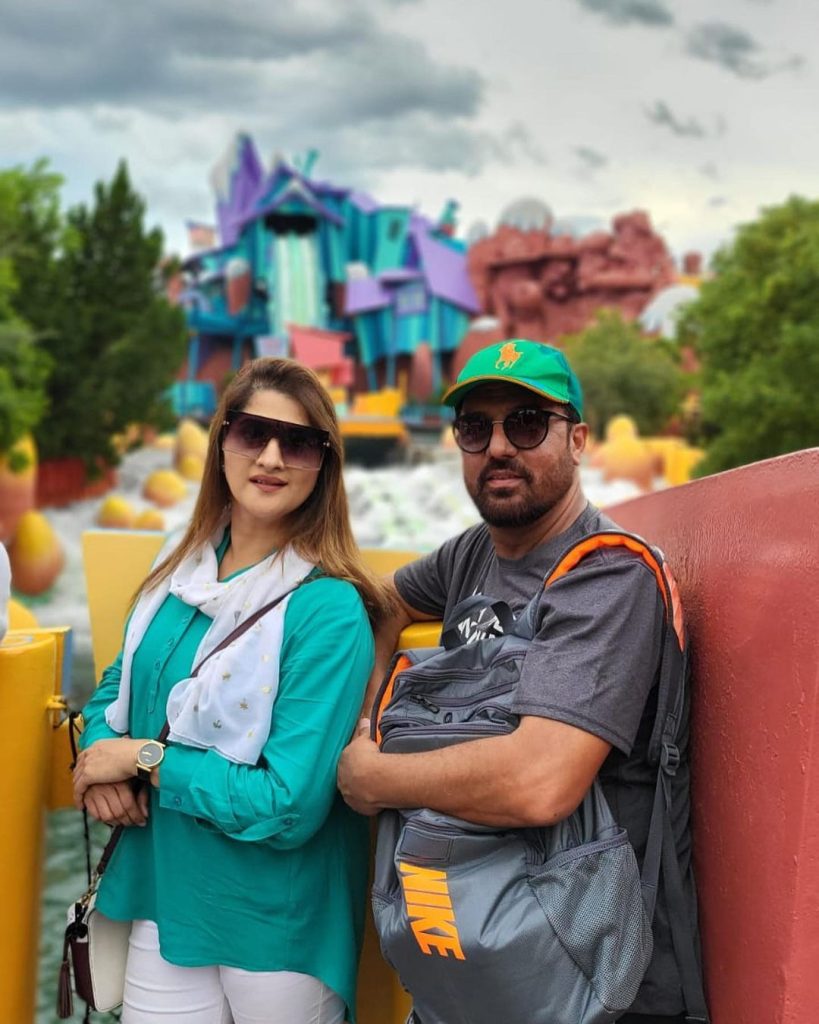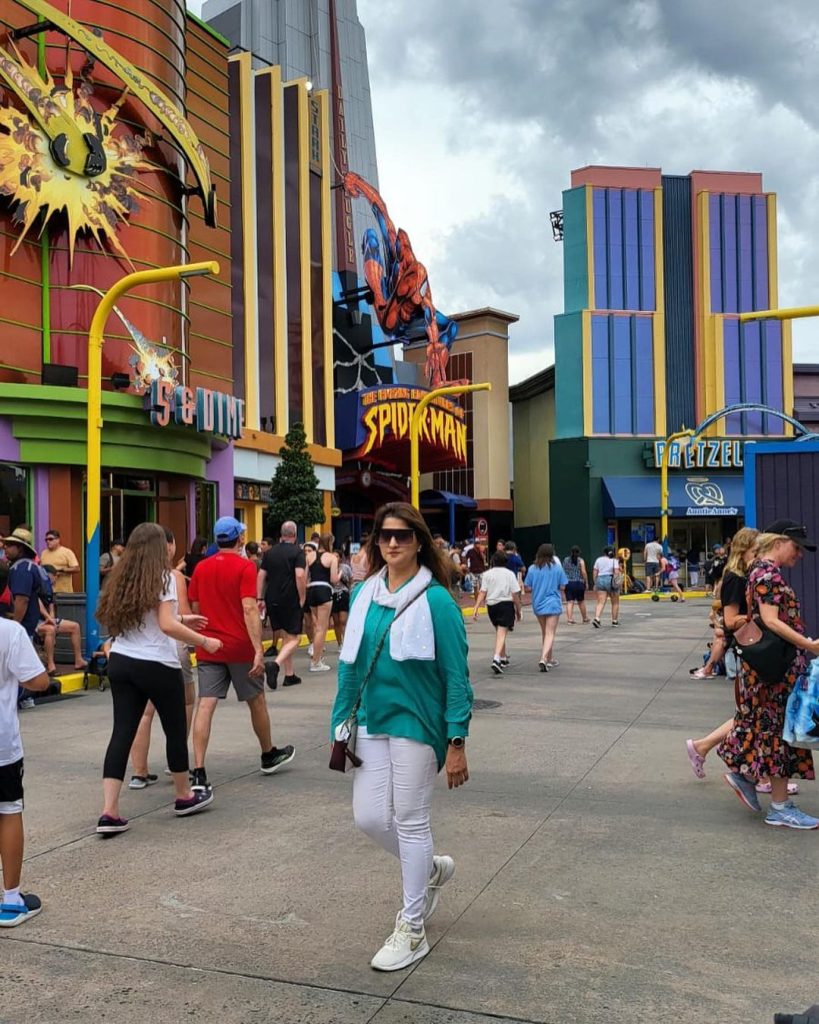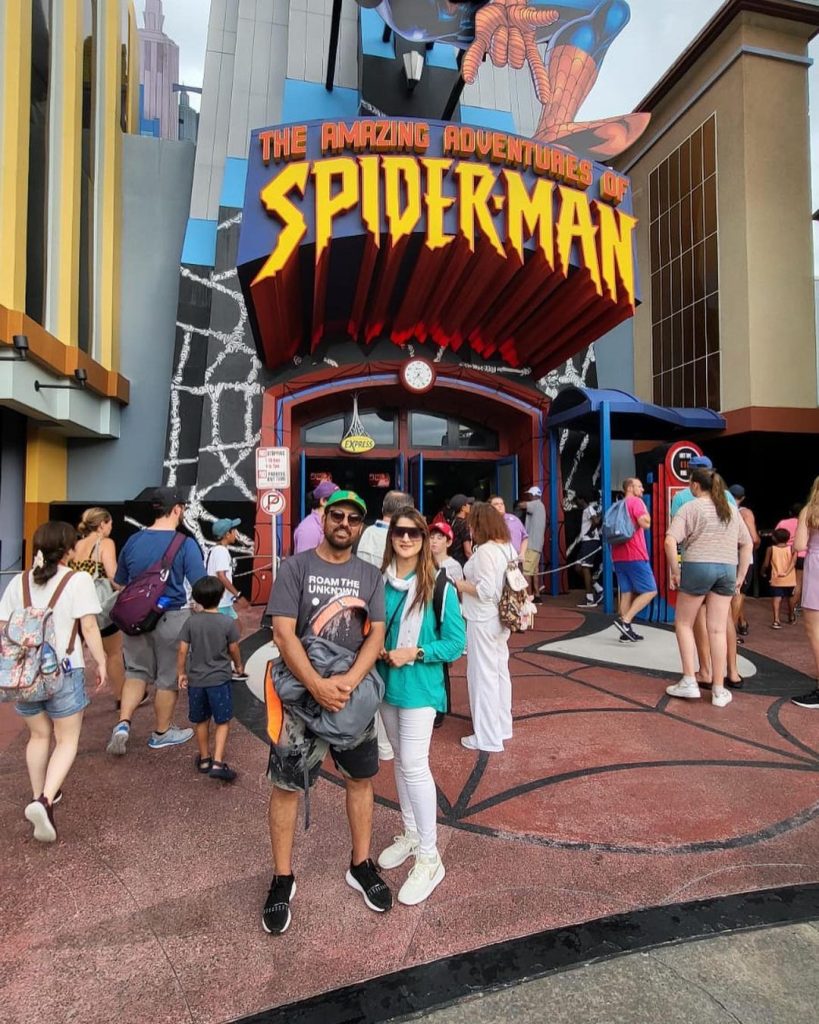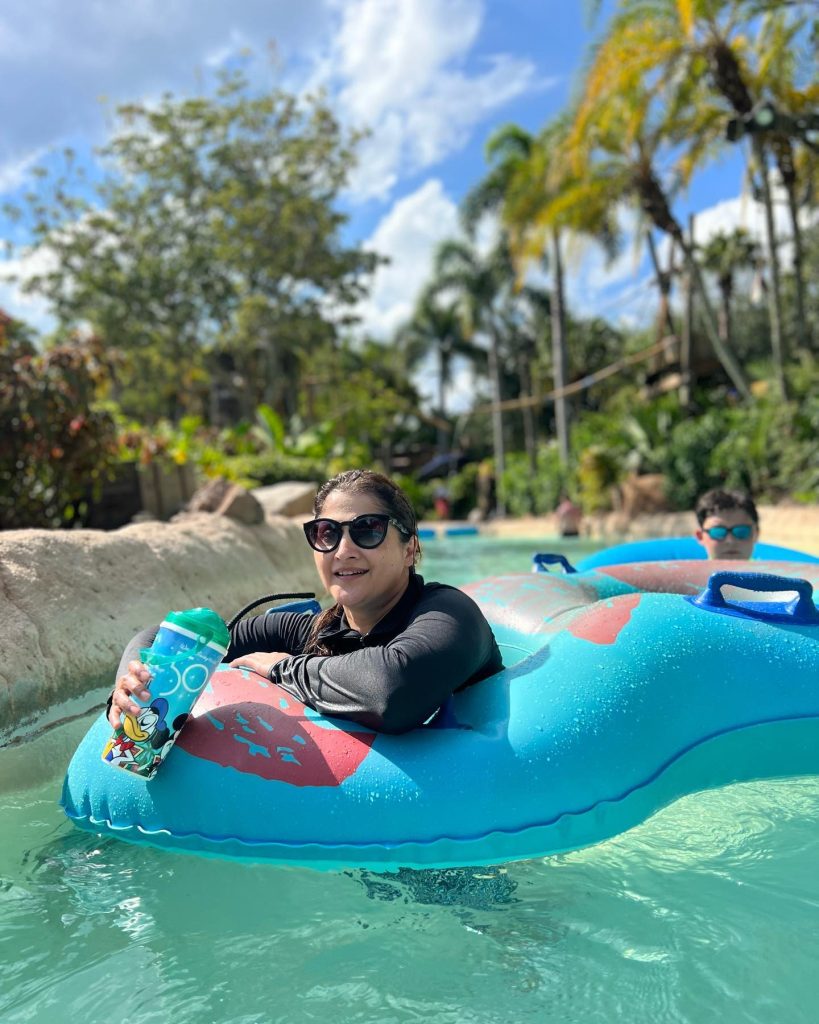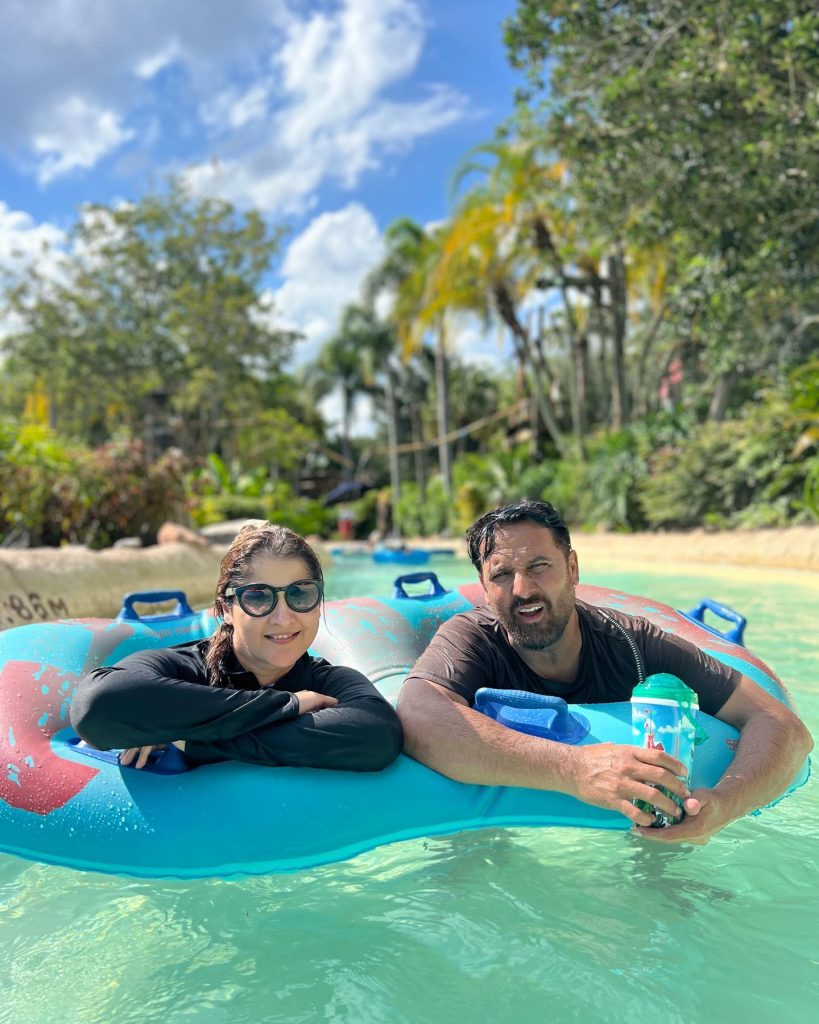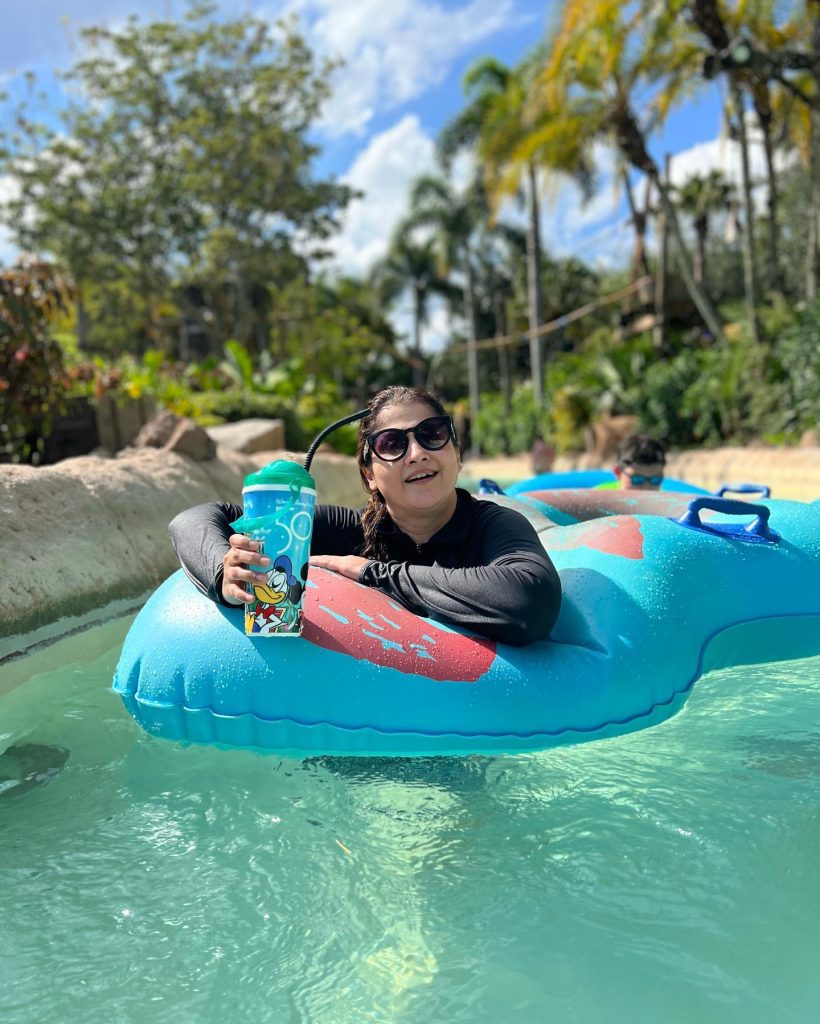 The family appeared to be having a great time because they were so excited about keeping travel journals. Sahiba recently shared some captivating images from her trip to Miami and Virginia on her official Instagram account. The globe has definitely got some major vacation goals after seeing the photos Sahiba provided.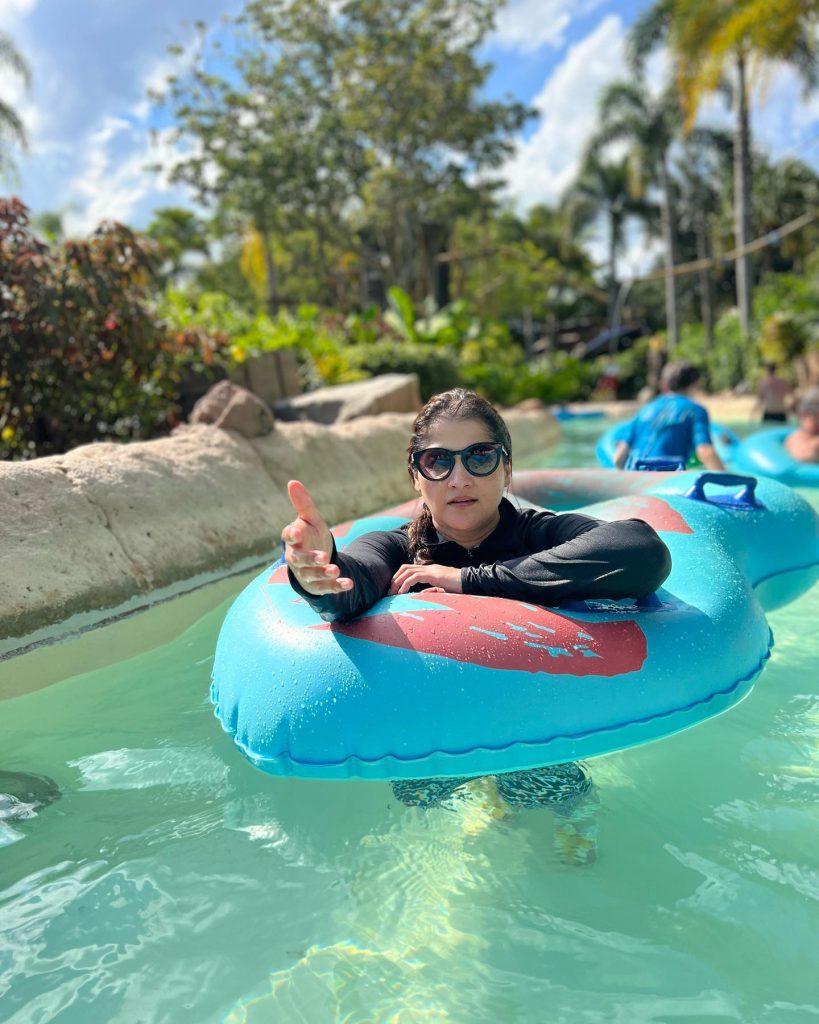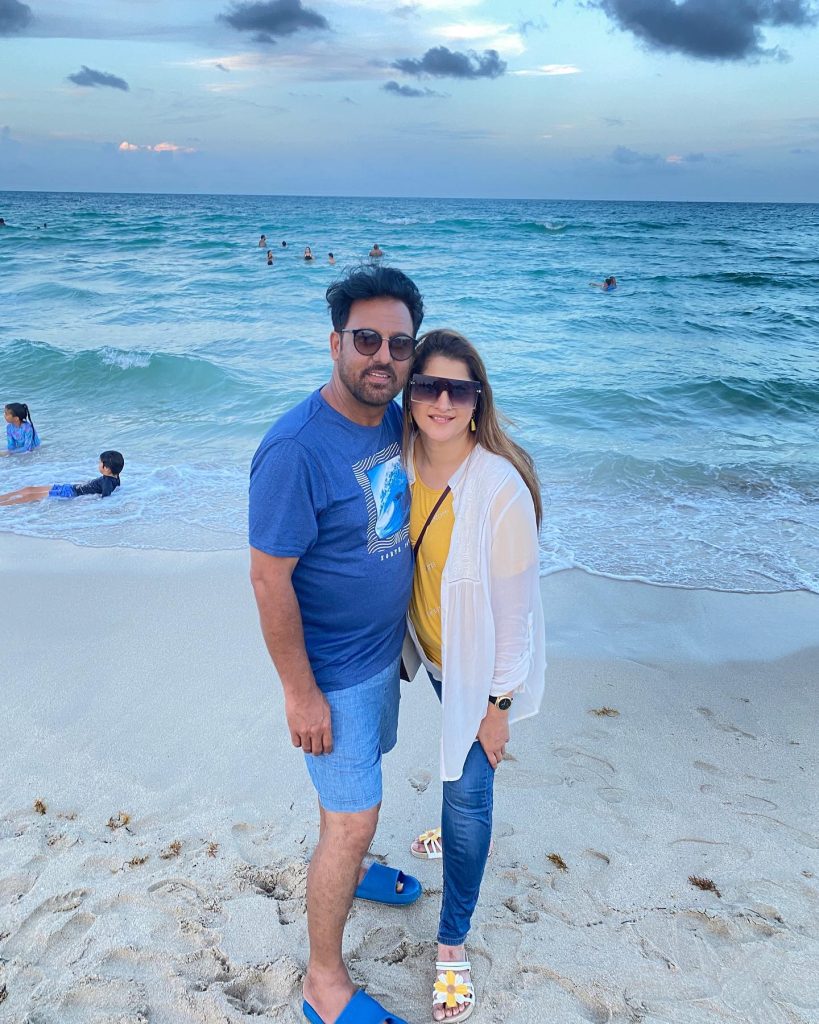 Let's have a peek at some of Sahiba's most recent trip photos!