Afzal Khan, better known by his stage name Rambo, is a seasoned Pakistani actor, host, and comedian who has worked in show business for many years. Rambo has so far appeared in a number of Pakistani dramas, movies, and TV episodes. Sahiba Afzal, a fellow Lollywood star, and Rambo are wed.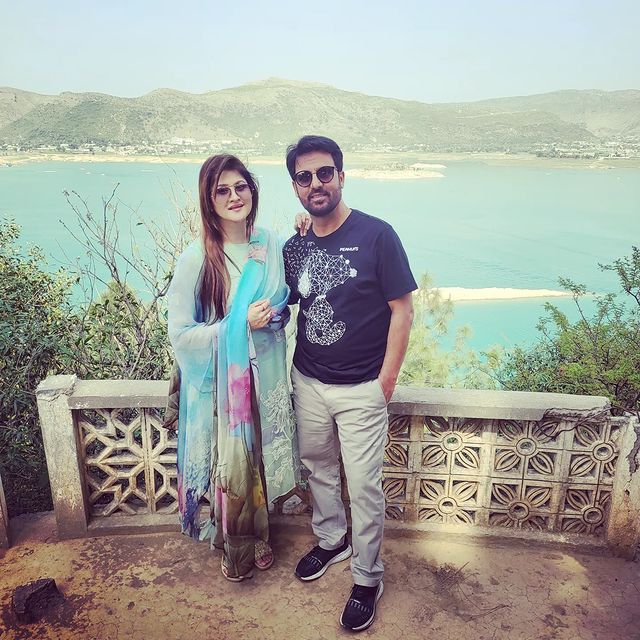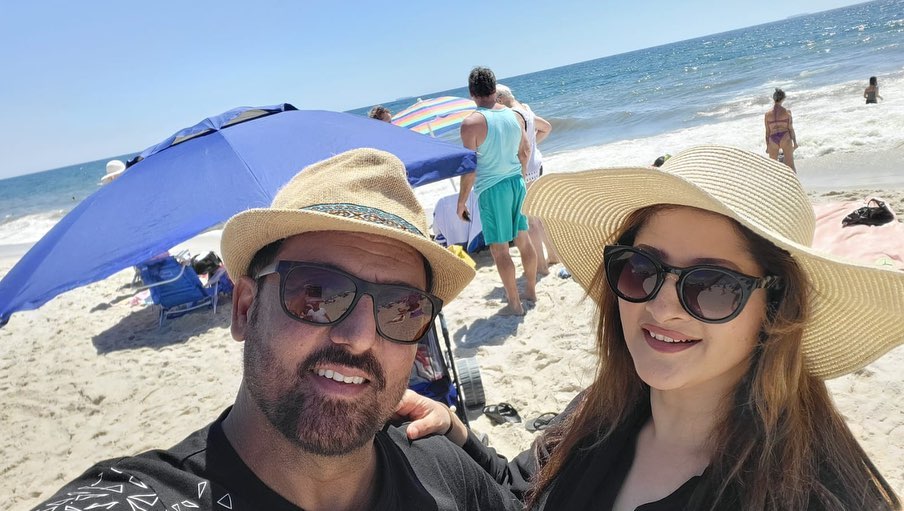 Rambo appears to be quite the globetrotter since he is frequently pictured travelling the world with his family. This time, the family flew to the United States for their holiday. One of the famous couples that frequently post glimpses into their personal lives on social media is Sahiba and Rambo.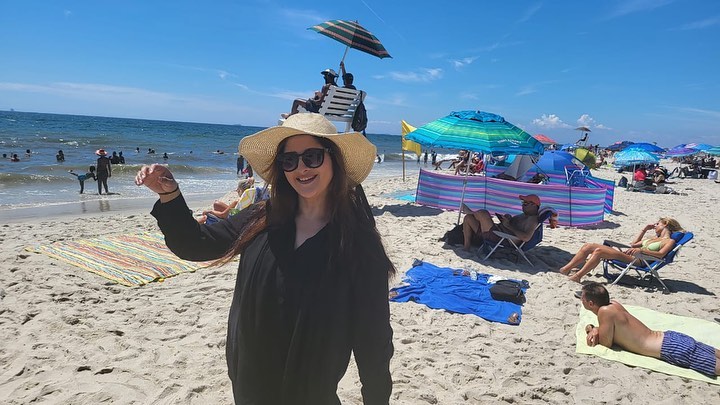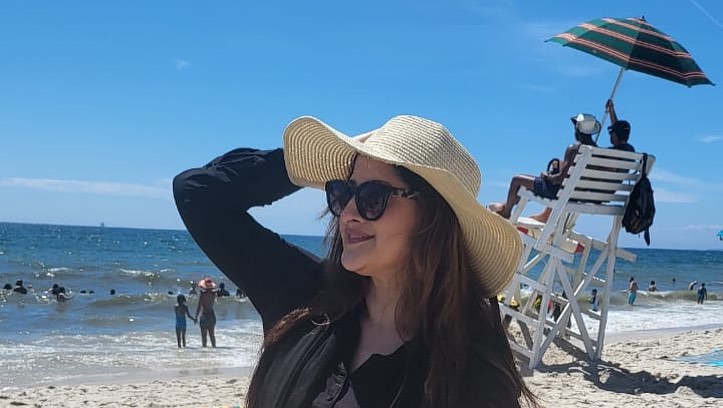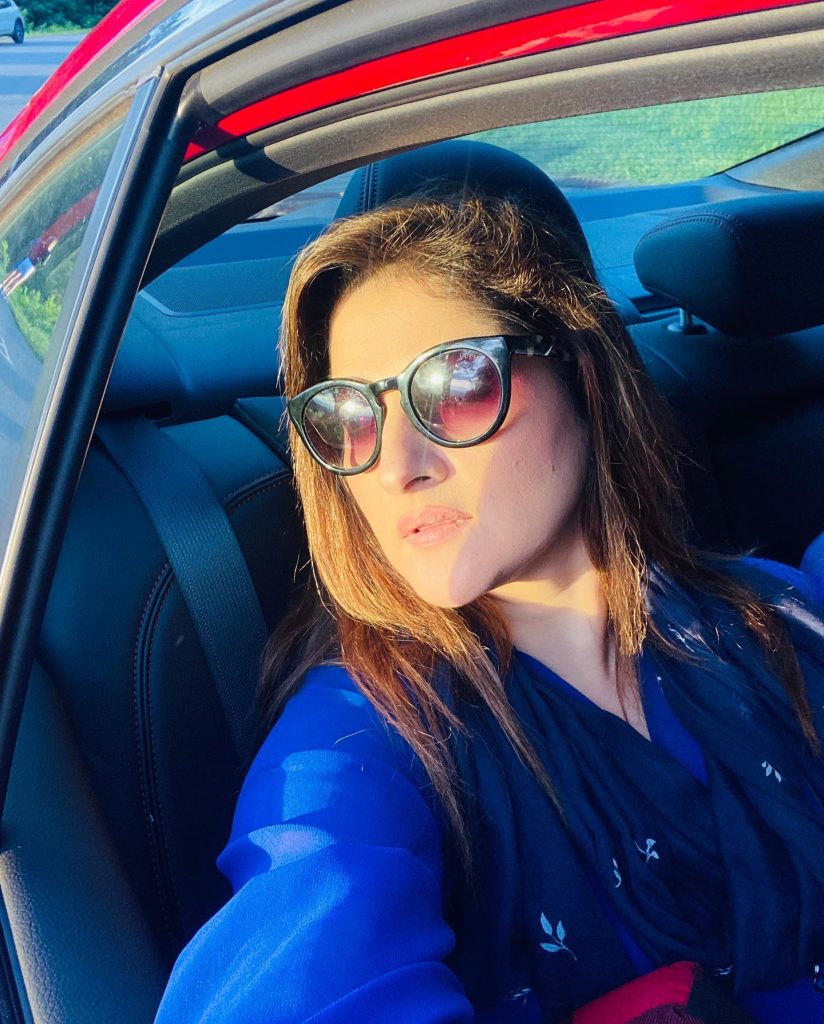 The pair recently shared some beautiful vacation photos from their most recent trip to Virginia on their Instagram account. The beautiful photos show the family having fun and enjoying themselves while touring Virginia's streets. Take a look at the photos now!