One of Pakistan's finest models, Sabeeka Imam, comes from that country. She is adored by the camera, and viewers enjoy seeing her in cover photos and on the catwalk. Sabeeka is confident and lovely in both her appearance and her thoughts. She expresses her opinions clearly and posts whatever she wants. Although we typically scroll down and view photographs on social media in a matter of seconds, the fashion industry is also a demanding one that requires long days of labour in a variety of weather conditions.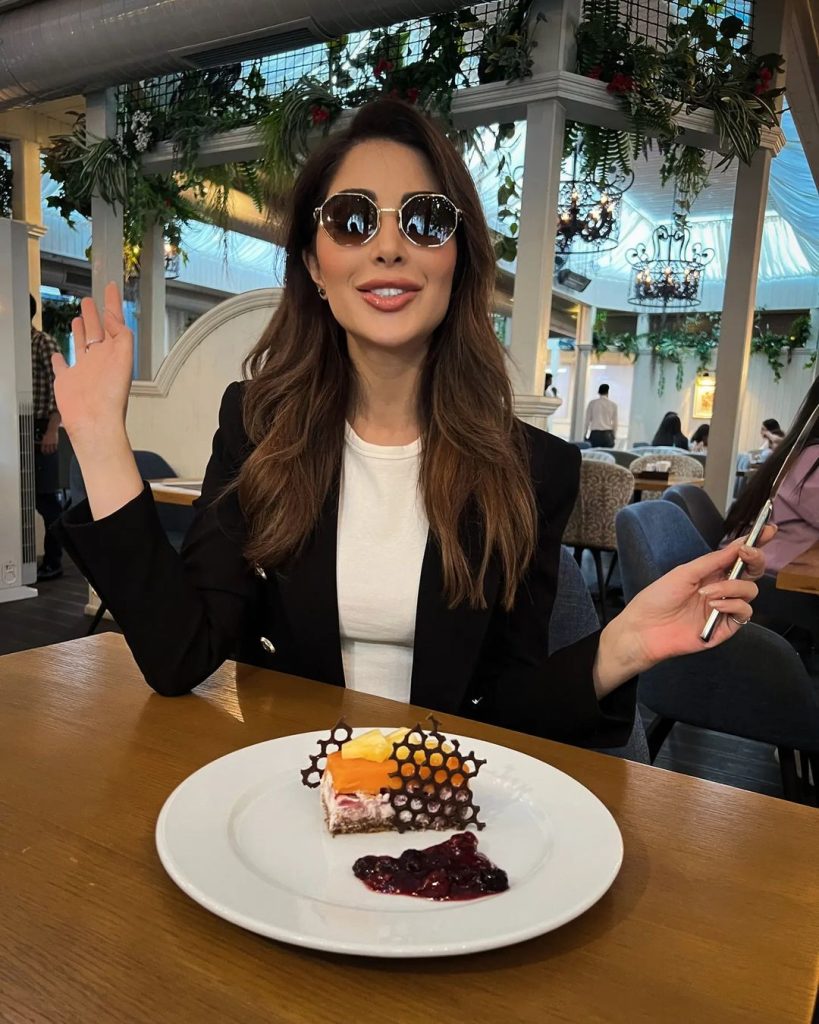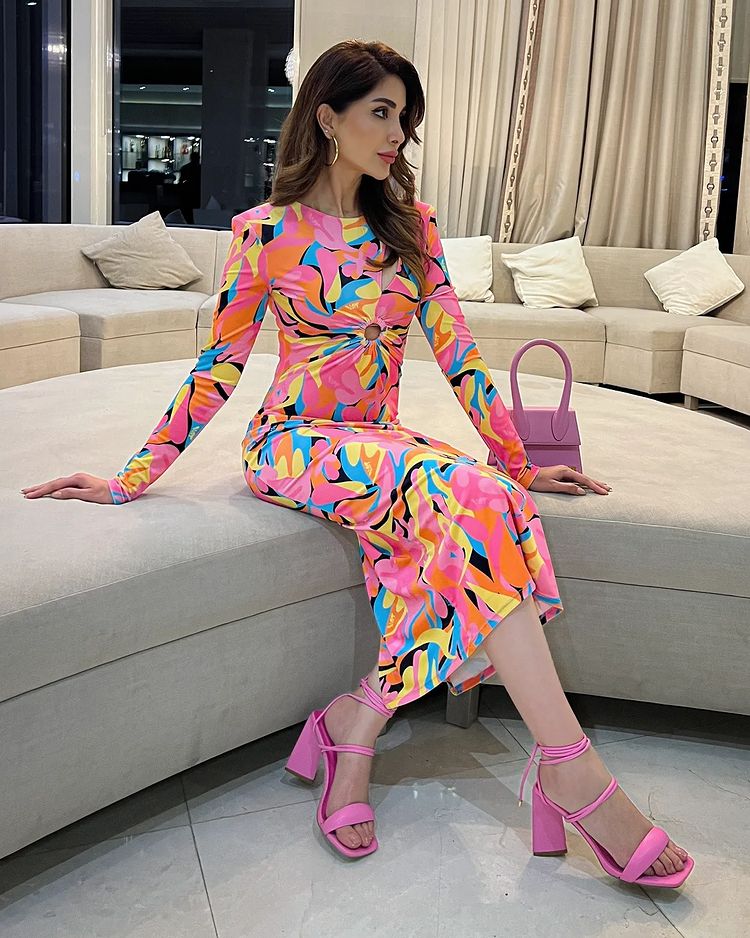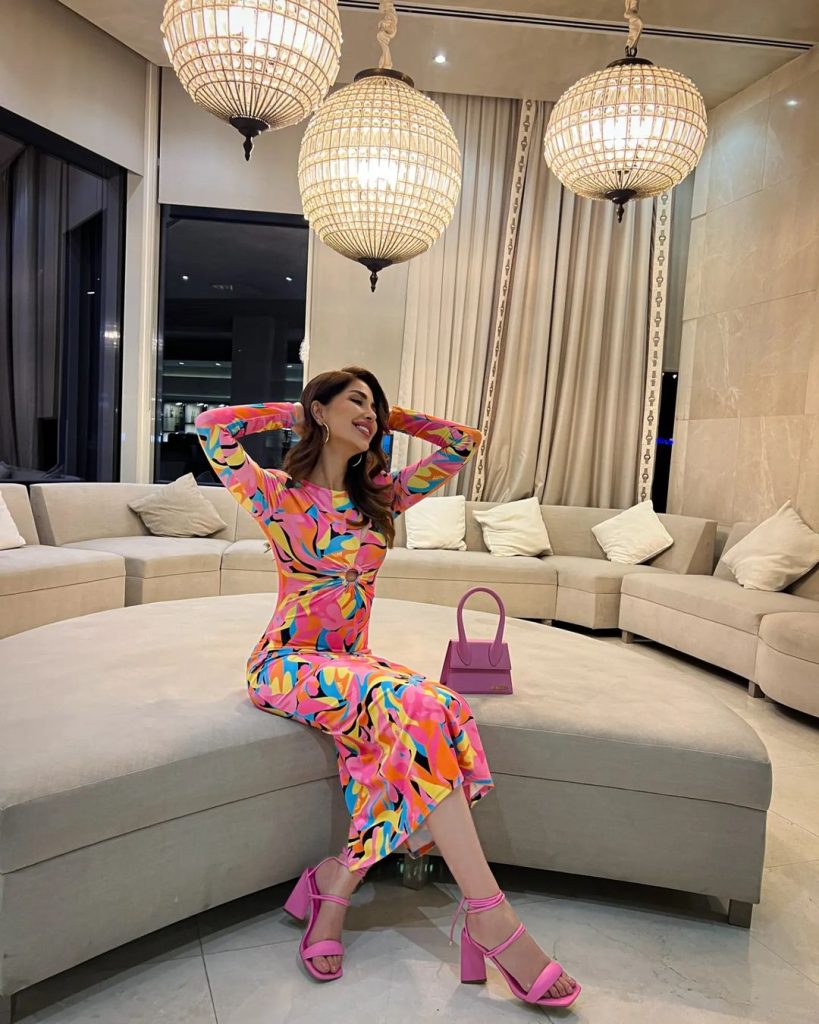 Sabeeka Imam is therefore in Baku, Azerbaijan, for a much-needed vacation during this heat wave to celebrate her birthday. While on her vacation, Sabeeka served up some extremely fashionable outfits while taking images of the stunning city and its architecture. Below are some of her clicks: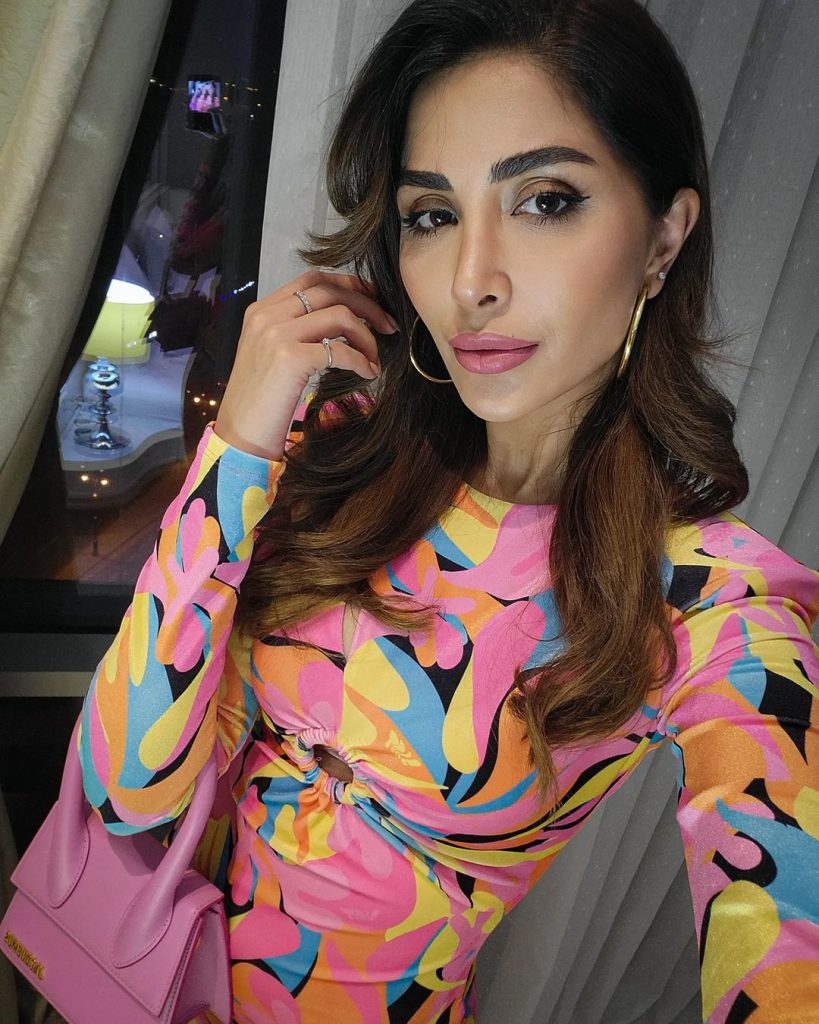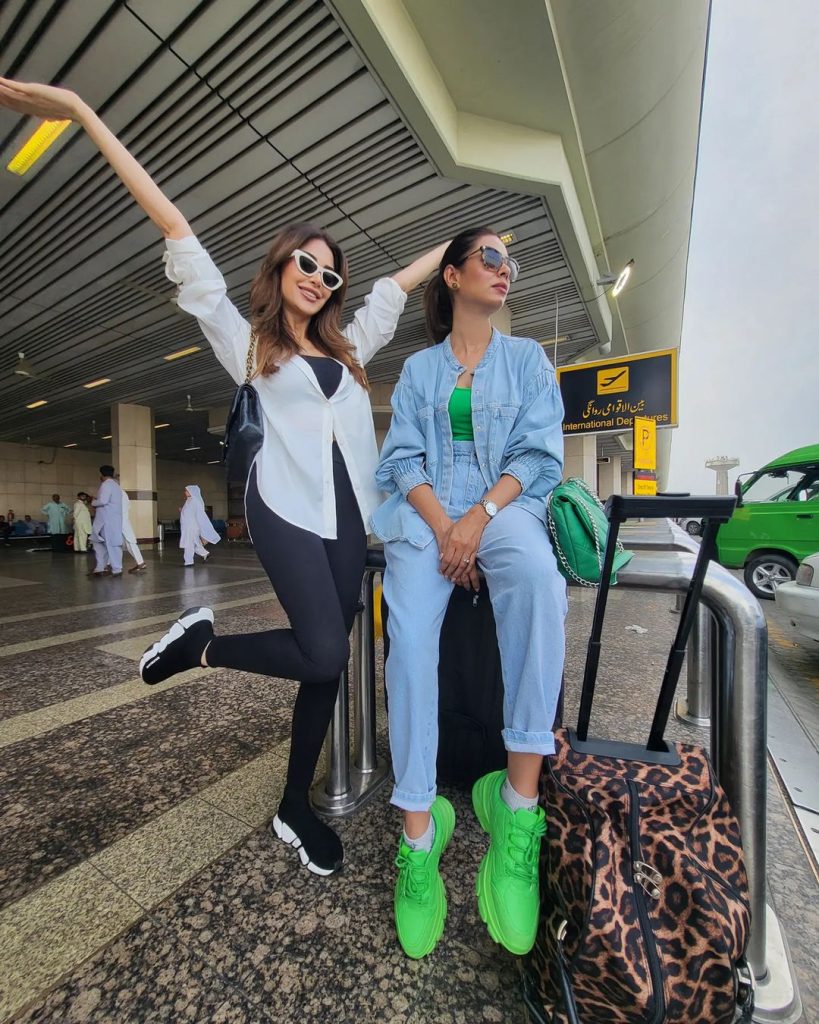 Sabeeka Imam has also started acting, and she is currently exhibiting her talents in PTV's drama Dushman, which has a strong viewership. She is currently decompressing on her birthday trip, and in Baku, she is unquestionably bringing her A-list style game.