Famous Pakistani model Mushk Kaleem is well-known for her endearing demeanour and attractive appearance. Mushk Kaleem quickly rose to supermodel status and was favoured by designers due to her ability to pull off fashionable looks. In December 2021, Mushk Kaleem and her longtime love Nadir Zia got married.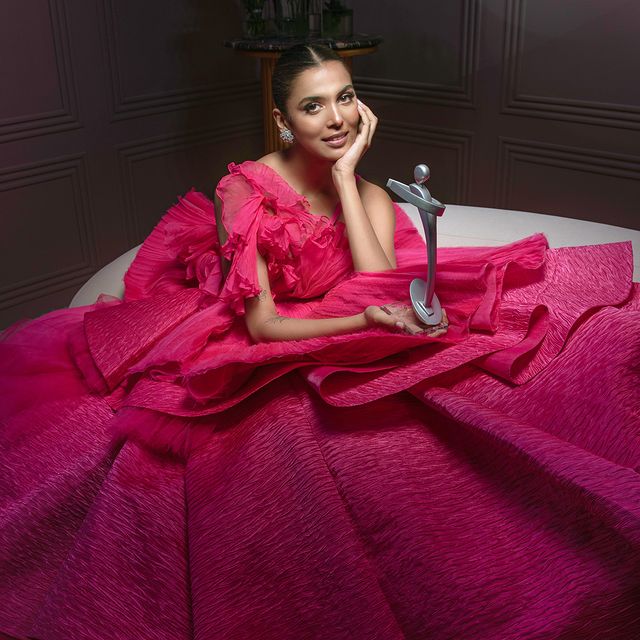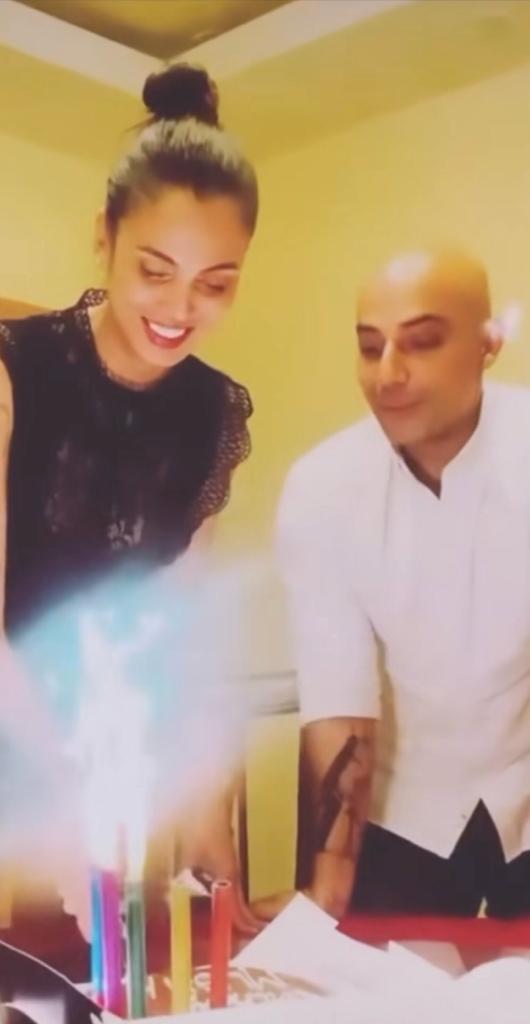 Mushk Kaleem, a supermodel, has recently been seen lavishly celebrating her 28th birthday. Mushk released a mesmerising video of herself celebrating her birthday to the utmost with her friends on her official Instagram account. Mushk sent a thank-you note to her husband for planning the nicest birthday weekend for her as she shared the video.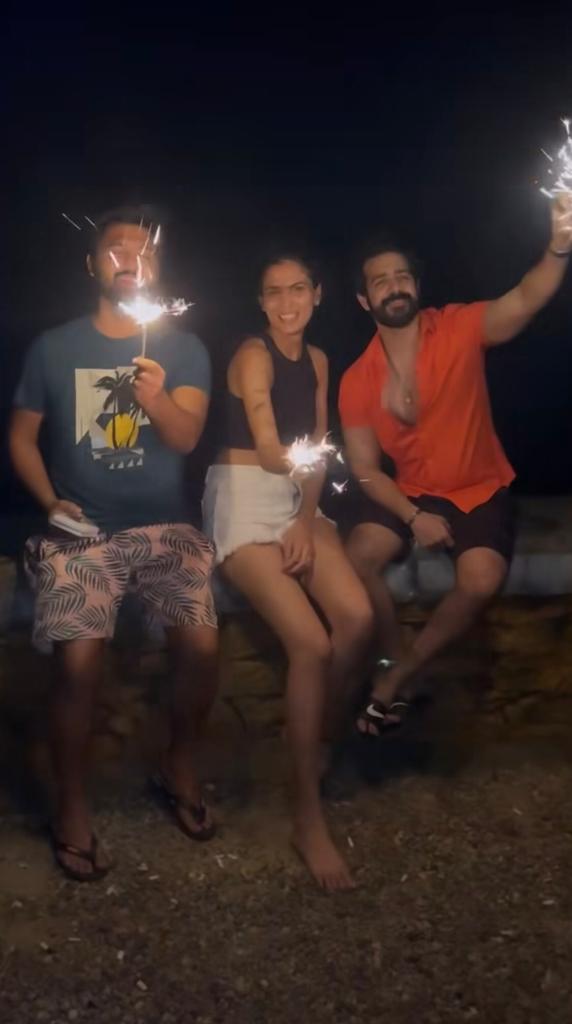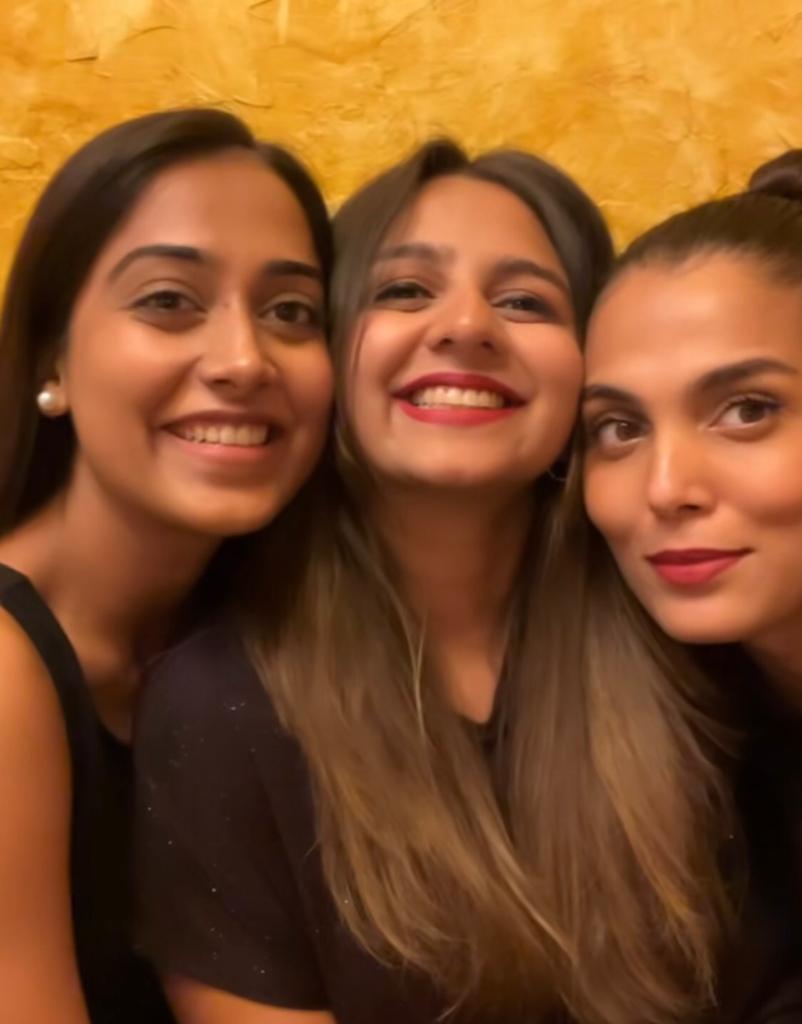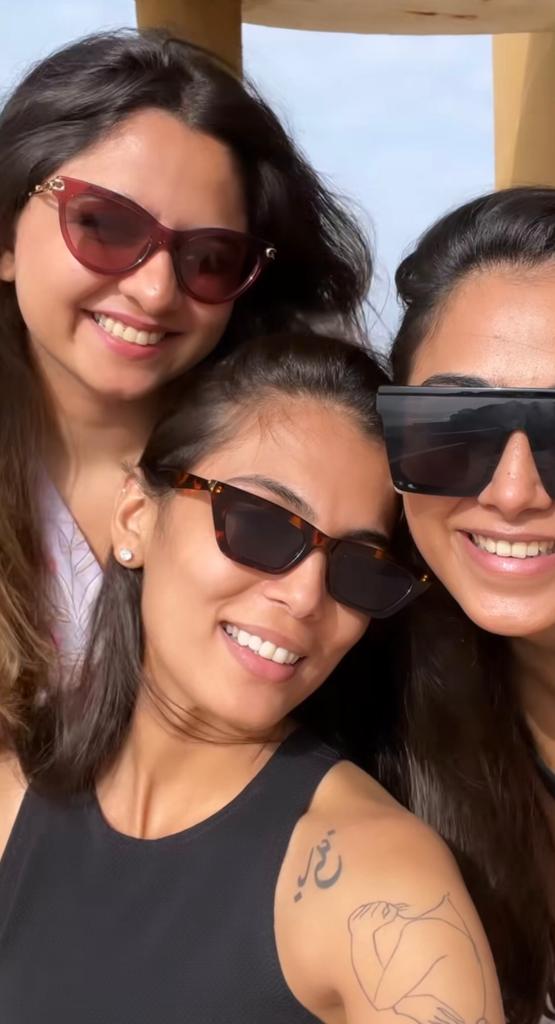 "Celebrated my 28th birthday with the people I genuinely love and cherish! Nadir Zia, I appreciate you for planning the nicest birthday weekend. Baby, I love you! I'm so happy to have my day1s with me for another year, and hopefully many more," she wrote.