Yasir Nawaz and Nida Yasir are a well-known celebrity couple who have three lovely grown children and are among the most loved and recognised in their field. The two are incredibly fascinating people that delight admirers with amusing videos and images.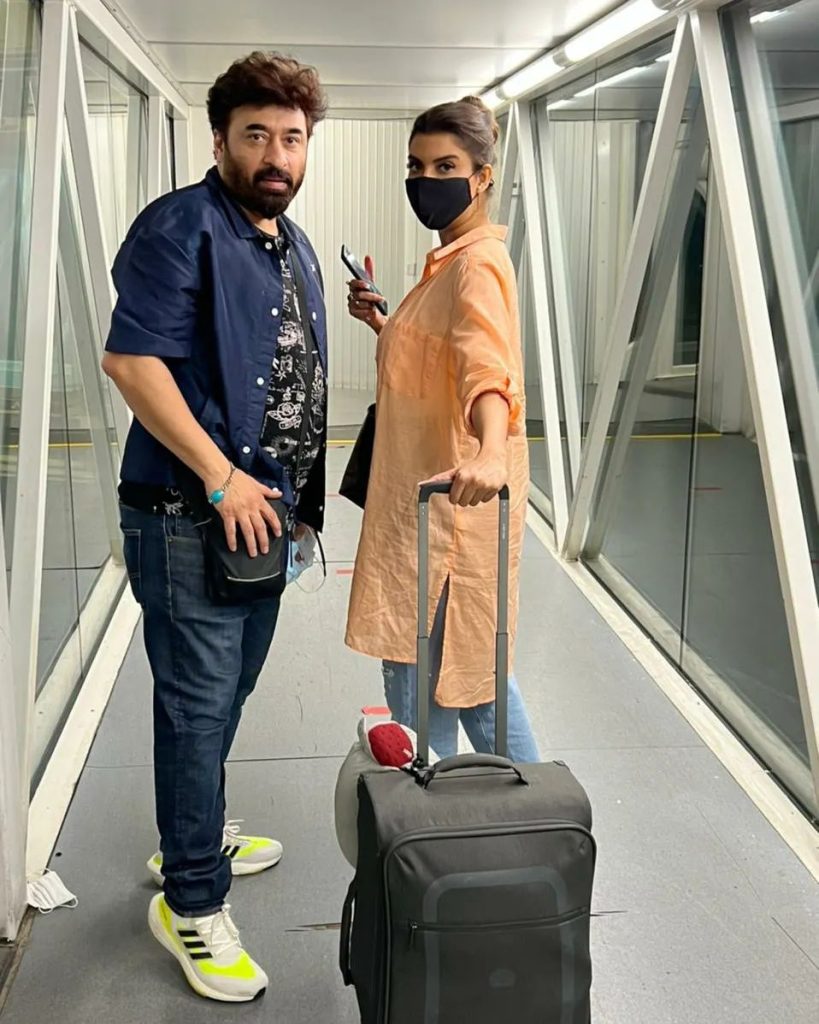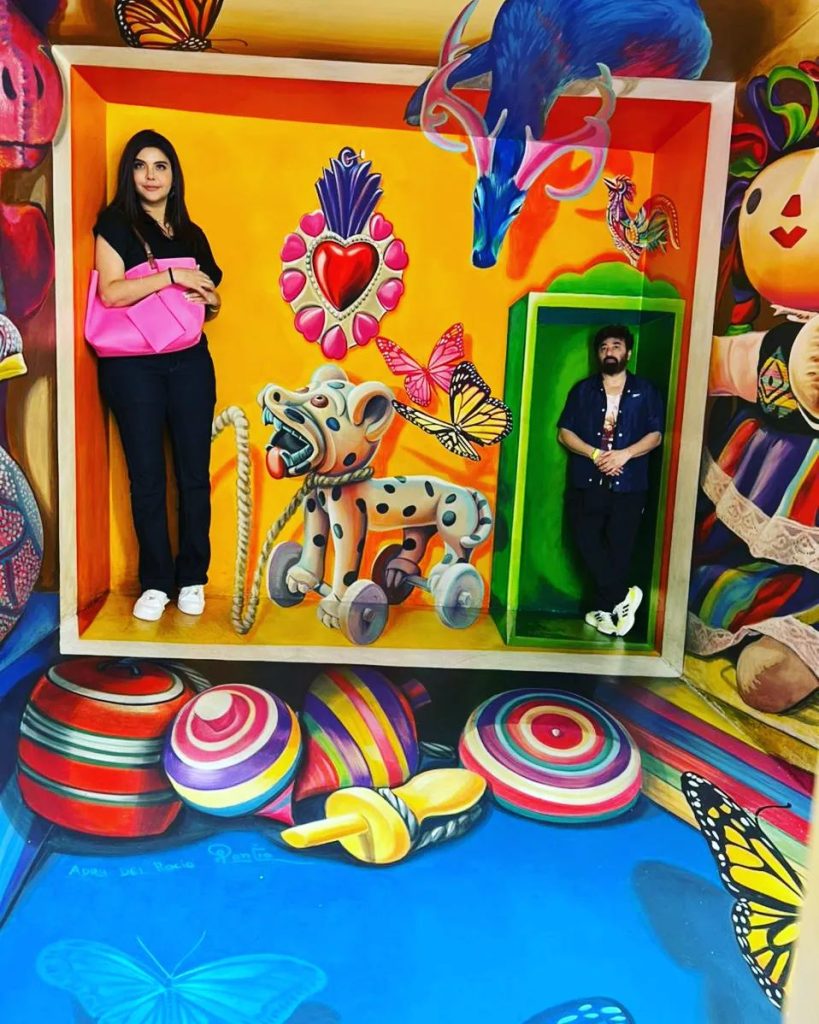 Because of their gorgeous and vivacious personalities, Nida & Yasir's incredible chemistry is appreciated by their followers. Both the actor and the broadcaster enjoy telling their fans about personal experiences. Spectators anticipate their family activities.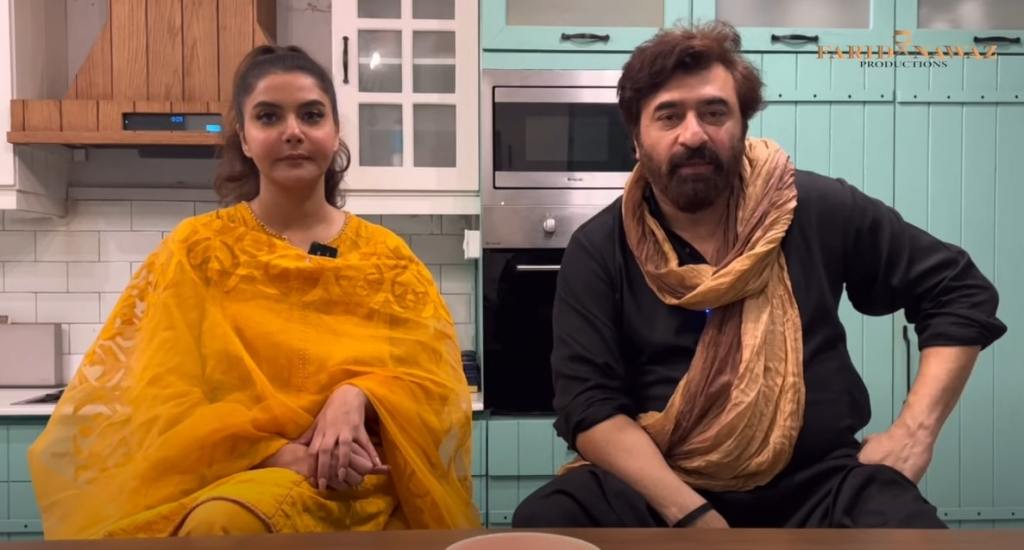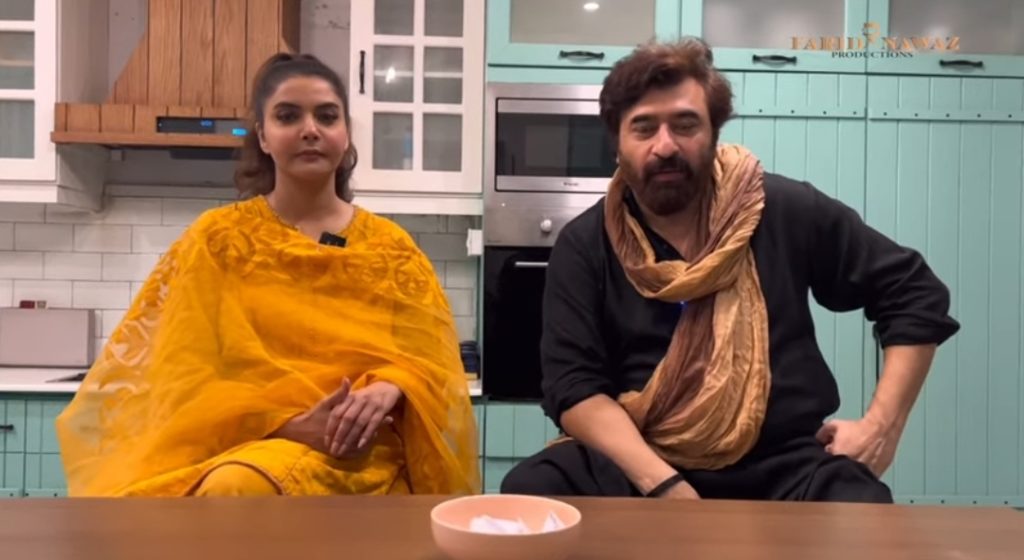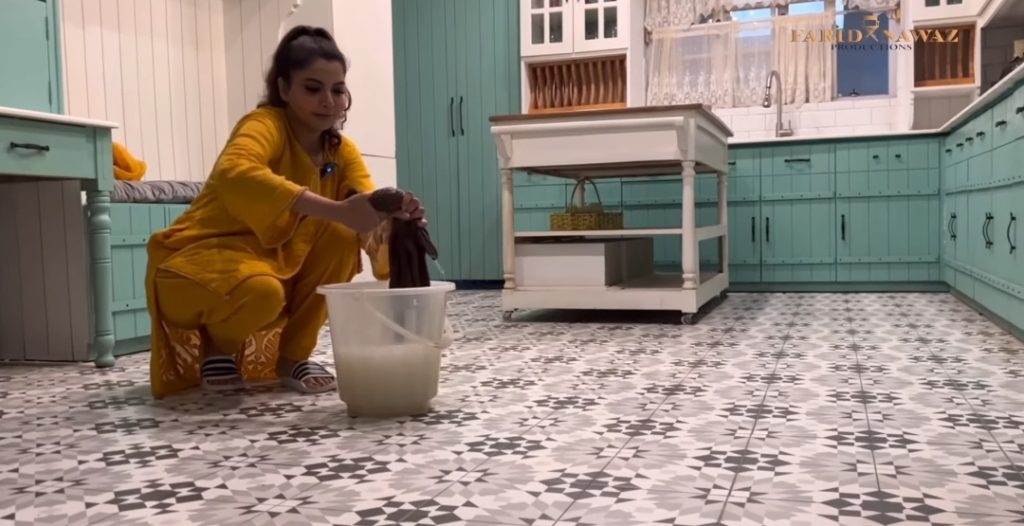 This time, the couple uploaded a remarkably original vlog that highlights house cleaning. The pair successfully completed a thorough cleaning of their home after taking on the challenge. While Nida handled the floor cleaning and mopping, Yasir cleaned the kitchen and bathroom. Take a look at the photos of them diligently cleaning the house.