Pakistani makeup artist Natasha Khalid is well-known and skilled. She owns and operates a salon in Karachi. The renowned Noor Jehan's granddaughter and Hina Durrani's daughter is Natasha Khalid. With her entire family, Natasha Khalid was currently on vacation in Italy. As she joyfully shared some captivating holiday photos with her fans and followers on her social media account, Natasha was enthusiastically keeping a travel journal.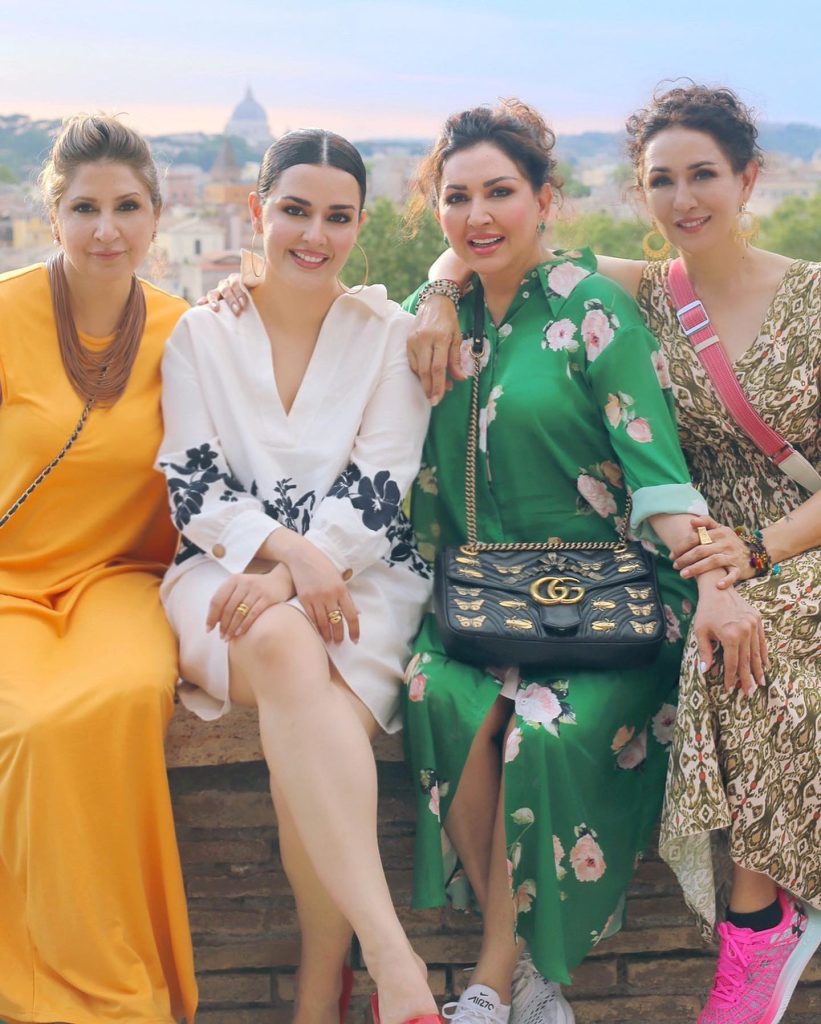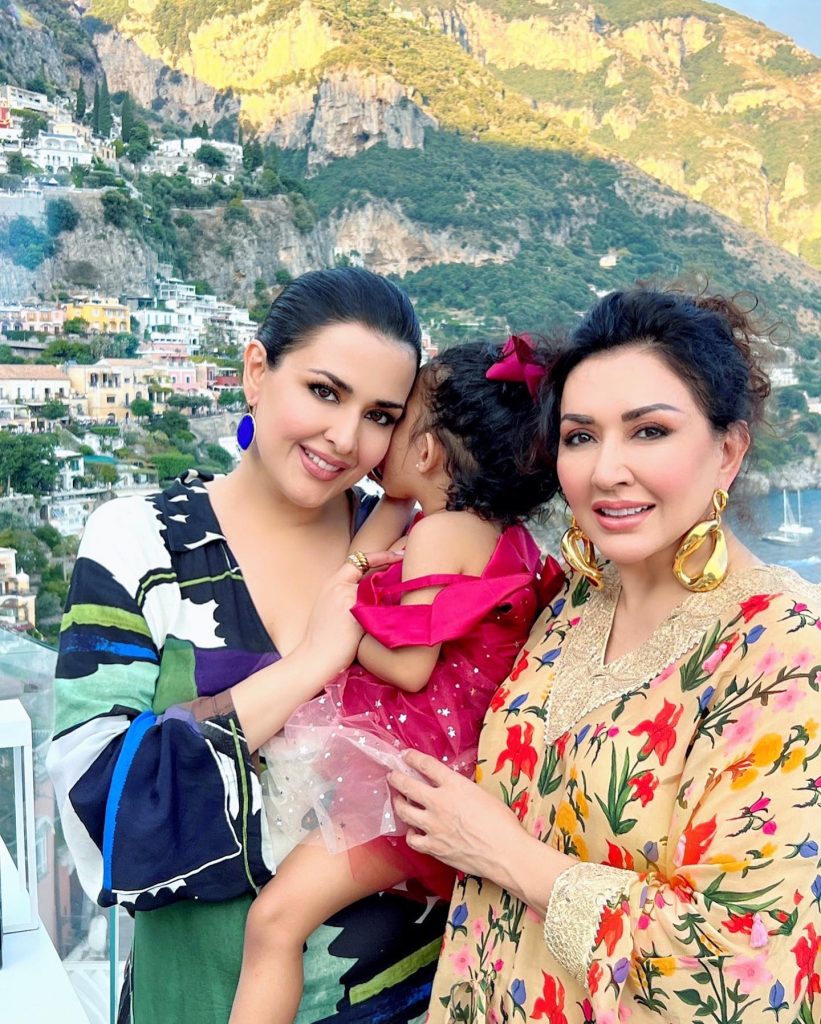 Natasha just posted some lovely images from her mother Hina Durrani's birthday celebration in Italy on her official Instagram account. Natasha wrote a lovely birthday message for her mother, "Happiest Birthday to the ultimate love of my life, my queen, my heart, my Maa! ", along with some adorable photos from the birthday festivities. May Allah forever guard your pure heart, keep the broadest grin on your face, and surround you with love, awe, peace, joy, and success in every way.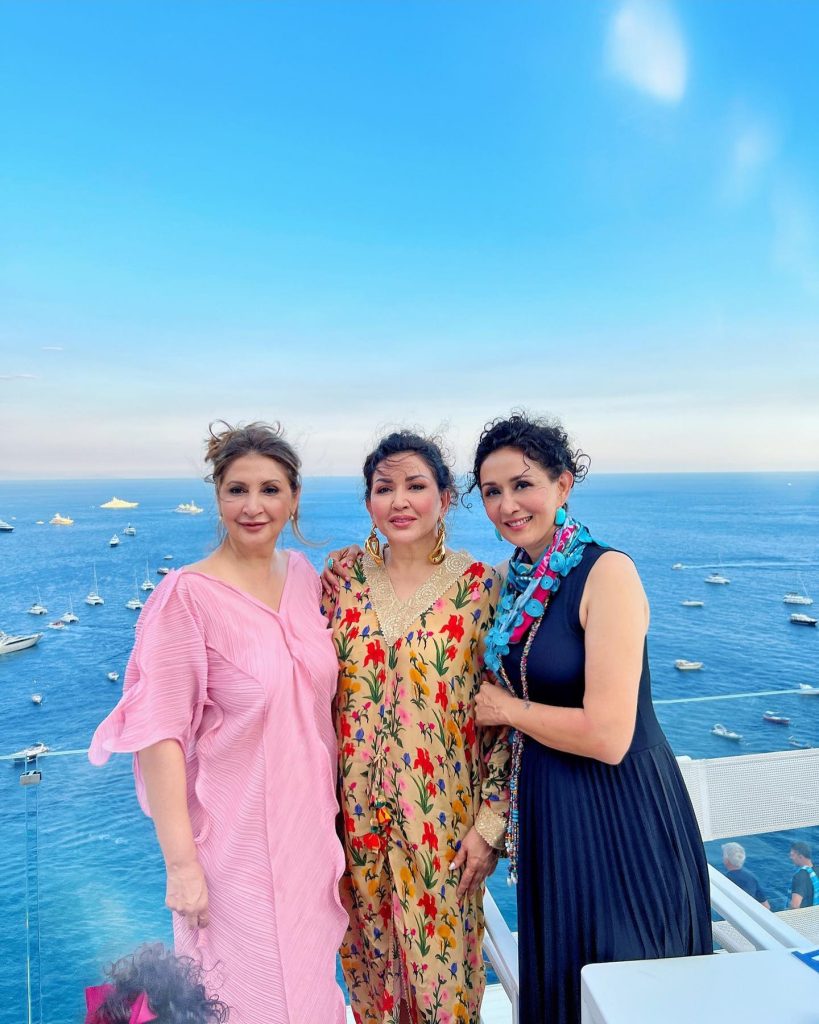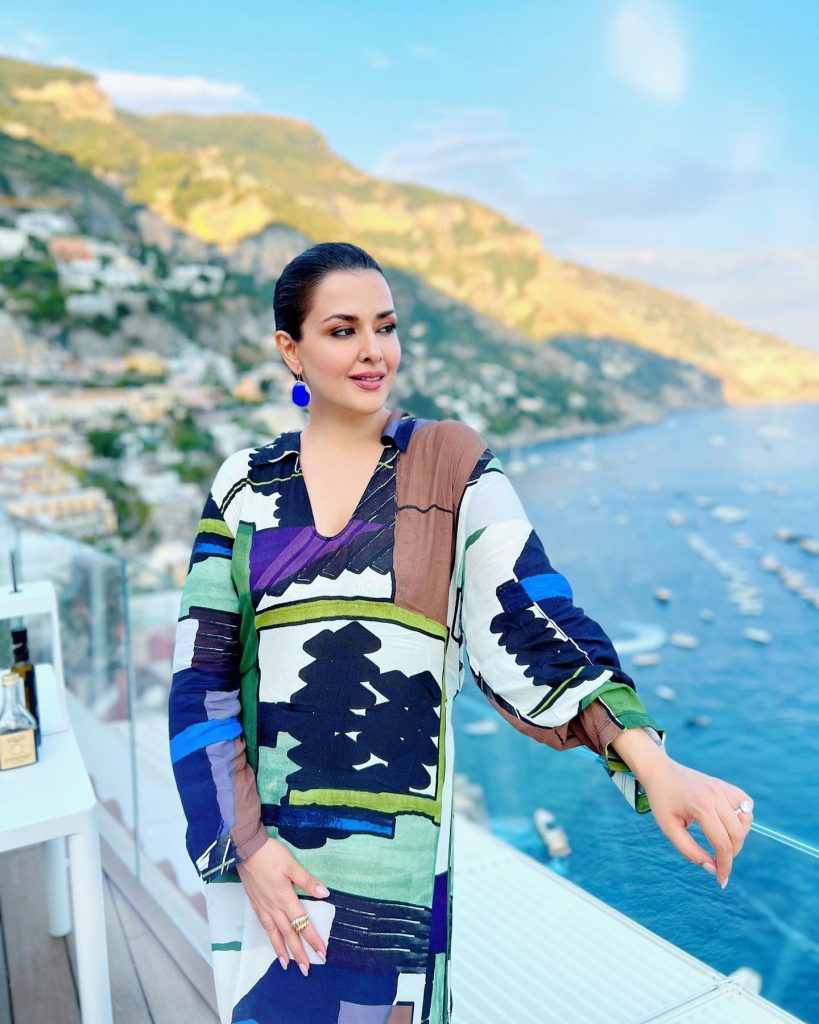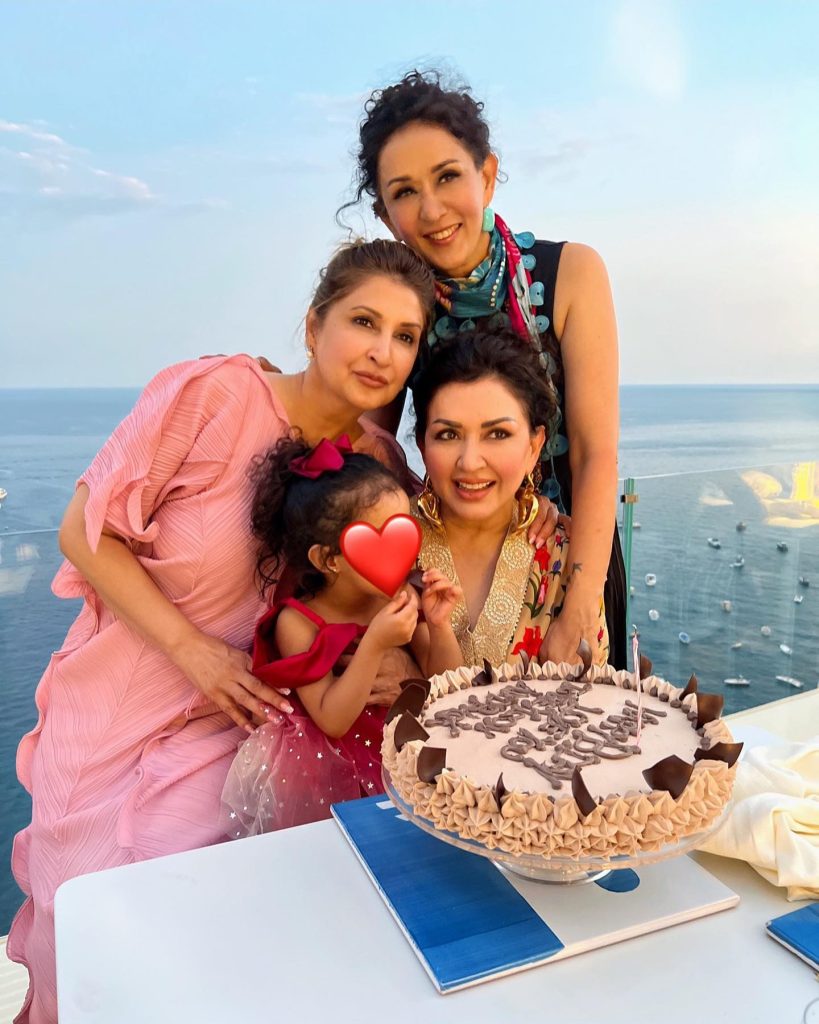 I appreciate you for reminding me to give thanks to Allah despite all the ups and downs. Your fortitude, tenacity, and dedication to your family never cease to amaze and motivate me. I ask that you have a long, healthy life filled with nothing but happiness. More than I can ever express, I love you.