Hamza Ali Abbasi and Naimal Khawar, one of the most cherished and appreciated celebrity couples, wed in 2019 and welcomed their gorgeous son Mustafa. The couple is highly active on social media, posting insights into their personal lives and never getting tired of using cute photographs and messages to declare their love for one another.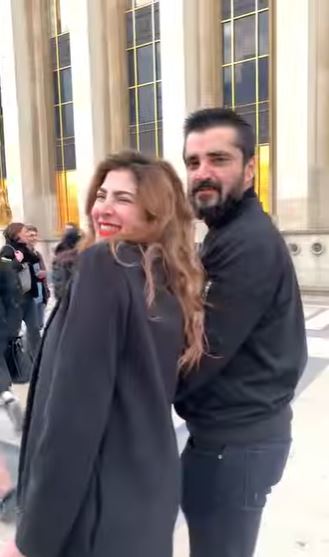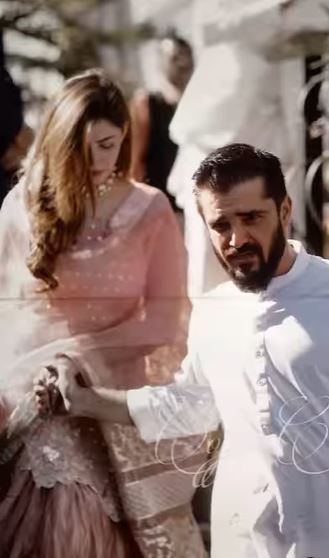 Three years have passed since Naimal Khawar and Hamza Ali Abbasi started dating. Naimal shared some cute photos of herself and her spouse Hamza Ali Abbasi on her own Instagram account. "3 Years today," Naimal wrote as the video's caption, followed by a heart emoji.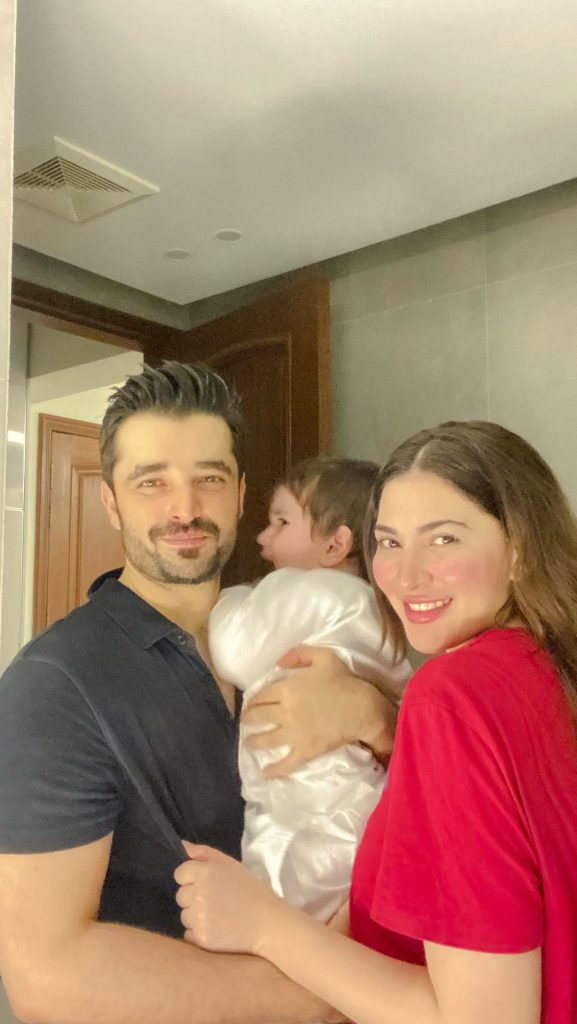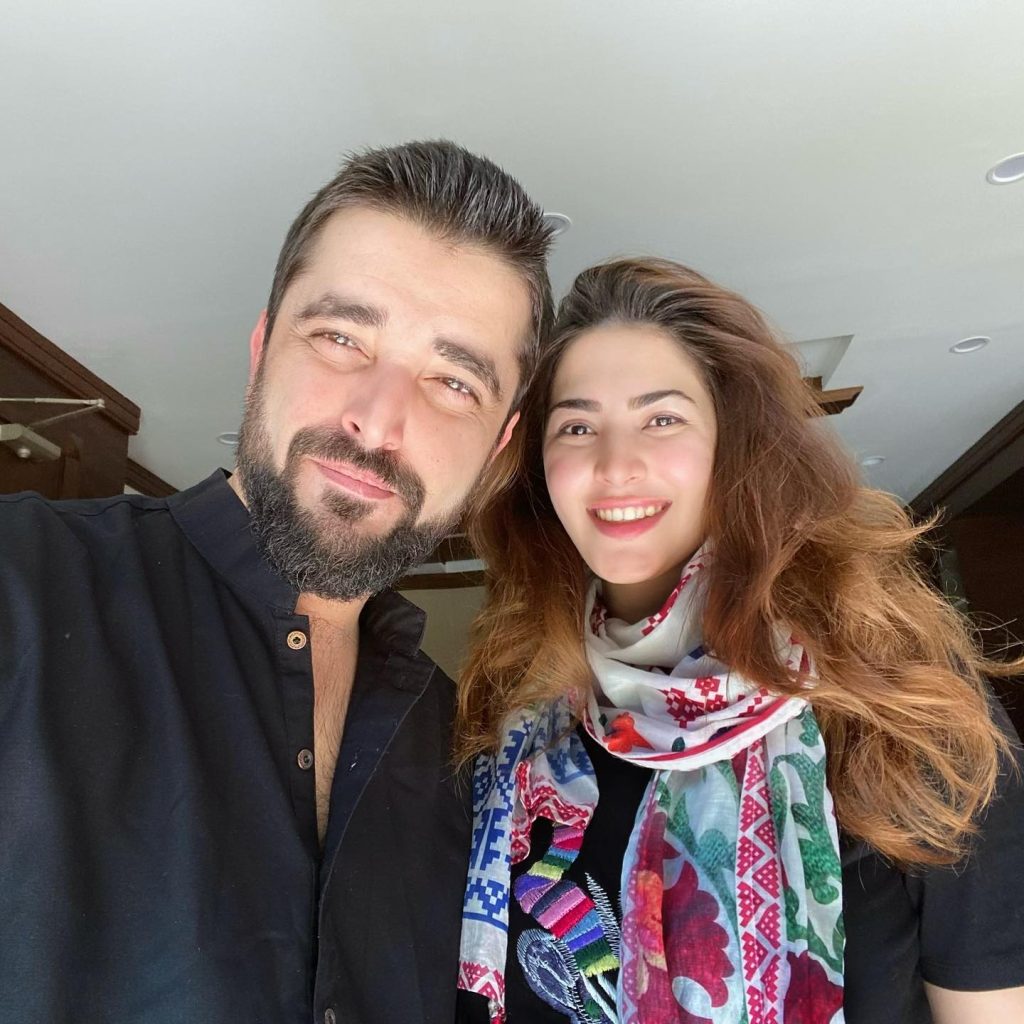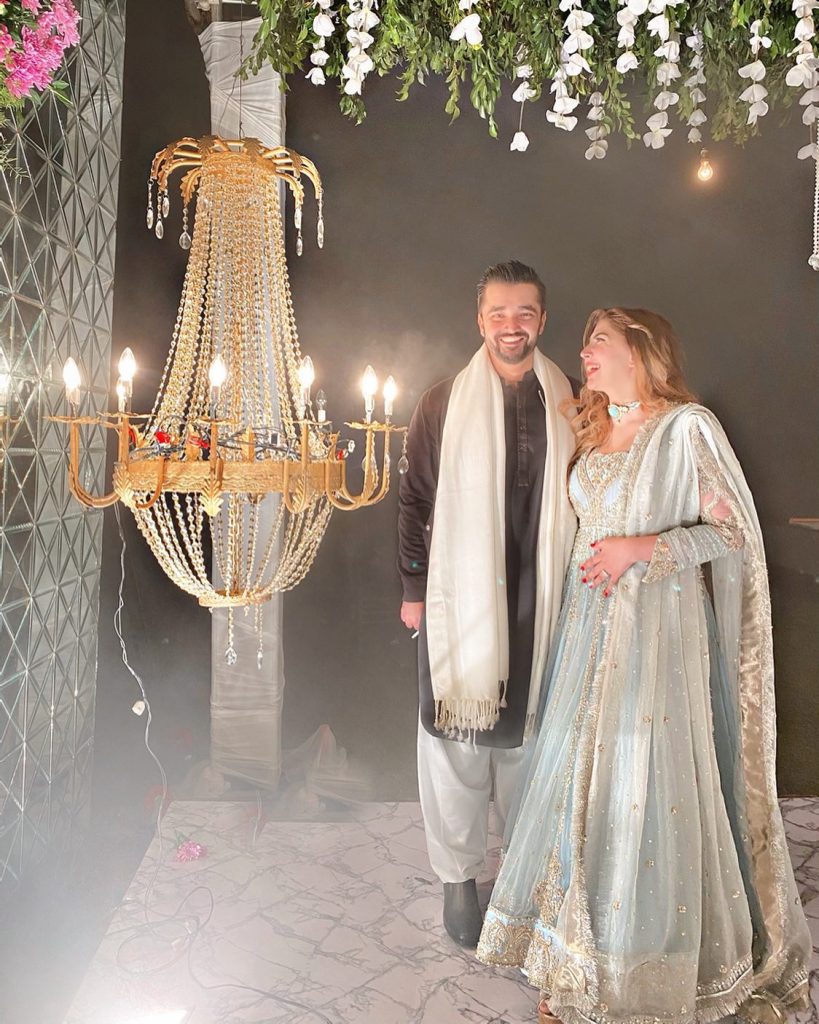 The internet users left sweet wishes for the couple in the comments section!