A well-known member of Pakistan's cricket team is Mohammad Hafeez. Hafeez is a superb batsman who is renowned for playing cool and composed innings for Pakistan and who consistently contributes a sizable amount of runs to the squad. The well-known batsman is renowned for his versatility in the field.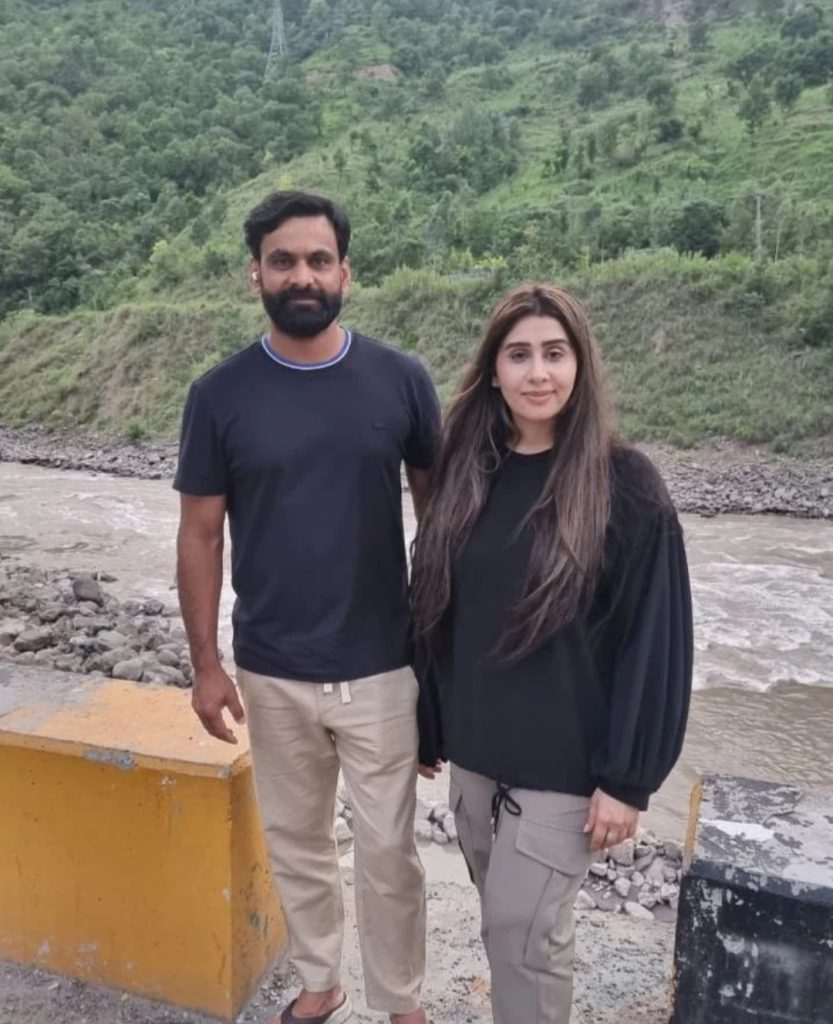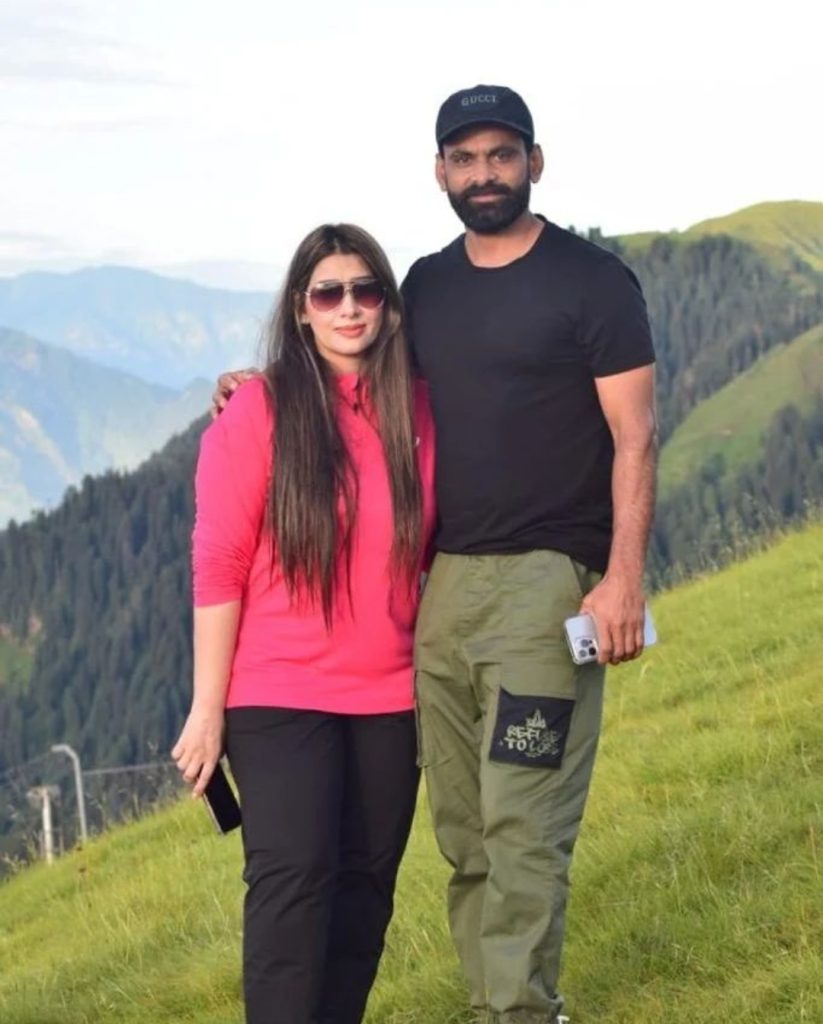 Additionally, Mohammad Hafeez is an excellent bowler. Although he is currently retired from Test cricket, he has played in many other cricket formats.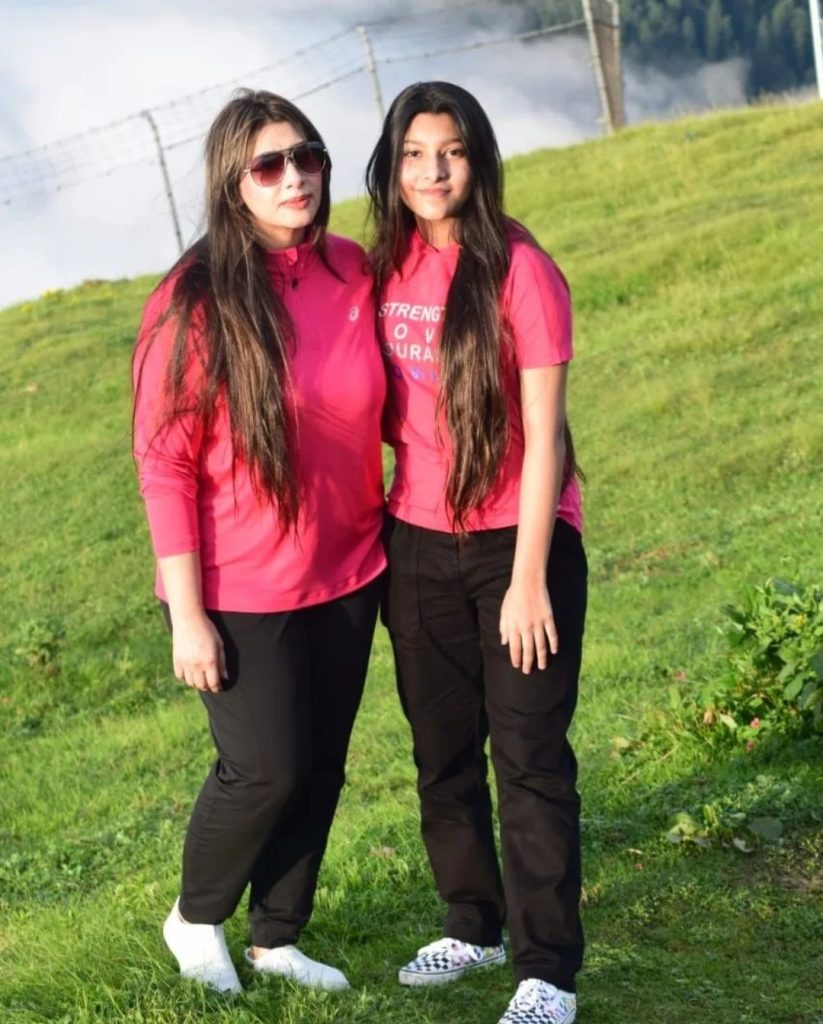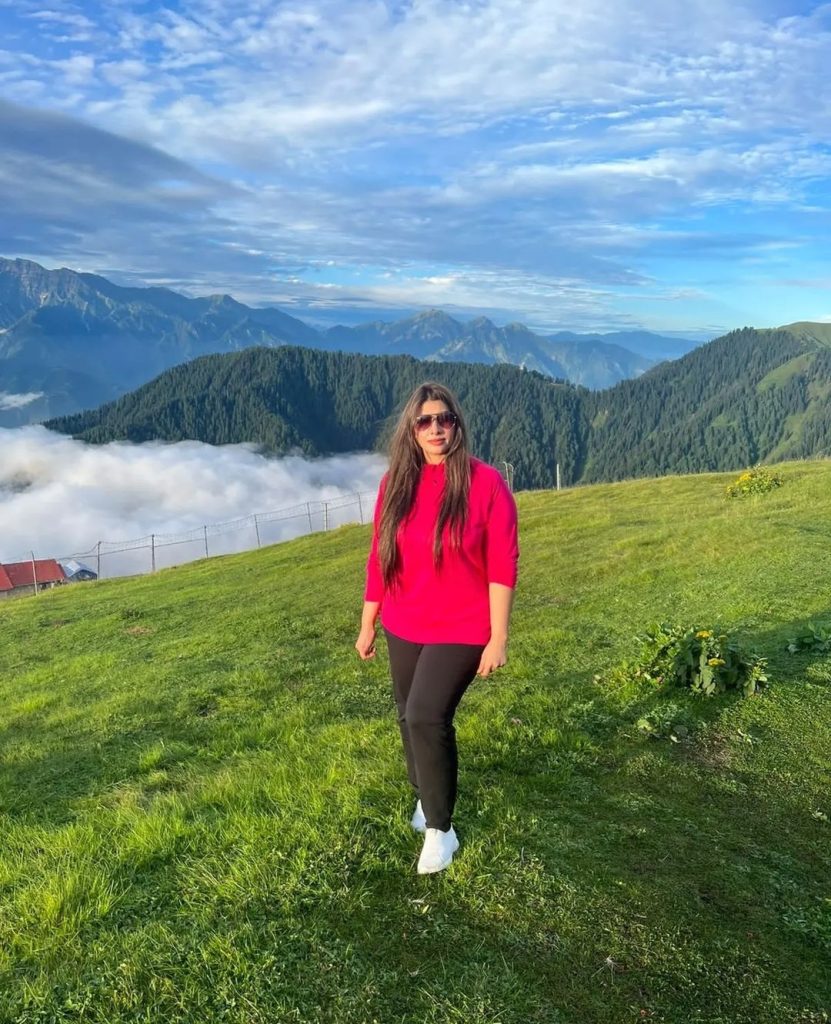 Along with his family, the talented cricketer has been seen in Pakistan's stunning Azad Kashmir region. He has previously been seen in Scotland and England, and now he is travelling through Pakistan with his gorgeous family. The batsman is spending some very peaceful time with his family while taking advantage of the lovely weather in the Kashmir Valley.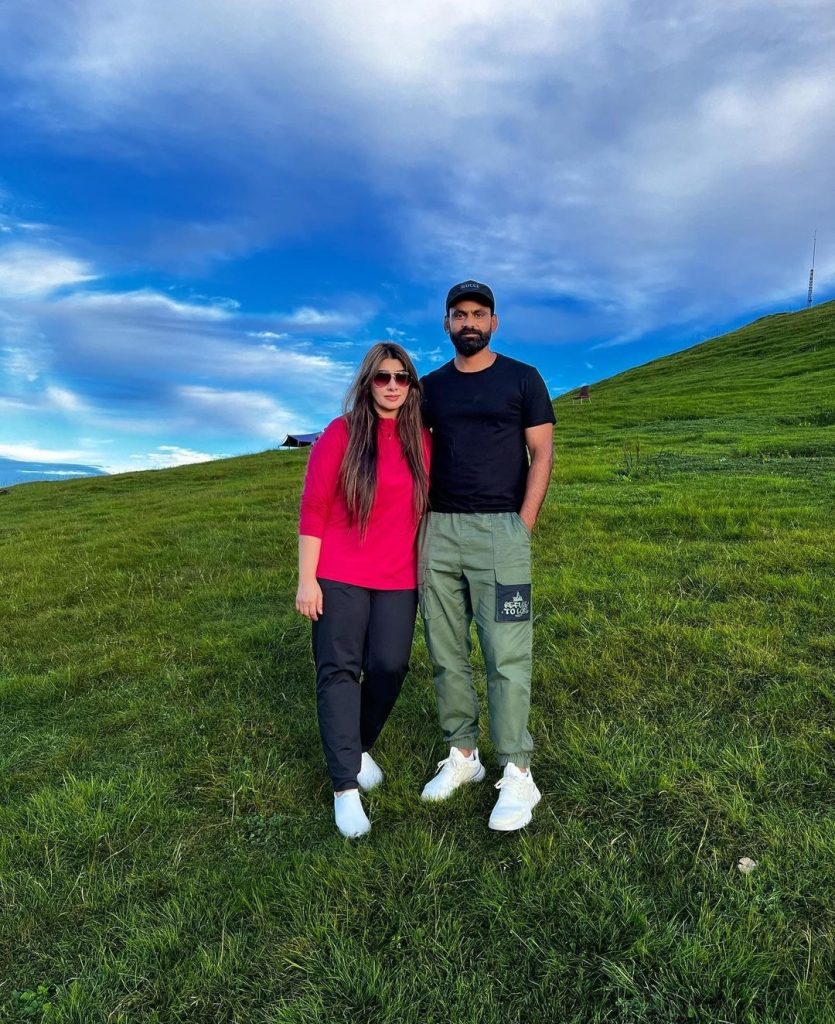 Nazia Hafeez, Hafeez's wife, has posted picturesque images from Azad Kashmir, Pakistan's Muzaffarabad, and Pir Chanasi. The duo enjoys travelling and updates their followers on their adventures. Take a look at every photo that M. and Nazia Hafeez posted.