Pakistani cricketer Mohammad Hafeez is an accomplished athlete. He portrayed The Professor for Pakistanis during his entire career. Because of his excellent batting and gorgeous bowling, he was one of the most adored cricket players during his career.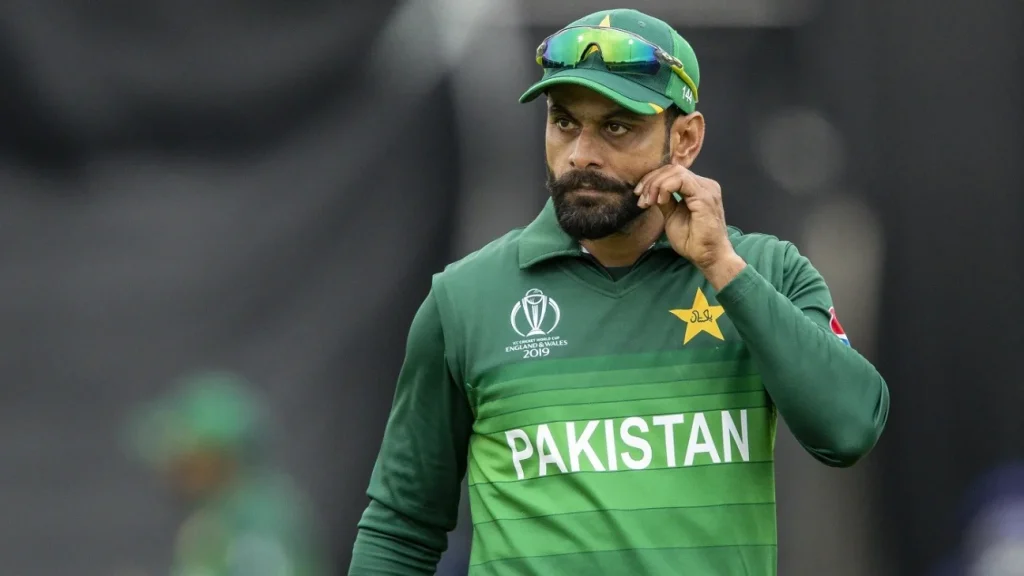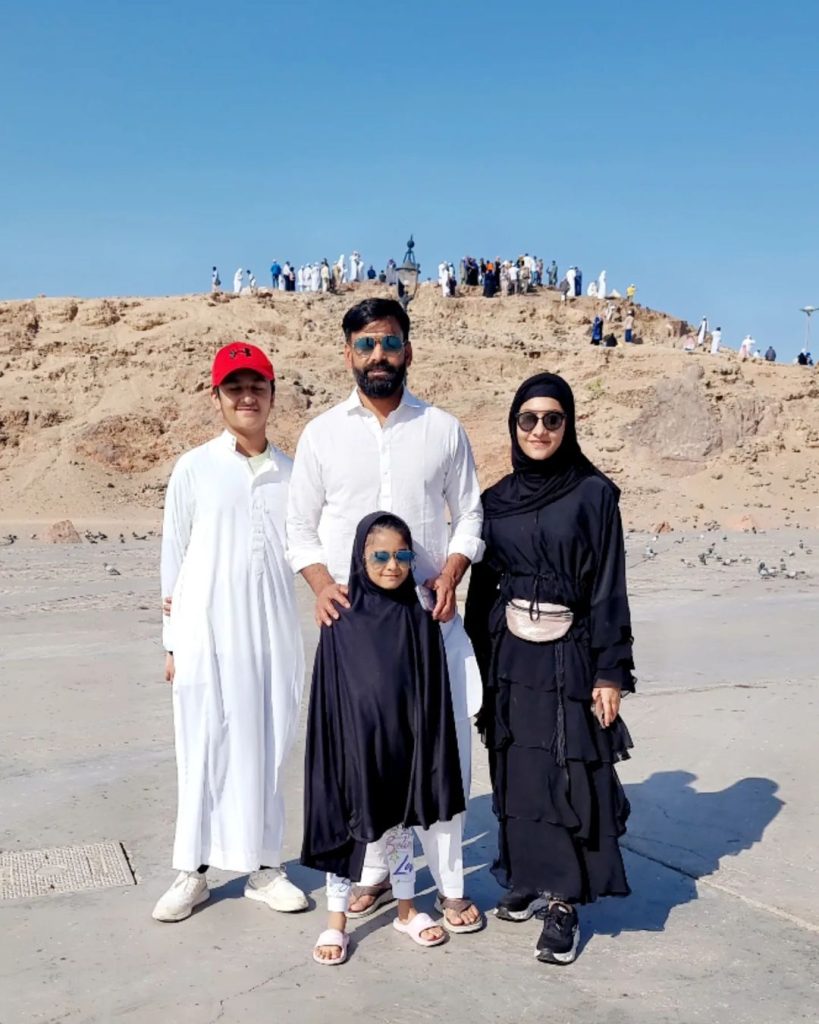 One cricketer who avoided major controversy during his career is Mohammad Hafeez, who has now announced his retirement from international competition. Currently, he is participating in the PSL and other competitions, providing analysis to fans of cricket, and spending time with his family.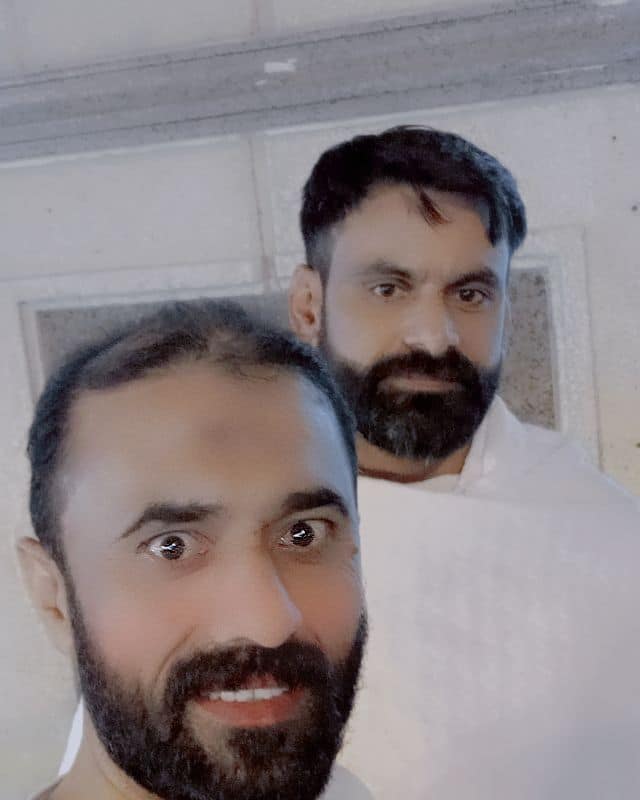 Currently, Mohammad Hafeez is in the most blessed places on earth. In order to complete the Umrah, he is travelling to Makkah and Madinah with his wife and three children. The family has been talking about some wonderful experiences they had while travelling.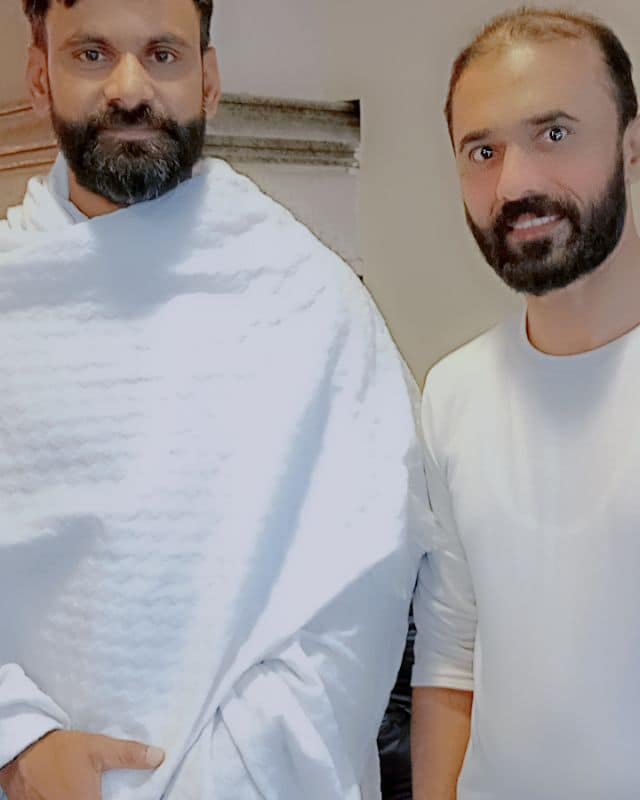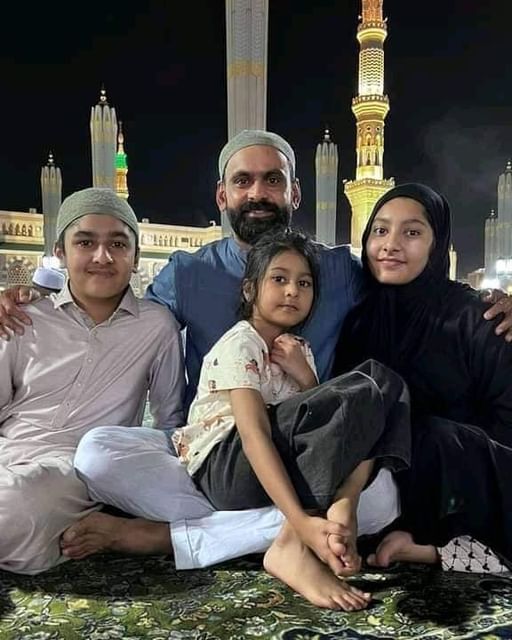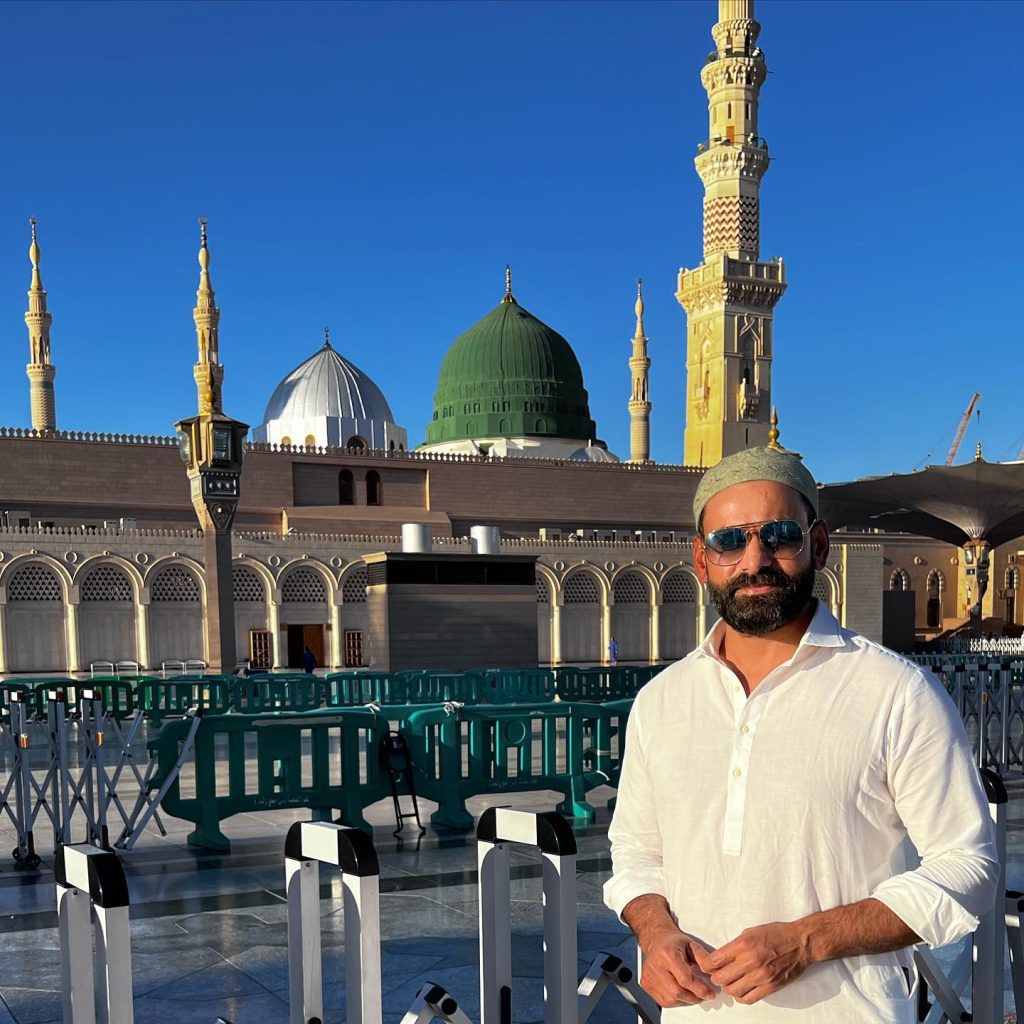 During Umrah, Mohammad Hafeez also got to meet a few of his followers. Here are some lovely images of the family from Madinah and Makkah, showing them undoubtedly enjoying themselves and being blessed.