Mikaal Zulfiqar is one of the most well-known figures in entertainment. He has participated in a number of Pakistani serials, and without a doubt, each and every one of his productions was a success. According to a few accounts, Mikaal Zulfiqar is one of Pakistan's most expensive actors, charging at least six figures (Lakh) for a single drama episode!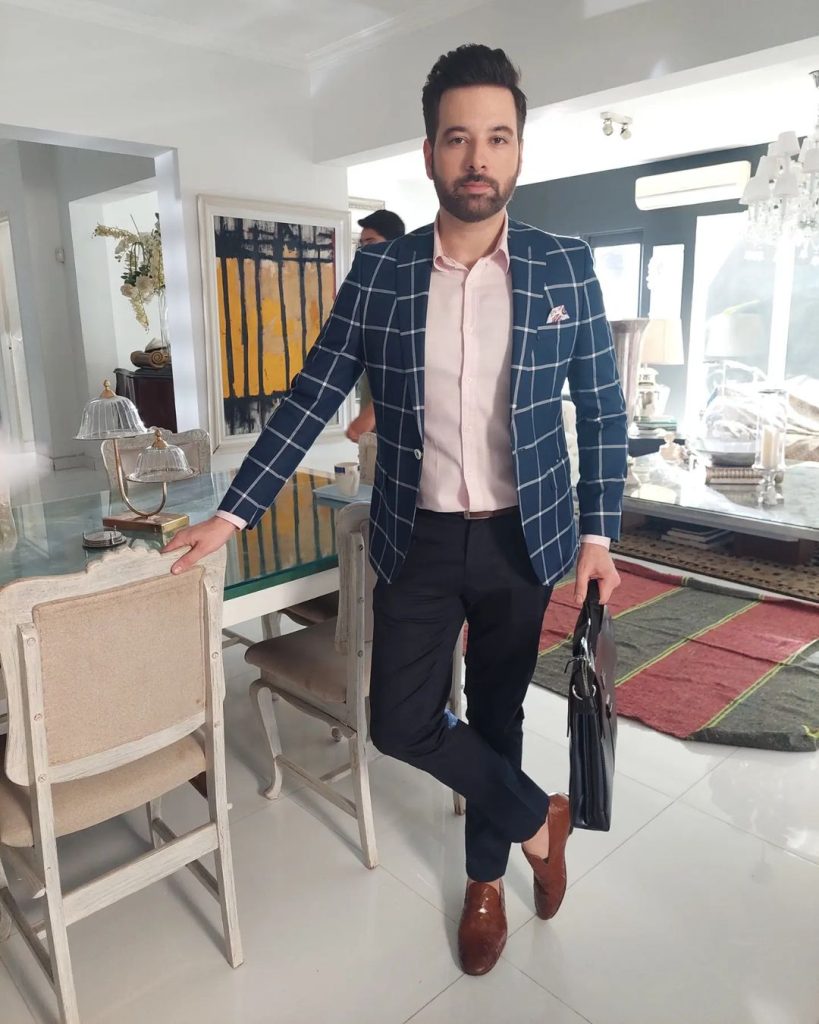 The birthplace of Mikaal Zulfiqar was not Pakistan. He was born in London to an English mother and a Pakistani father. He spent his formative years in London before returning to Pakistan in 1997. He started his career as a model in 2001 after completing his A'Levels because of his handsome and incredible appearance!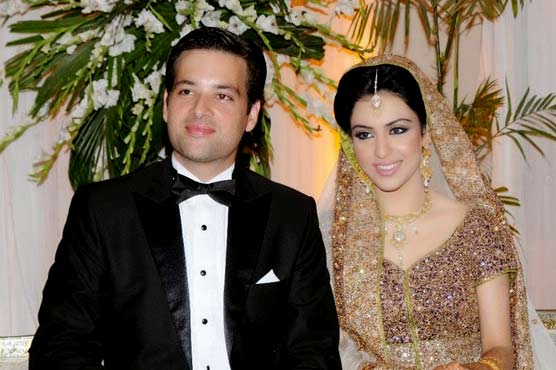 He soon stepped into acting and performed in numerous hit shows. He is seen in every Ufone advertisements. Mikaal has likewise performed in Bollywood pictures like Shoot On Sight, Baby and U R My Jaan.