Maya Ali, a stunning and gifted actress from Pakistan, recently announced that she has become Phupo (Aunt) to the adorable baby girl Anabiya. She also revealed that her younger brother and sister-in-law are now the proud parents of a little baby girl. She notified her admirers that Afnan Qureshi and his wife had given birth to a beautiful baby girl and uploaded photos of him with his wife and daughter.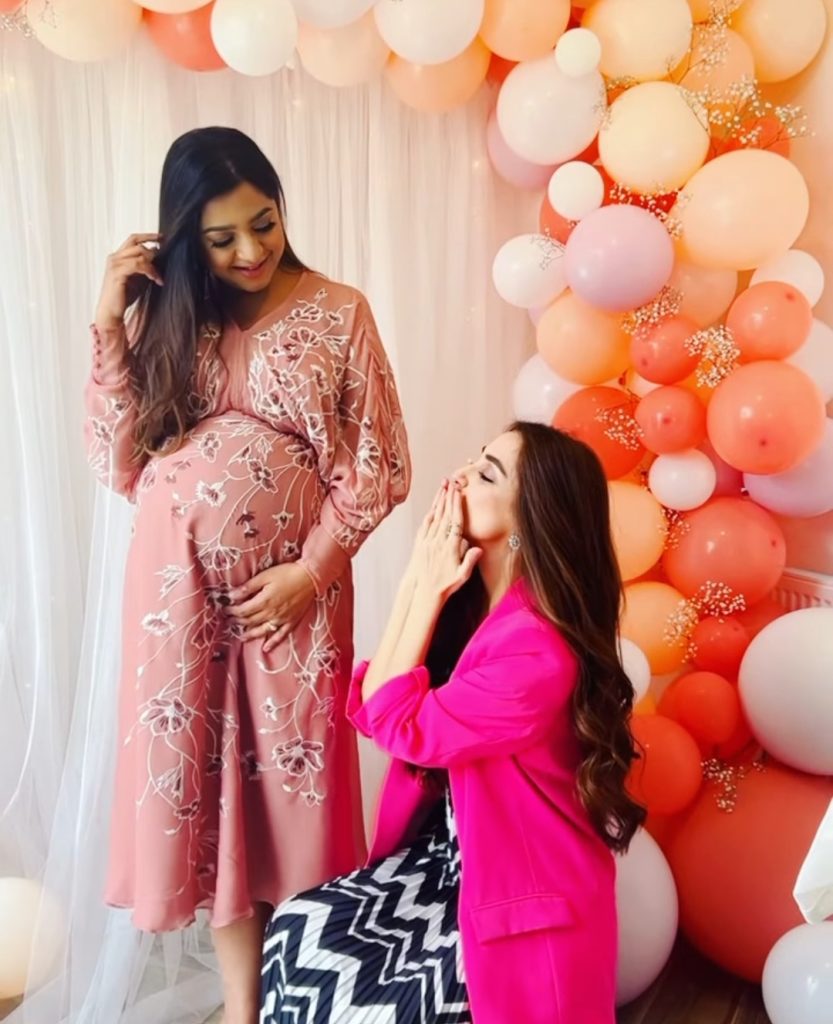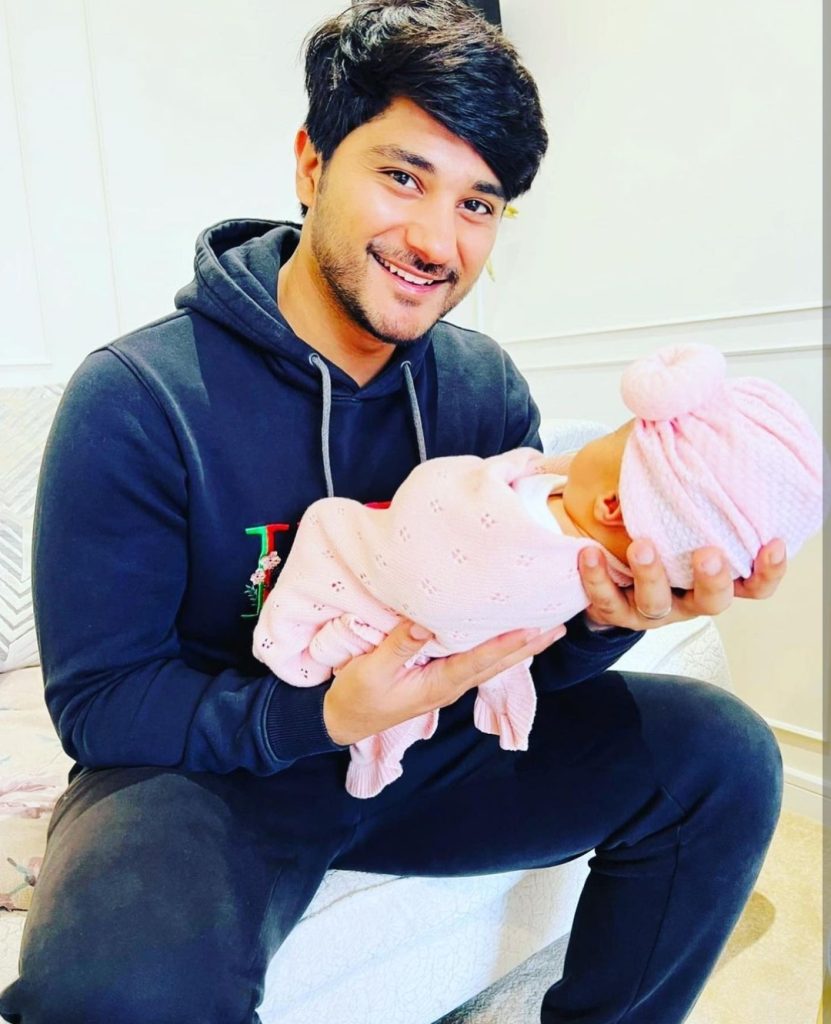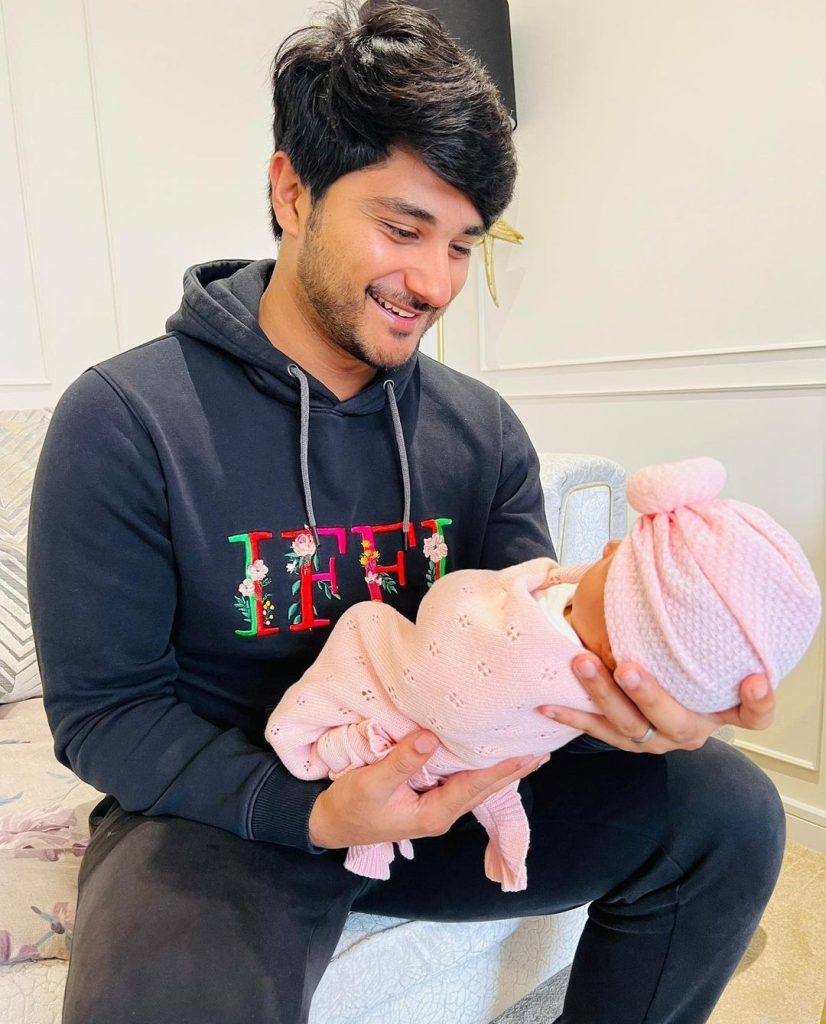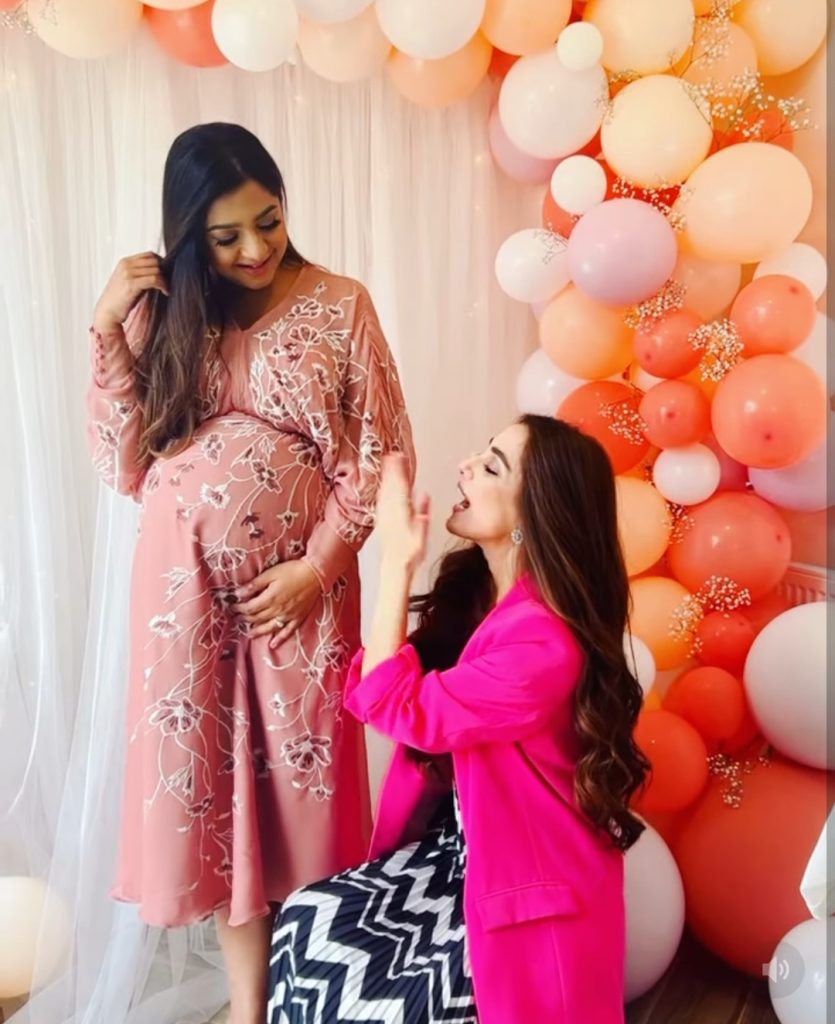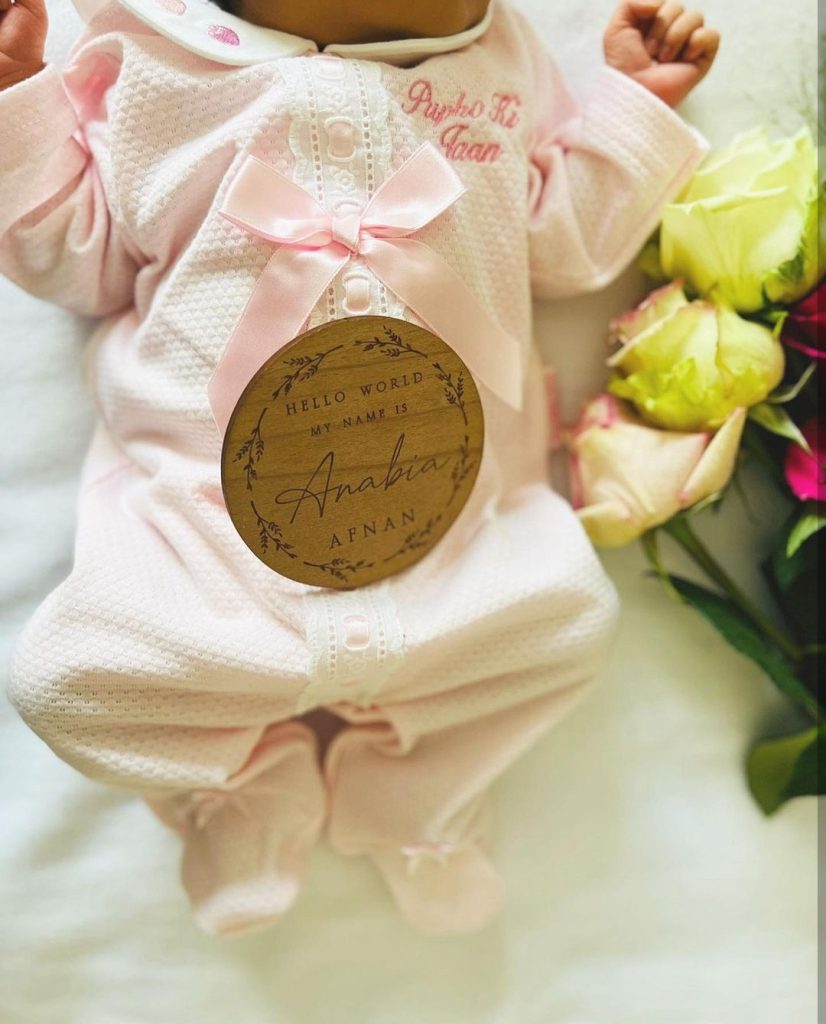 Alhamdulillah, says Maya Ali, "Allah's Rehmant is here. Proud of my princess, phupho. I still find it hard to accept that my babies Afnan and Nosha Afnan are parents. Ameen. May Allah grant her a long life of health and shield them from all malicious gazes. excited to hold her. My life's love is Anabia Phupho ki jaan. Afnan Qureshi, Maya Ali's brother, also posted images of his daughter on social media. These are the images that Maya Ali posted. Look at that!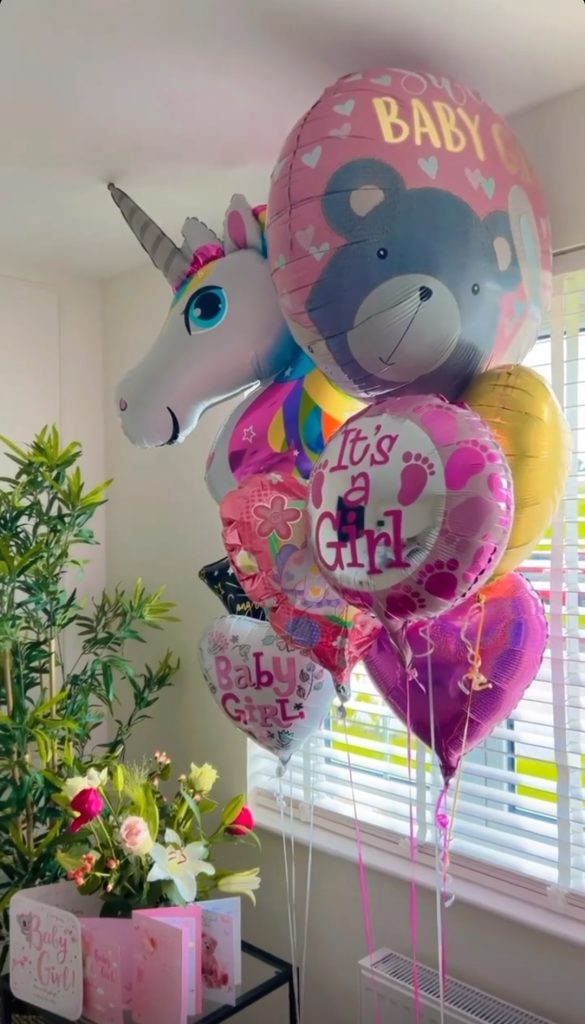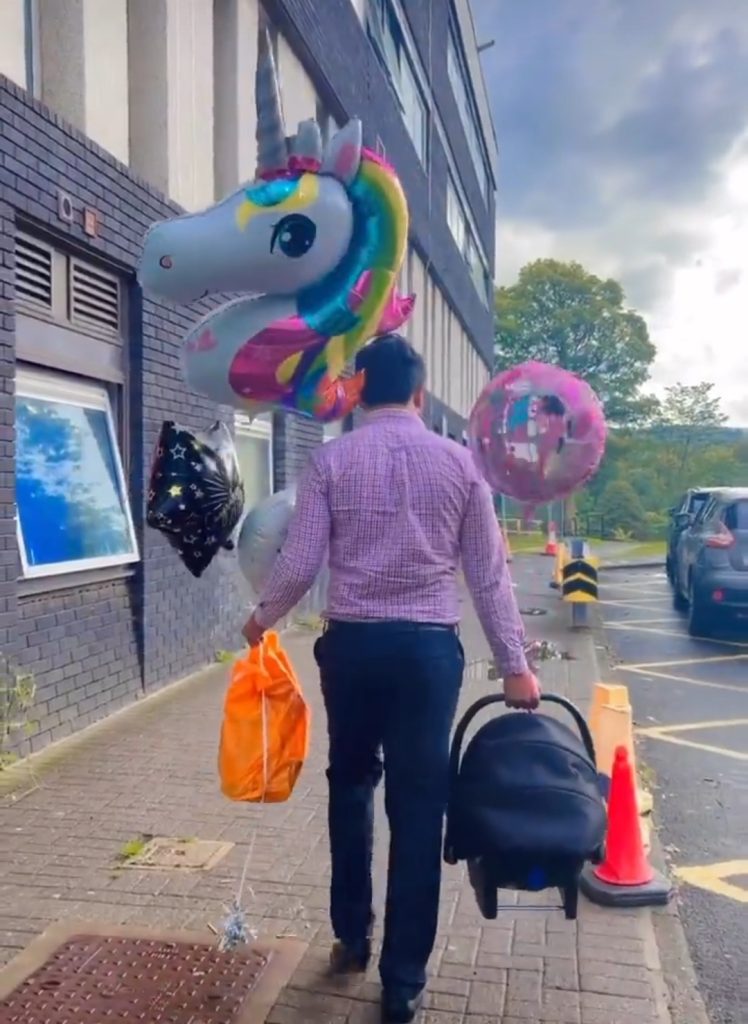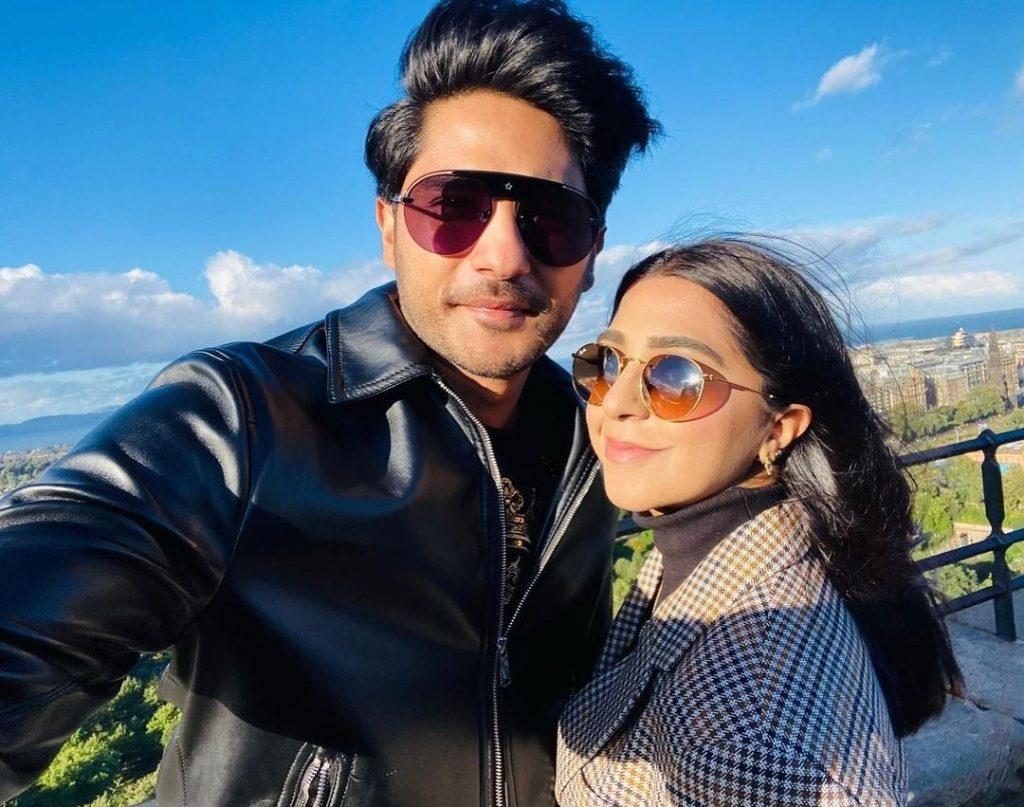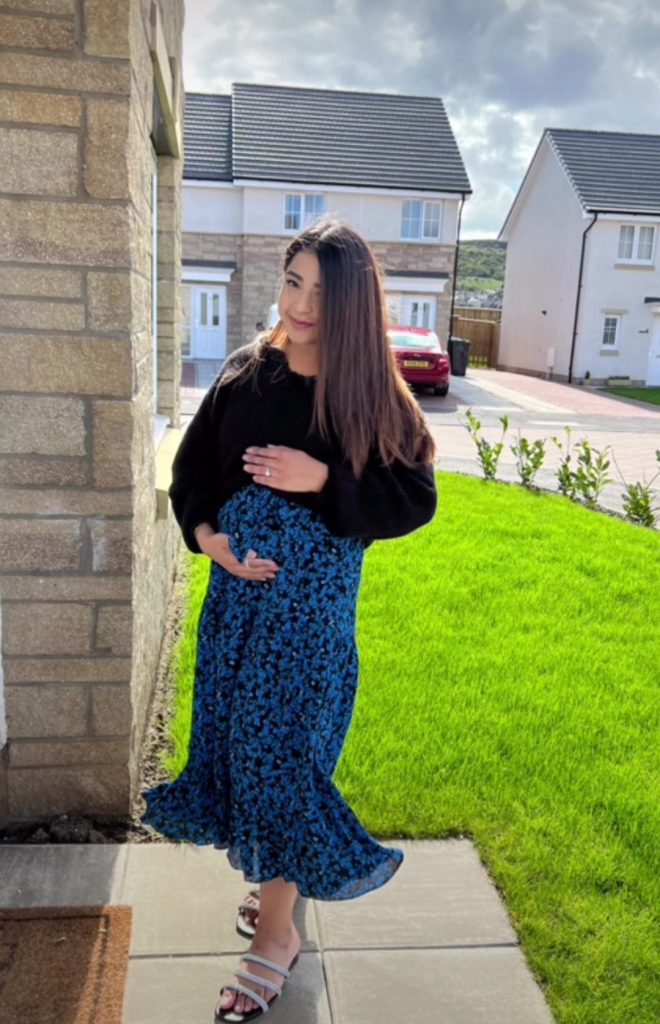 Maya Ali's fraternity buddies and supporters have congratulated the Pehli Si Mohabbat actor on becoming Phupo. Maya Ali, the couple, and Azaan Sami Khan, Aiman Khan, and Hina Afridi sent congratulations.