Pakistani actress Mawra Hocane is a talented and stunning woman. Mawra is adored by her admirers and has a big social media following. Mawra has previously delivered a number of potent and outstanding performances. Her popular dramas include Sammi, Sabaat, and Aangan.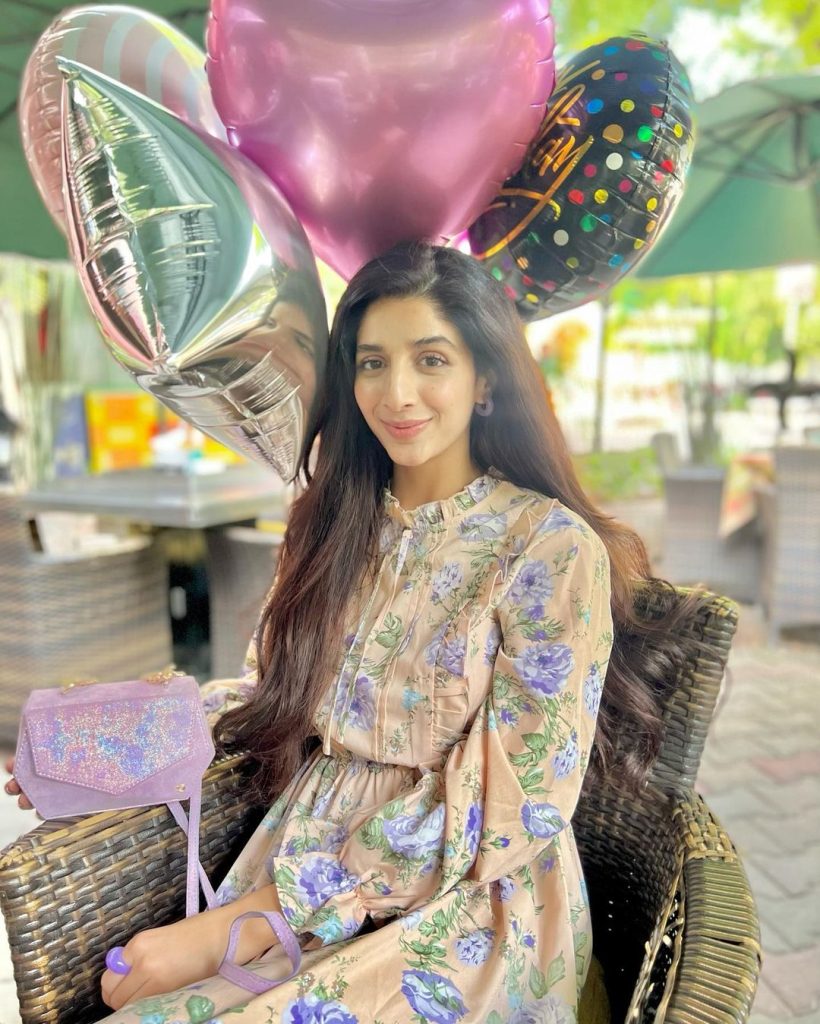 Mawra enjoys socialising with her friends and family, as well as enjoying special occasions like her birthday and holidays. Mawra, however, has a peculiar custom of honouring her birthday month. Her followers appreciate that she celebrates her birthday the entire month of September.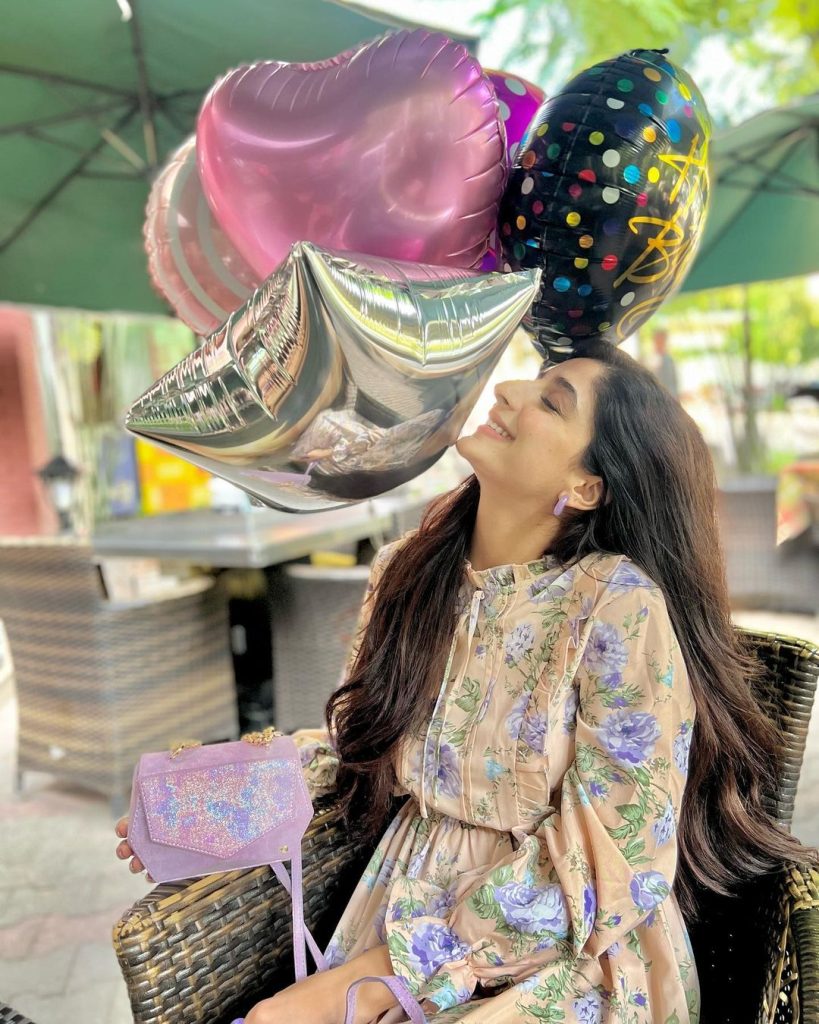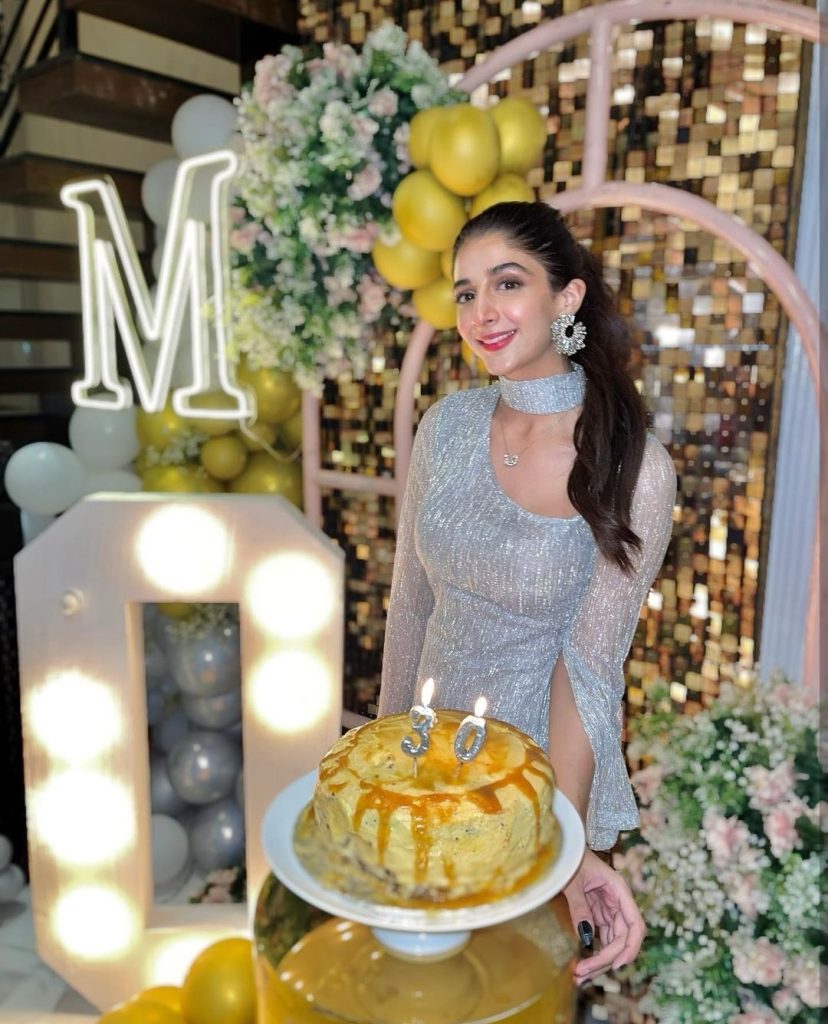 Mawra is celebrating her 30th birthday in Lahore today with some of her closest friends and family members. She is joined by Urwa, Ameer Gillani, and other friends. Ameer Gillani's mother made a special birthday cake for her. Additionally, she thanked Mama's batter in her post. Mawra celebrated her 30th birthday in style and posed for stunning photos.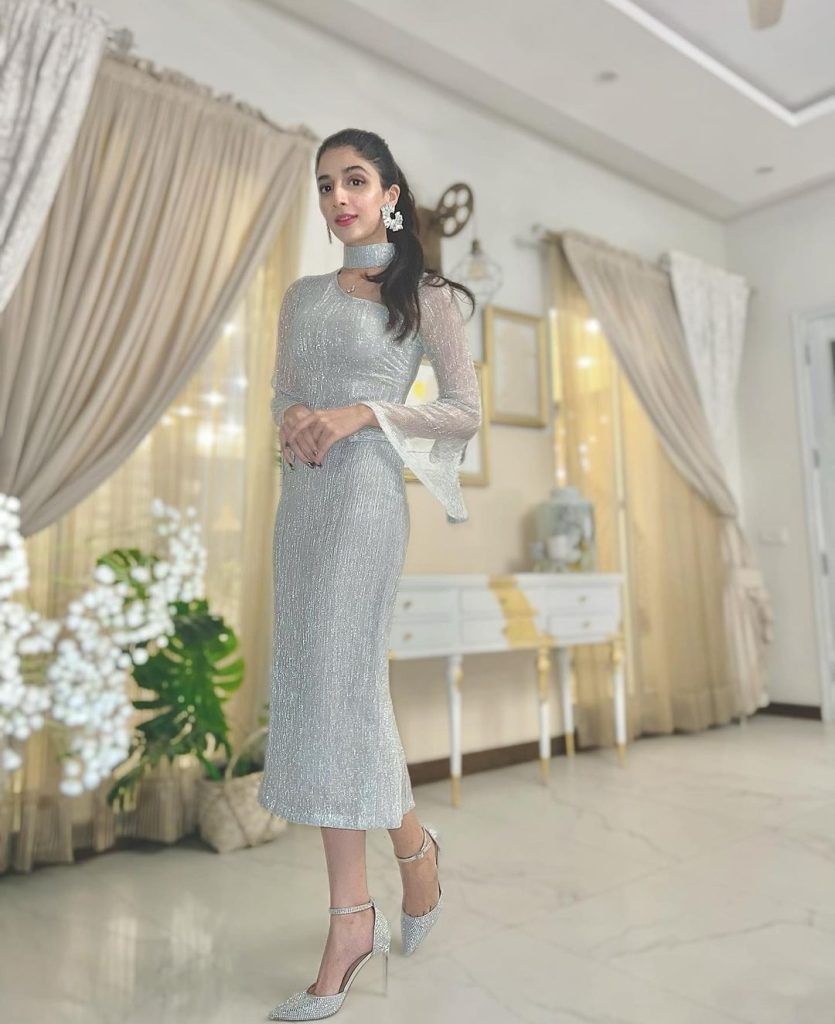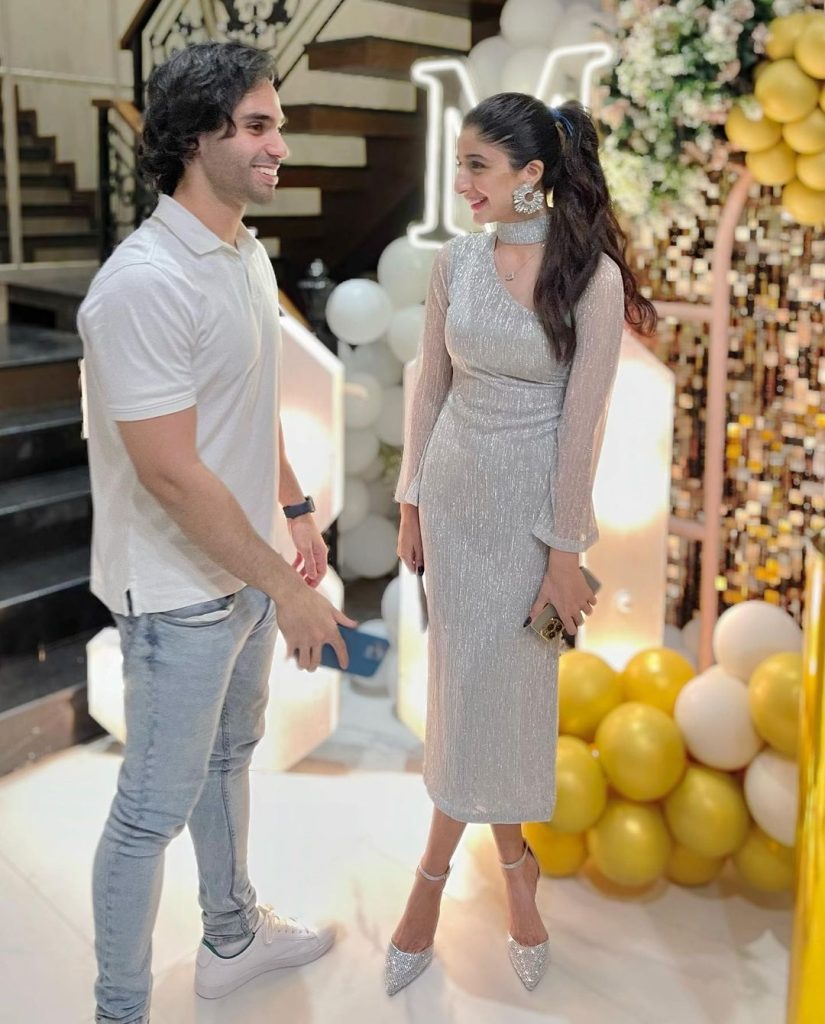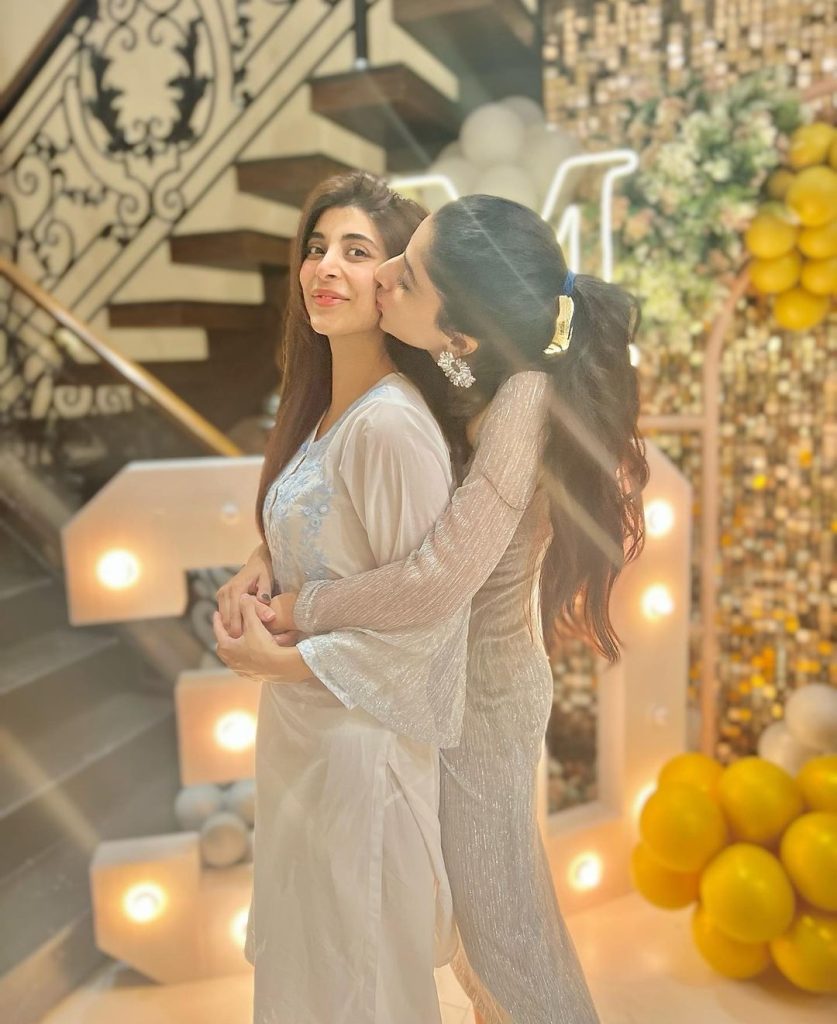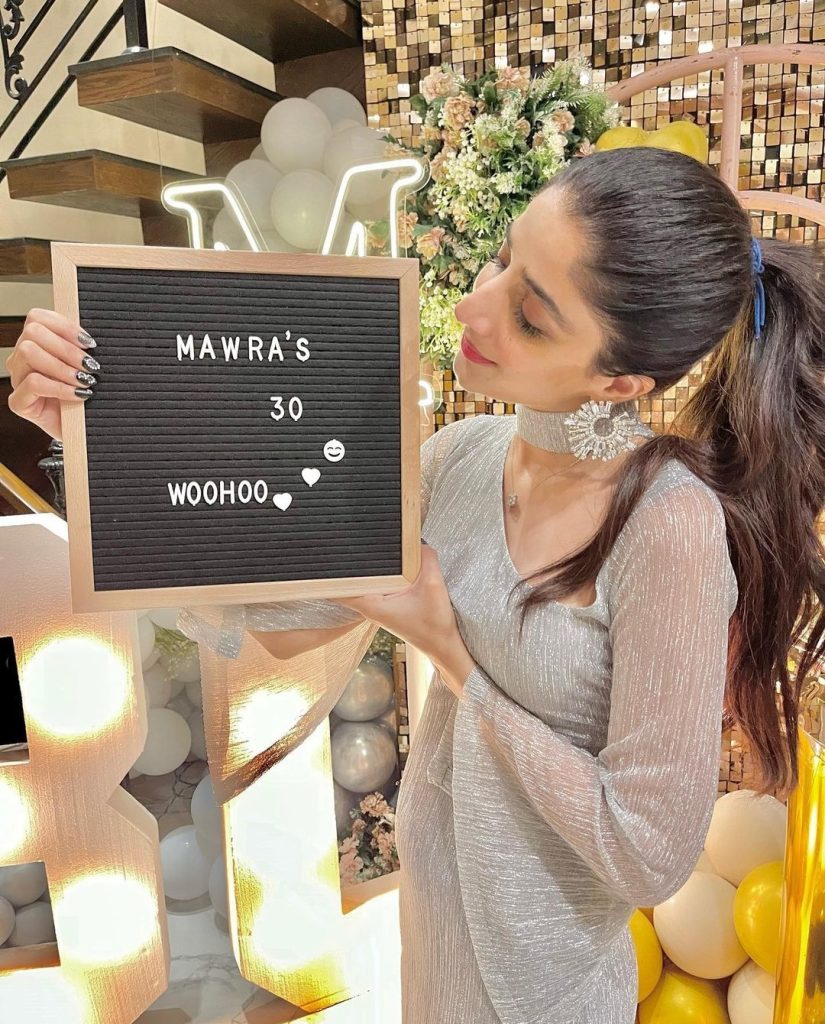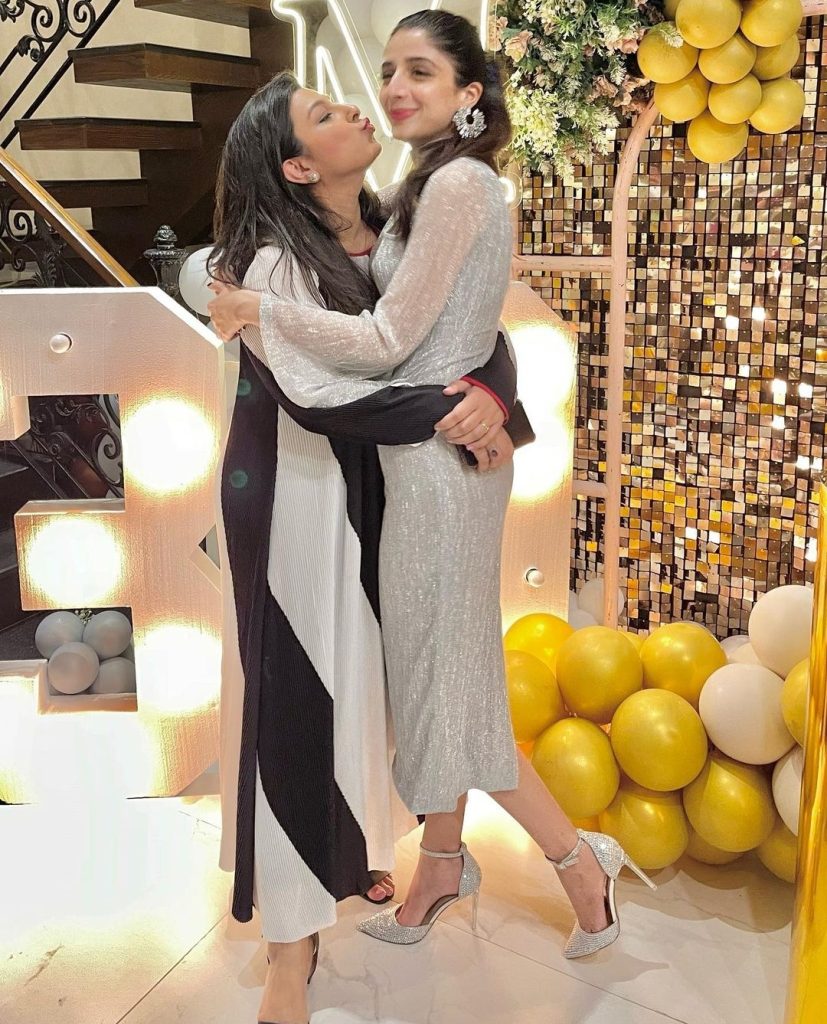 The stunning Mawra Hocane shone in a silver gown and amazing heels. She hugged Urwa Hocane because she was in love with her presence. Here are some cute photos from the lovely Mawra Hocane's birthday celebration.