The grandiose 8th Hum Awards ceremony, which took place in Hamilton, Canada, generated a lot of discussion on social media. The massive awards event garnered attention on social media and was well-liked by viewers. Fans praised the actors and prizes. Due to the damage caused by flooding, the awards also sparked criticism.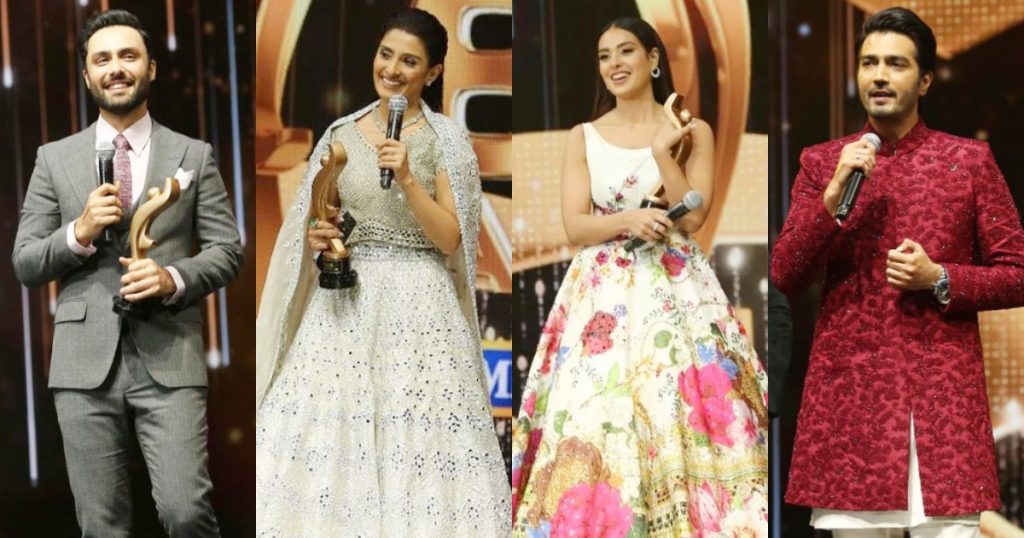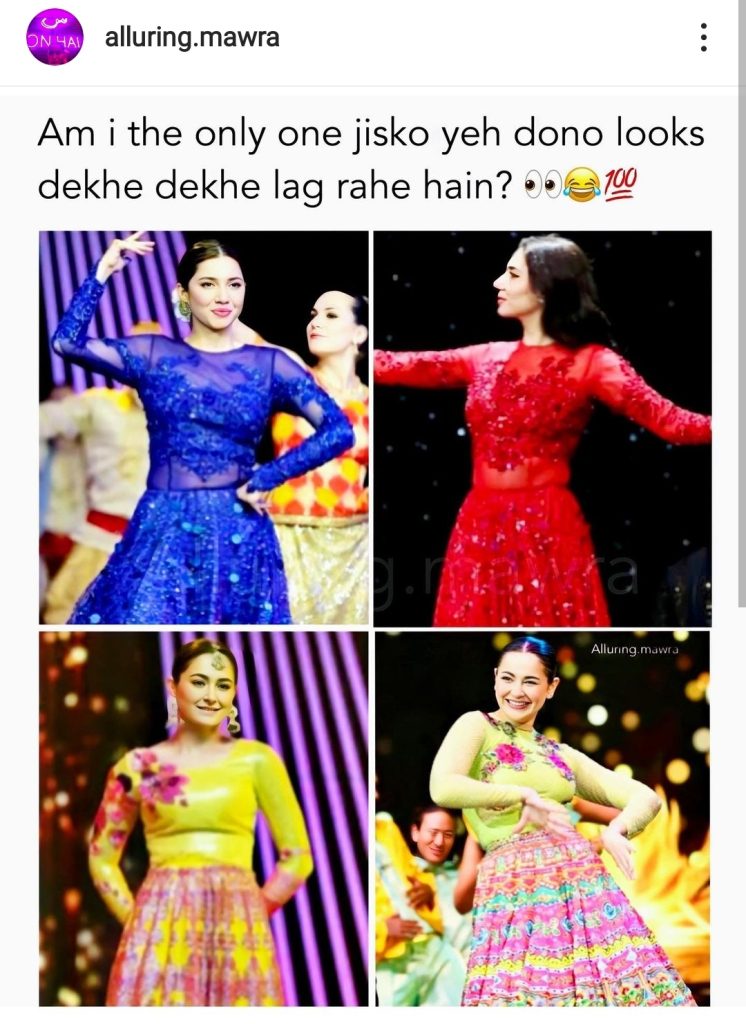 Fans supported all of their favourite actors' great performances, of course. Both Mahira Khan and Hania Aamir gave performances during the awards night; Mahira sang one of her own songs, and Hania Aamir and Farhan Saeed sang Nach Punjaban. Here are sneak peeks at upcoming shows!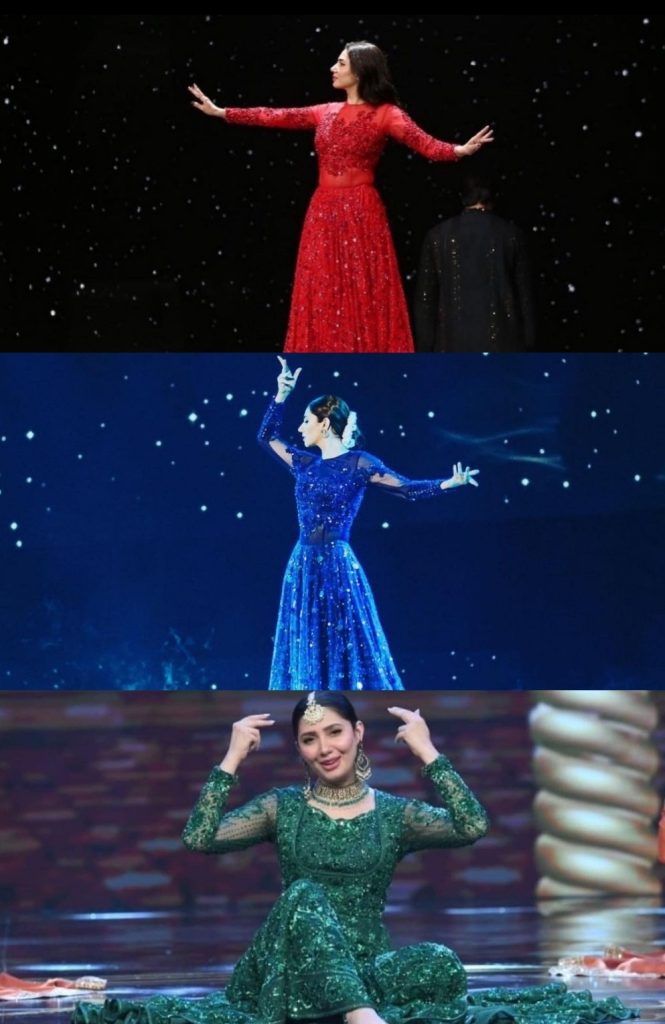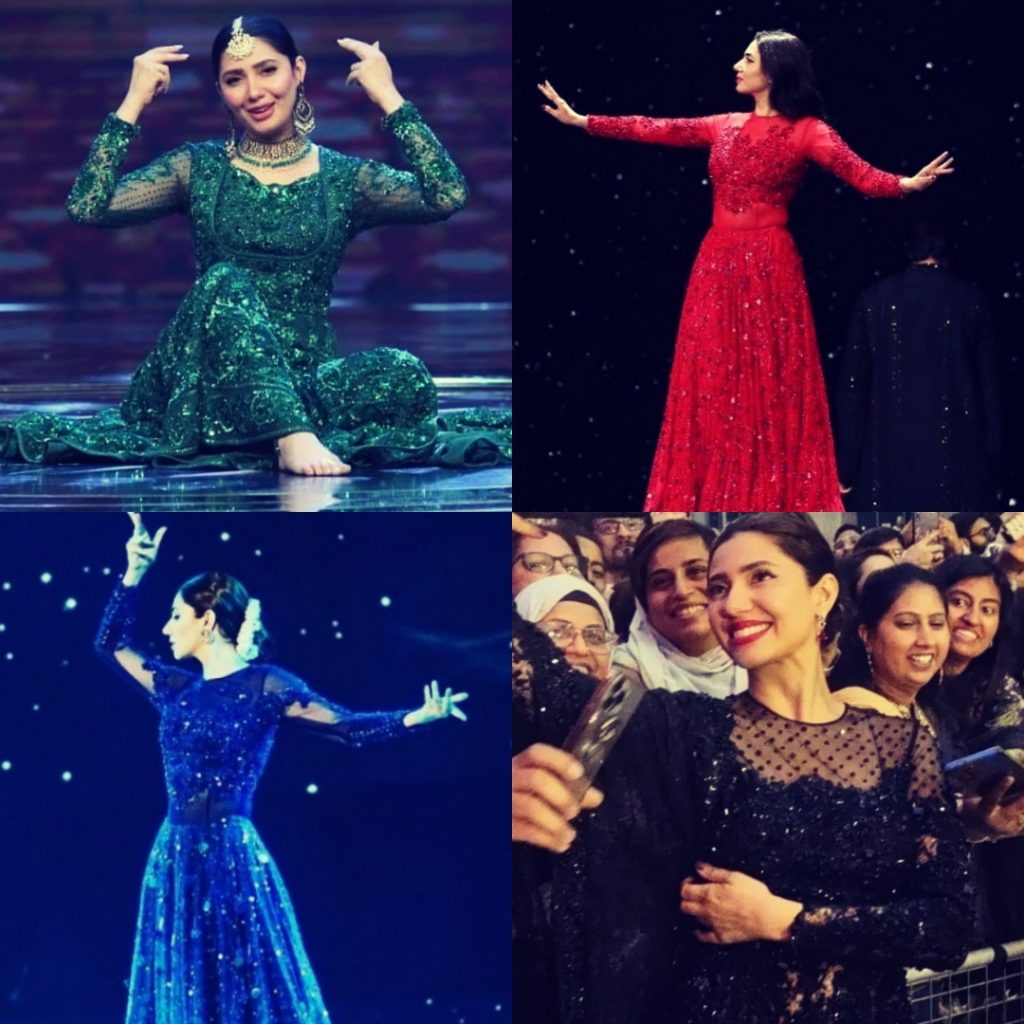 Soon after watching the performances, fans made suggestions that the same performers would repeat the same outfits in other colours. Well, at the former Hum Awards ceremony, both actors wore identical outfits. For the Perwaz Hai Junoon performance at prior awards, Hania wore a yellow floral choli and a multicoloured lehenga, while Mahira performed in the same red net dress that she wore to previous Hum Awards in blue. Check out these past performances!