Javeria Saud, an actress, is presently vacationing in Turkey with her family. Javeria travelled to Turkey shortly after returning from the Hajj with her family in order to spend time together and see the fascinating places the country had to offer.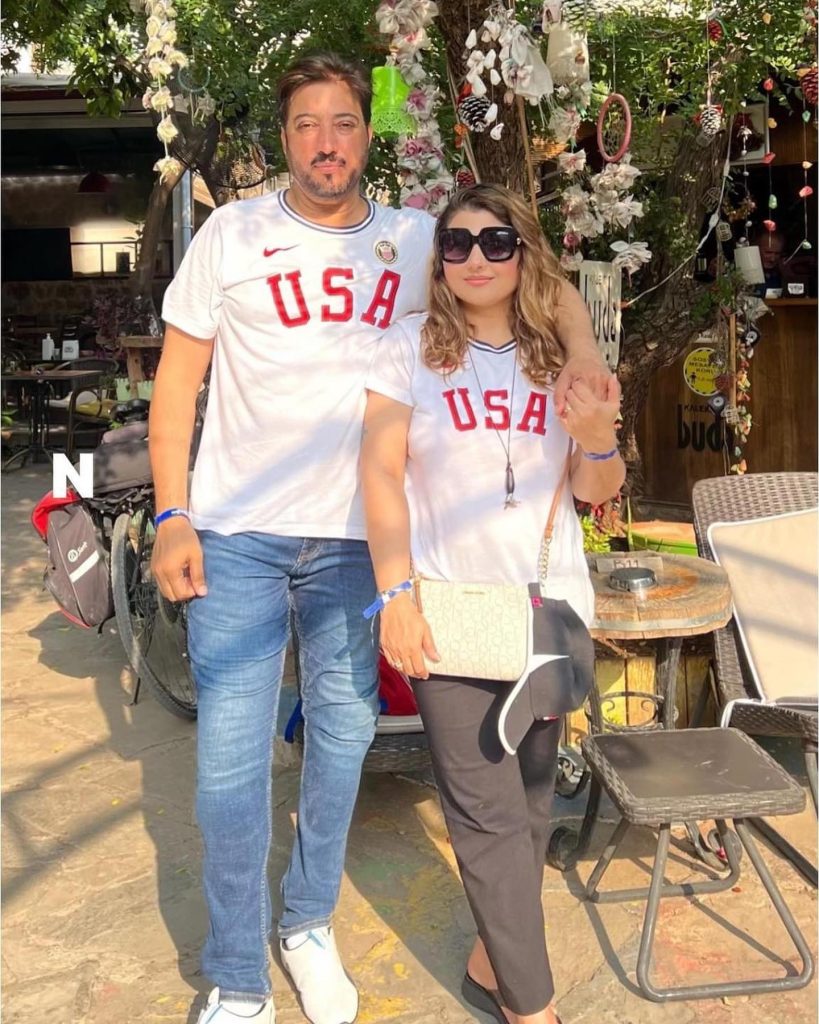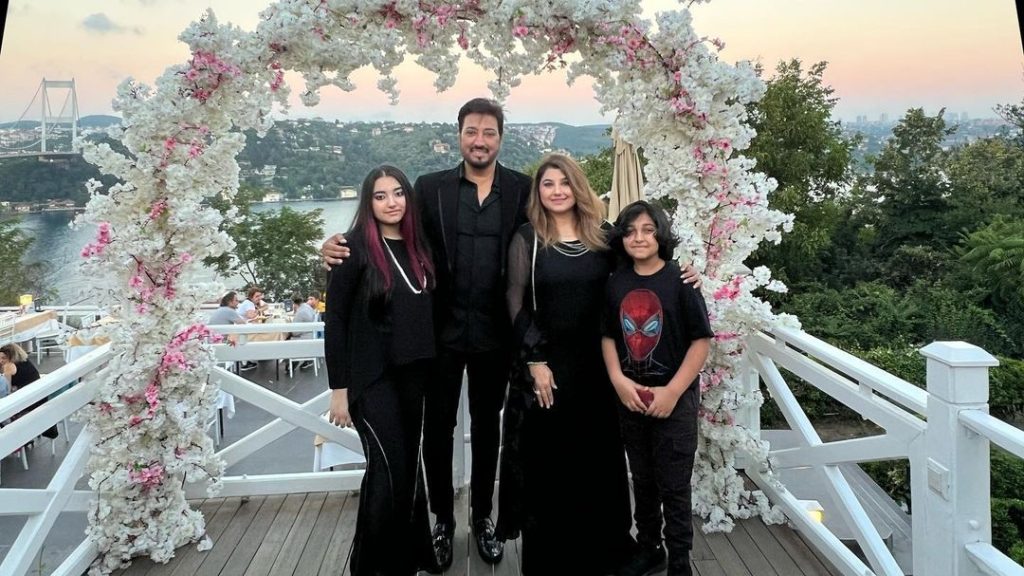 Due to its top-notch beaches, historic sites, and wonderful summer weather, Turkey has now established itself as a remarkable vacation spot. Javeria Saud, like every other famous person, took a brief vacation from her demanding work schedule to travel with her family to Turkey's fascinating locales.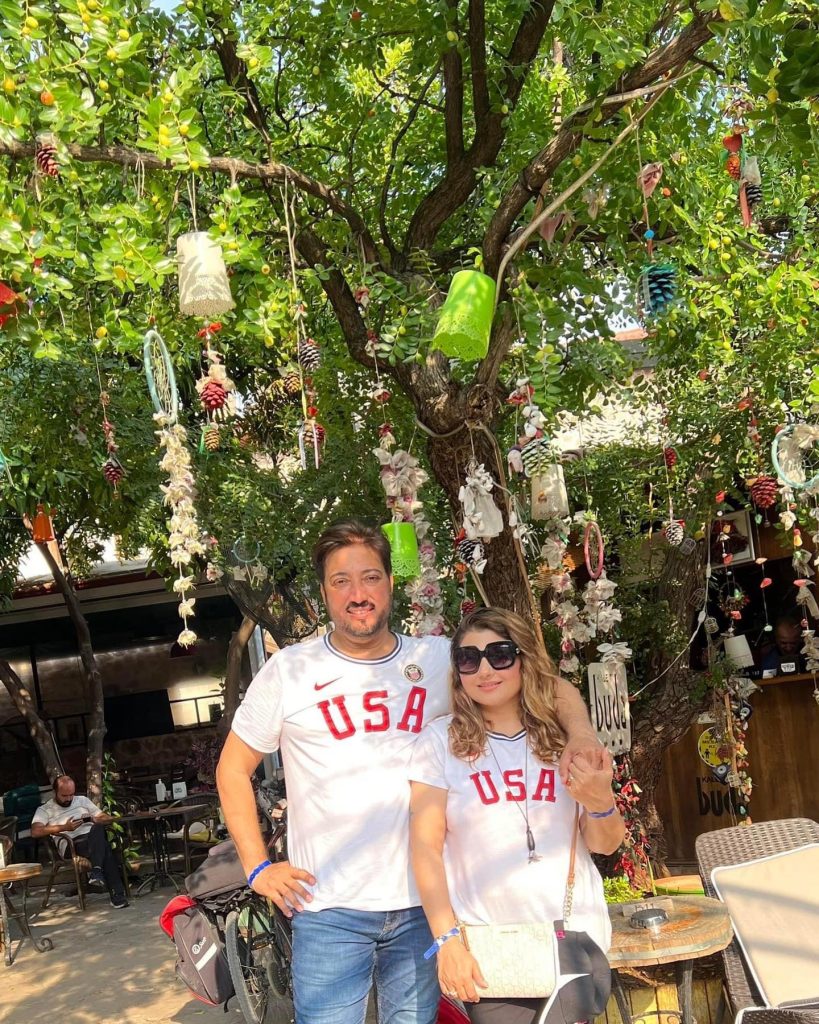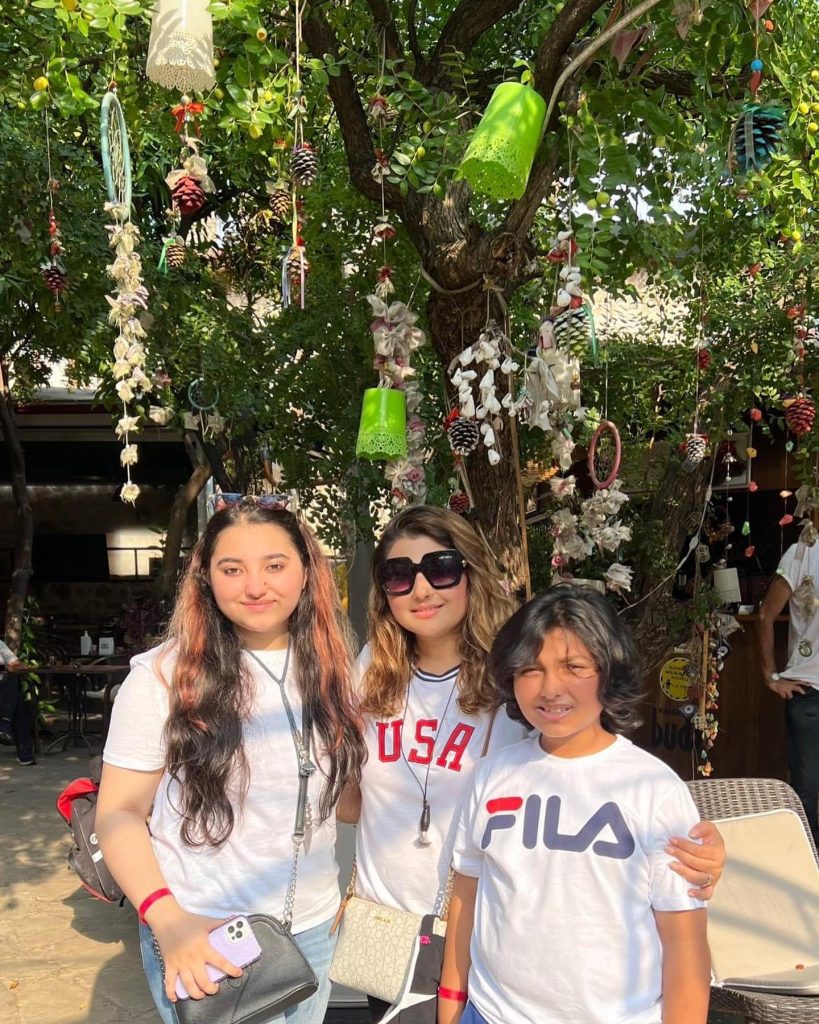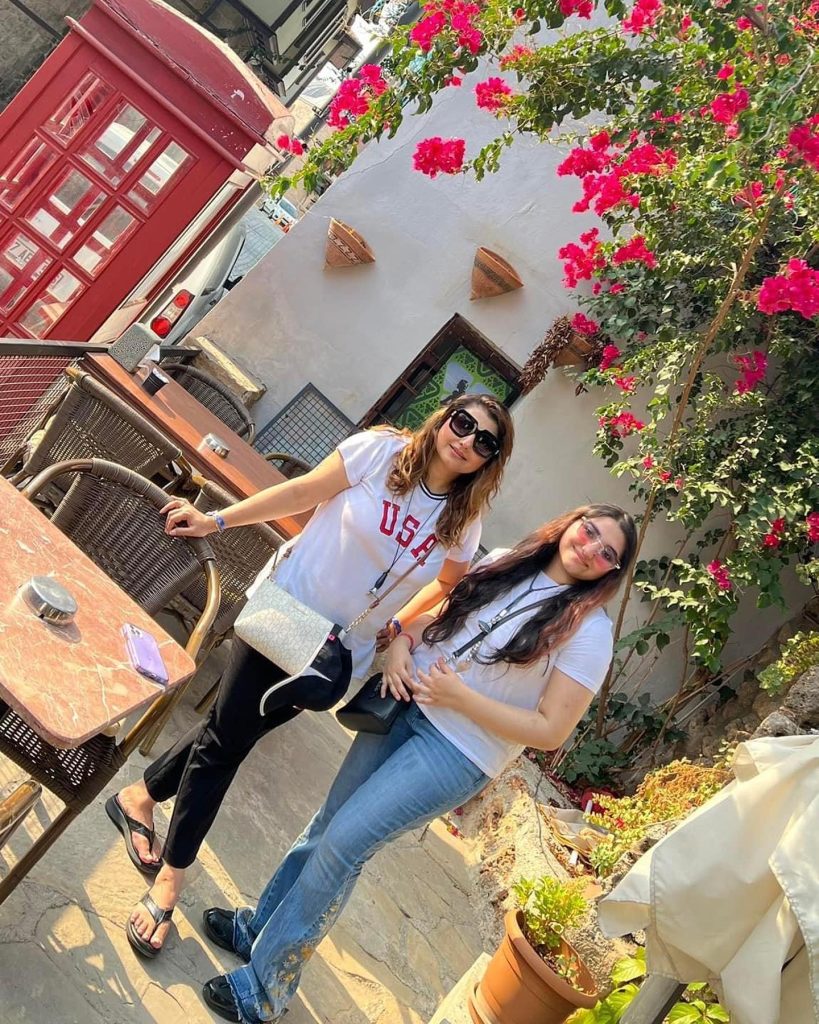 The family appears to be having a great time on their holiday because their Instagram accounts are ablaze with captivating images from their trip. Take a look at some of the stunning images Javeria shared from Antalya!