Imran Abbas is a well-known and handsome Pakistani actor, model, and musician who is renowned for his amazing acting abilities and endearing demeanour. Since 2003, Imran Abbas has worked in the entertainment sector. Imran is one of those actors that is well-liked abroad as well and has a sizable fan base everywhere.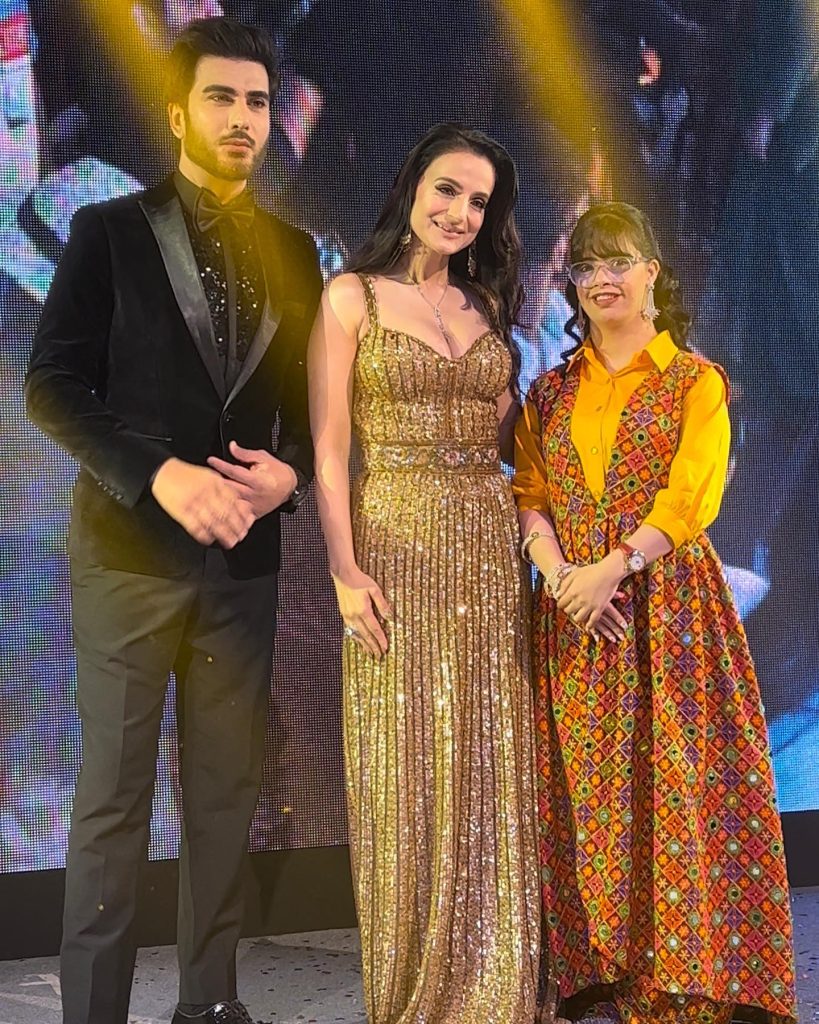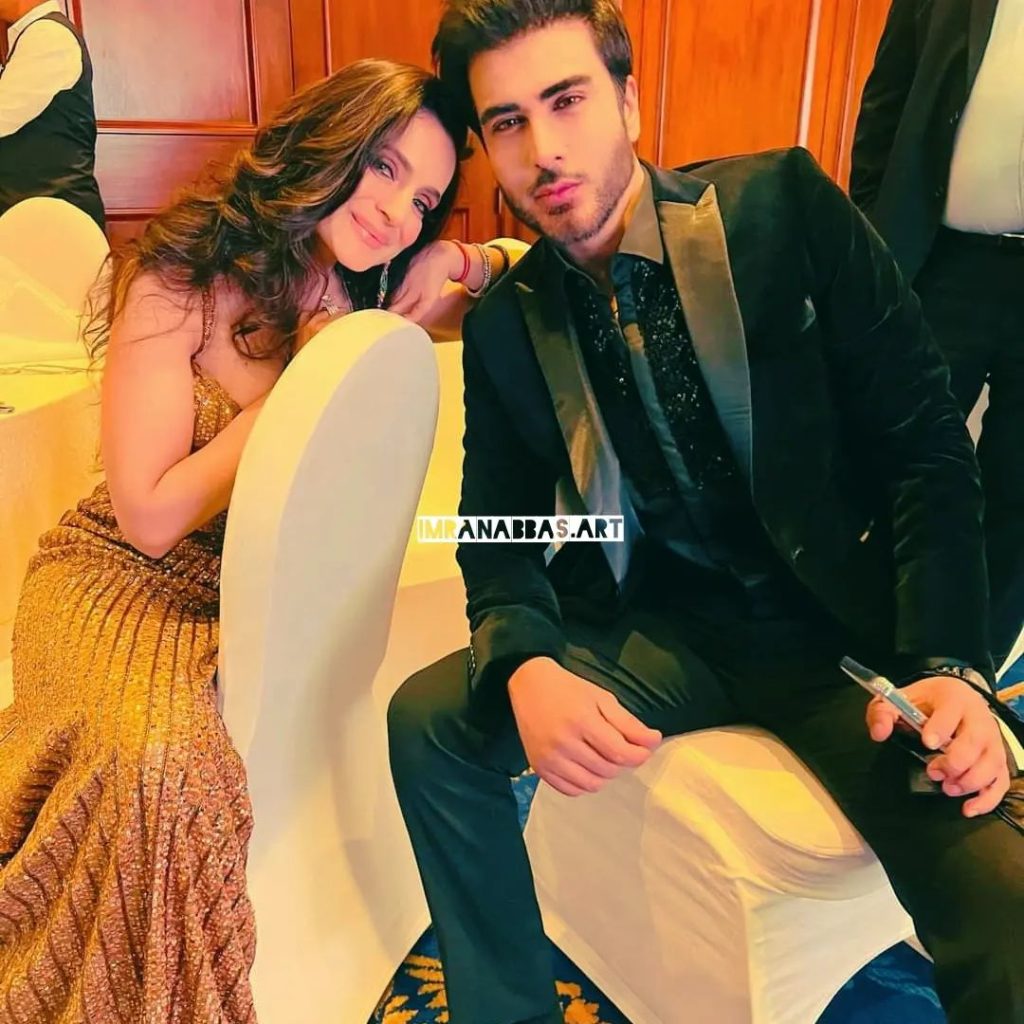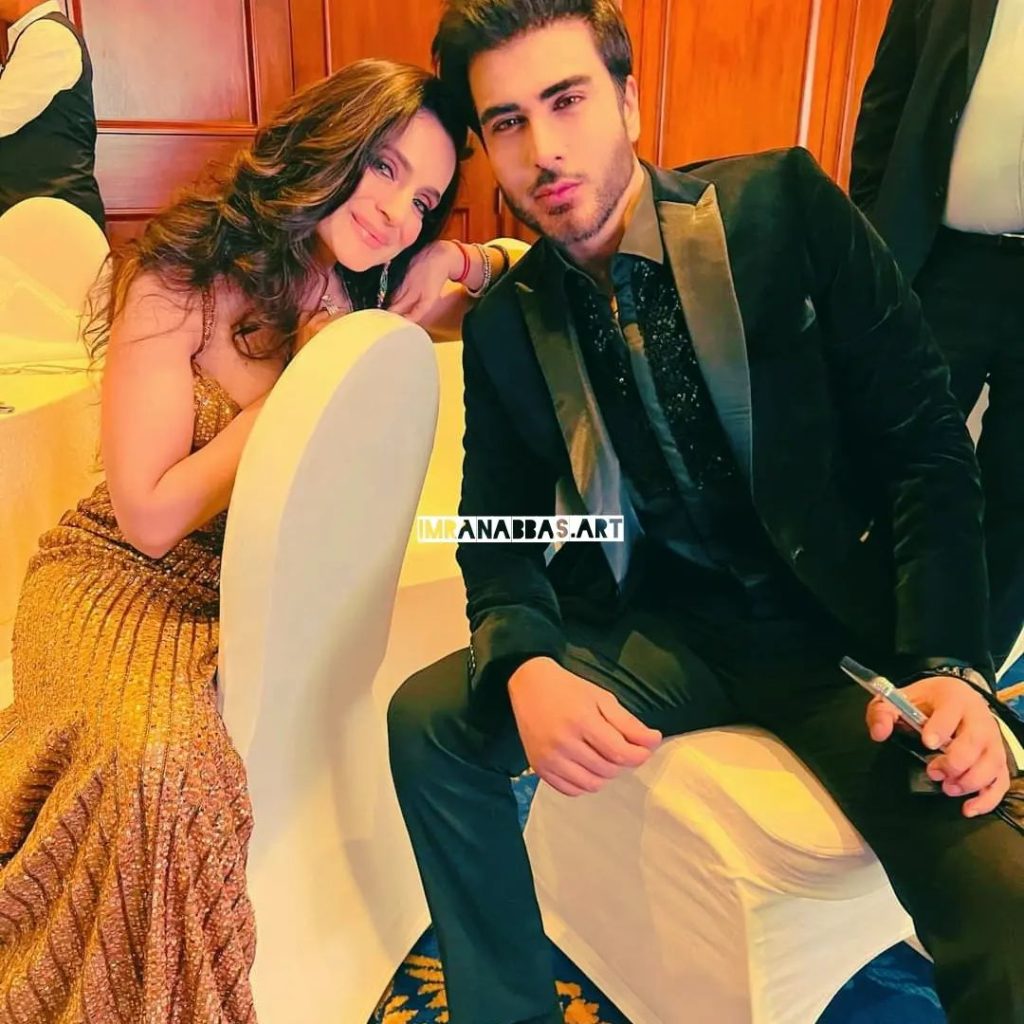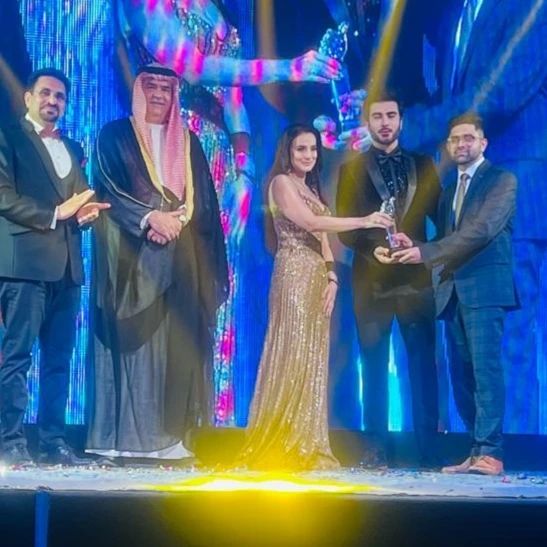 Actor Imran Abbas recently posted a lovely video of himself meeting Bollywood actress Ameesha Patel at the First Social Media Awards in Bahrain on his Instagram account. Imran wrote a nice statement to accompany the video that read, "Glad to connect back with my old buddy Ameesha Patel after many years in Bahrain."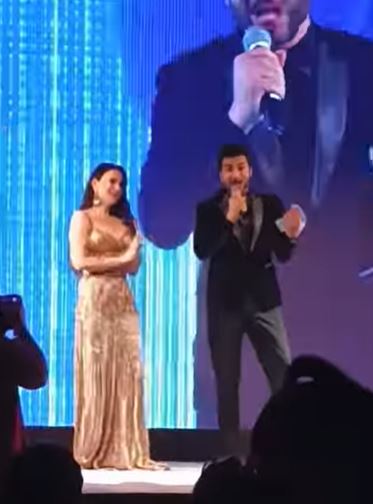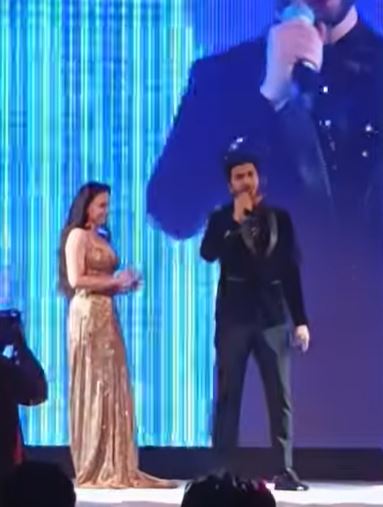 Bollywood actress Ameesha Patel dropped a heartwarming comment under Imran's post which reads, "Was fabulous catching up with u my dear friend and superstar Imran and by the way u sang superbly. Always lovely to see u."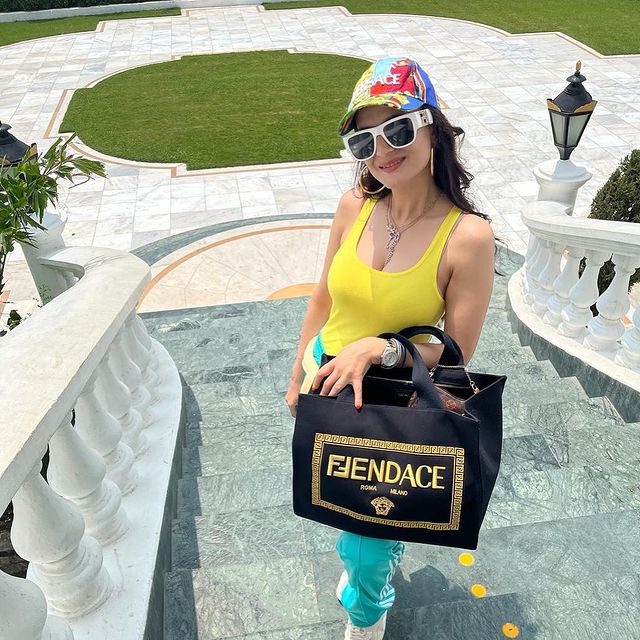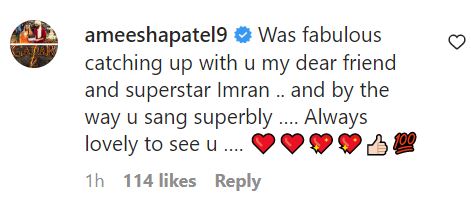 Here's how audience reacted to Imran and Ameesha's meet-up!