Famous Pakistani host, anchor, and VJ Samra Arsalan. Samra began her career as a VJ but then tried her hand at hosting; as a result, she is now regarded as one of Pakistan's leading hosts. Samra has so far collaborated with numerous illustrious channels. At ATV, Samra is presently the morning programme host. Arsalan Khan, a seasoned photographer, is Samra's husband.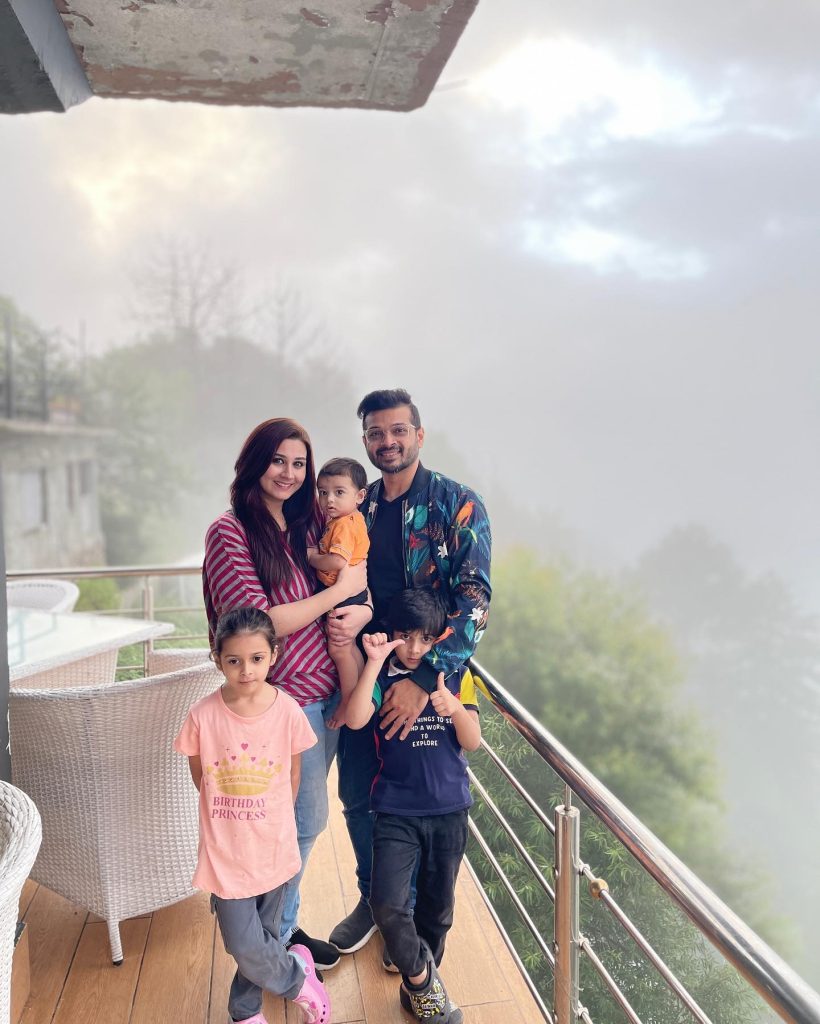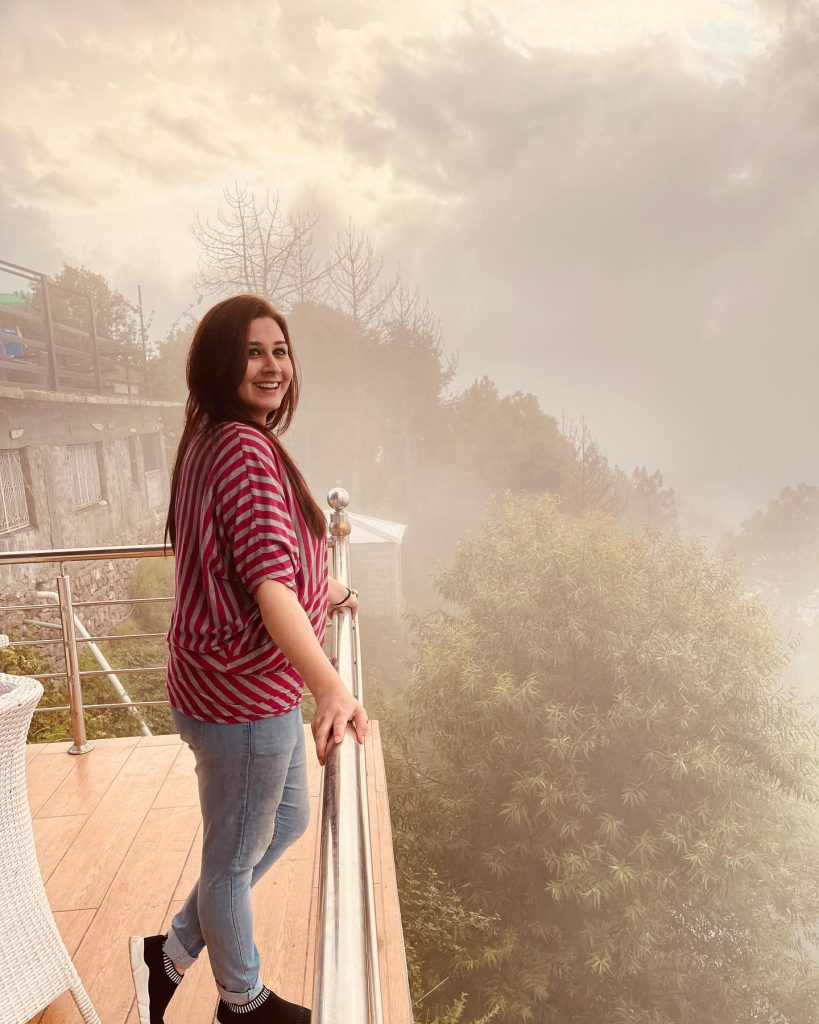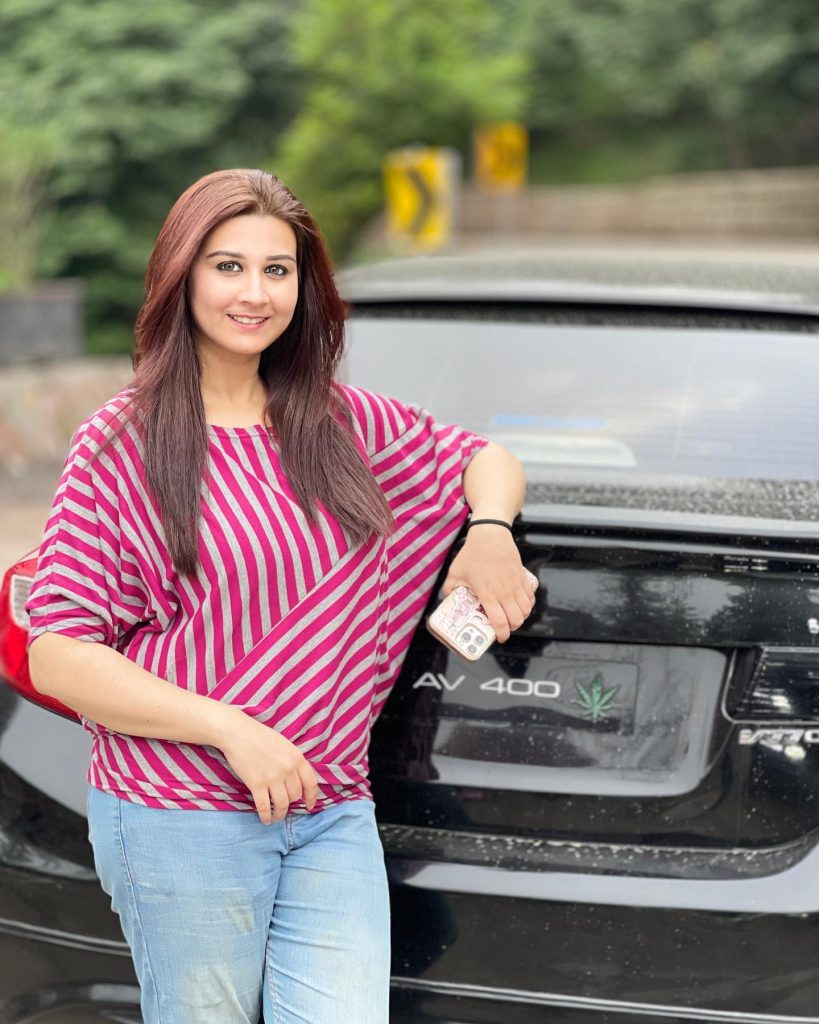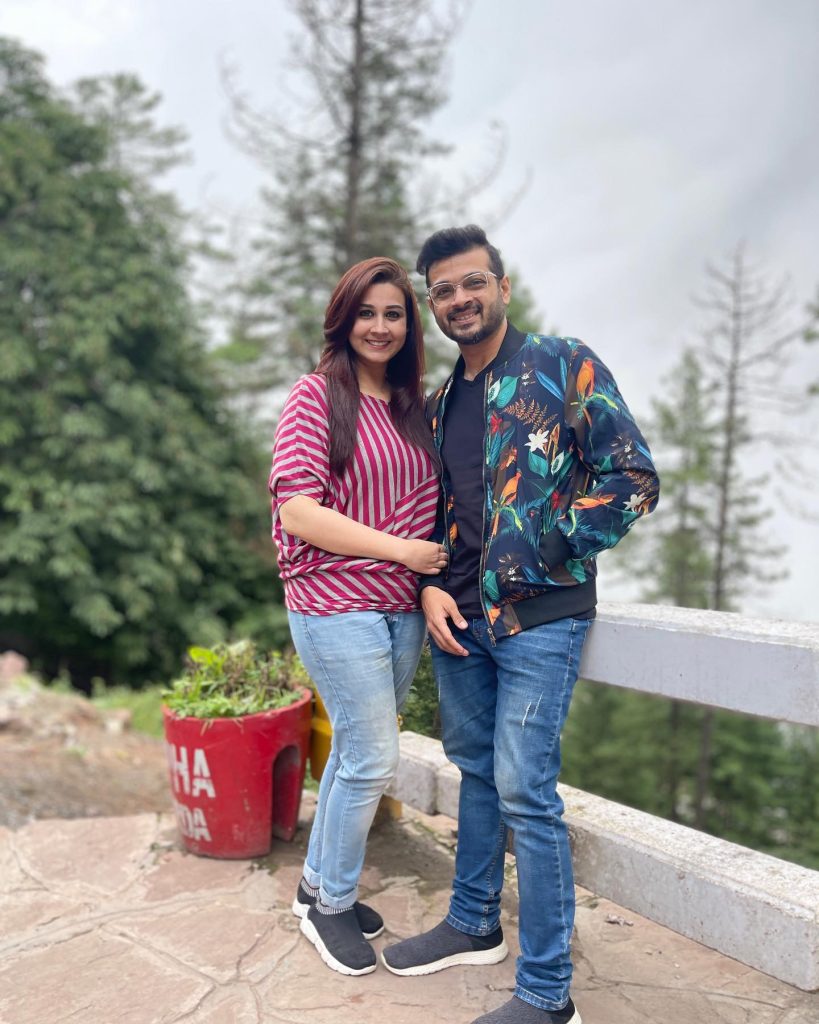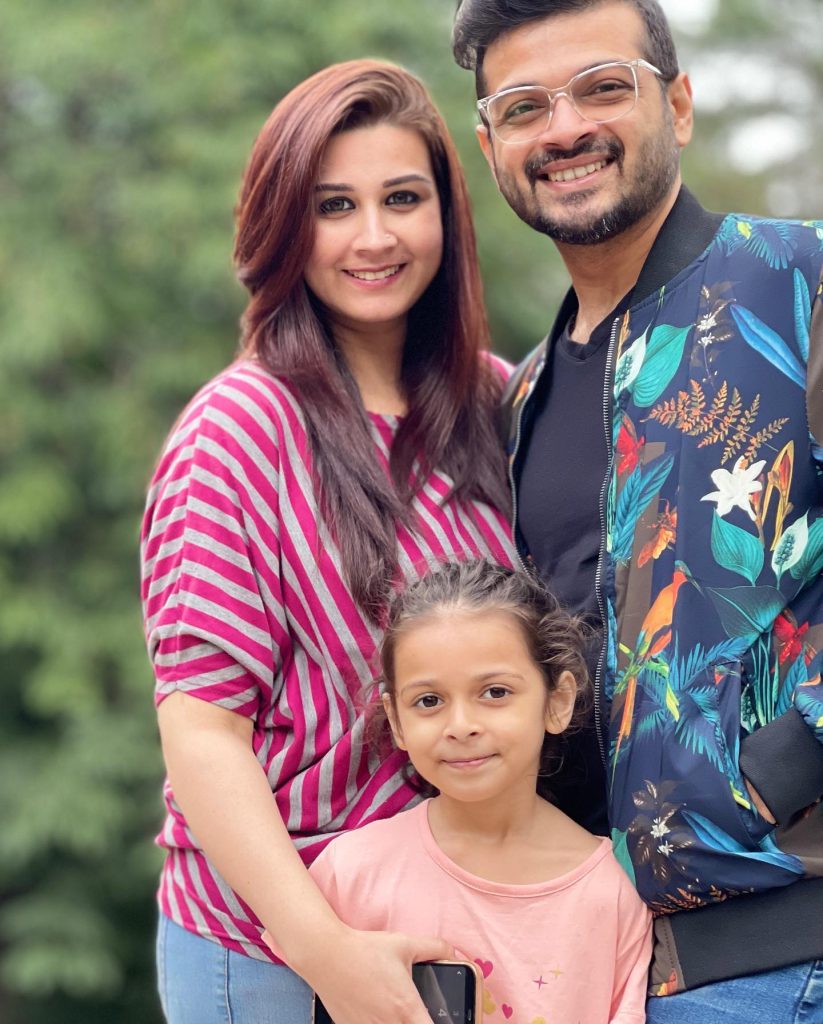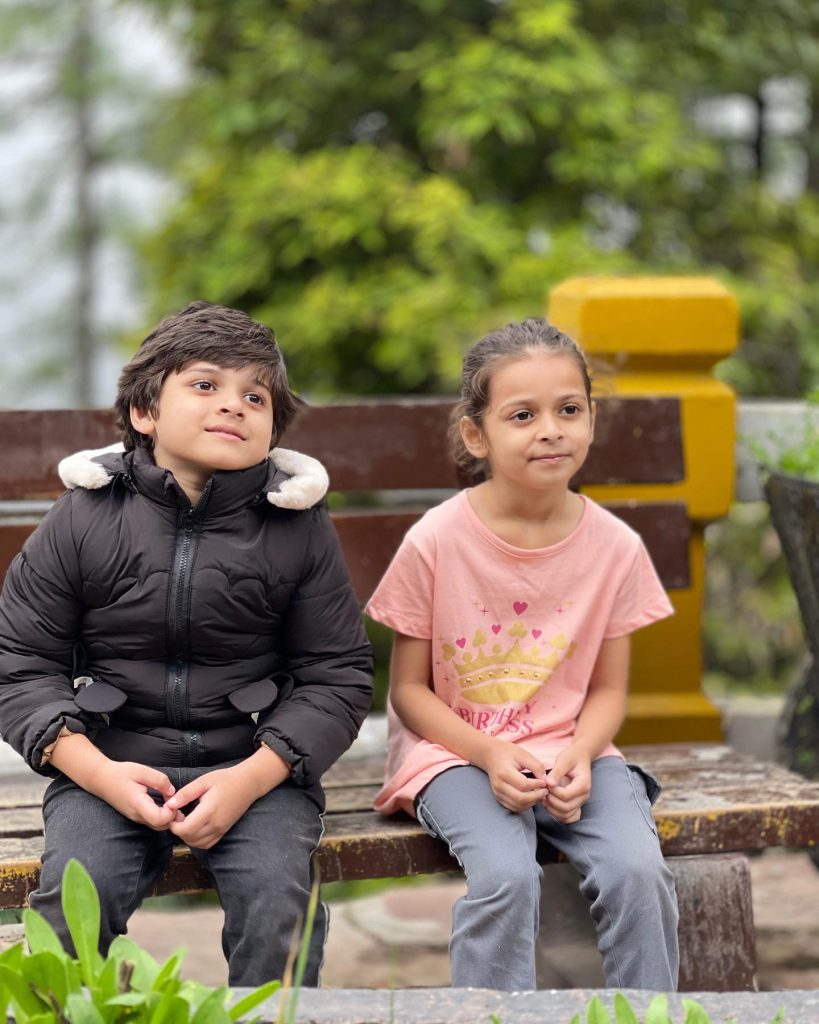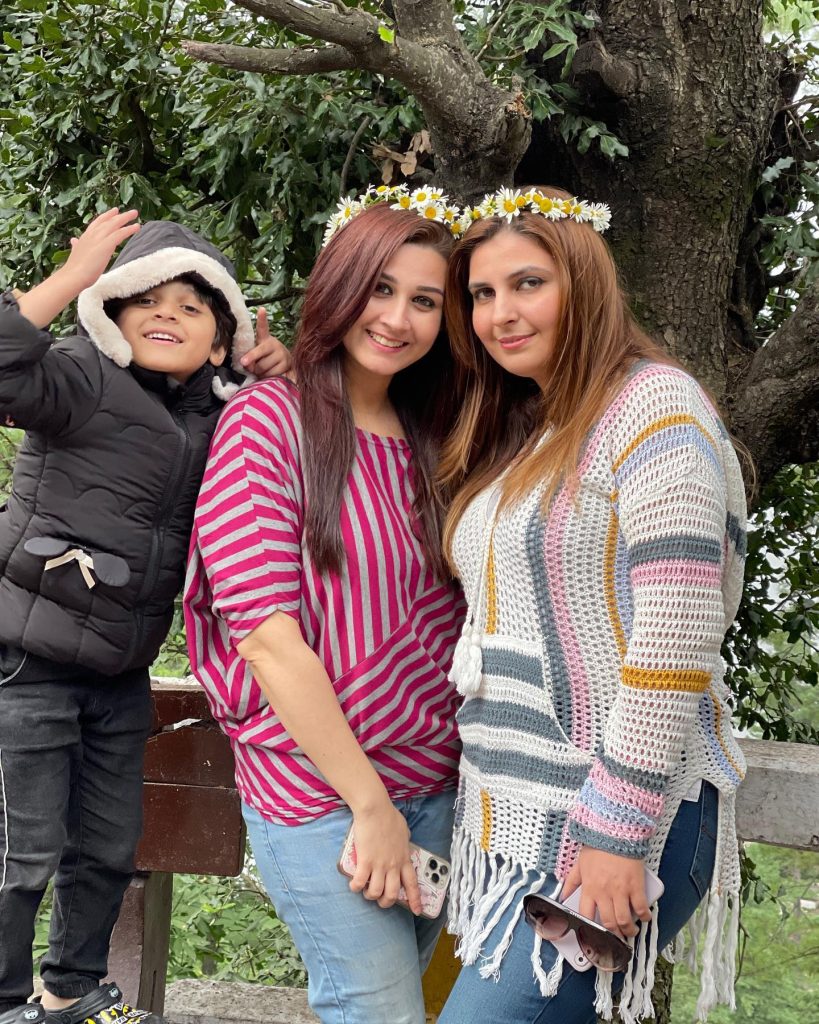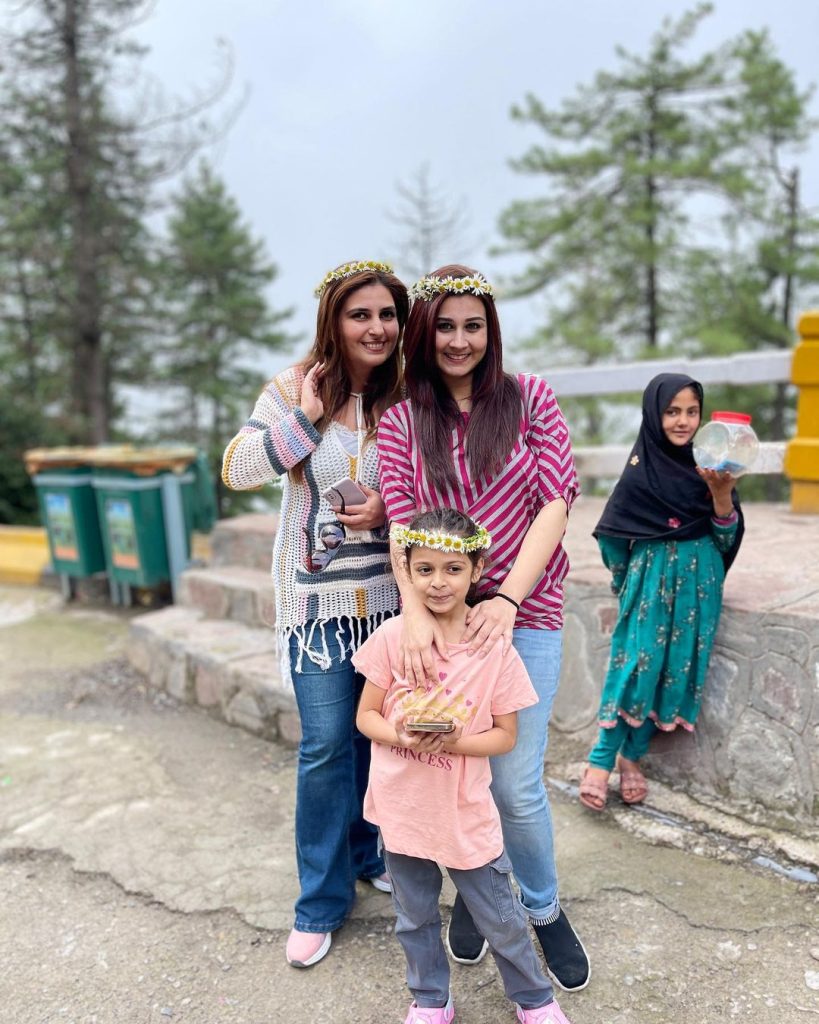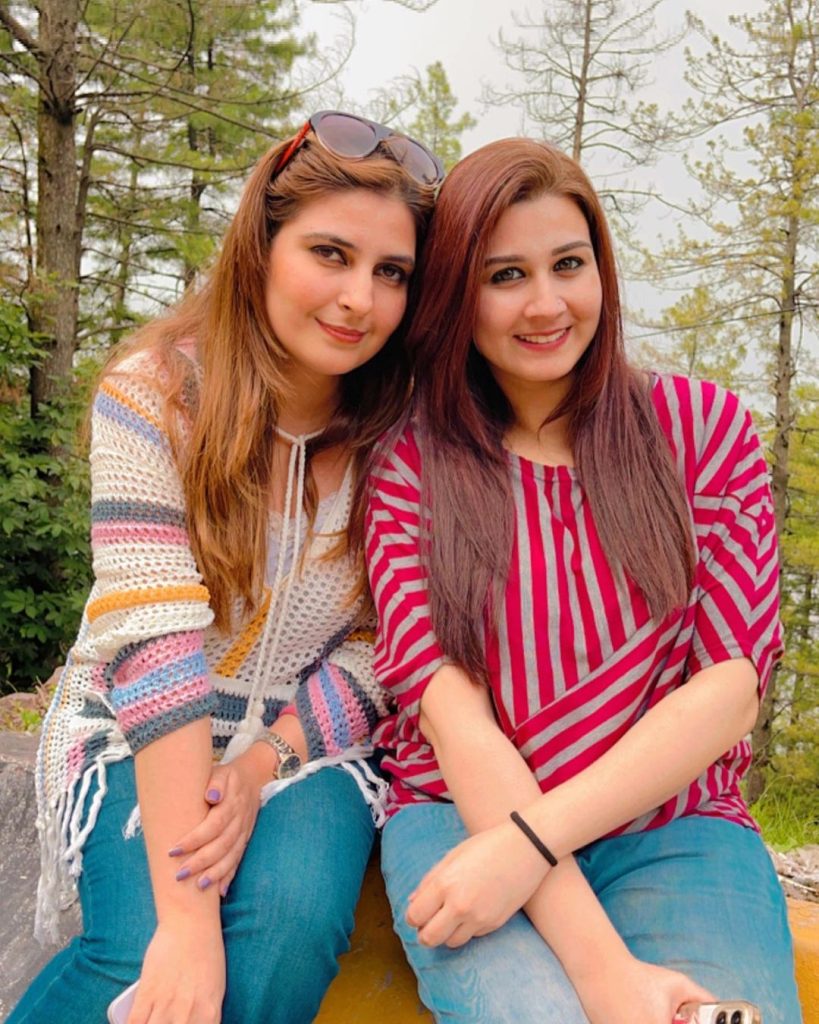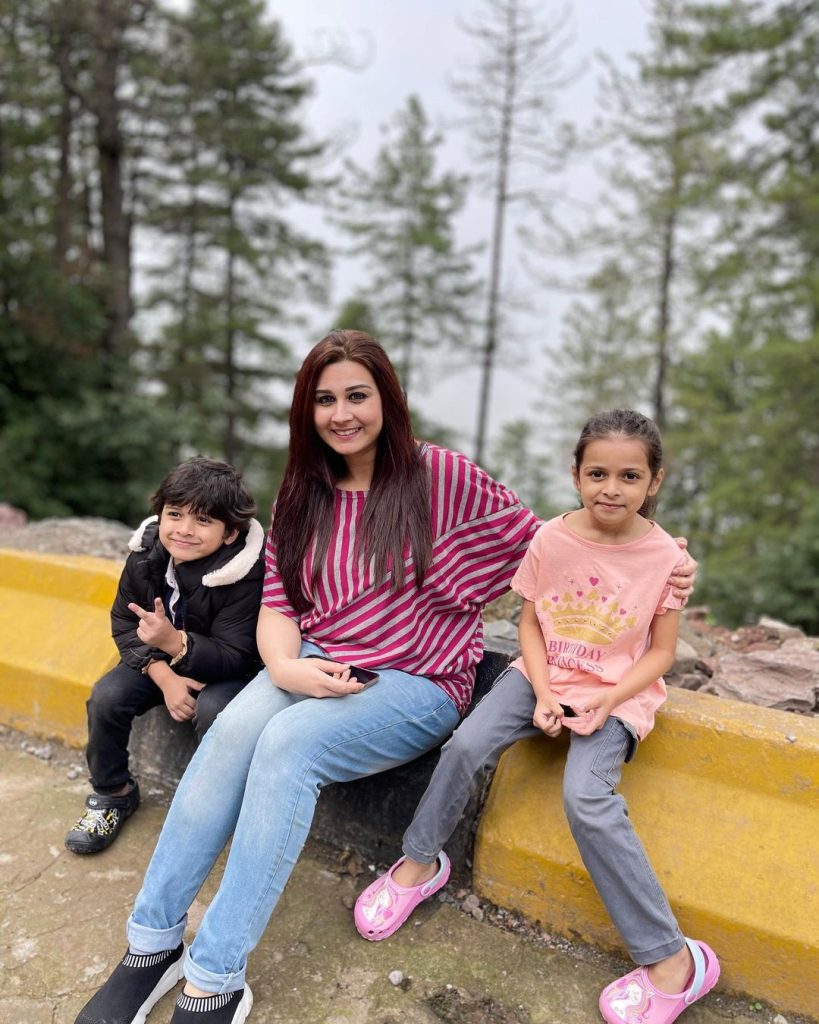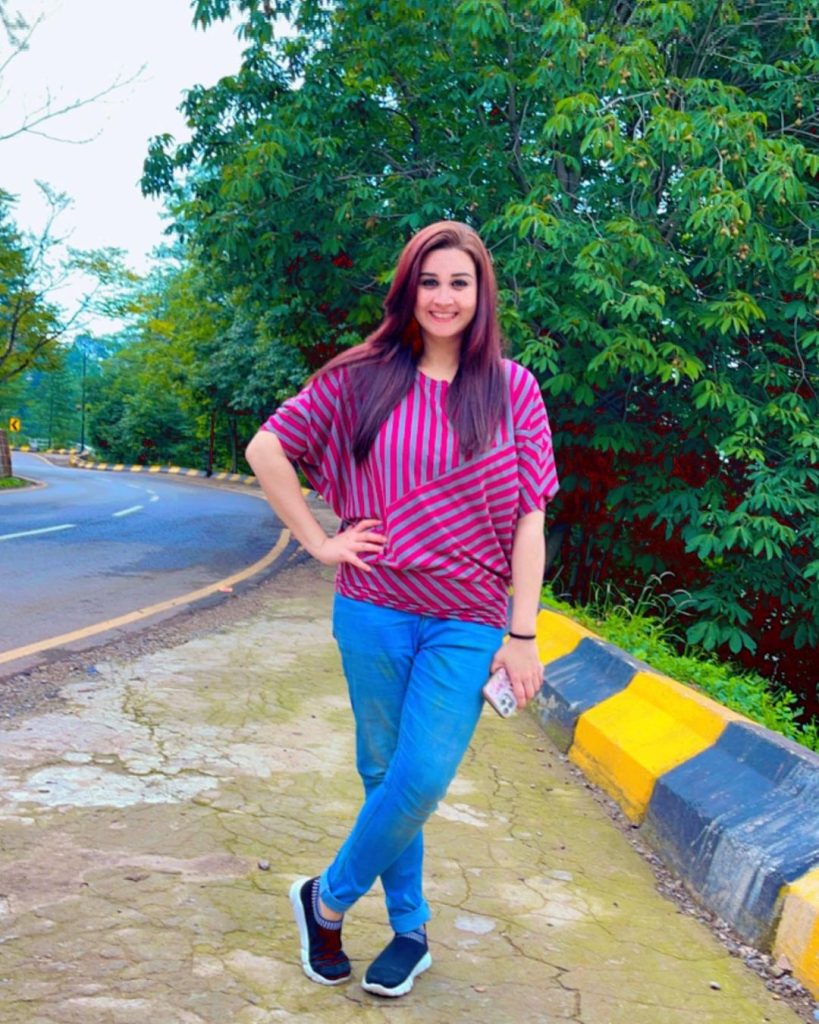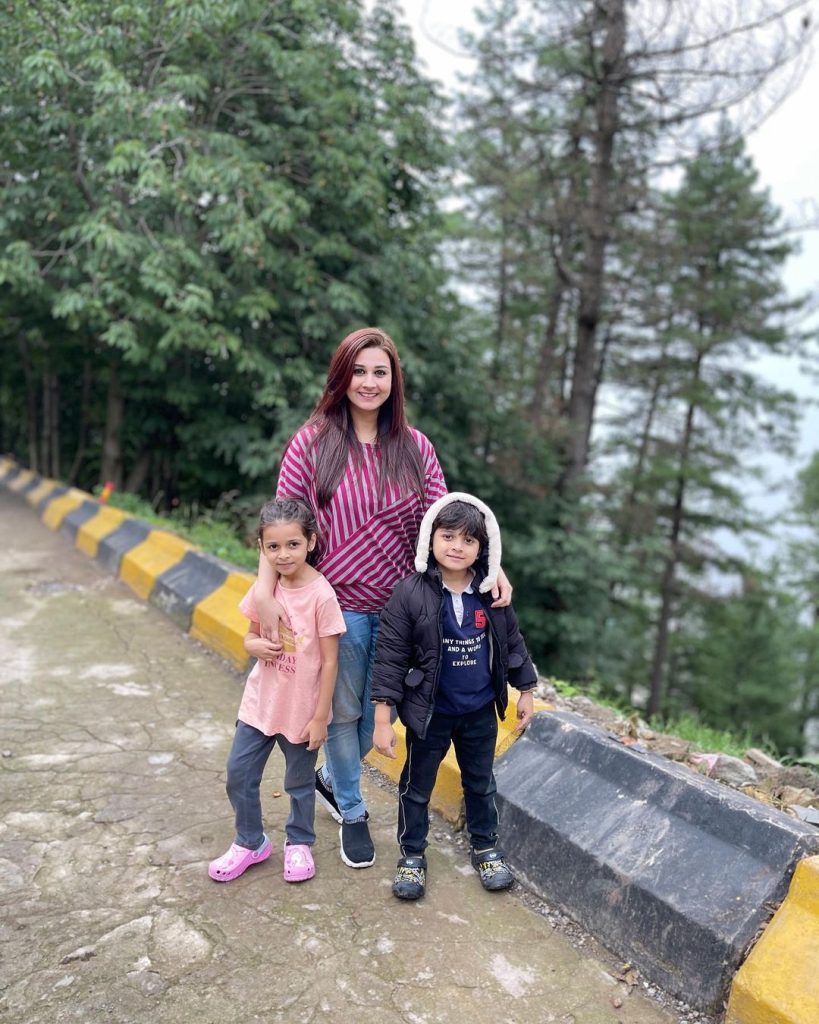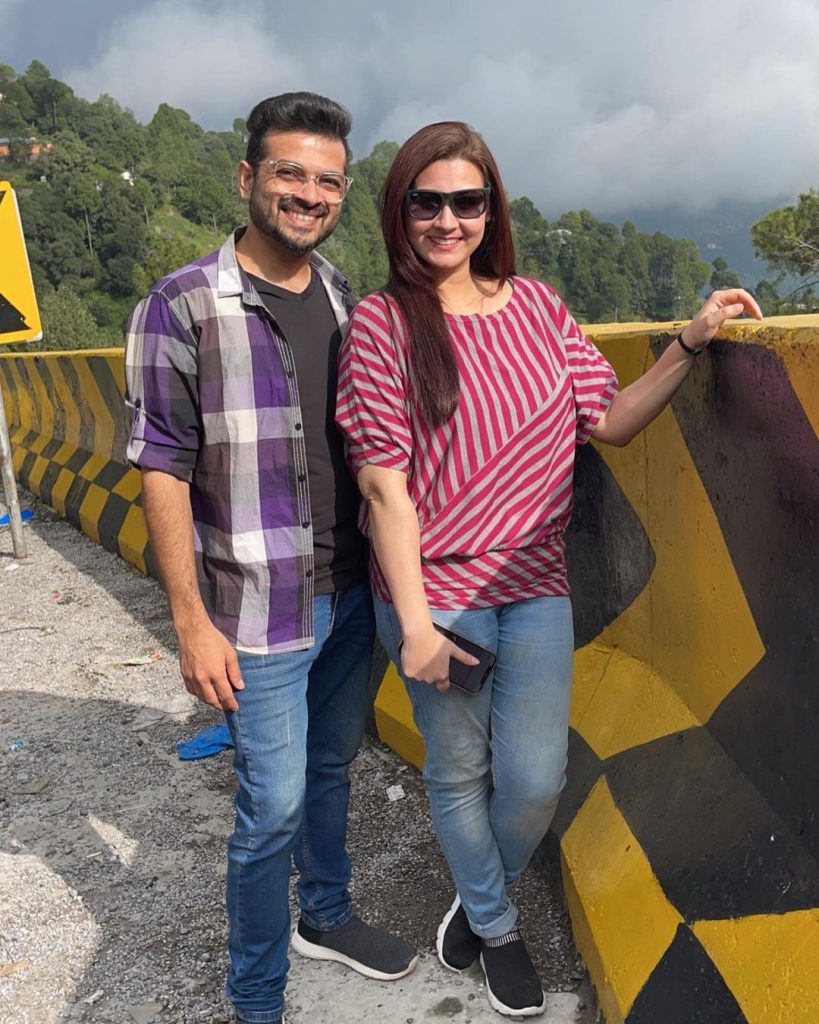 Samra Arsalan is currently travelling with her family. Samra shared some captivating family photos from her brief drive to Murree on her own Instagram page. It appears that the family made the decision to travel to northern Pakistan in order to escape Karachi's heat.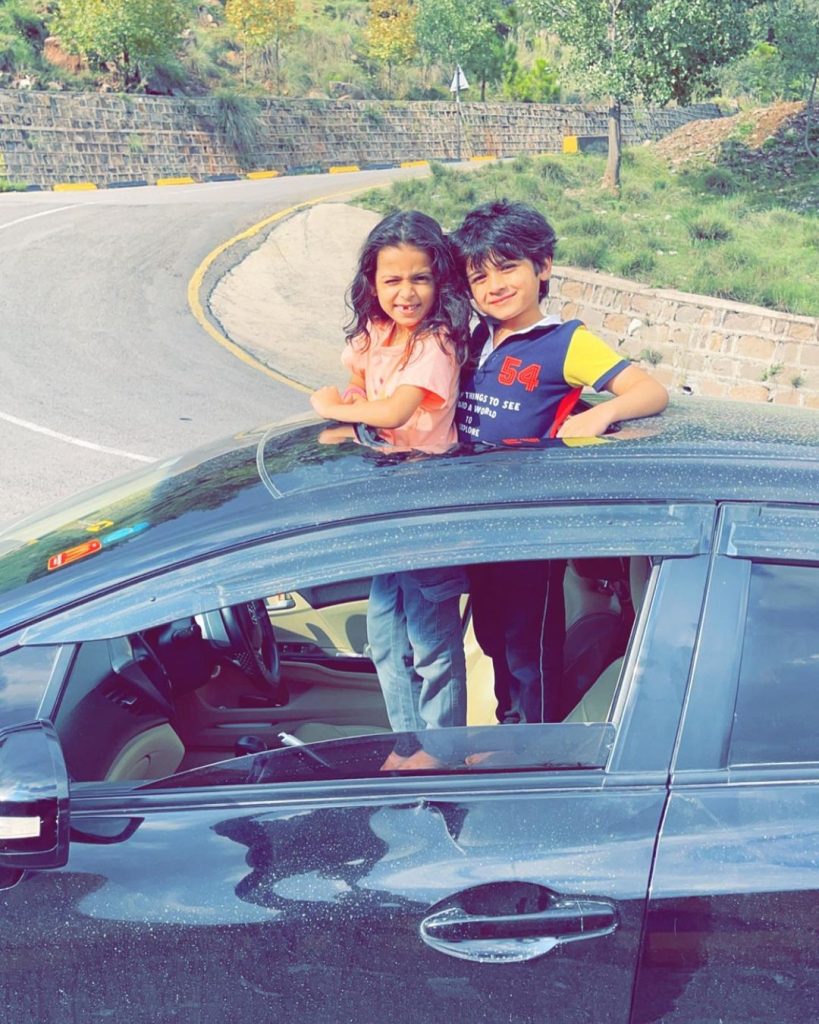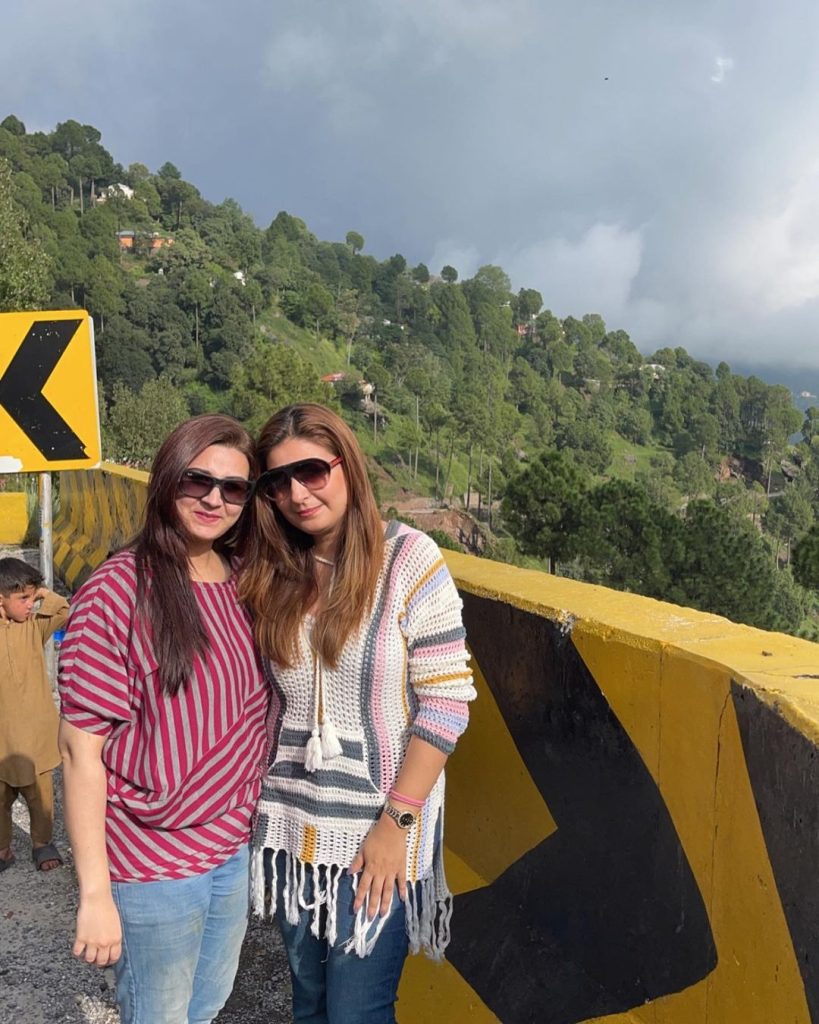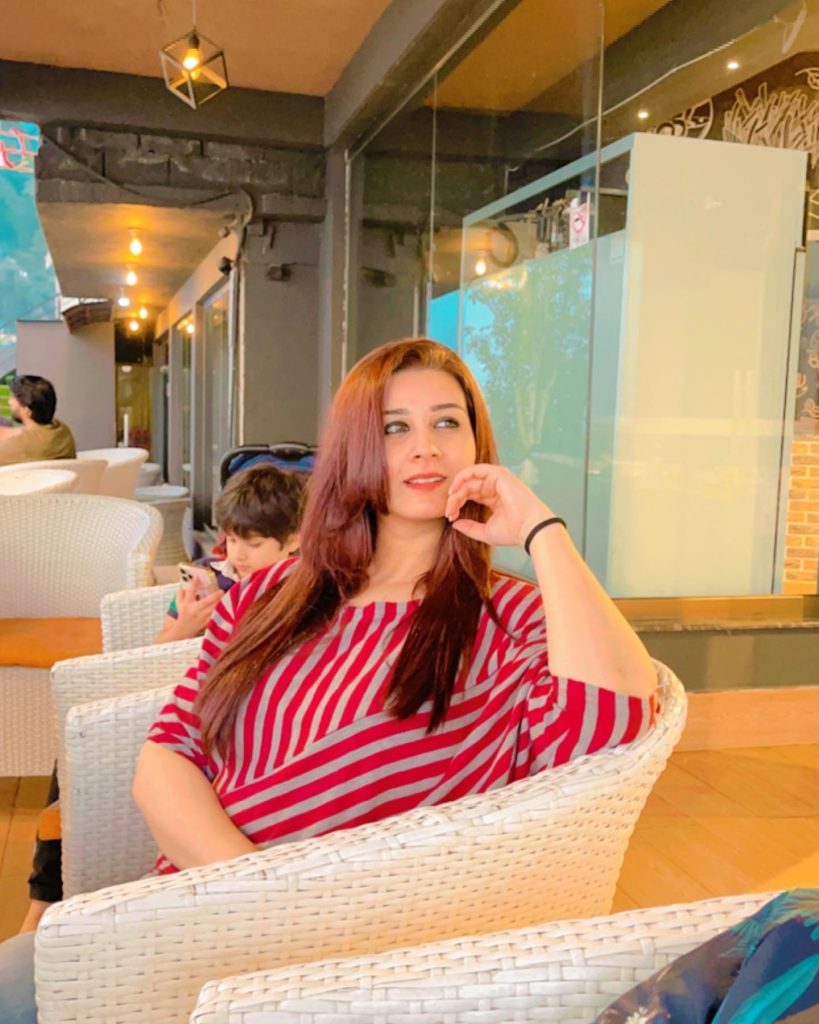 The family appears to be having a great time on their trip to Murree based on the photos Samra uploaded. Let's take a look at the lovely photos Samra sent!