Bollywood is without a doubt the object of Pakistani artists' obsession, as evidenced by their frequent performances. Everyone on our side of the border, from performers to makeup artists to authors, draws inspiration from Bollywood and adapts its concepts slightly. We thus occasionally imitate their dress sense, much like Bollywood does with all of our tunes. Alia Bhatt appears to be the current favourite of the Pakistani entertainment business, and because to her ties to the beloved Kapoor Family in this country, many people have started to follow her obsessively. Following Anmol Baloch's portrayal of Alia Bhatt in Aik Sitam Aur.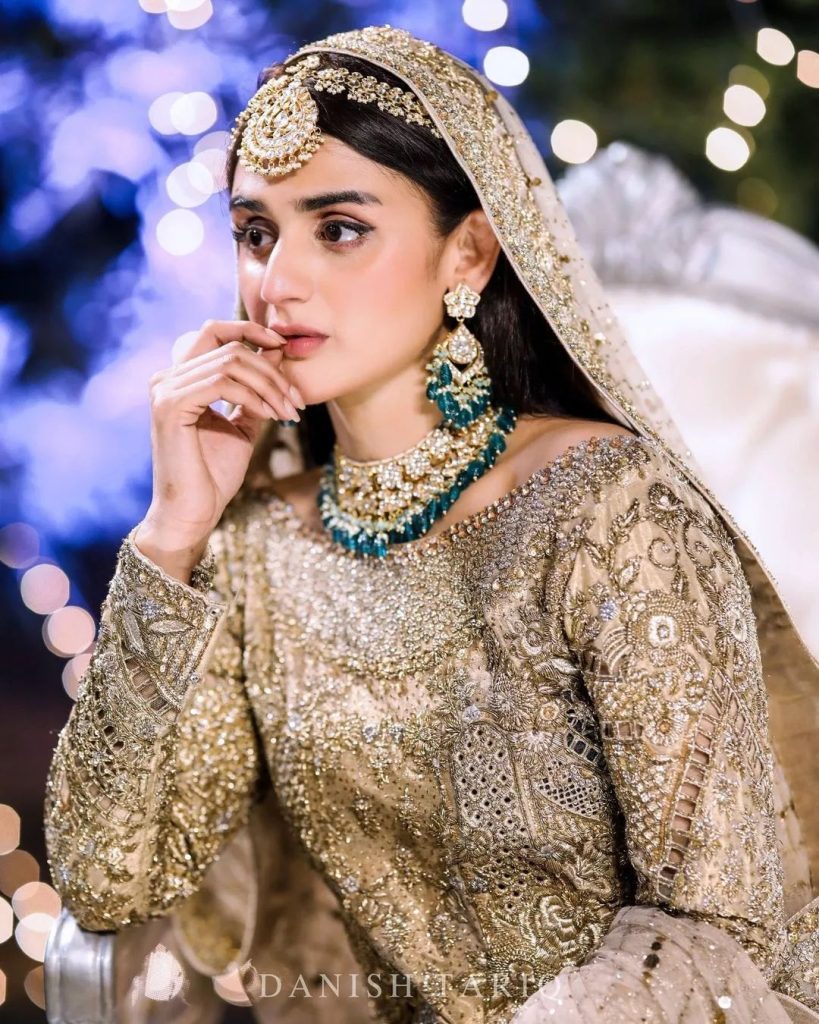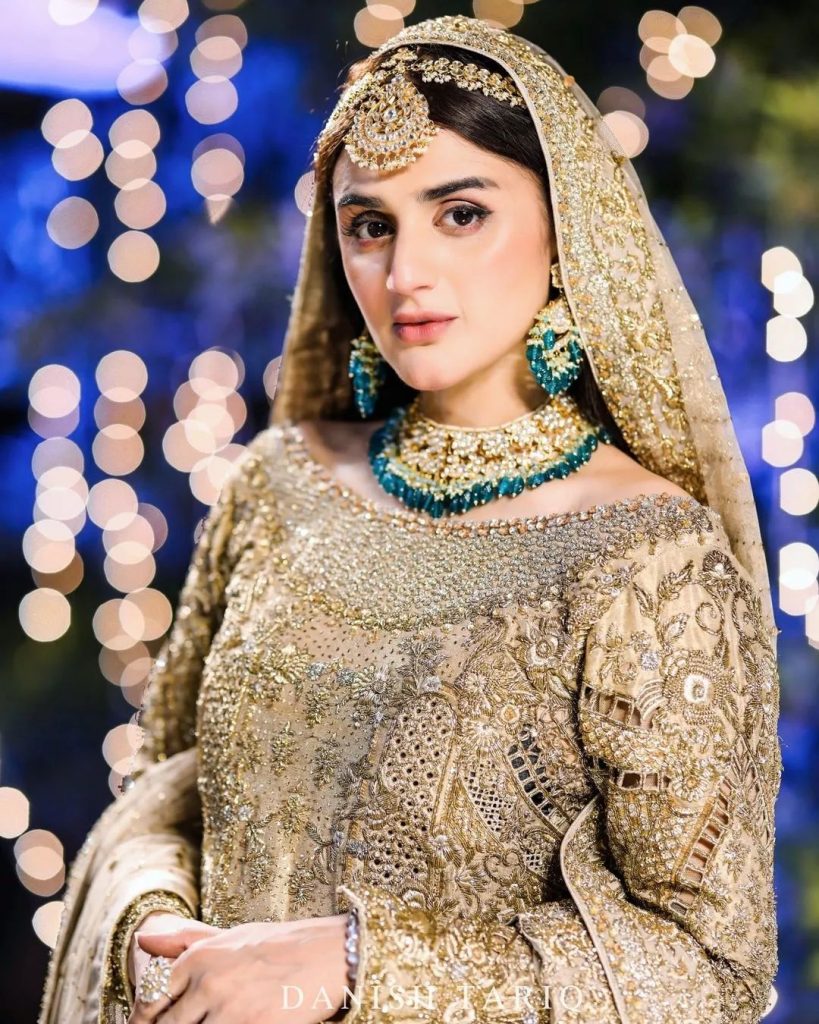 Hira Mani is wearing the exact same outfit for her upcoming drama.
Alia Bhatt wore this famed outfit to her wedding.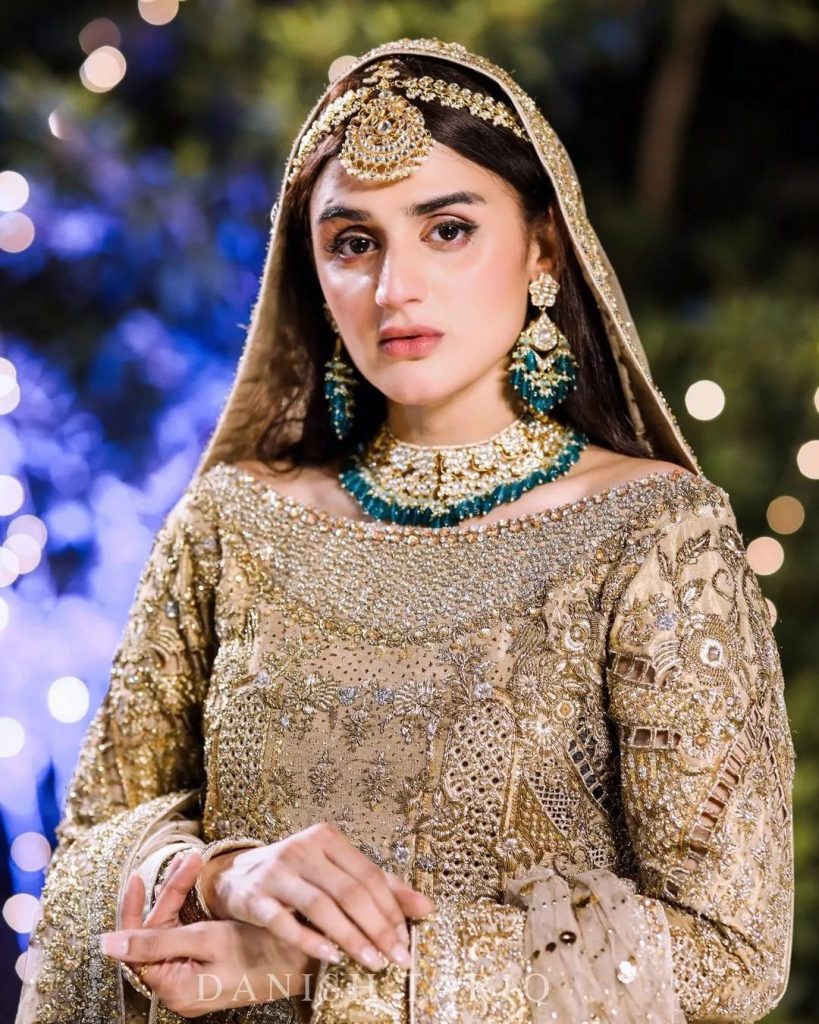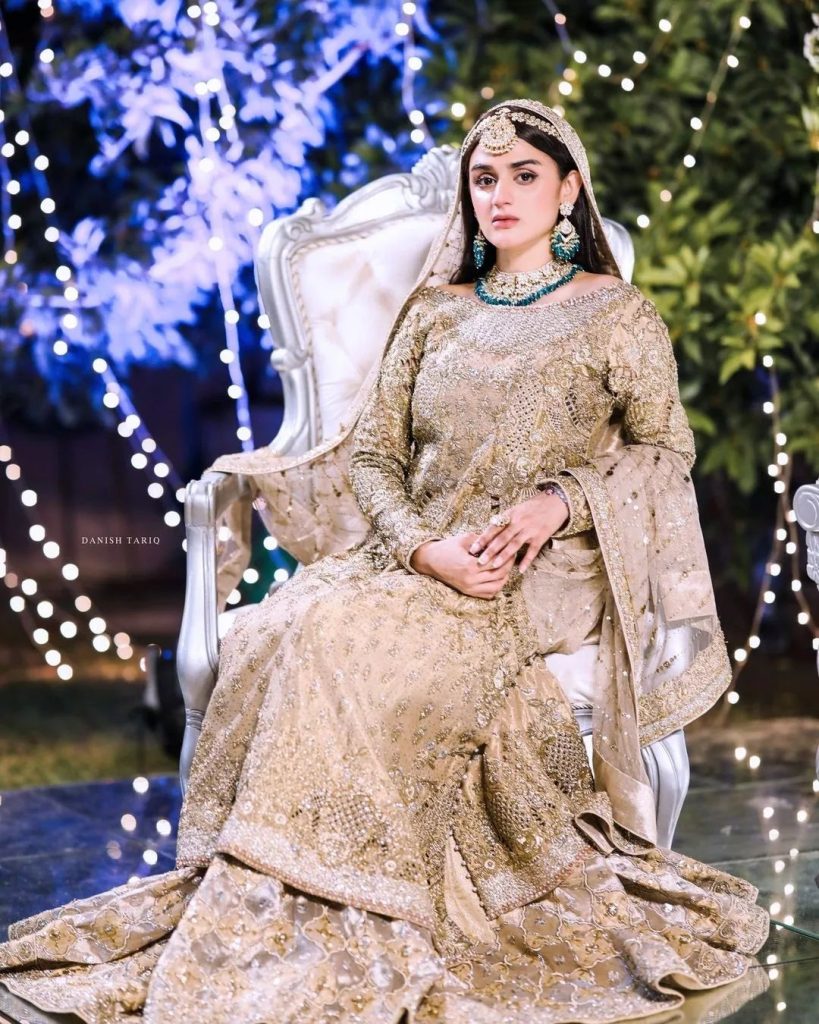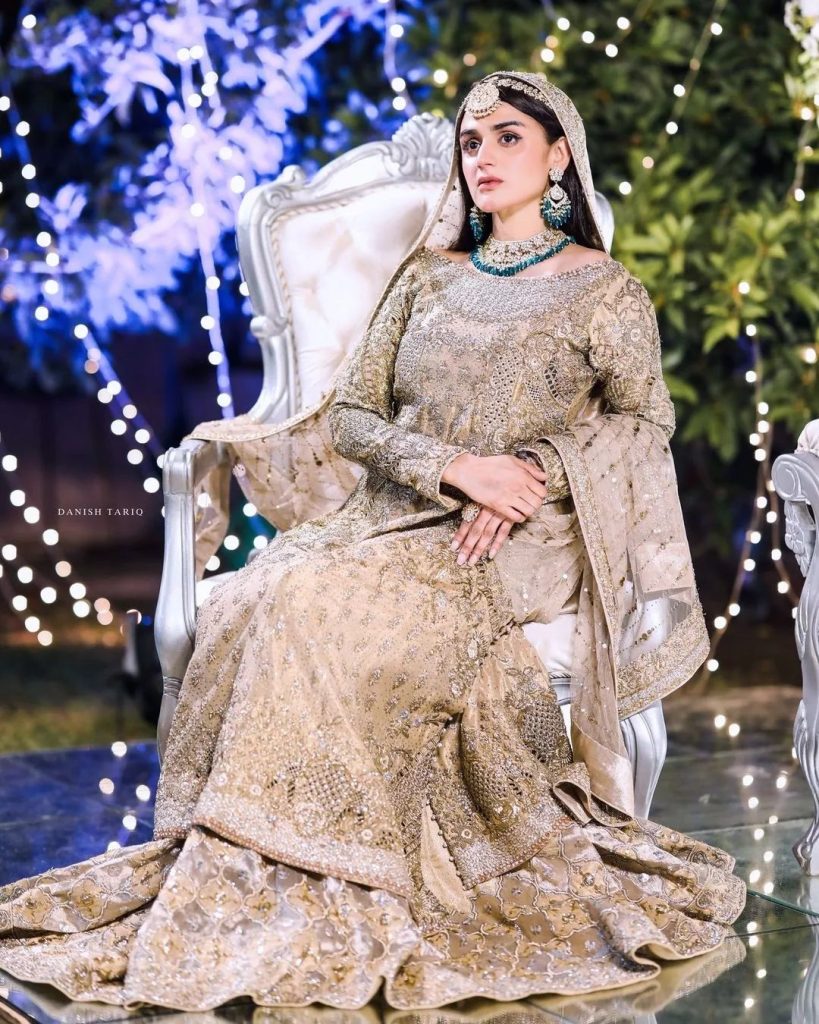 This is the infamous look that Alia Bhatt carried on her wedding: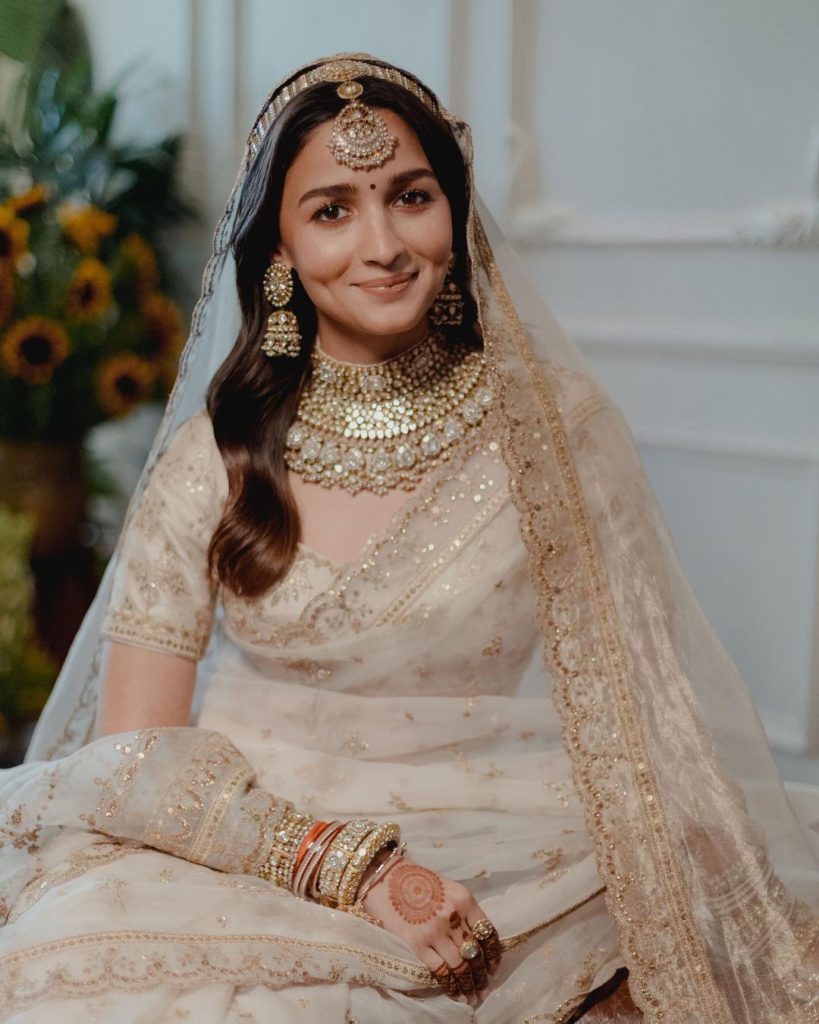 It appears that Pakistanis need to start drawing inspiration from additional sources. Even our own Pakistani actress, Sarah Khan, had a stunning bridal style, so we can undoubtedly draw inspiration from within the nation and make all on-screen brides seem alike by imitating the same model.