Hassan Ali, a well-known fast bowler from Pakistan, has been a member of his country's team for a long time. Hassan Ali has won numerous honours, including ODI Player of the Year 2018 by PCB, ICC ODI Emerging Player 2017, and ICC World ODI XI 2017. Samia, an Indian national, is the wife of Hassan Ali.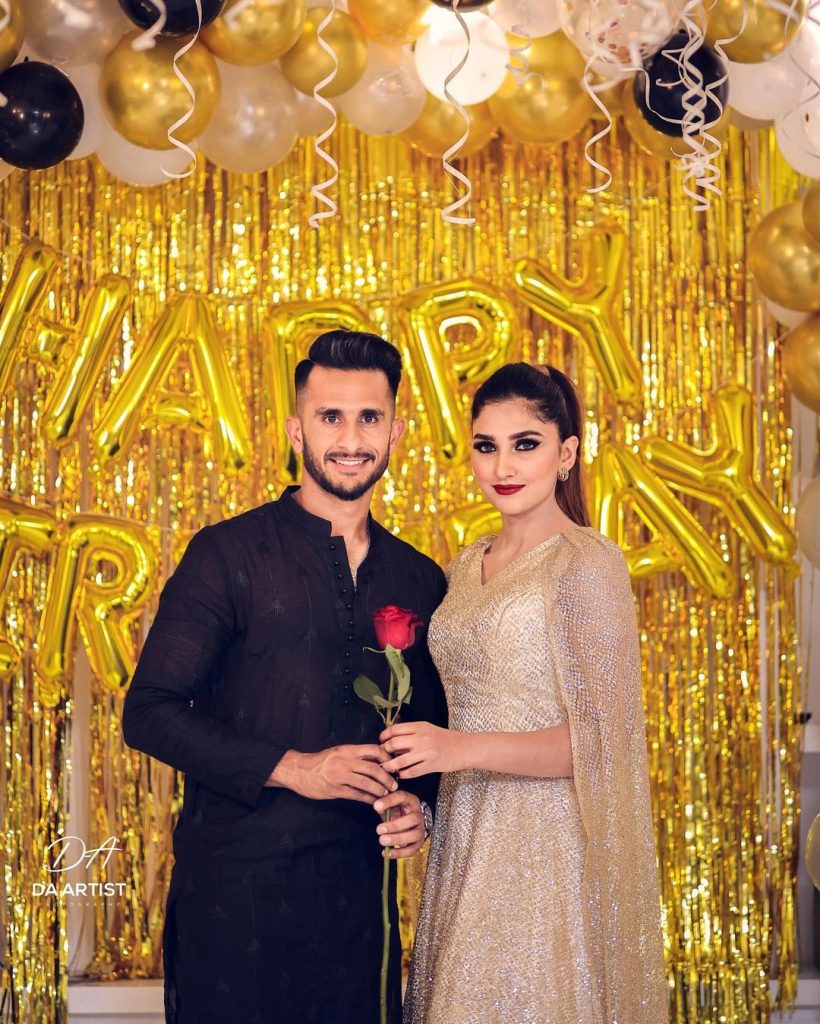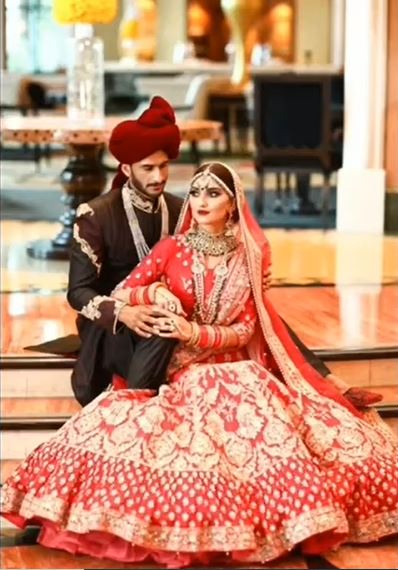 Hassan Ali just posted a message on his official Instagram account to wish his wife a happy anniversary as they are now celebrating it. Hassan commented, "You mean the world to me! " while posting a cute film and some lovely old photos. My love, happy wedding anniversary.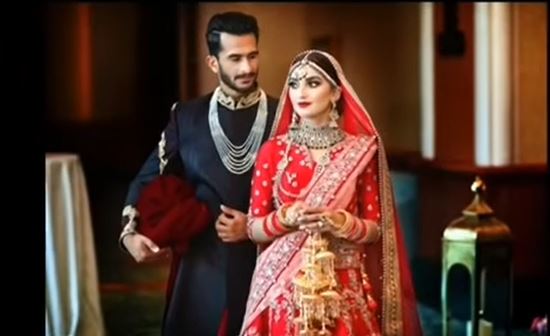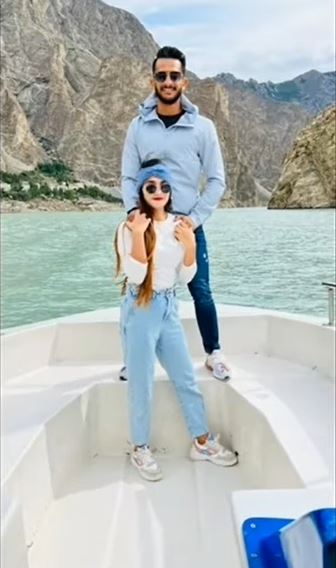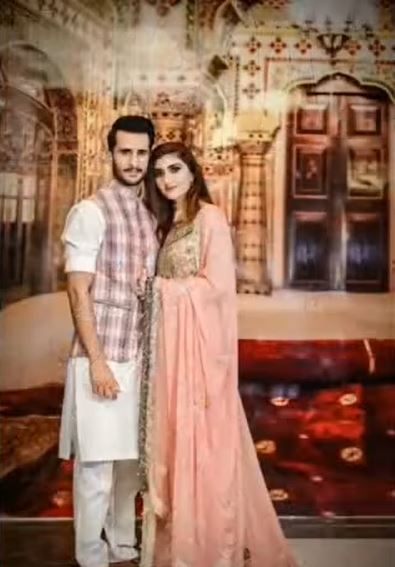 Later, Samiya Hassan Ai shared a lovely video of the gift she received from Hassan on her official Instagram account. A stunning bouquet and a diamond ring by "Hanif Jewelers" are shown in the film.