One of Pakistan's finest fashion labels, Faiza Saqlain, strives to create gorgeous ensembles that honour Pakistan's outstanding craftsmanship and maintain traditions.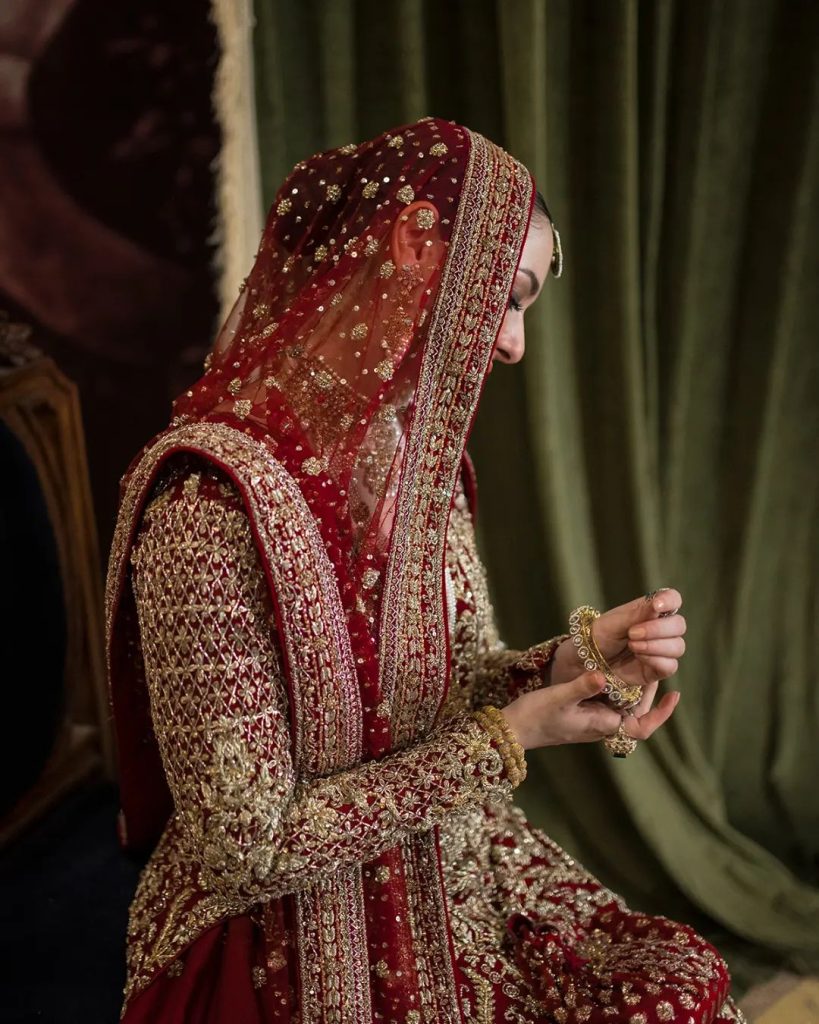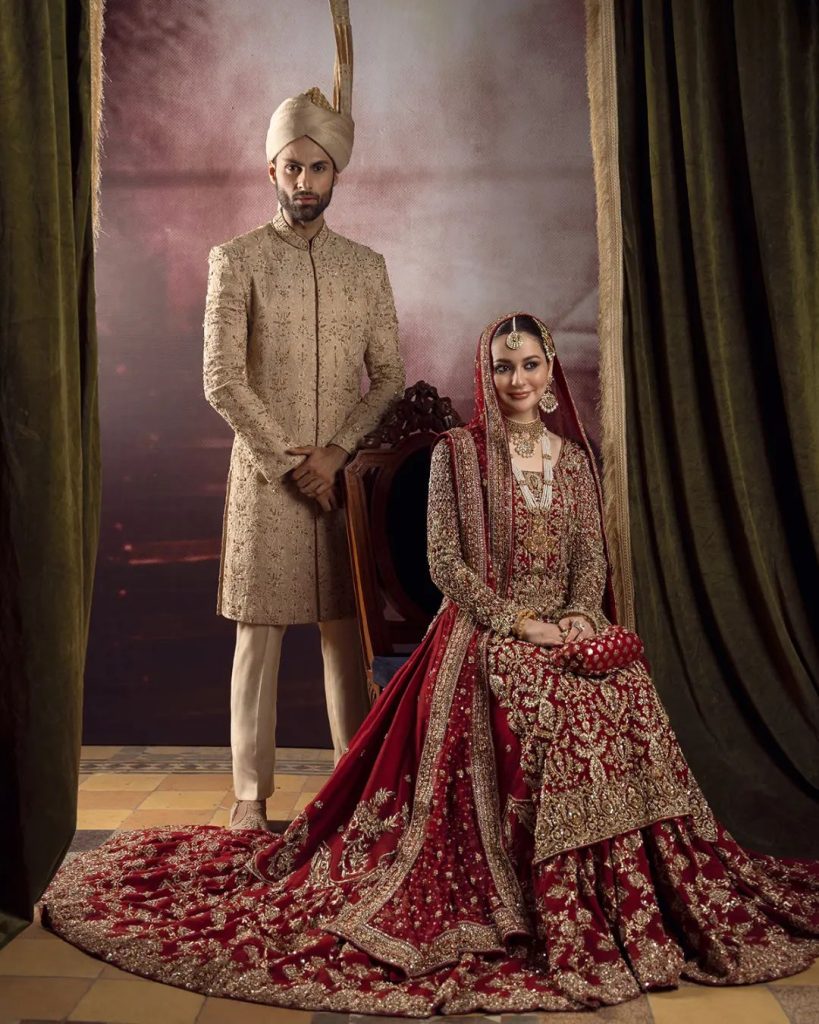 The public was drawn in by the classic silhouettes and the meticulous hand embroidery on each and every outfit. The brand's goal is to assist you in creating a timeless wardrobe appropriate for every situation, whether it be haute couture, ornately decorated, highly wrought, or delicately embellished.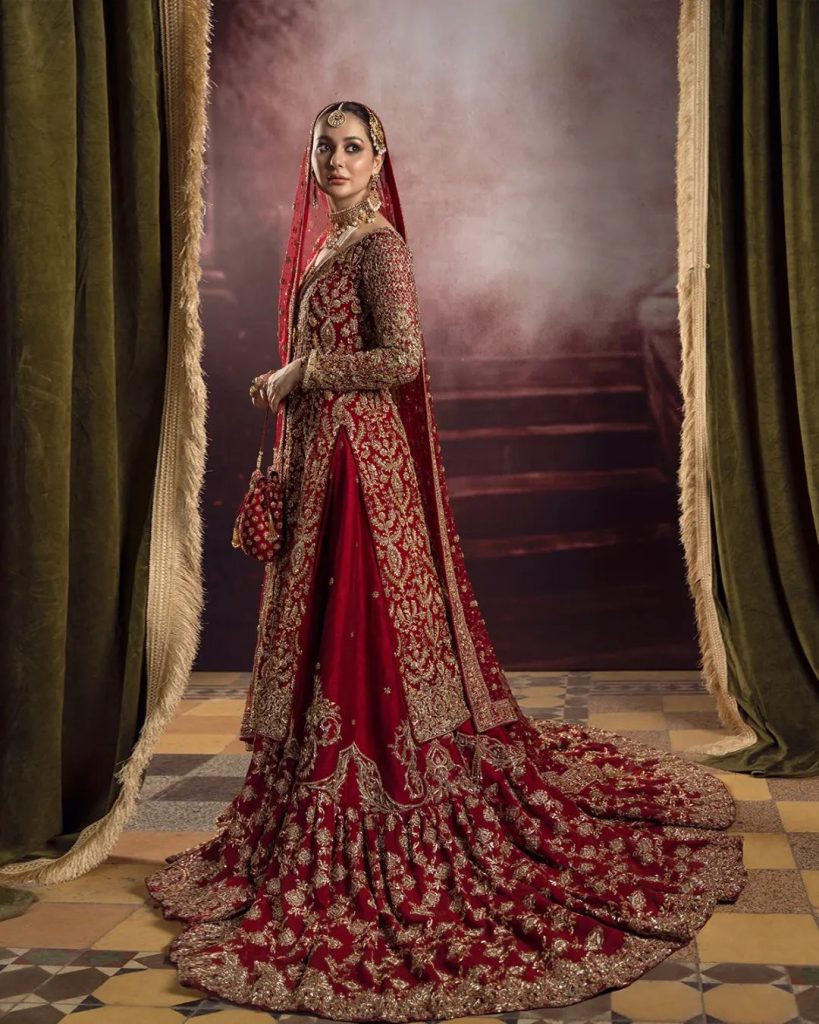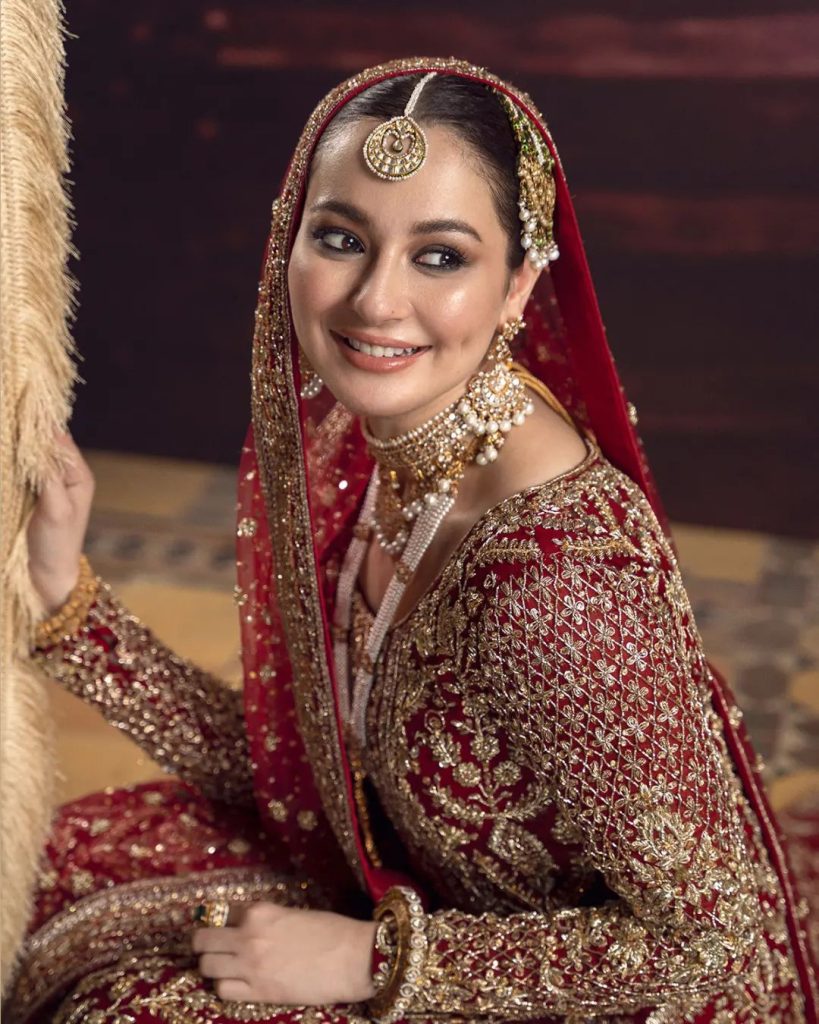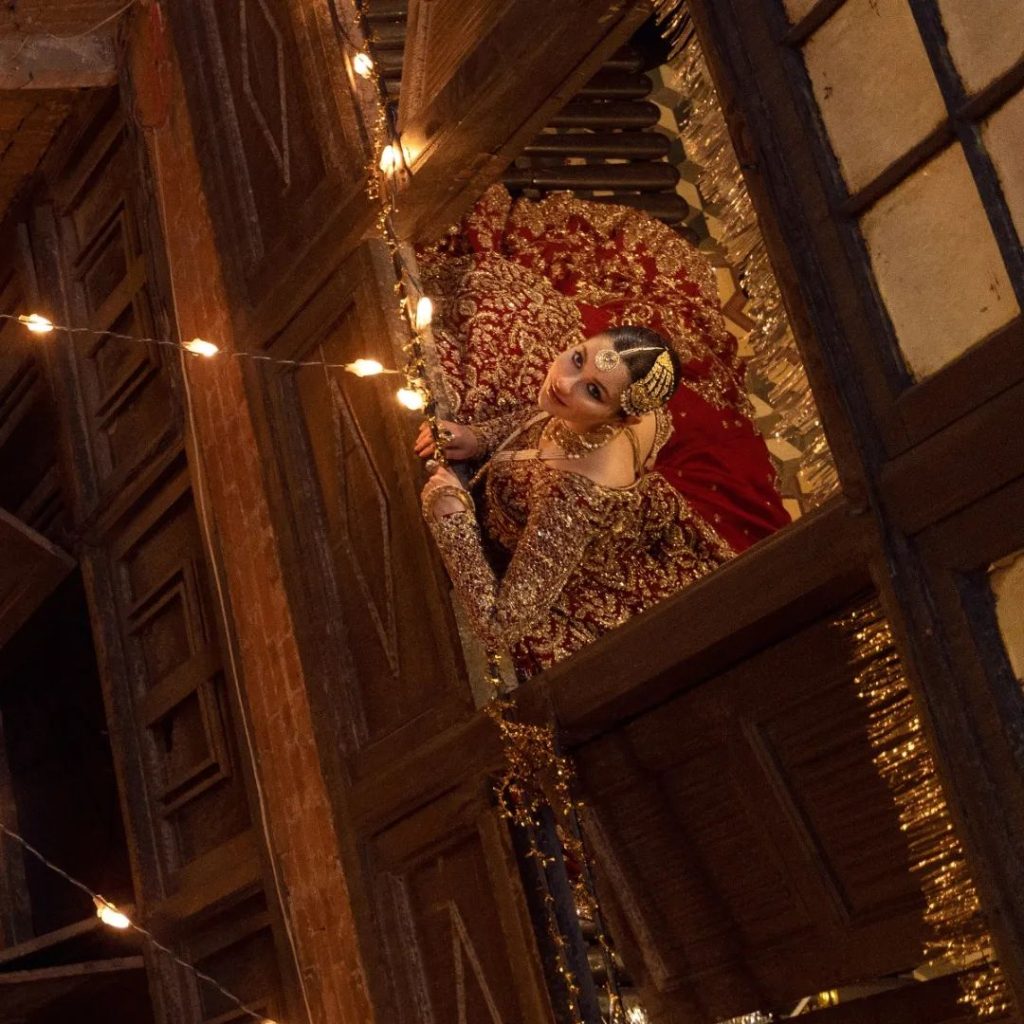 Faiza Saqlain has unveiled their newest Bridal Collection 2022, which features the breathtaking Hania Aamir. Hania Aamir chose red and maroon wedding dresses by Faiza Saqlain, and she looks very stunning in them. Traditional flower themes are used in the bridal attire, including dabka, marori, and resham zardozi. Check out some of the gorgeous bridal attire from Faiza Saqlain's most recent collection!