Nawal Saeed, a young and incredibly attractive Pakistani actress who recently entered the entertainment industry, has been in numerous dramas as both the lead and supporting actress. Nawal Saeed's ethereal beauty and extraordinary acting abilities have made her a well-known figure.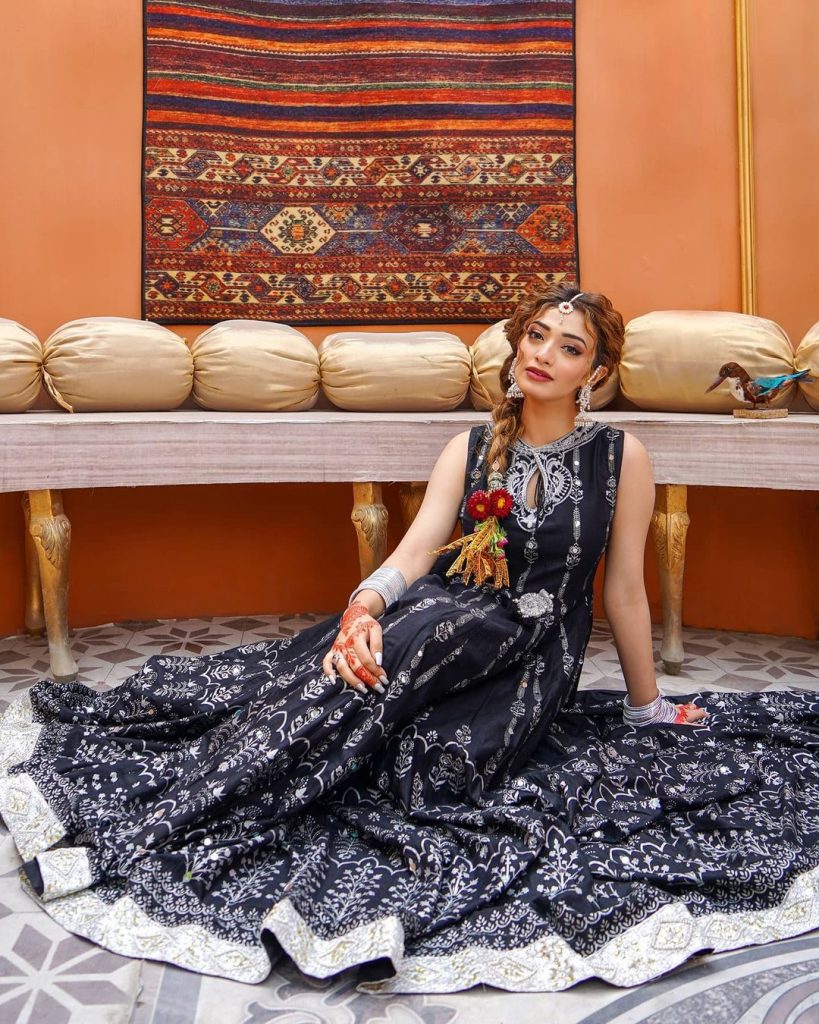 Nawal Saeed debuted in "Aik Aam Si Larki" as an actor. She is best known for "Bezuban" and "Kabhi Band Kabhi Baja." Faryad, Nawal's drama, also received high marks from spectators.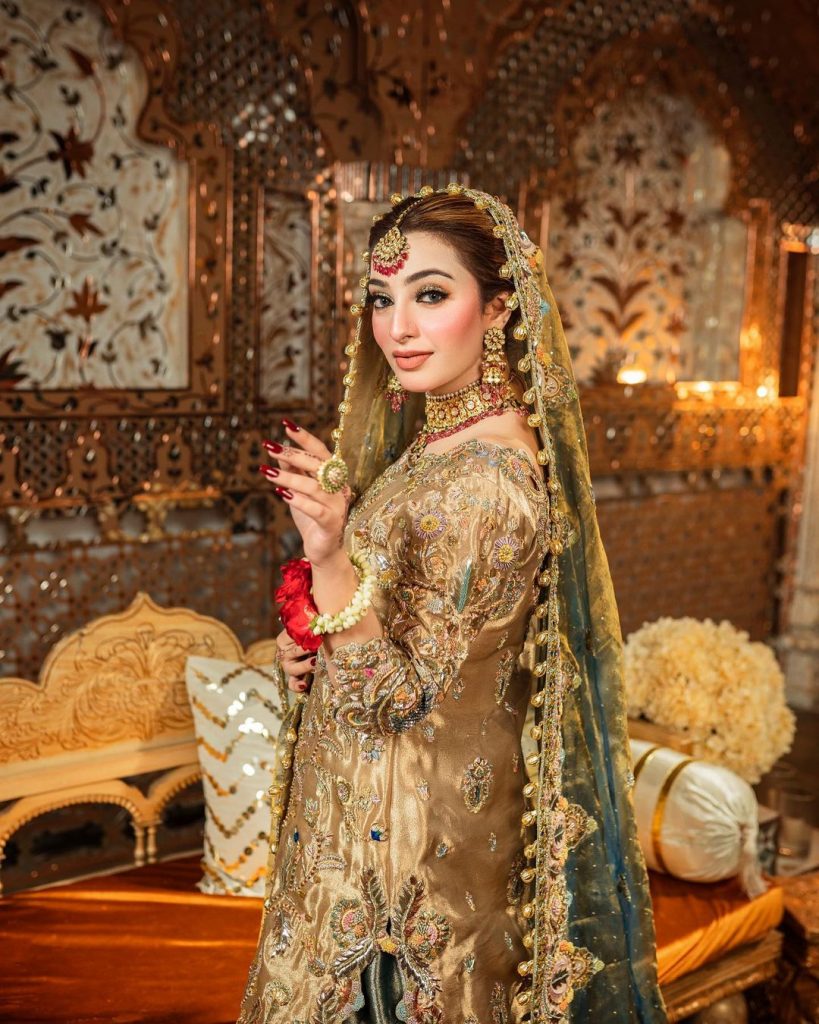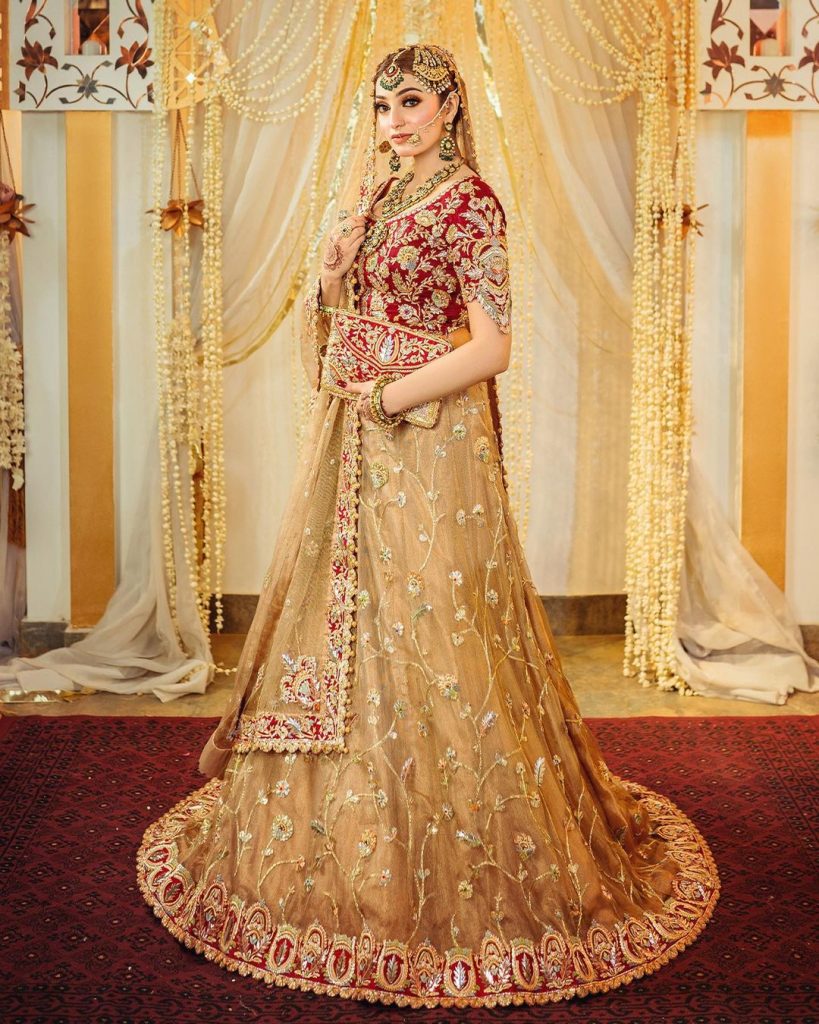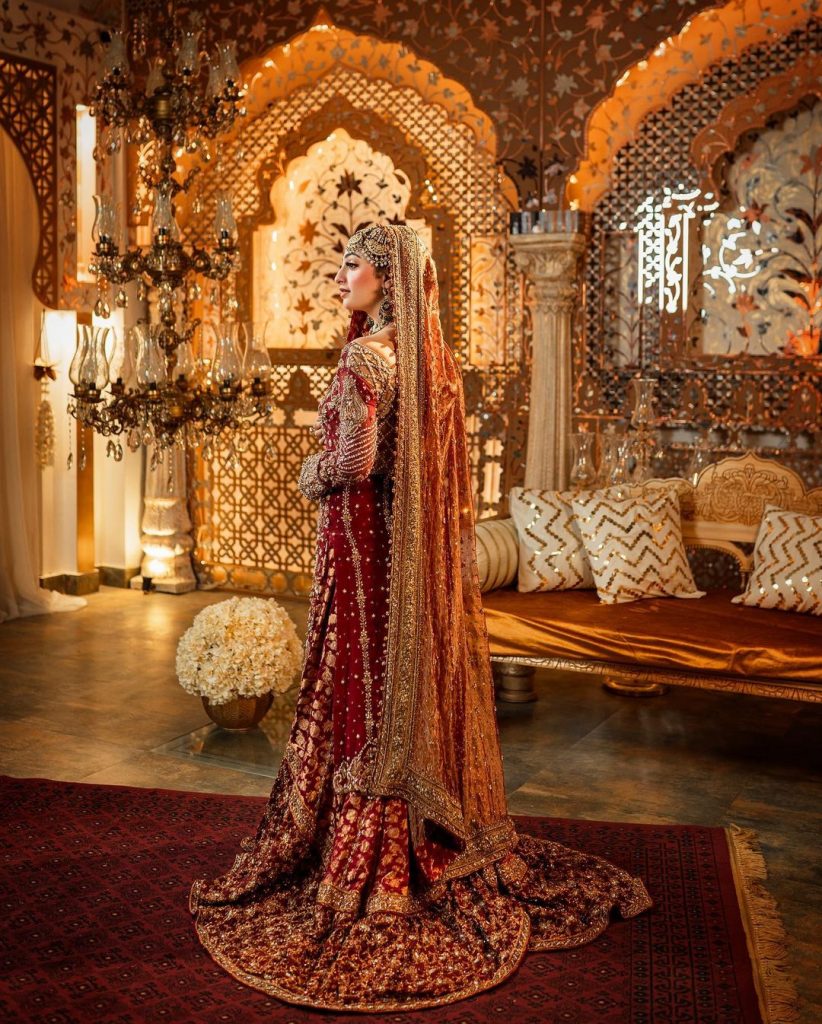 Nawal Saeed's lavish bridal shoot recently went popular on social media. All of Nawal Saeed's bridal attire is lovely. All of Nawal Saeed's images from the most recent stunning bridal shoot have also been shared. Mahreen Gul's exquisite bridal gowns are on her. The name of her bridal collection is Nawal E Seher.