Pakistani actor Faysal Quraishi is incredibly gifted and attractive. The actor is well-known for his outstanding acting abilities and his countless successful dramas. In addition to Bashar Momin, Qaid E Tanhai, Boota from Tobatek Singh, and Meri Zaat Zara E Be Nishan, Faysal Quraishi has been in numerous projects that have become success markers.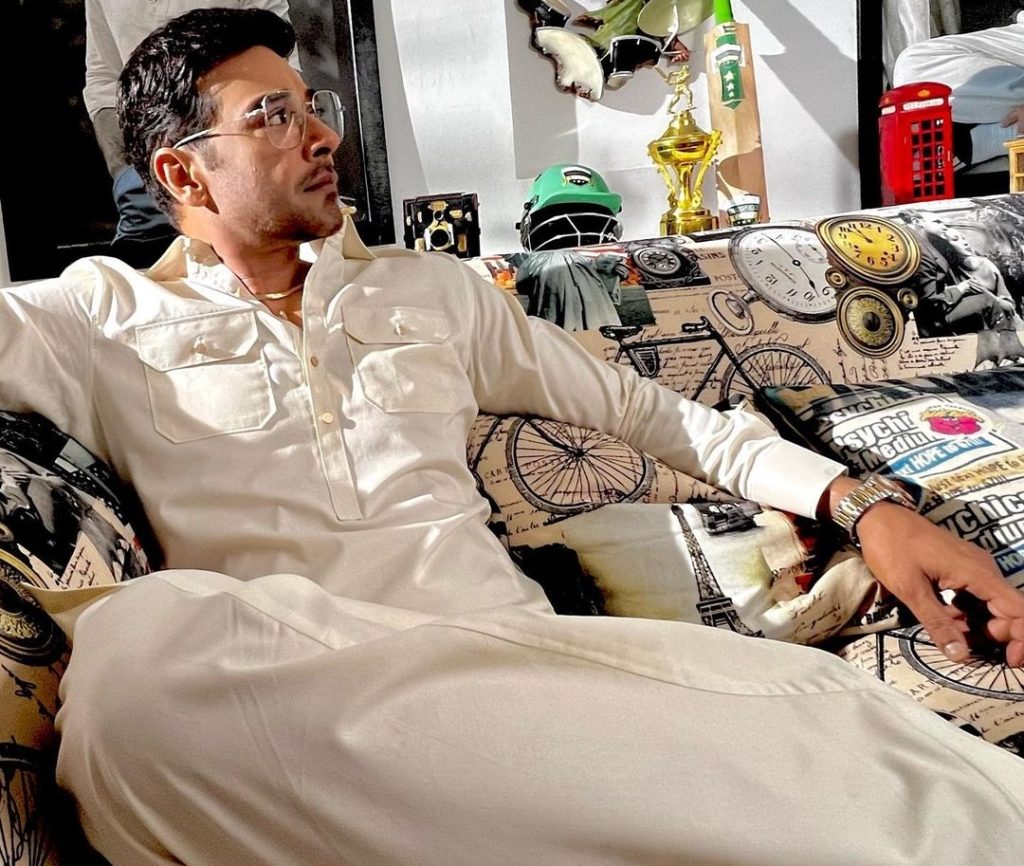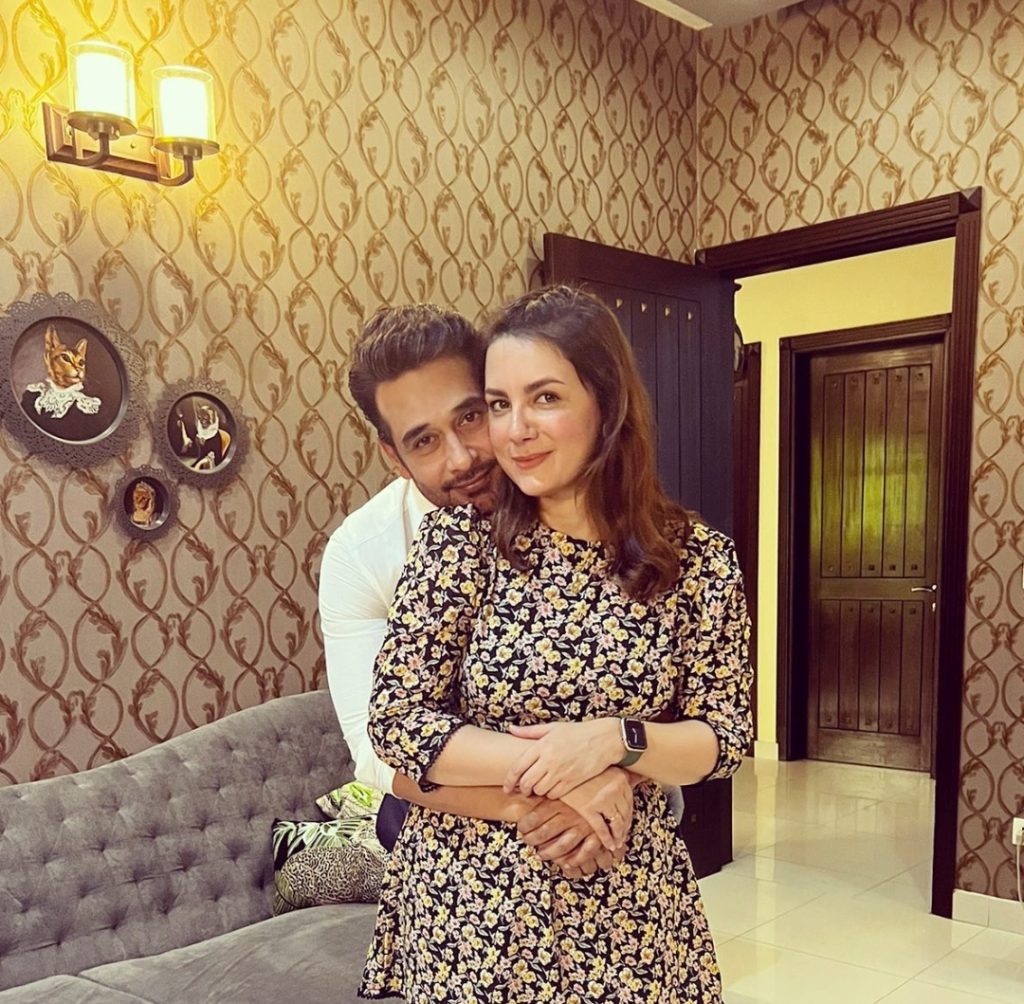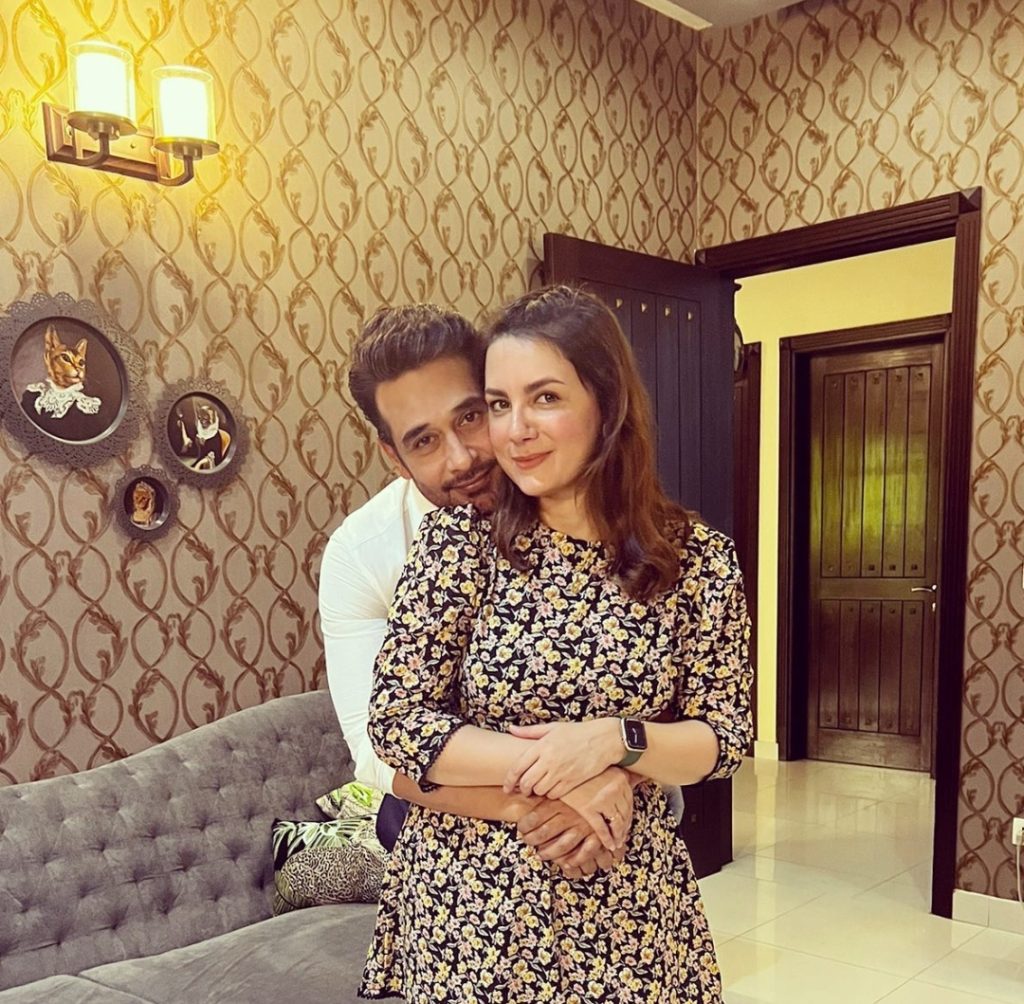 Well, the actor had two failed marriages until he wed Sana Faysal in August 2010. The actor is currently a happily married man with two gorgeous children named Ayat and Farman. The actor uploaded a lovely video clip of his years with his lovely wife Sana Faysal as a way of expressing his gratitude for having such a lovely family. Faysal is proud of his wife for being there for him through all of his highs and lows. Here is a lovely short video that the actor uploaded with the song Pasoori as the background on his 12-year wedding anniversary.
Sana Faysal also shared a romantic photo of the two of them, in which she wished Faysal Quraishi a happy 12th wedding anniversary. Sana writes a great post about how much she loves her spouse. Here is a sweet photo of the two.