A lavish awards ceremony has been planned in Canada by the Hum television network. Well, the 8th Hum Awards are currently taking place in Hamilton, Canada, and many Pakistani celebs have been sighted there. Fans who have gathered outside the location of the award ceremony are captivated by the attractive actresses and charming actors of Pakistani media.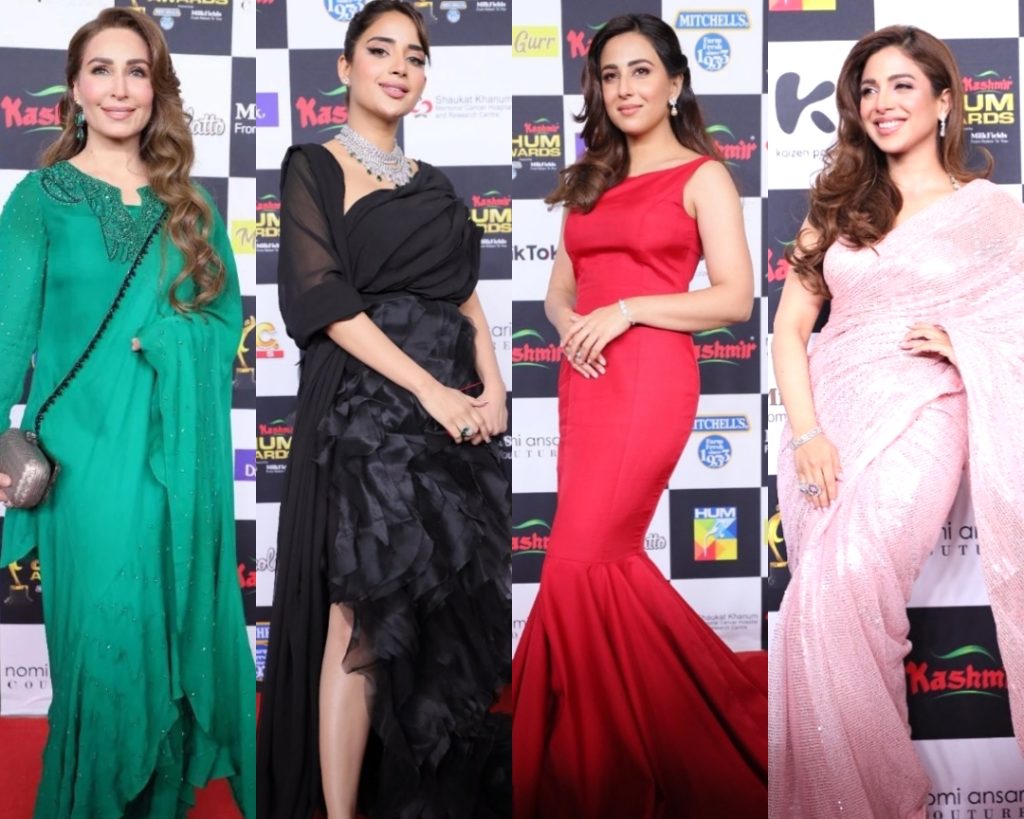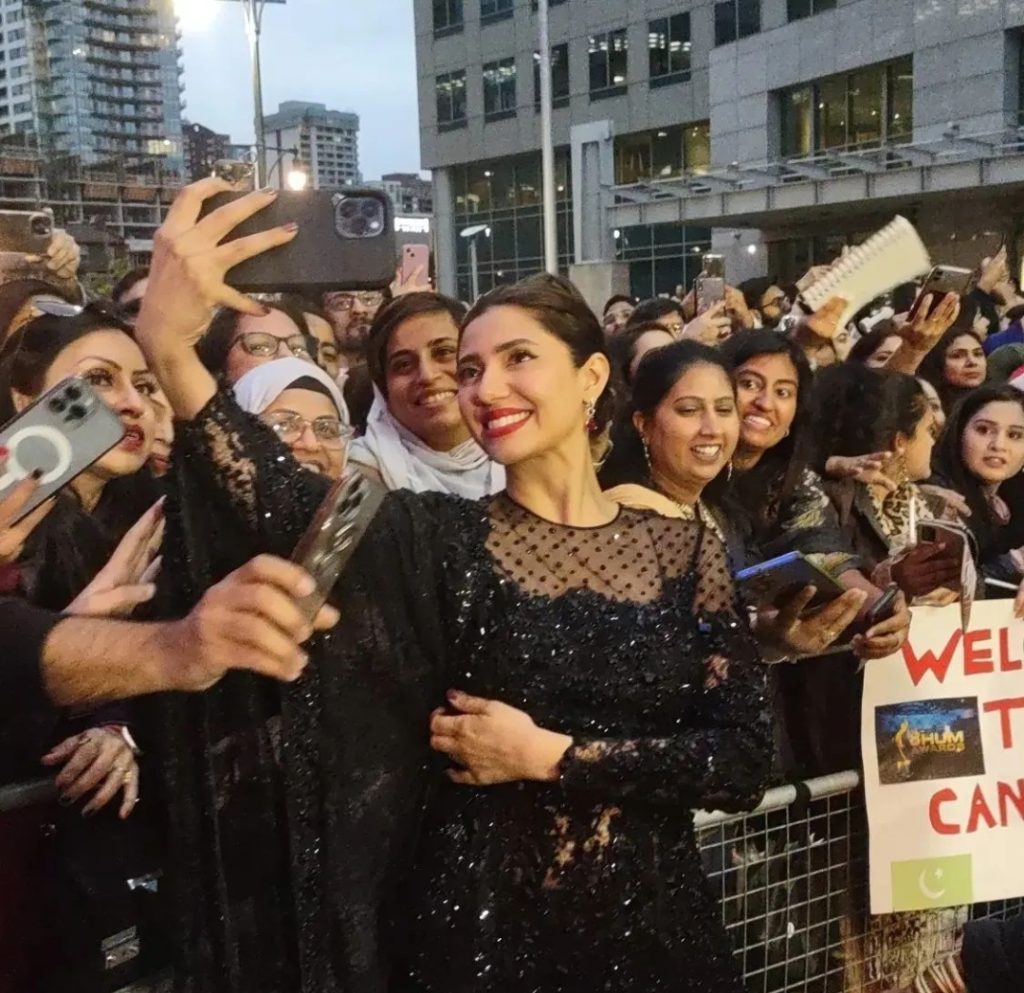 The red carpet of the awards ceremony, which was taking place outside the venue, was lined with fans calling and taking photographs with their favorite superstars. The performers posed for photos on another red carpet that was set up inside.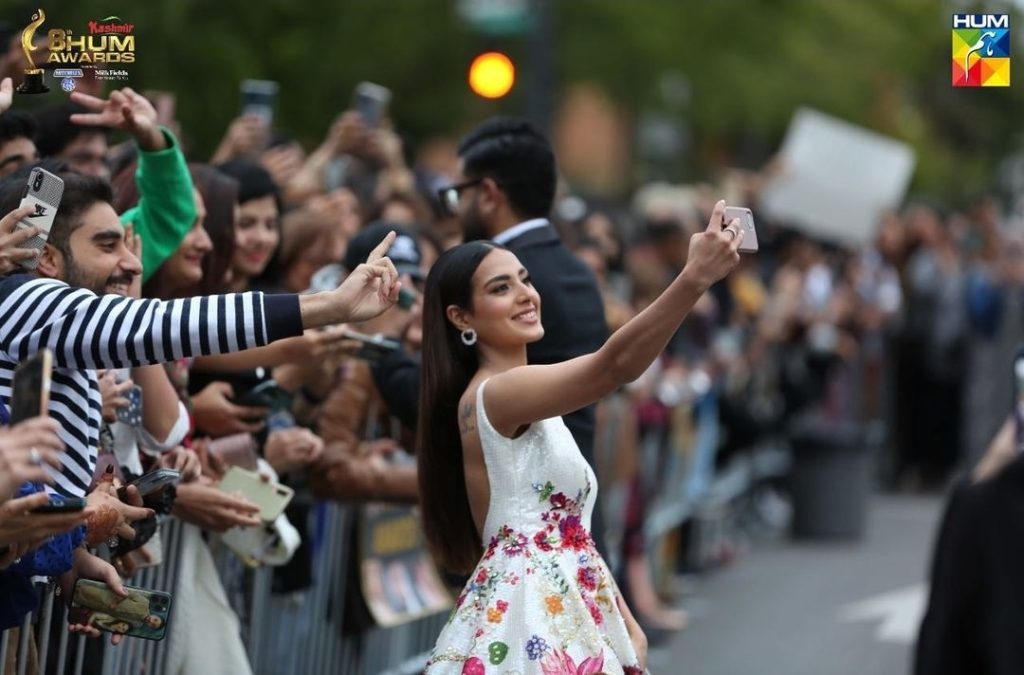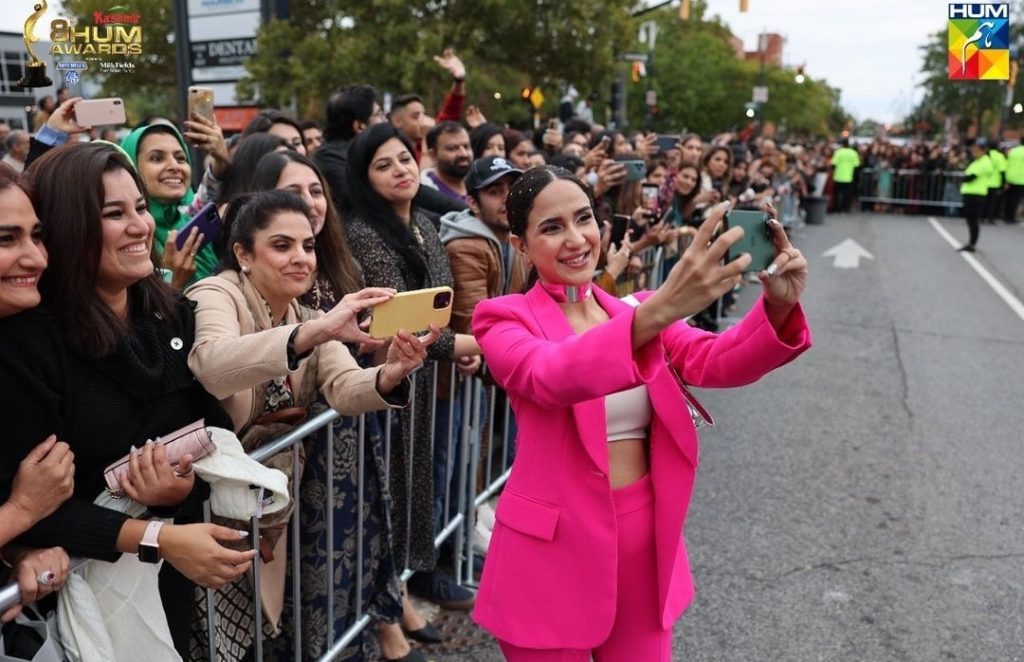 All of the actors snapped selfies with their followers, which the event's official photographer also documented. All of the Pakistani celebrities seemed stunning and were dressed to the nines. They enjoyed interacting with their fans in person at the 8th Hum TV Awards.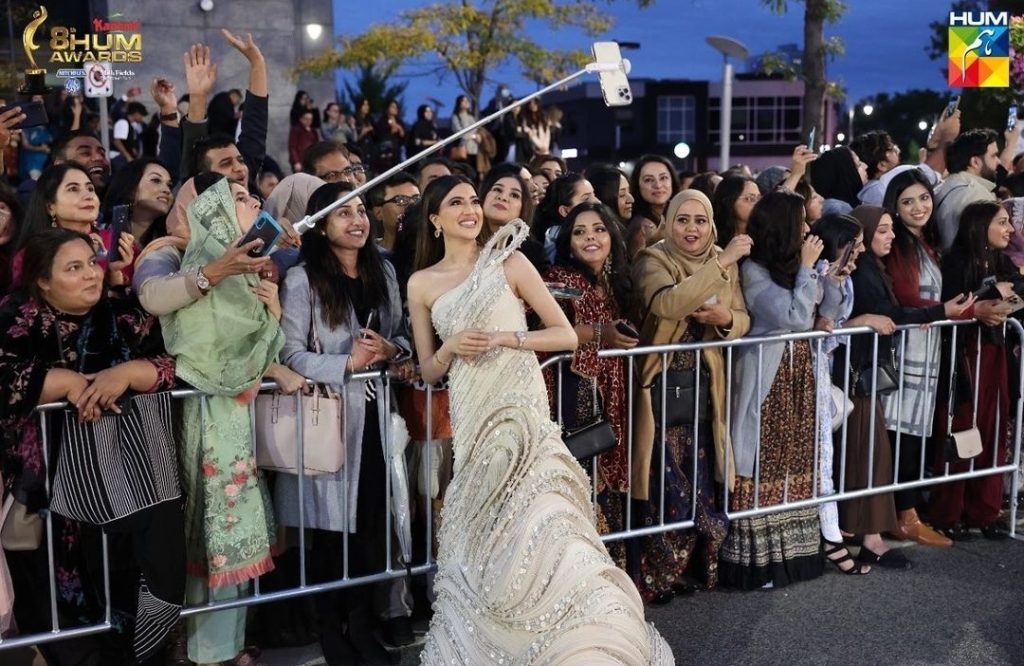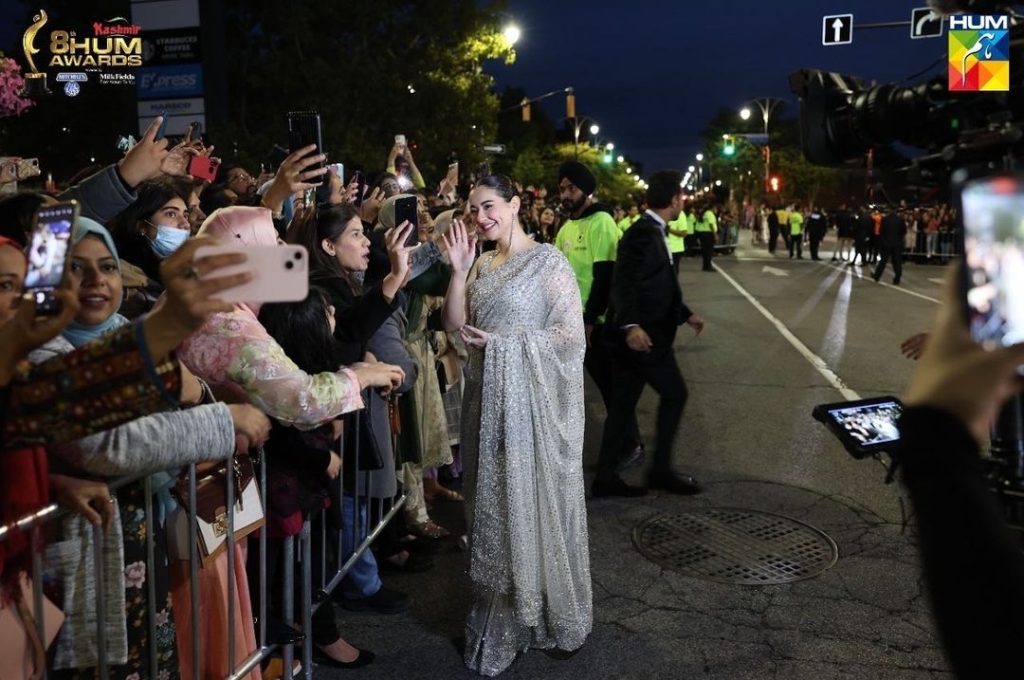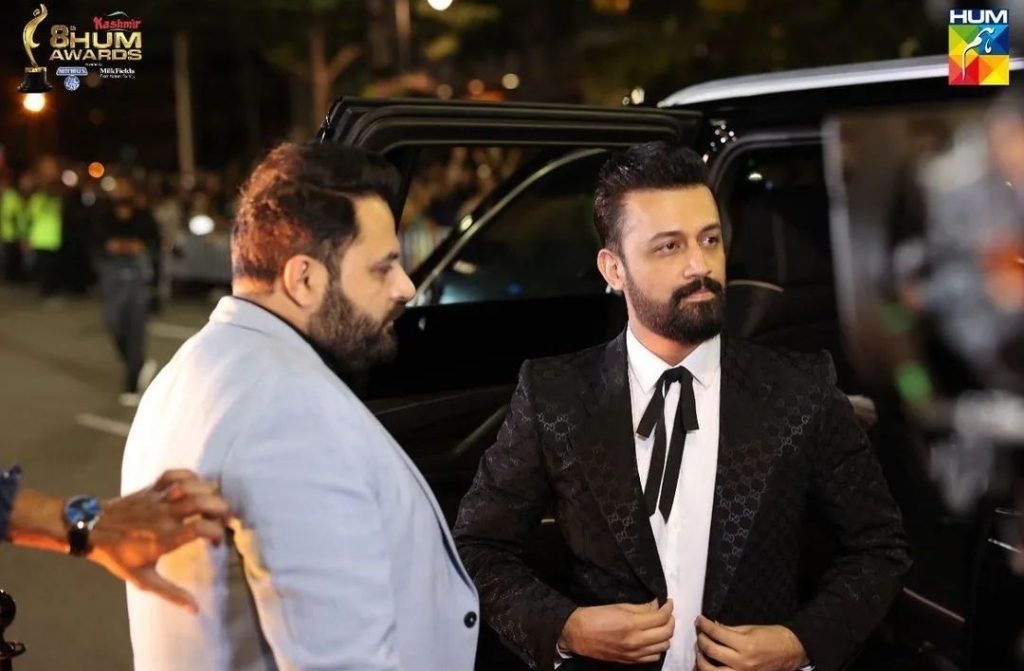 The actors are glad to be a part of such a magnificent affair, I suppose. Many famous people were observed at the red carpet, including Mahira, Hareem, Urwa, Ushna, Aymen Saleem, Arsalan Naseer, Iqra, Yasir, Saboor, Sonya Hussyn, Azaan Sami, Adeel, Ali Rehman, Imran Ashraf, Nauman Ijaz, and many more. View the images of famous people from the award ceremony.