Rabbi ul Awal, the most revered and holy month in Islam, has already begun. Because our beloved Holy Prophet Muhammad SallAllaho Alaihey Wa'aleyhi Wassalam was born in the month of Rabbiul Awal, Muslims all over the world love, cherish and respect this month.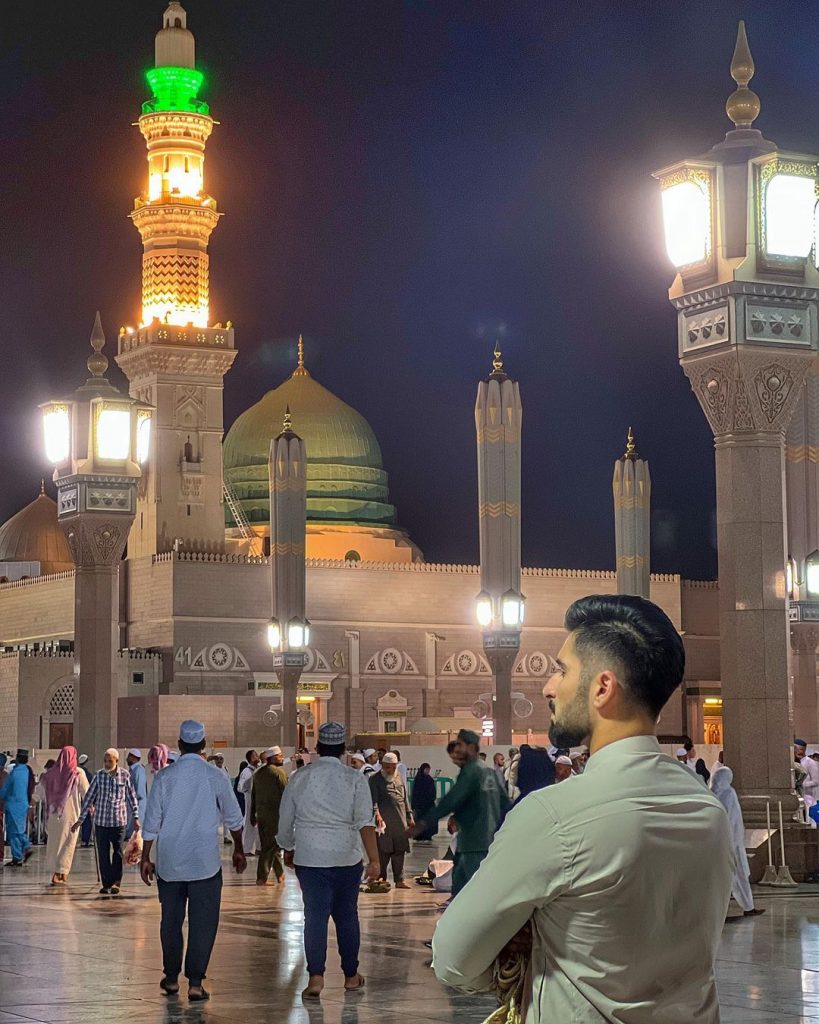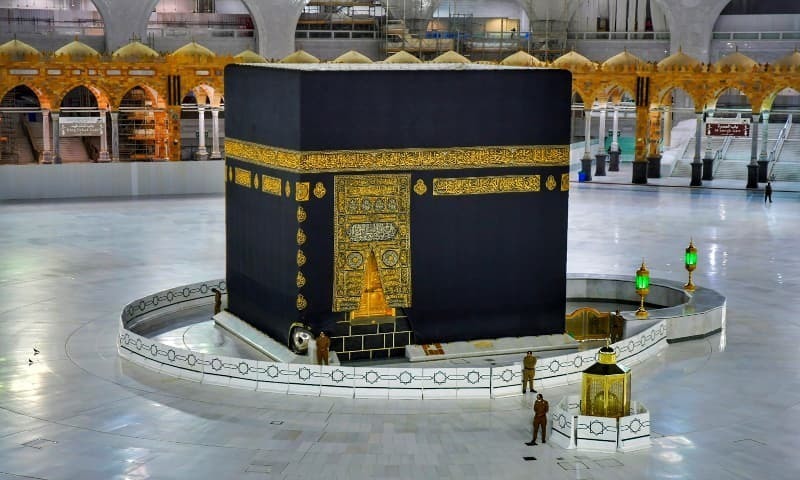 Many Muslims enjoy traveling to Madina and desire to conduct Umrah in Makkah during this holy month. Well, this year, many famous people from Pakistan have made the decision to travel to Makkah and Madinah, particularly during the holy months, such as the month of Rabbiul Awal. Celebrities spend some quiet time in Madina while performing Umrah in Makkah.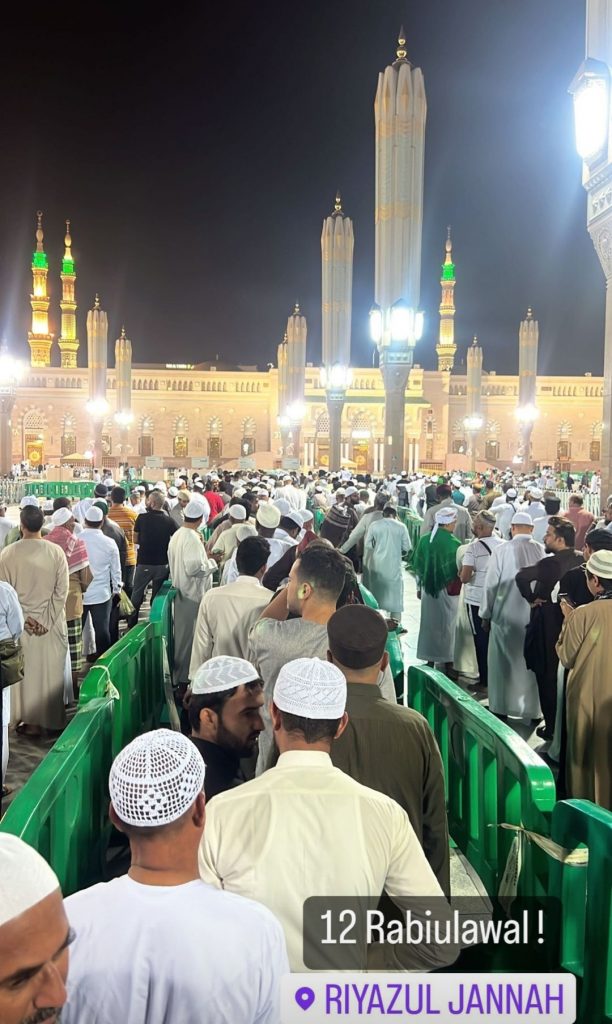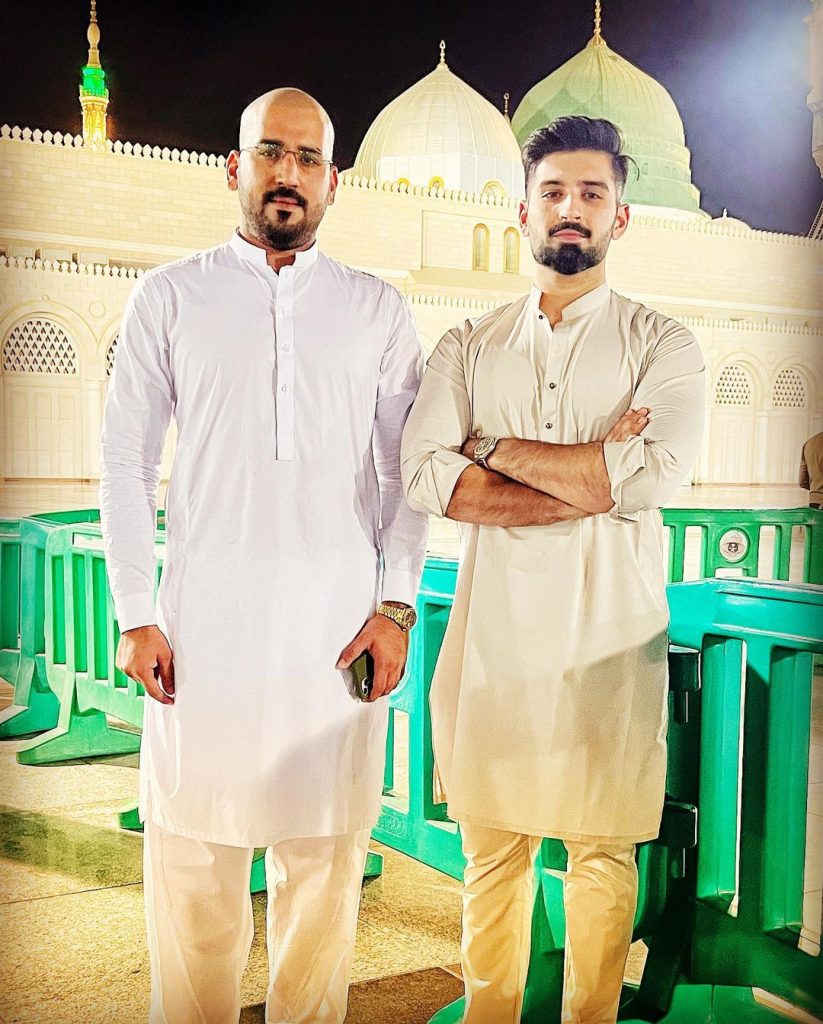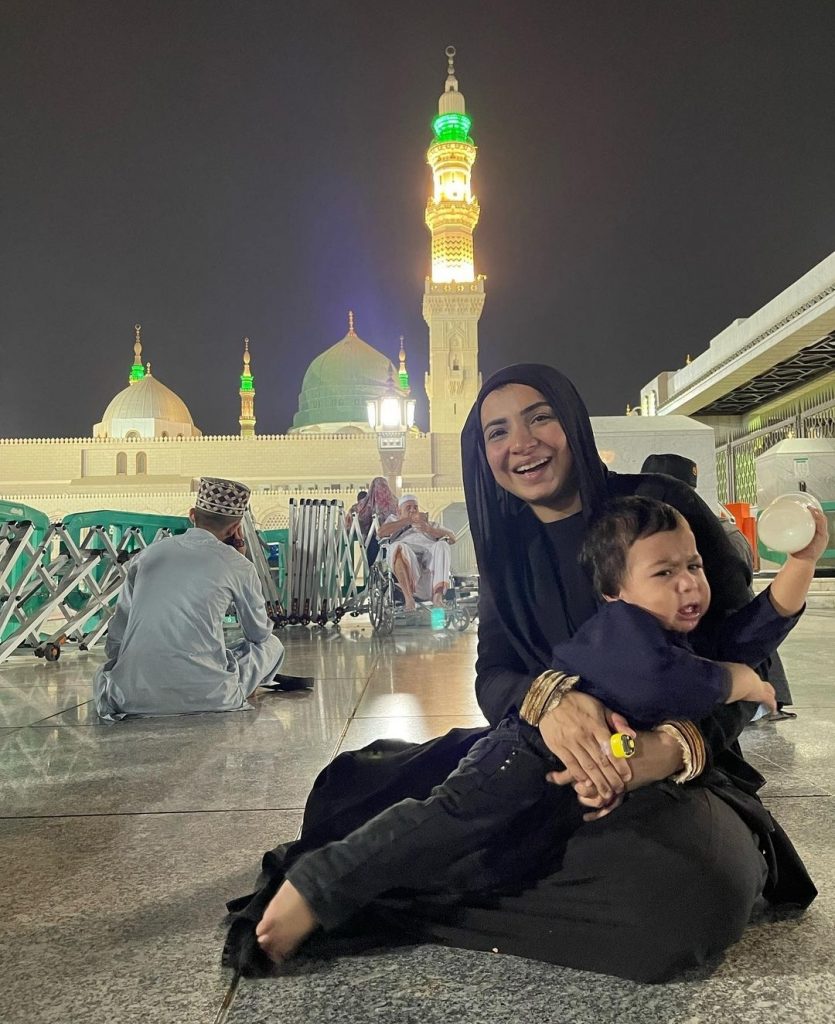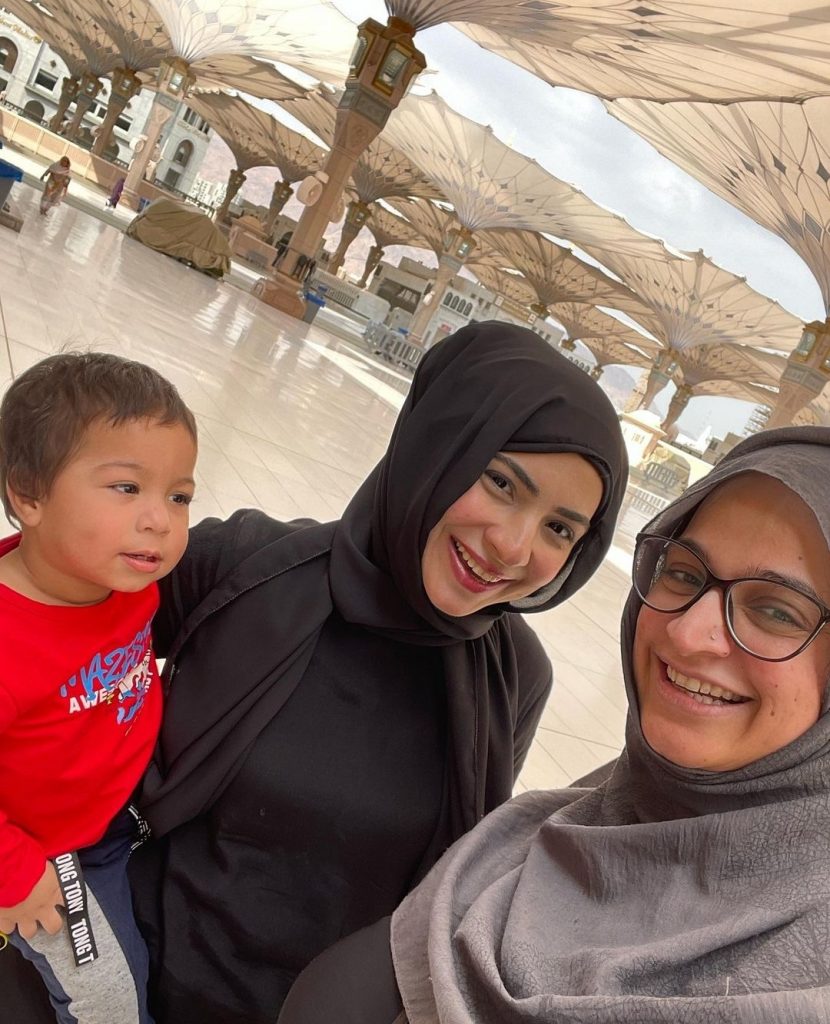 Aiman Khan, Muneeb Butt, Noor Bukhari, Sharmila Faruqui, Feroze Khan, Dua Malik, and Noor Bukhari all shared photos of their trips to Makkah and Madina.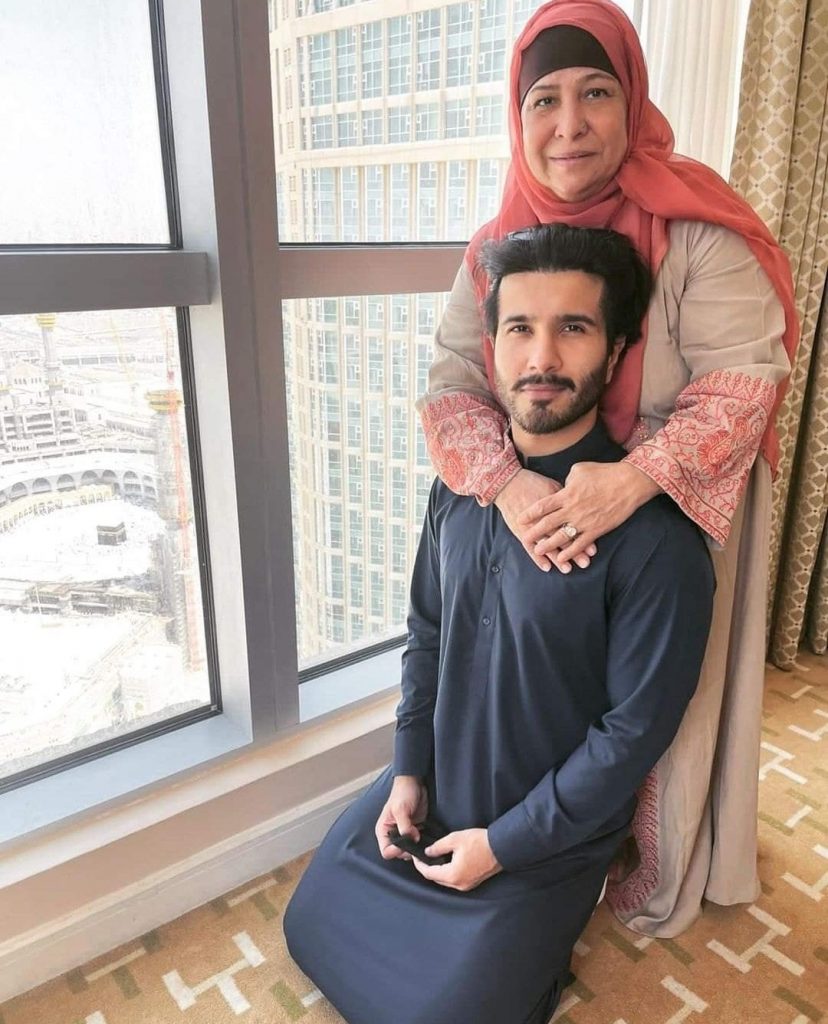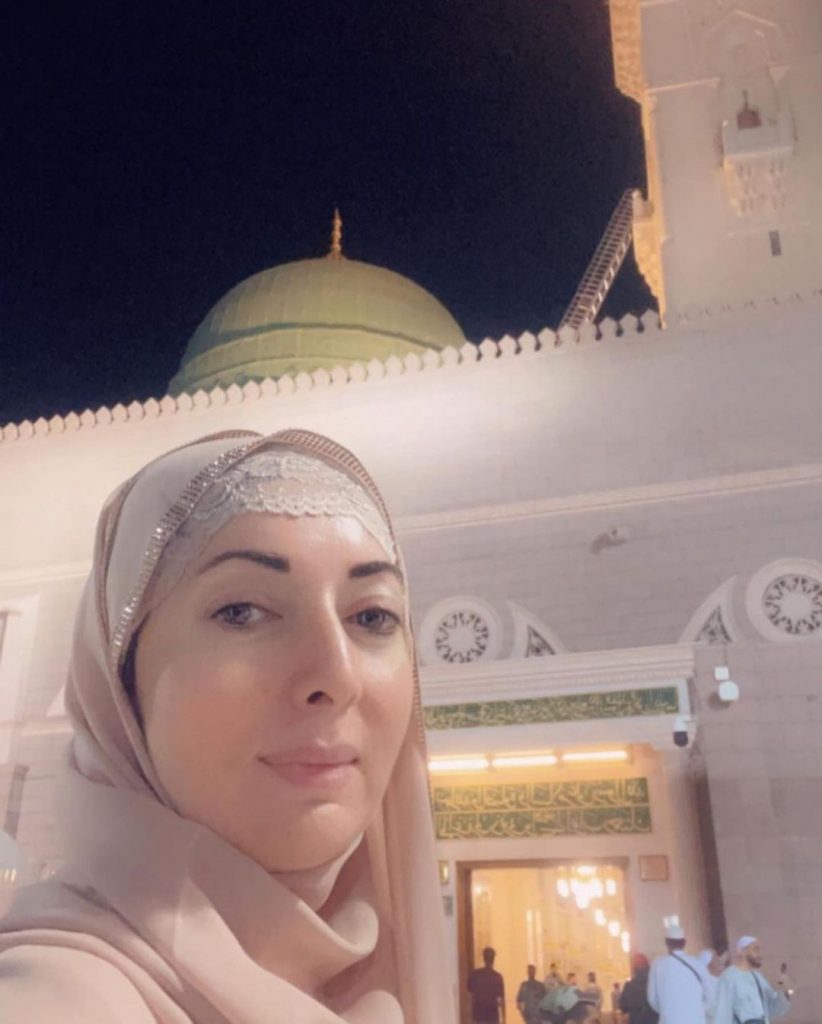 There, families were spotted with all of them. The famous people expressed gratitude to Allah Ta'ala for providing them with the chance to undertake Umrah in Makkah. They also treasured their time in Madina.