Every time they can, ARY strives to add new reality shows to its lineup, and their latest effort is Tamasha. Tamasha, which premieres tonight, will apparently have a format very similar to Big Boss, with numerous celebs making appearances in ways that are completely different from how we often see them act. The first season of Tamasha will be hosted by Adnan Siddiqui, and we should receive a lot of entertaining material.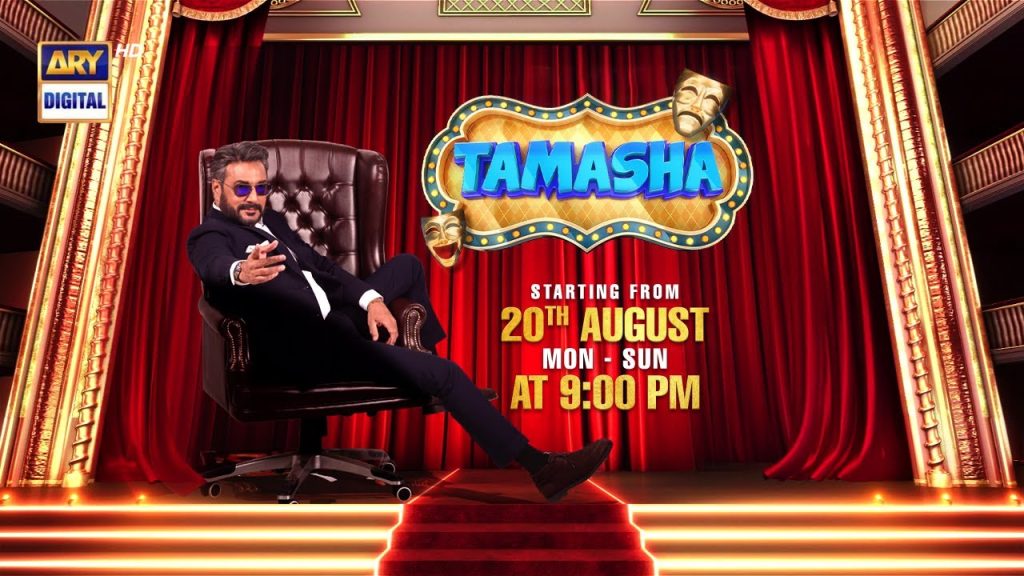 Coming soon, several extremely intriguing performers will join Tamasha and enlighten the audience. Browse the list below:
In Mere Humsafar, he plays Khurram, who makes Hala's life miserable. Omer is a highly honest individual who expresses his opinions in-depth in interviews. See how he performs as himself when he appears on Tamasha.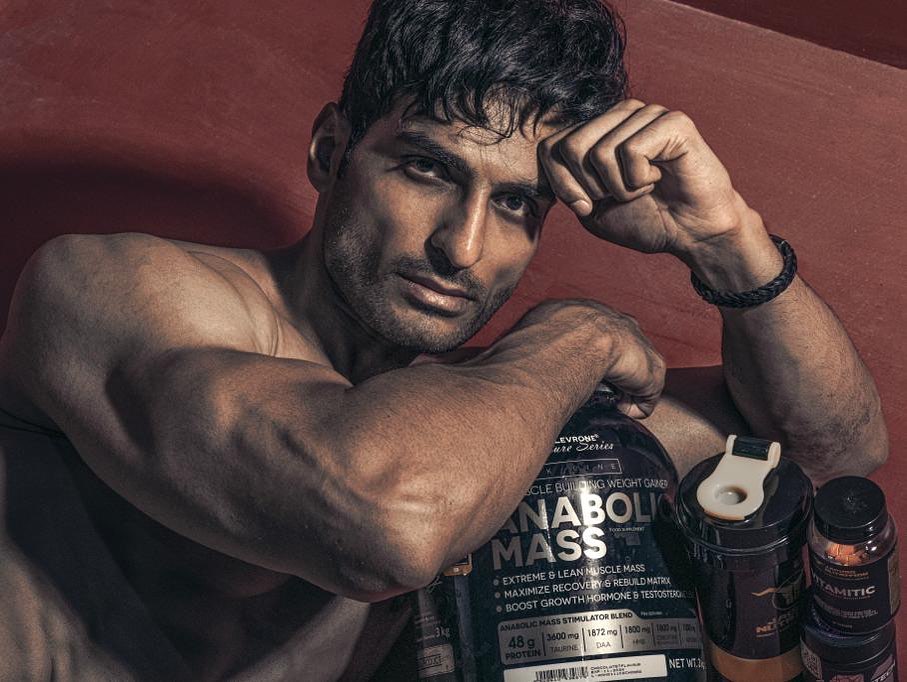 Most people are familiar with Saeeda Imtiaz from her role as Jemima Khan in the unfinished biopic of former Pakistani Prime Minister Imran Khan.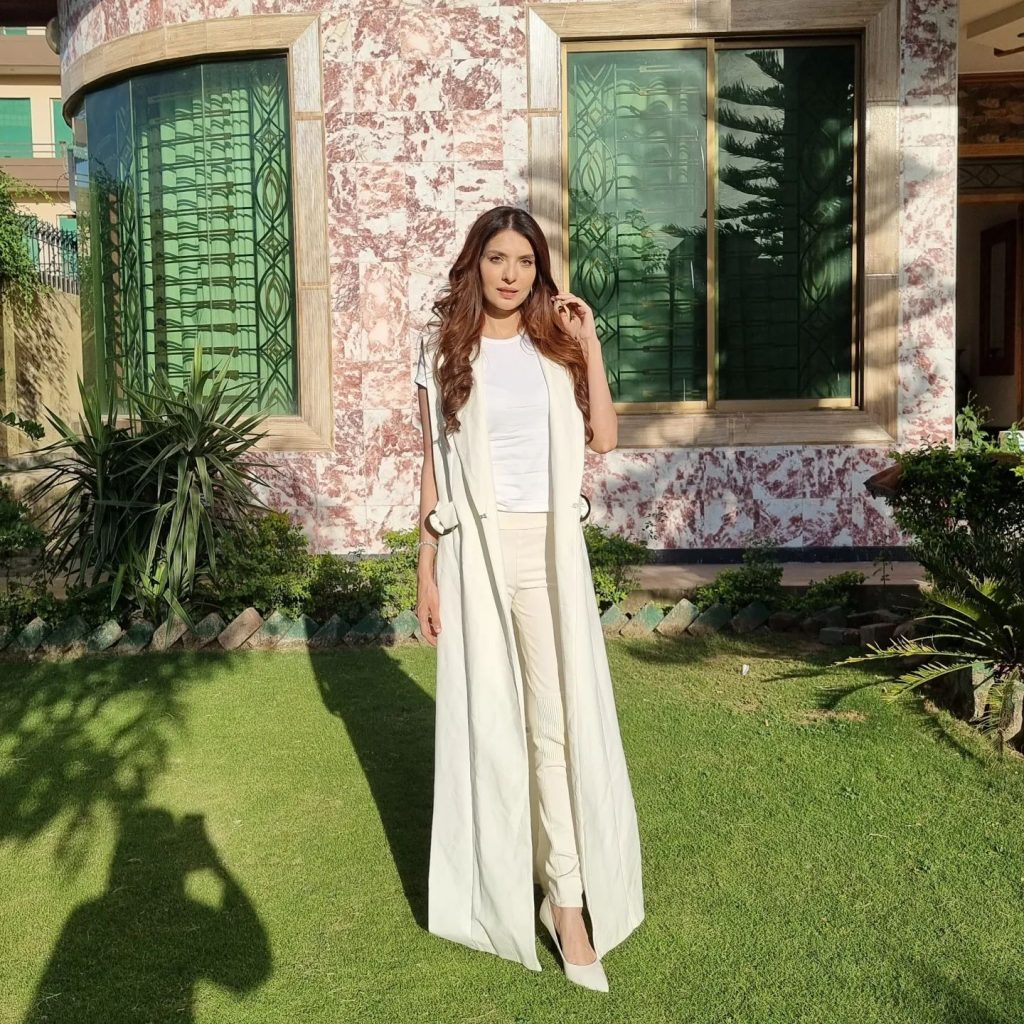 Maira Khan has been working in this field for a long time. She has performed in numerous dramas.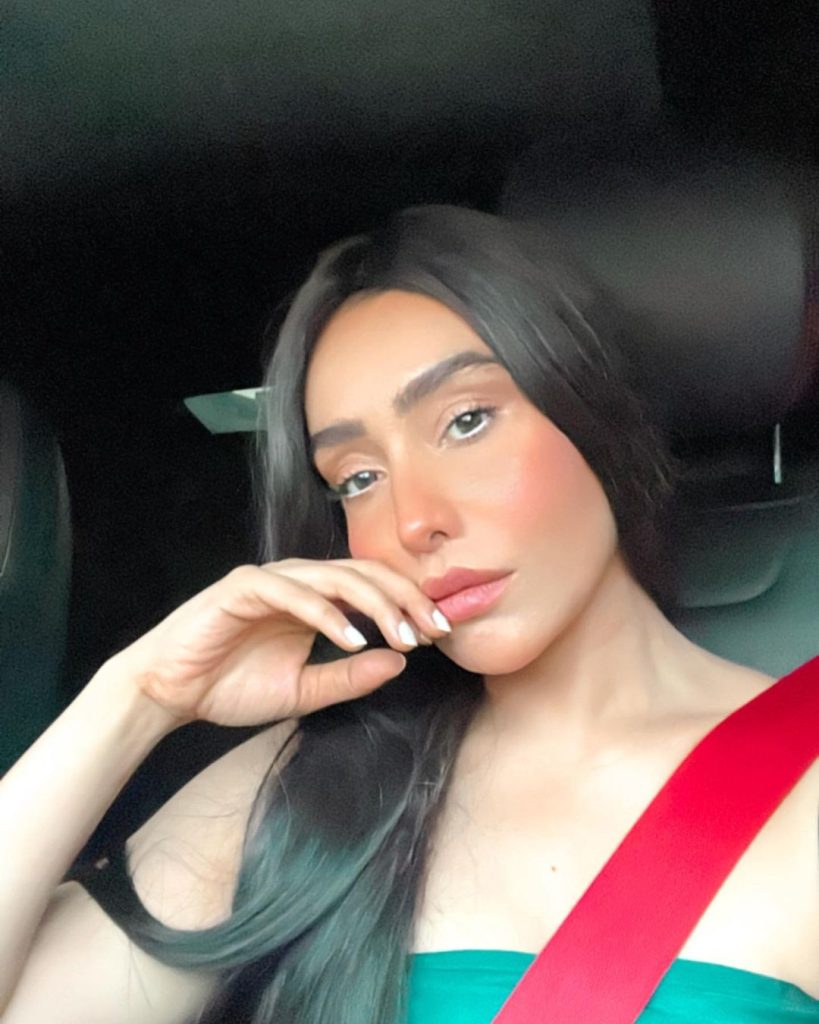 The seasoned comic will appear in Tamasha as well.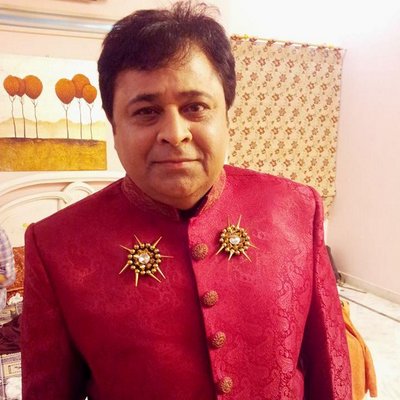 A really excellent musician, Nouman Javed.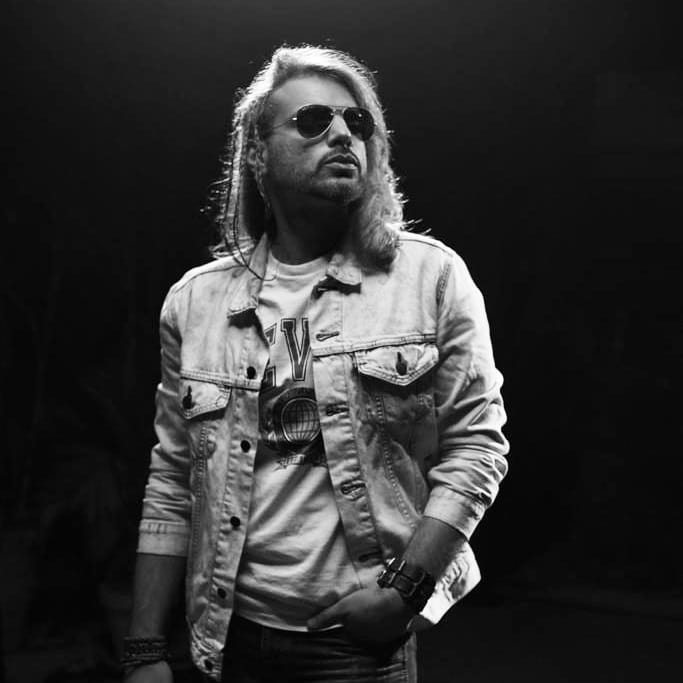 Actress and model Faiza Khan is a recent addition to the field.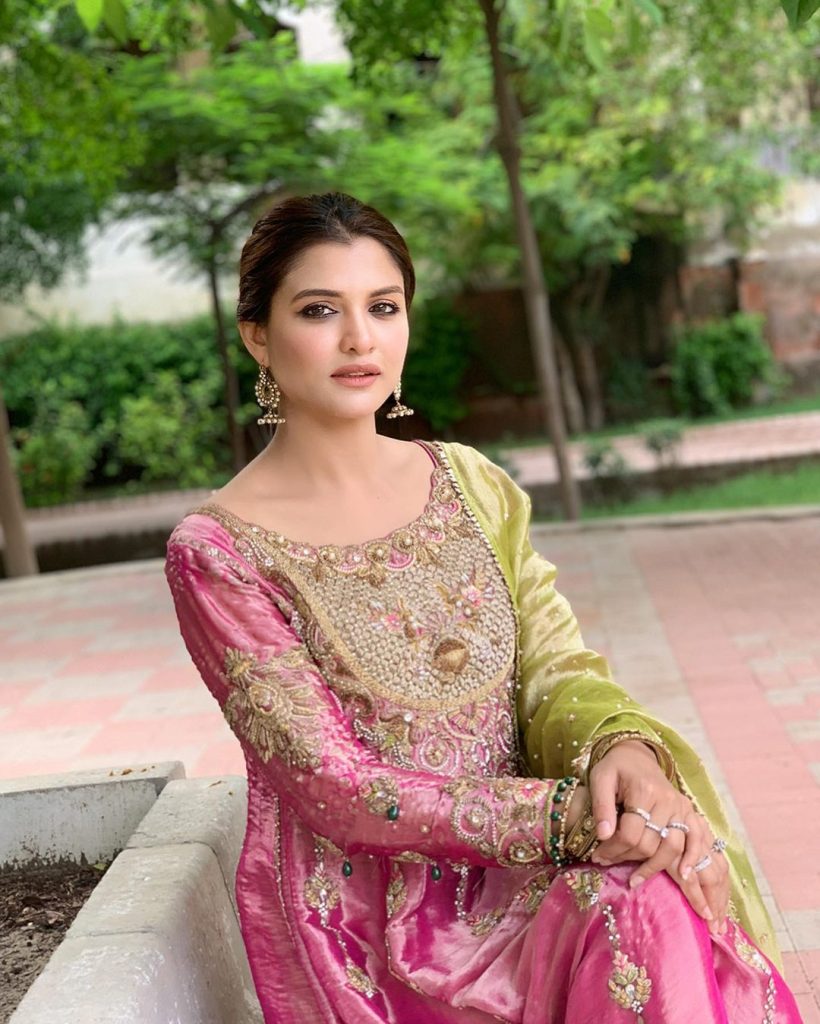 The show will also include choreography by Nigah Jee, a favourite in the Pakistani entertainment industry who has choreographed songs like More Saiyaan from Parey Hut Love and Loota Rey from Quaid e Azam Zindabad.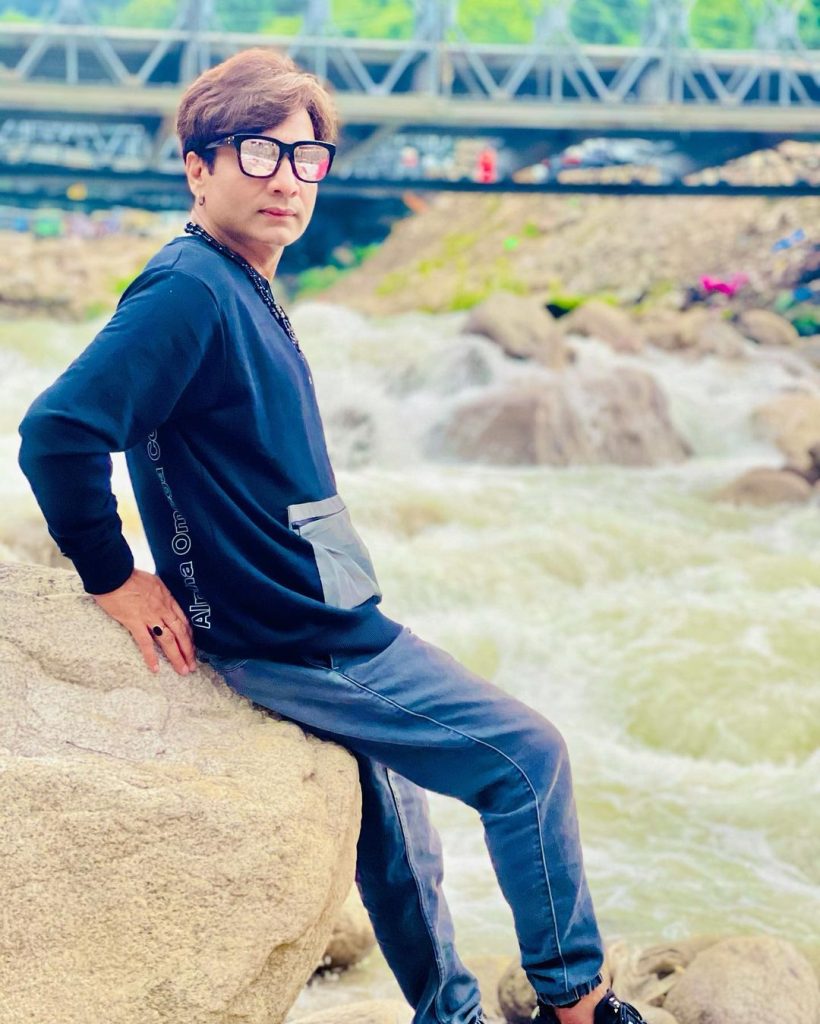 Saim is a Tamasha contestant as well as an actor and model.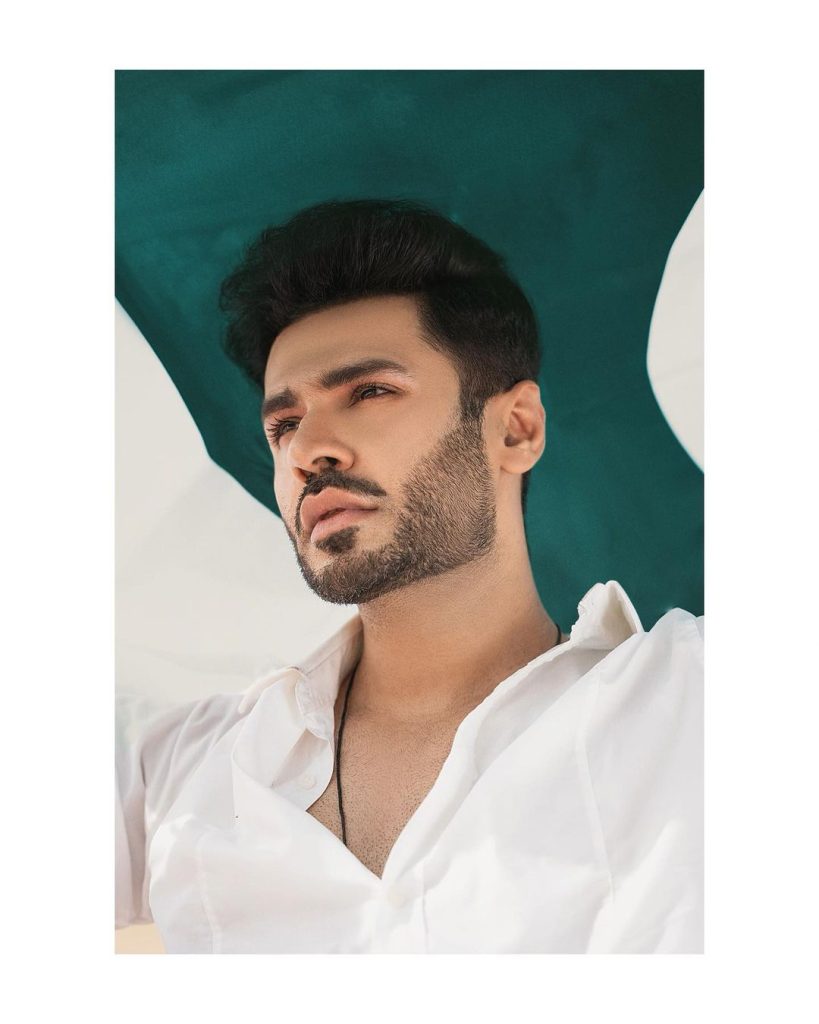 Aadi Adeel, a comedian, actor, and host, will dazzle Tamasha with his charm.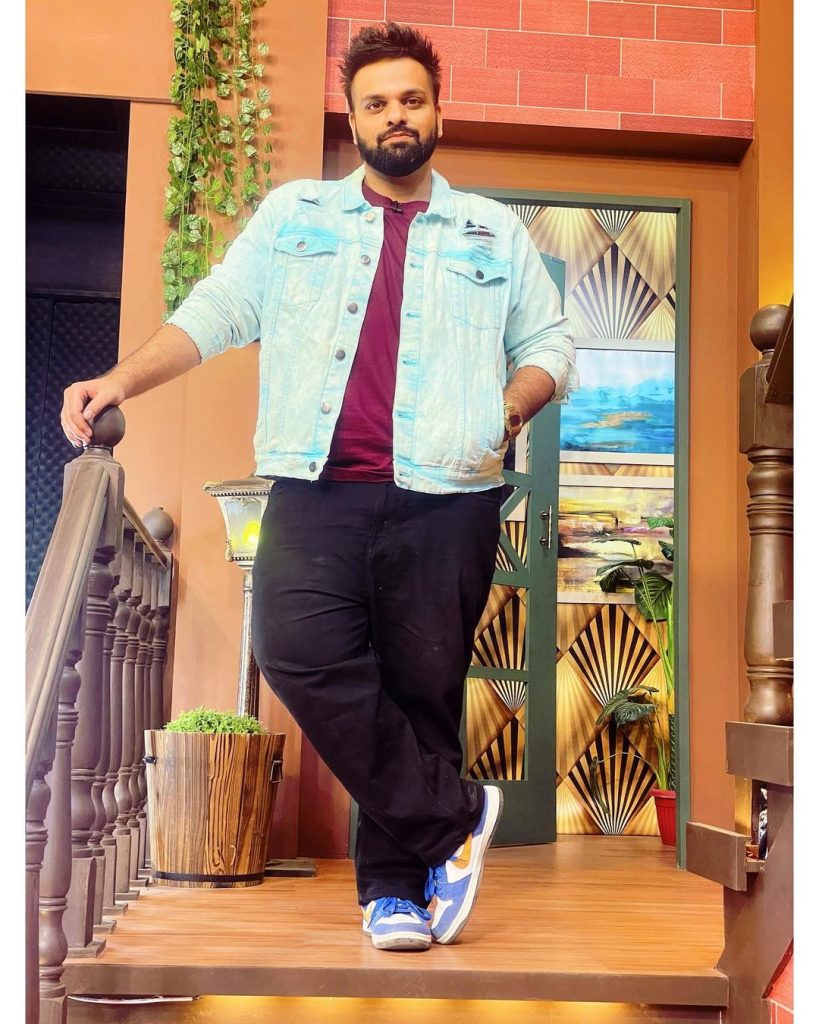 The show also features actress-turned-model Humaira Ali.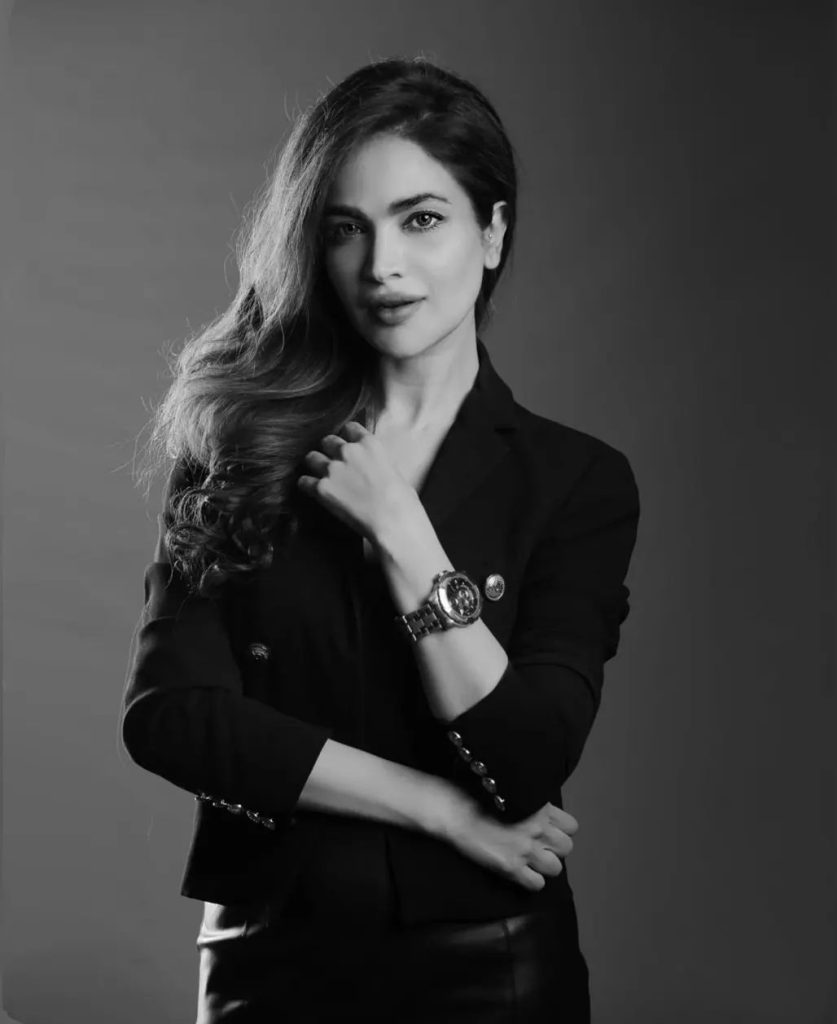 Umer Aalam, a young entrant who we saw in Pehli Si Mohabbat is also joining the gang