Ayyan Ali was an incredibly attractive Pakistani singer and model. She began modelling in 2010, and she was named the Best Female Emerging Model. Additionally, she received four nominations for the Lux Style Awards. When an alleged money laundering lawsuit destroyed her modelling career, she was a well-known model. But the model continued to struggle and turned to singing. Ayyan recently told her admirers about her demanding workout regimen and incredible weight loss experience.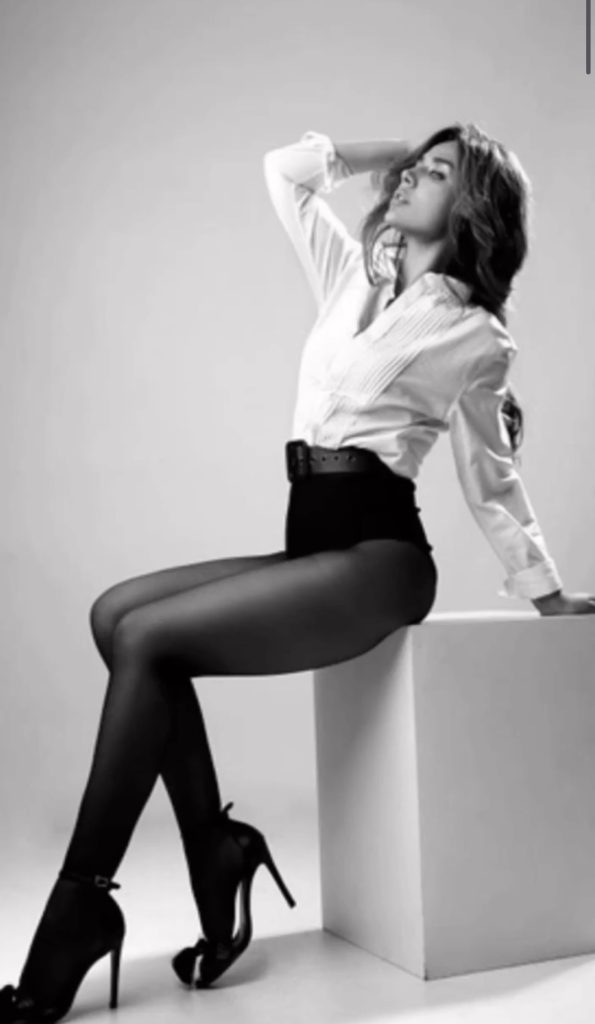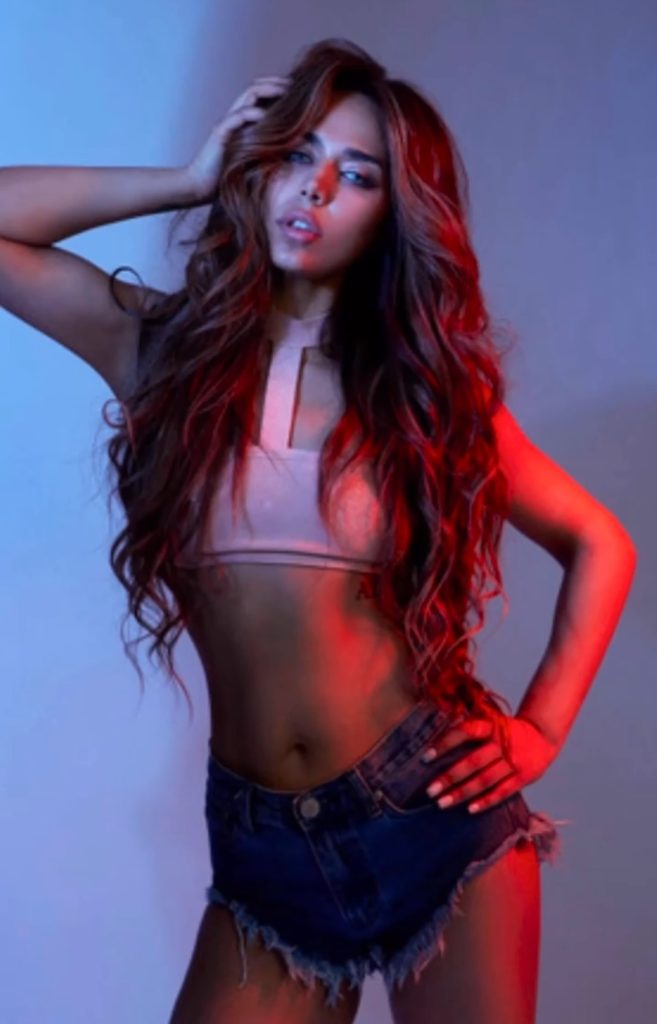 Ayyan Ali has also spoken about her battles with depression and weight gain. She claimed that she had PTSD, which caused her to gain 100 kg after going from 60 kg to that weight, but that now she weighs 58 kg thanks to a strict exercise regimen. The video is here!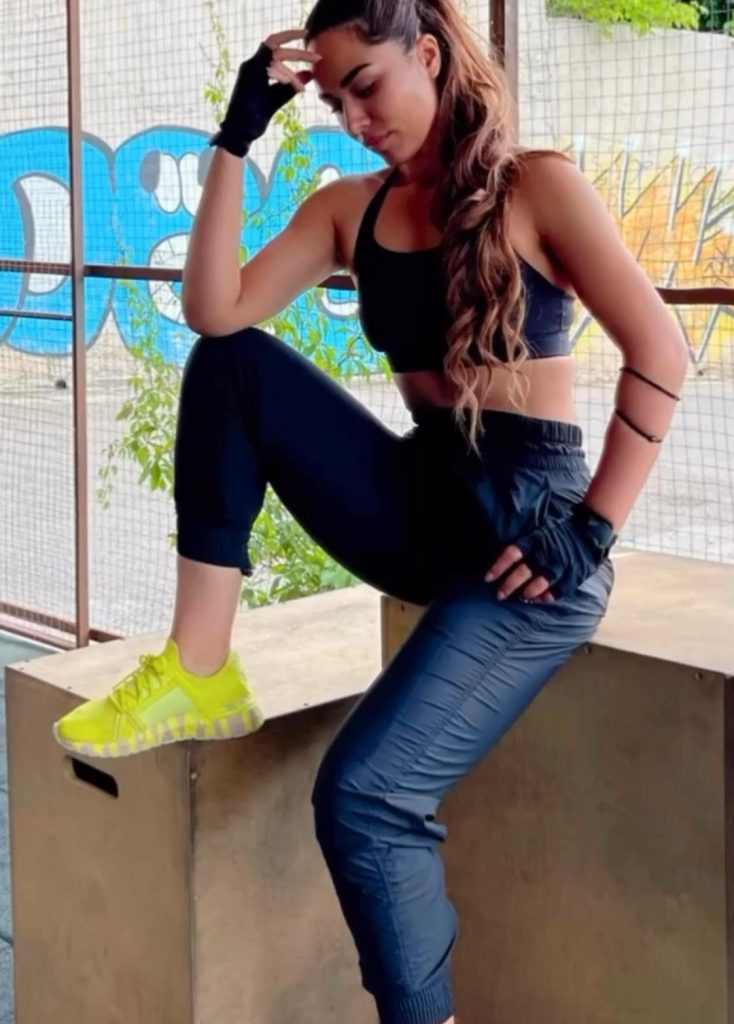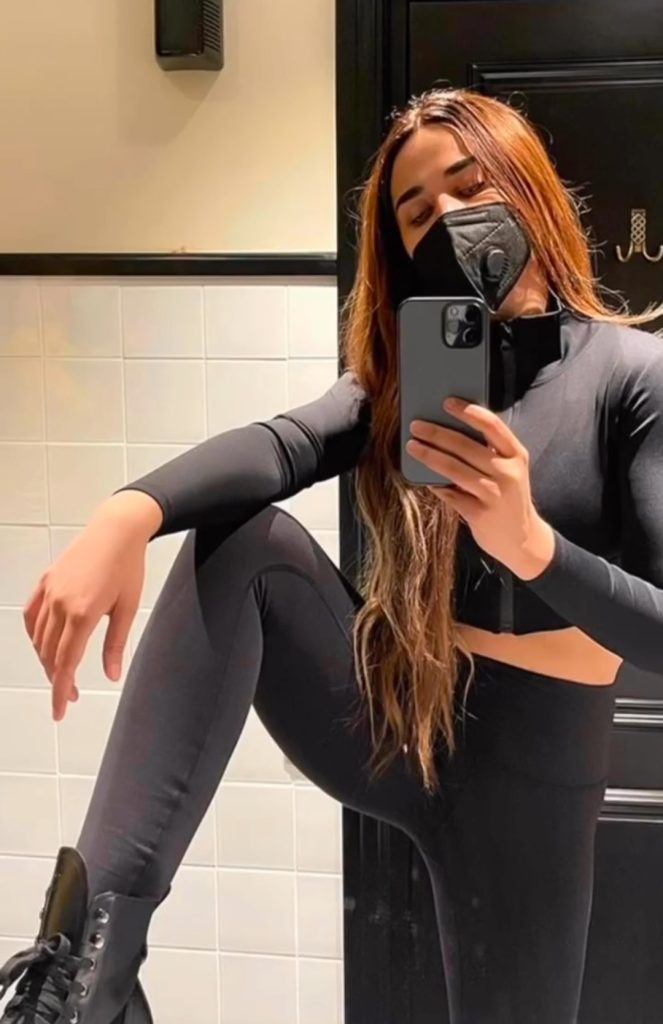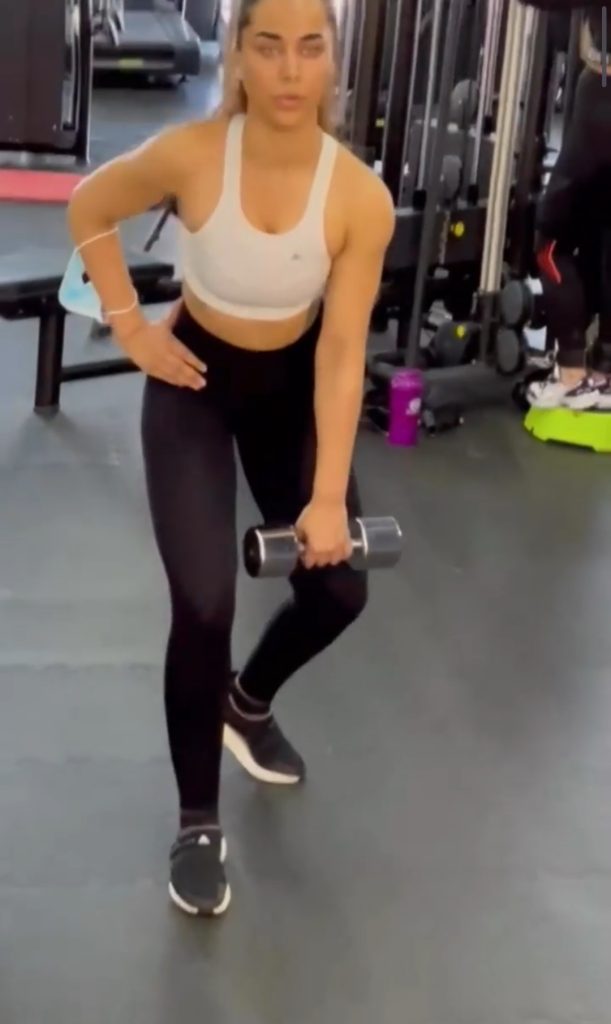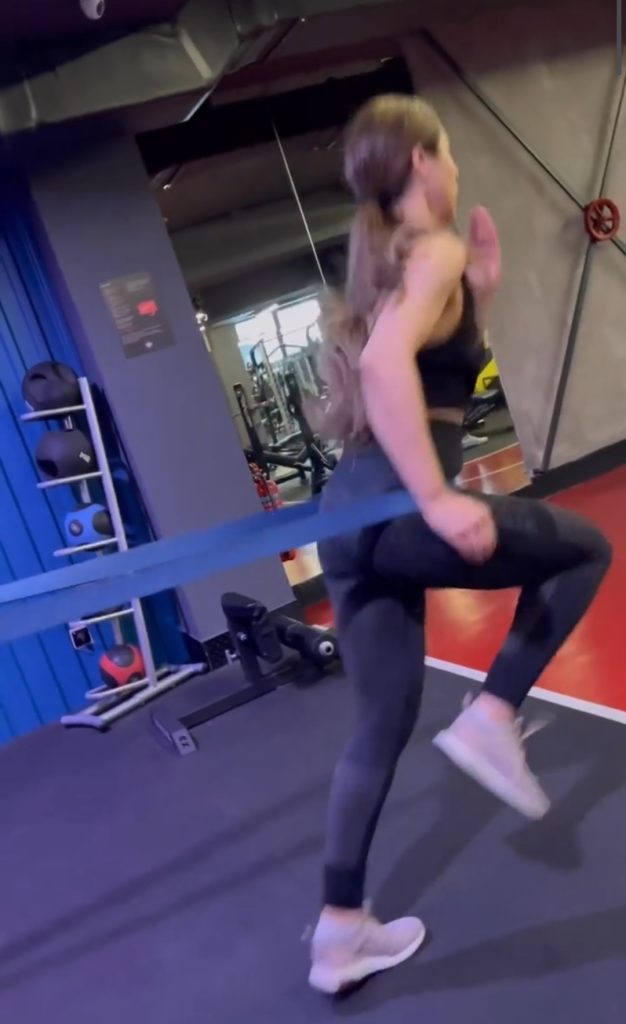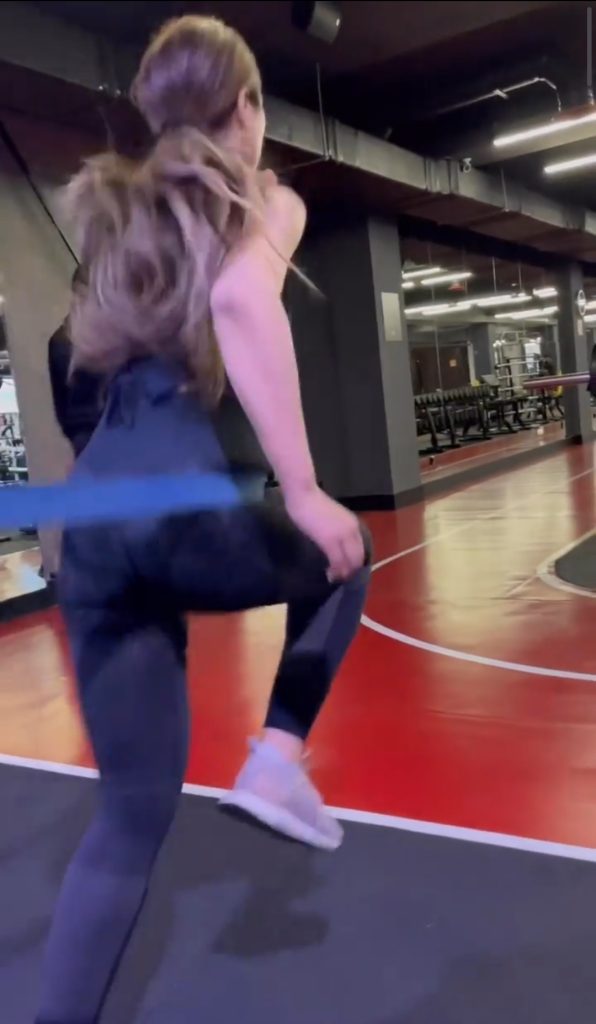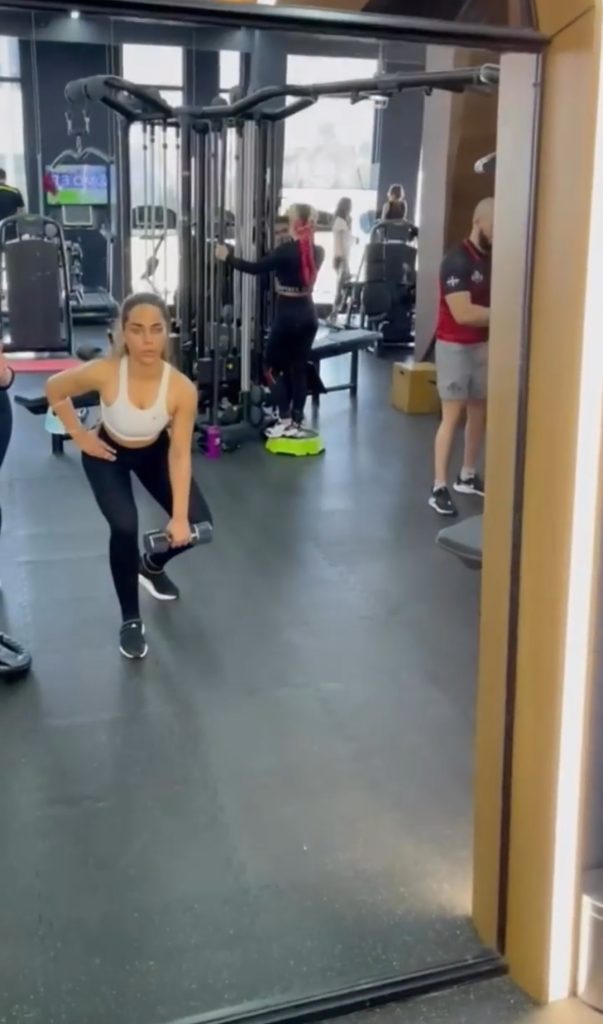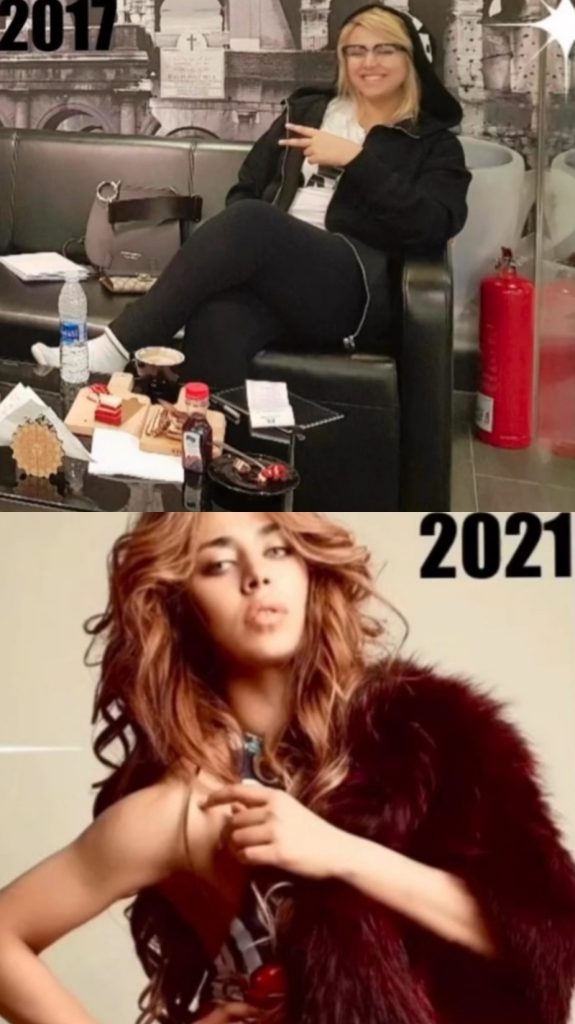 Ayyan Ali also discussed how her personal controversies affected her, including how she struggled with acute depression following her fabricated political case. She claimed that after gaining weight in 2017 and experiencing fat shaming, she is now 58 kg and back to her former self. Here are some motivational images of Ayyan Ali. Look at that!