Ayeza Khan and Danish Taimoor are two lovely and incredibly well-liked media actors from Pakistan. The two enormously talented actors, who have been dominating the industry for the past ten years, also make an incredibly endearing celebrity couple. The pair wed in 2014 and have two lovely children together; Hoorain and Rayan are also well-liked by fans.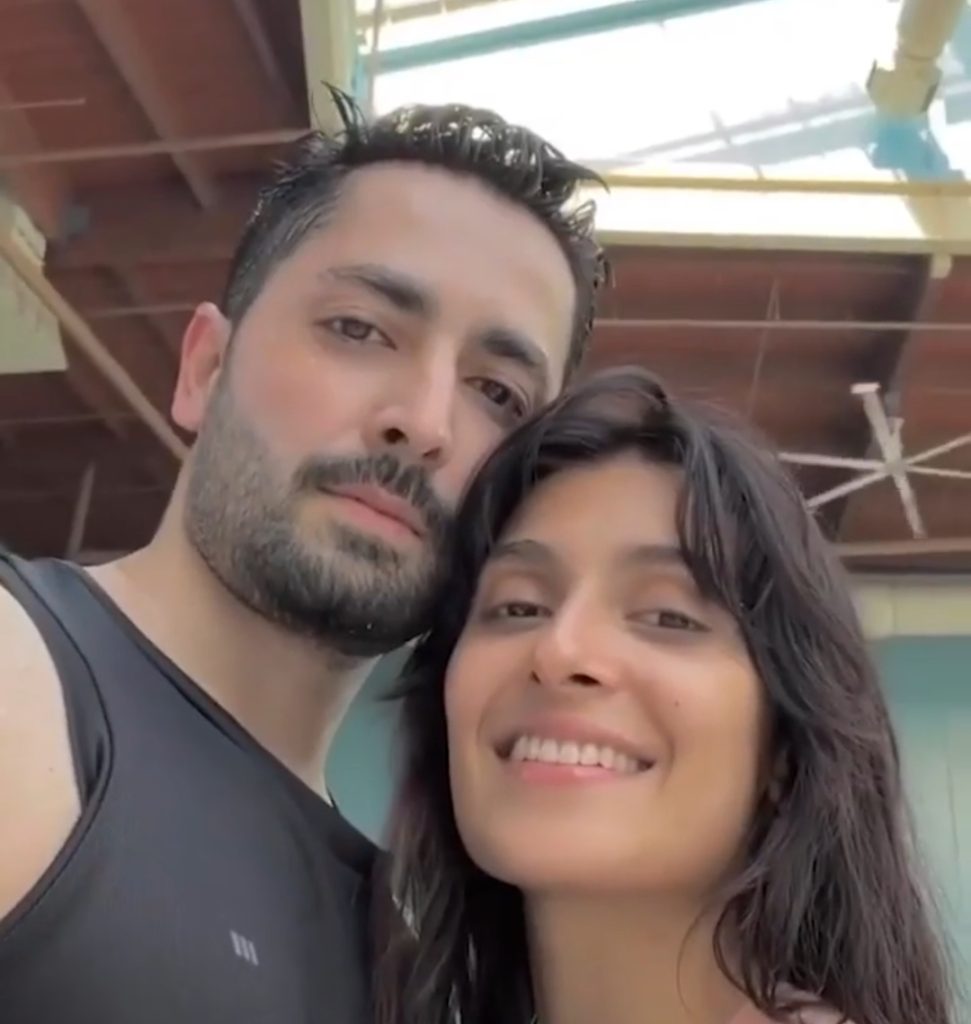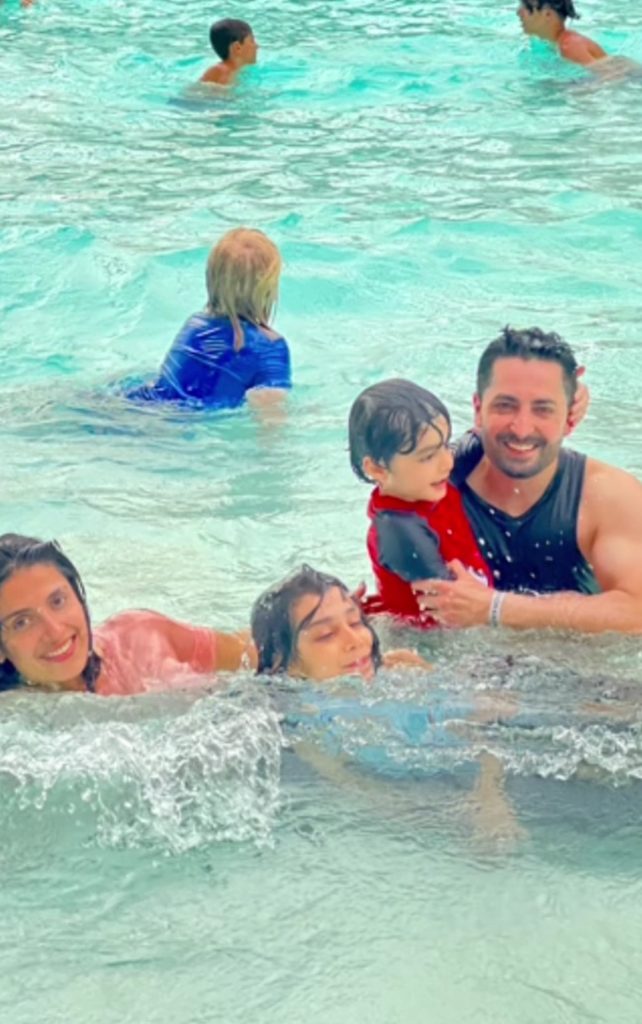 The pair recently had lavish holidays where they had precious time together. They also enjoyed swimming, which was fun. Danish and Ayeza shared another photo in the pool. Additionally, they took images of their children. Check out the photos of them.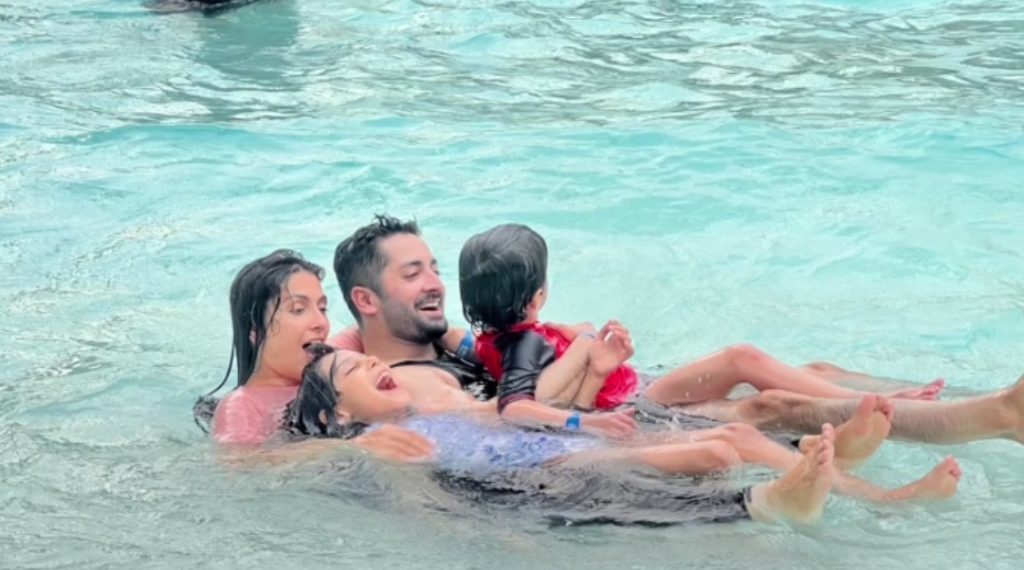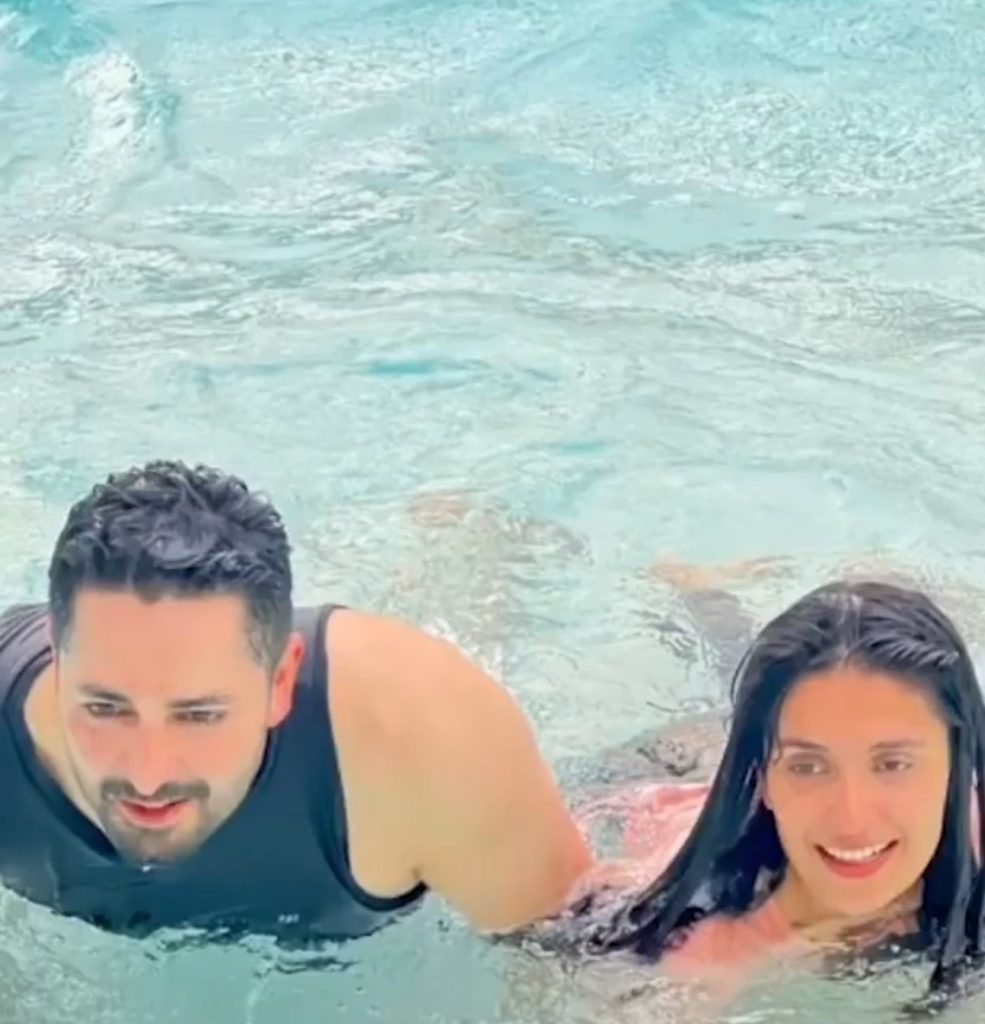 Well, folks joked around with the couple's photos. Ayeza and Danish both have received negative feedback from Facebook users. Ayeza, they claimed, is fading away day by day.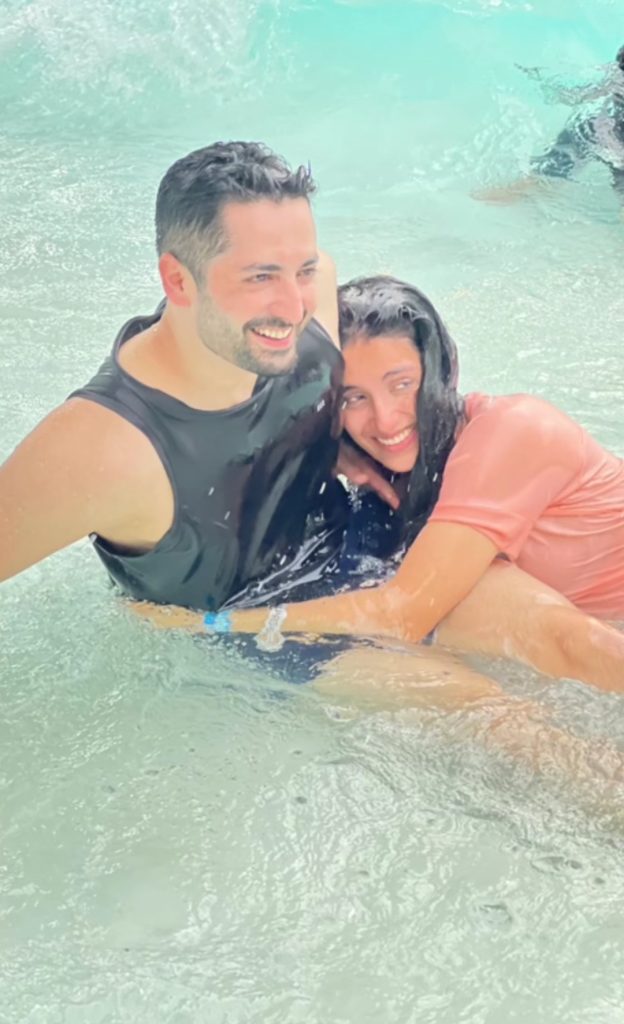 One viewer complained that the image is too bright and that if it were brightened any further, it would vanish. They claimed that the pair had only posted a blurry photo. One supporter commented, "I used to enjoy Ayeza before, but now she looks horrible."