Unquestionably, Aisha Khan is one of the most well-known actors to have emerged from the Pakistani theatre scene. She has performed in a lot of popular plays. Without Aisha's character, movies like Waar, Mehendi, Vasl, Kaafir, and Man Mayal are incomplete.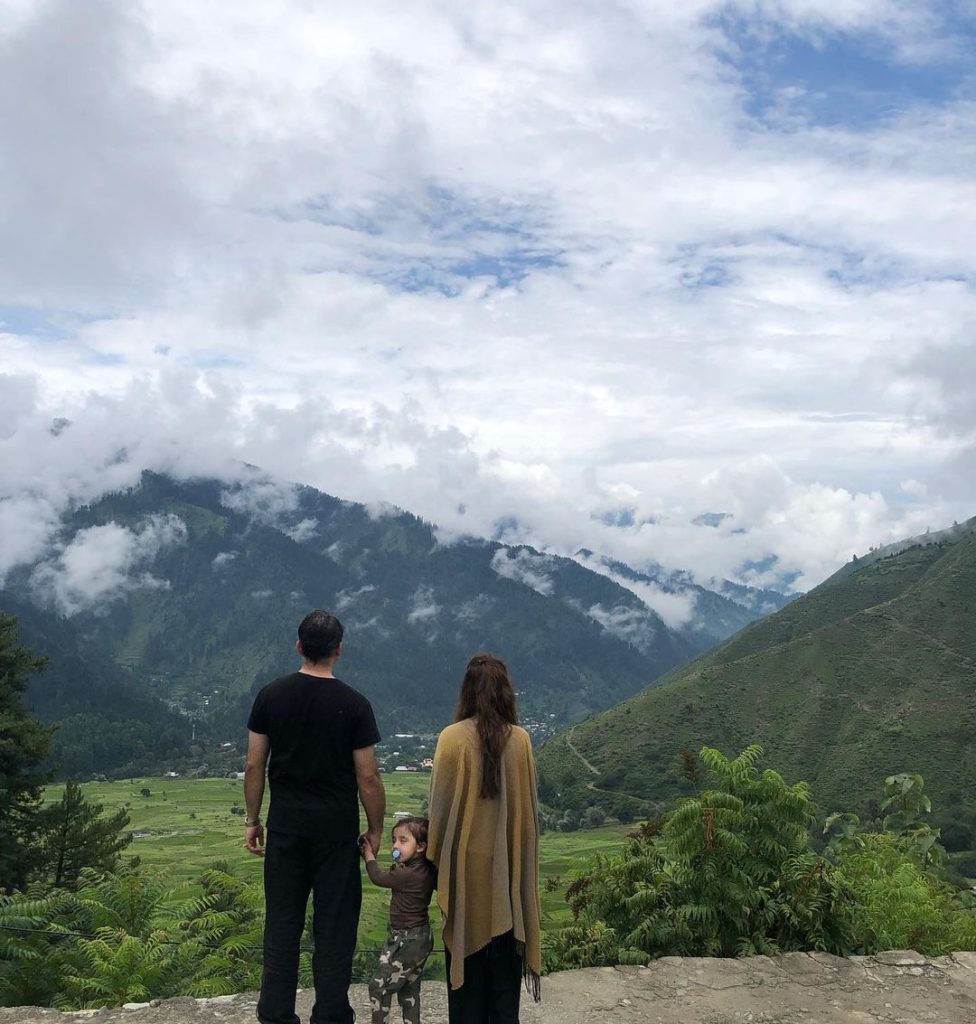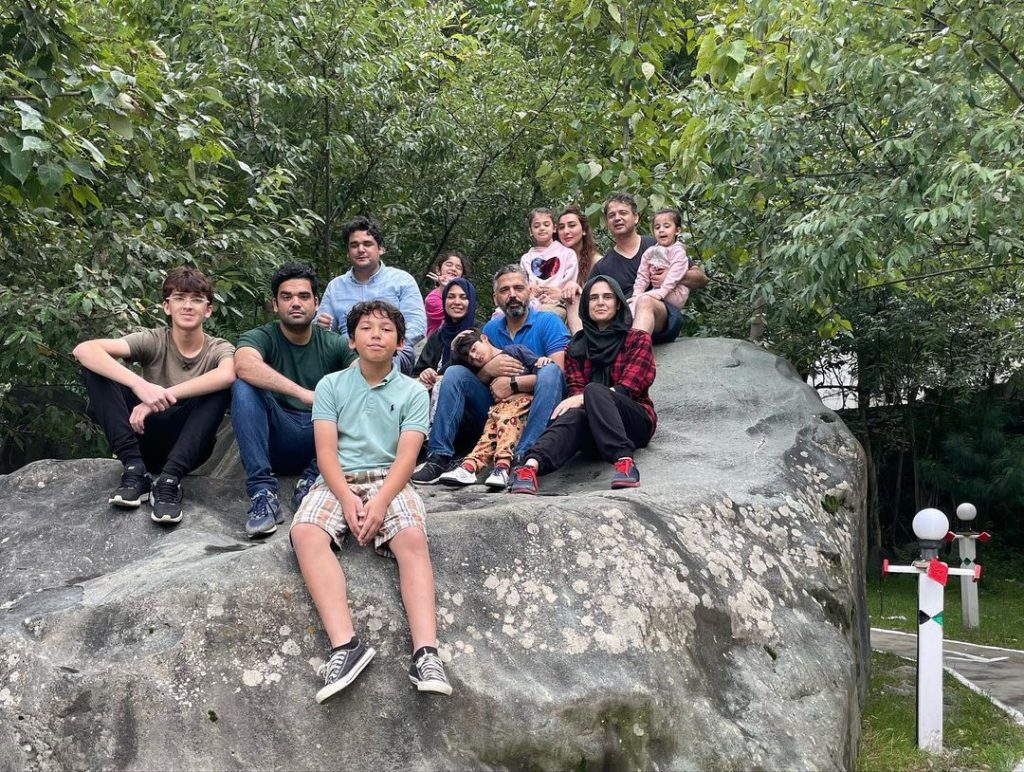 At the height of her career, Aisha left the entertainment industry and wed Major Uqbah Malik. She has subsequently made intermittent appearances on social media and is a mother to two adorable children, a boy and a baby girl.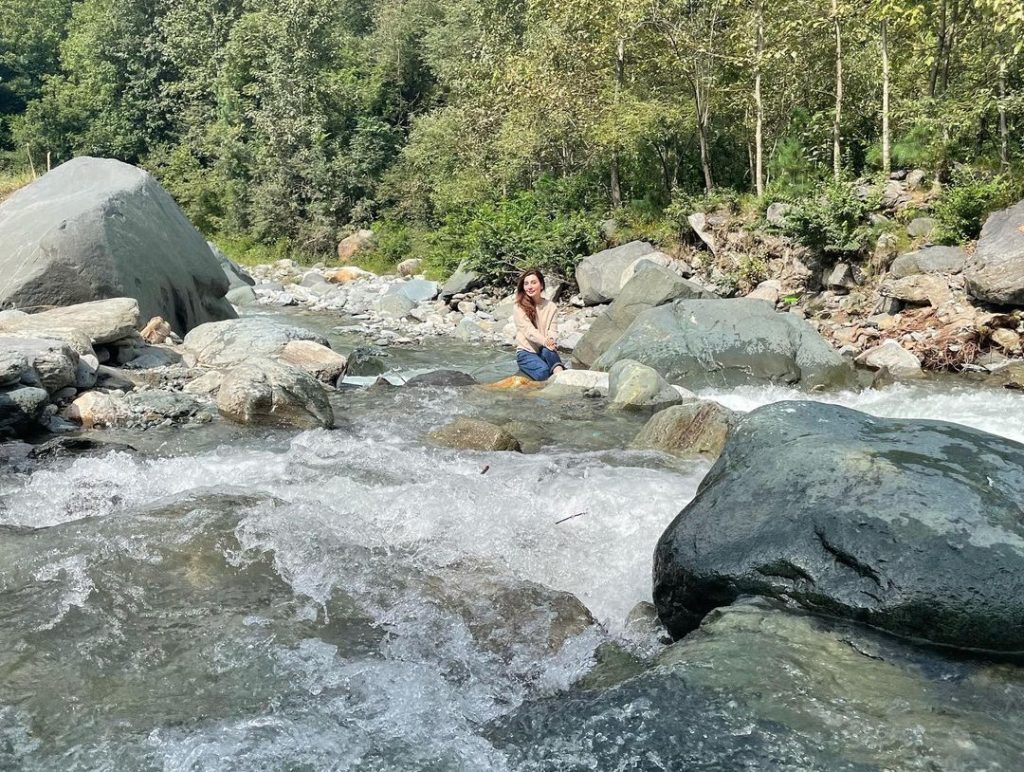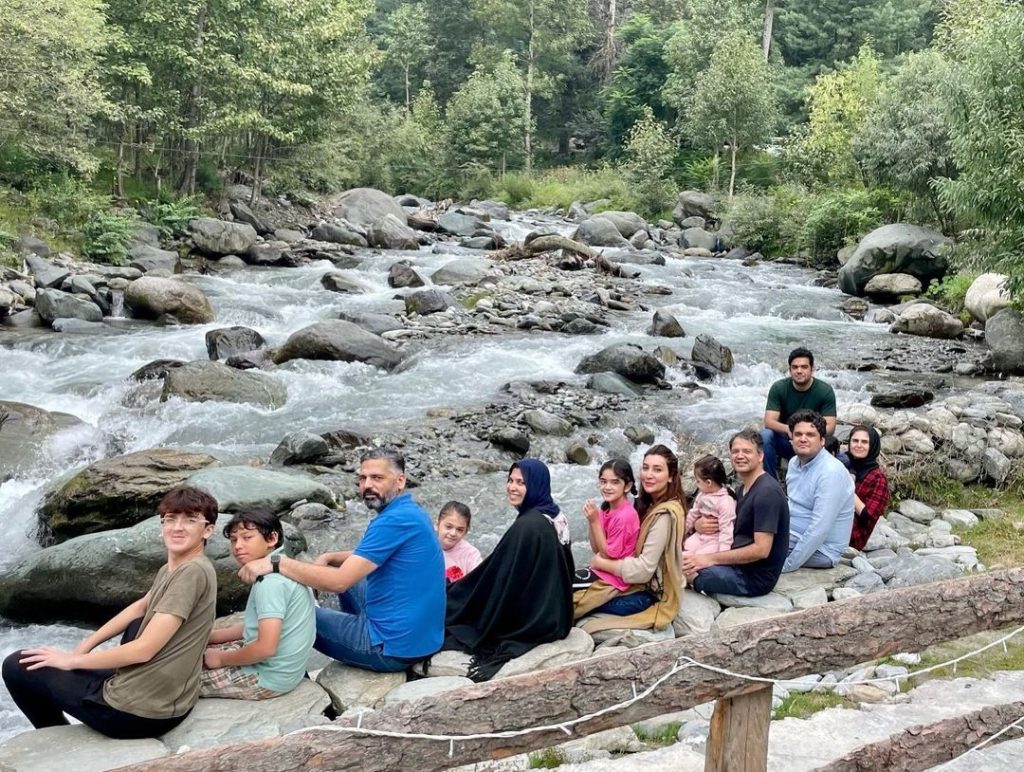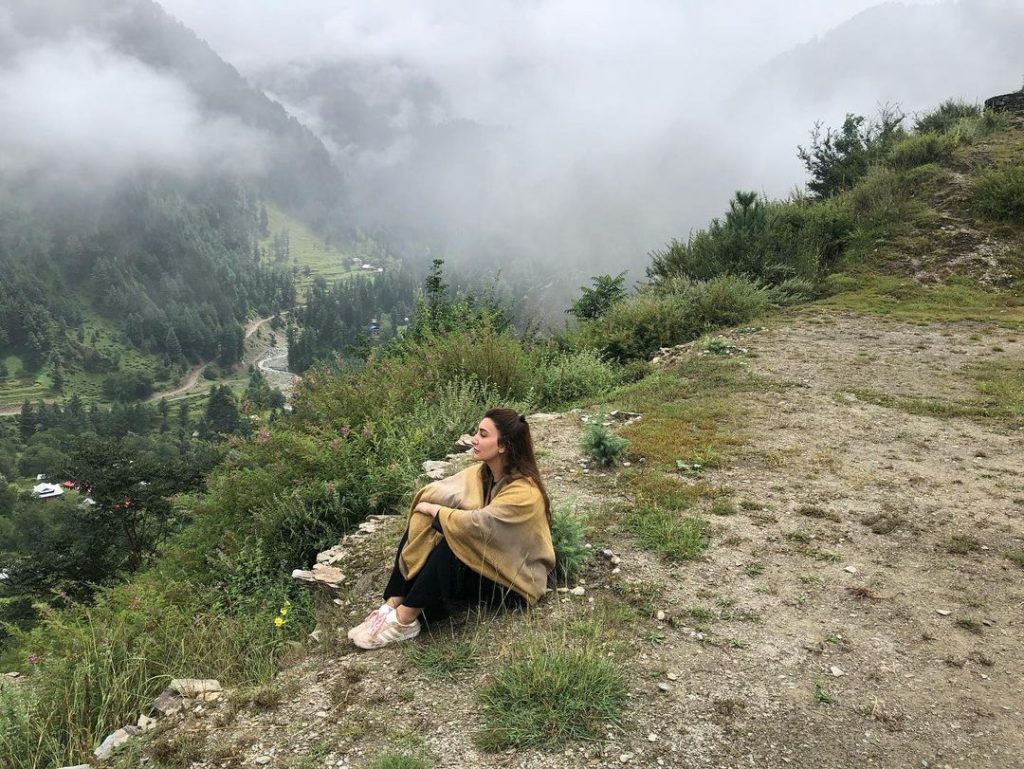 Aisha Khan now updates her fans on significant events in her life. With her husband, children, and extended family, she had just returned from a holiday in Kashmir Valley. She celebrated her Independence Day with her family in Kashmir and shared beautiful photos of a paradise on earth with her viewers. Here are some stunning photos of Aisha Khan enjoying her trip in the true spirit of Independence.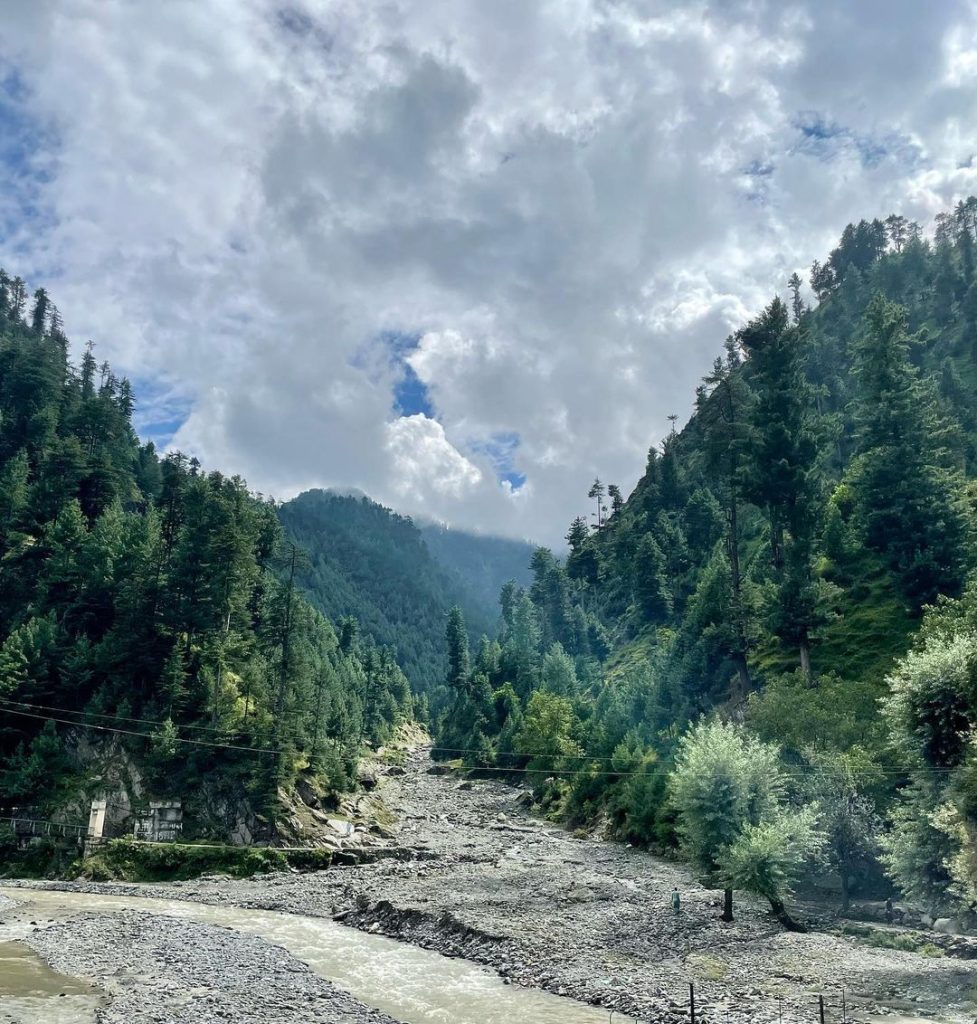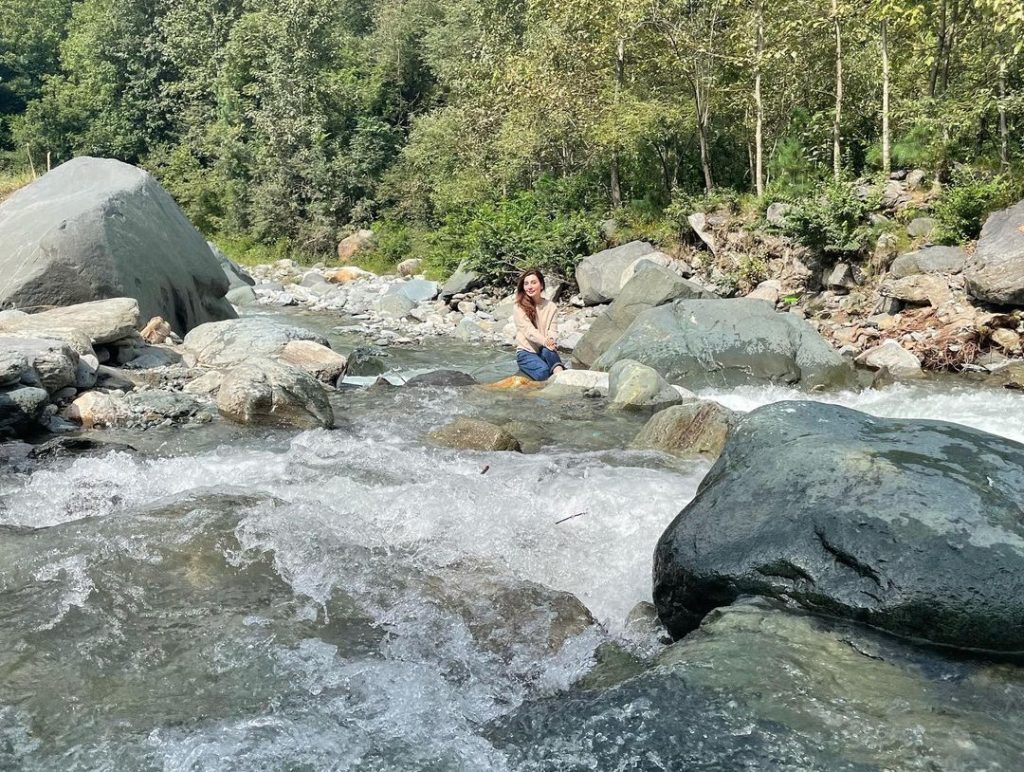 Since she got married, Aisha has entirely quit the business, but her followers still eagerly await her disclosing details of her private life. Aisha really delighted her admirers by sharing her personal photos and the stunning Kashmir on this Independence Day!