Arisha Razi Khan is a young, gifted actress and model from Pakistan. She began her career as a child star and is now regarded as one of the country's top actors. Arisha is one of the actresses who established a name for herself through hard work and perseverance. Arisha recently made headlines after being married in a small ceremony.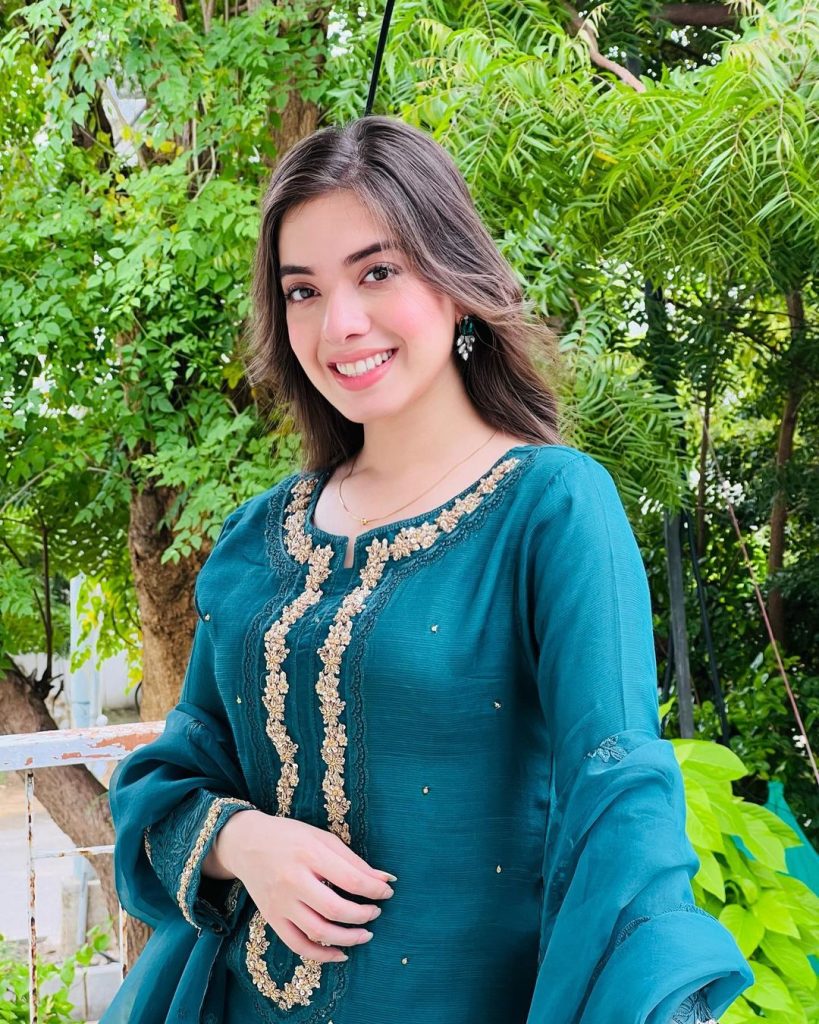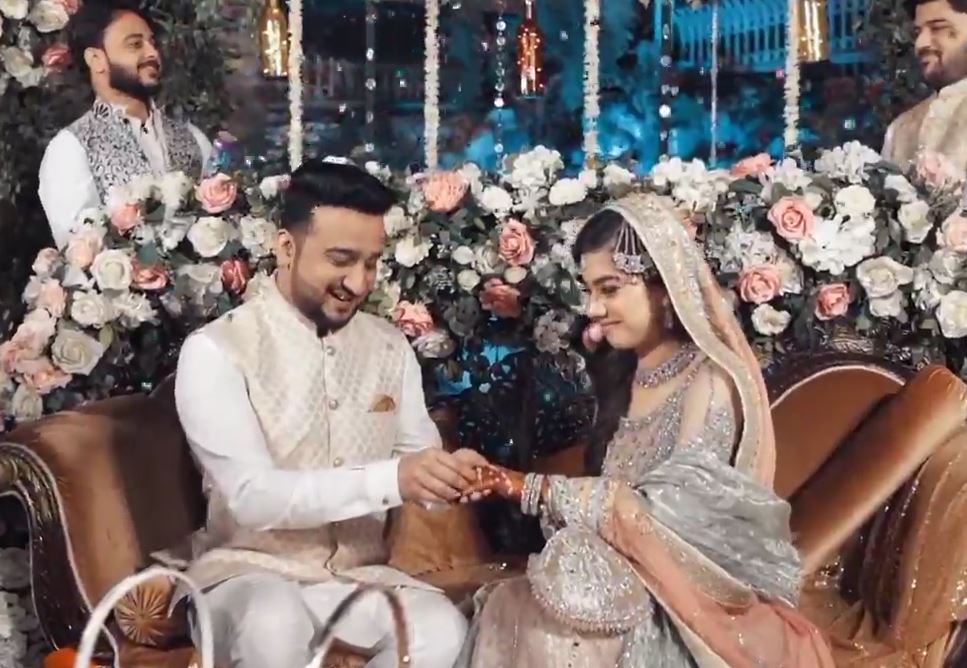 The actress recently was seen observing her niece Mirha's second birthday. Arisha wished her niece a happy birthday on her official Instagram account while posting some cute photos of the two of them together. Arisha chose a floral yellow outfit, which makes her appear very lovely.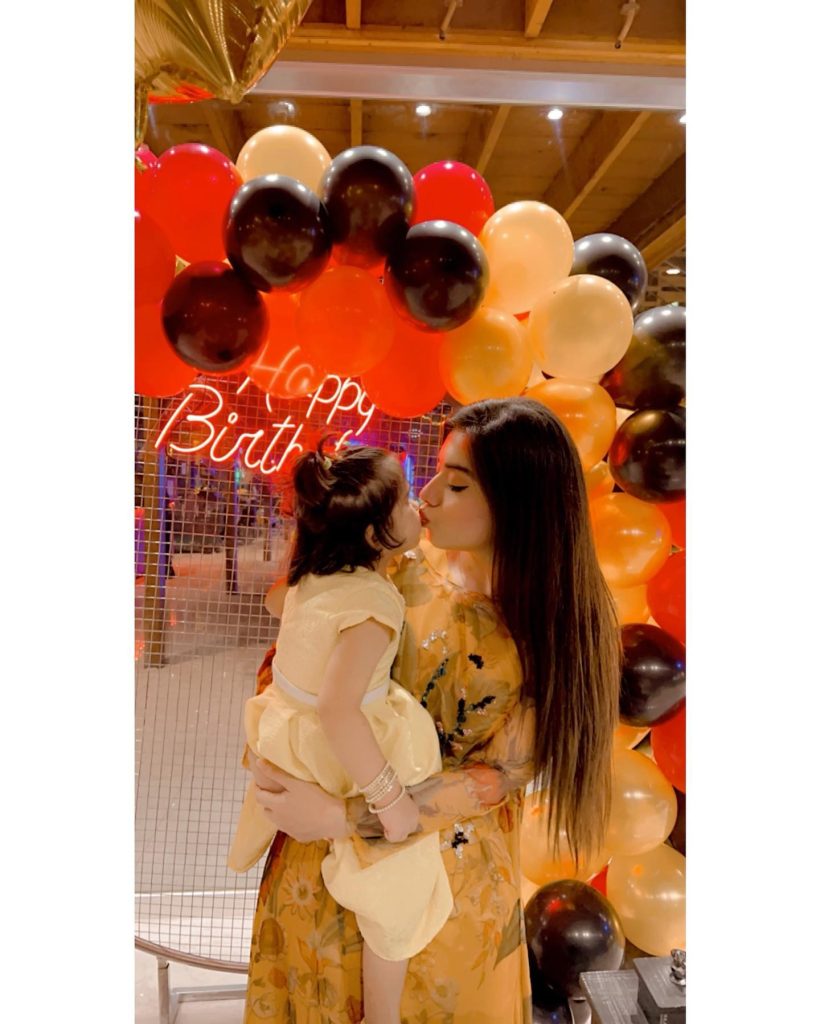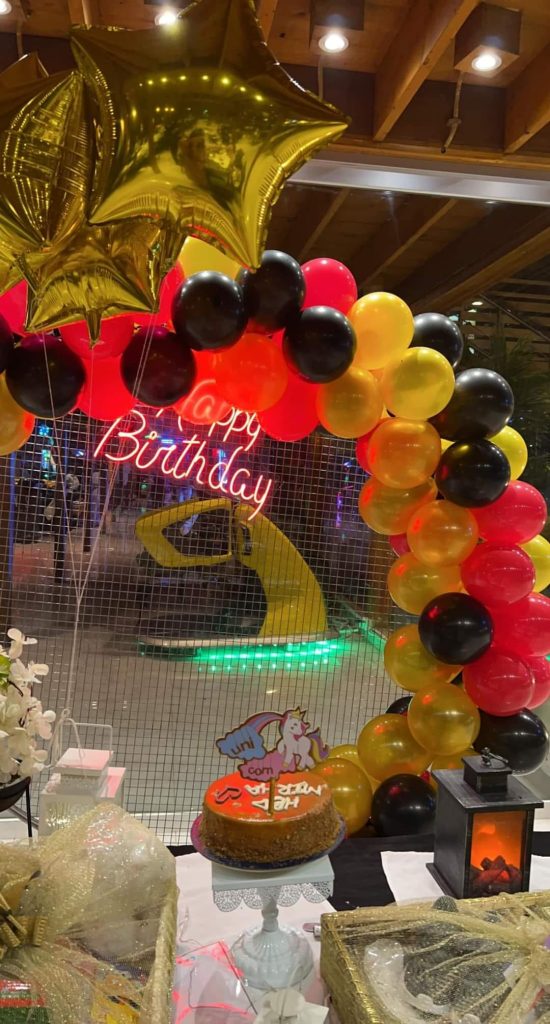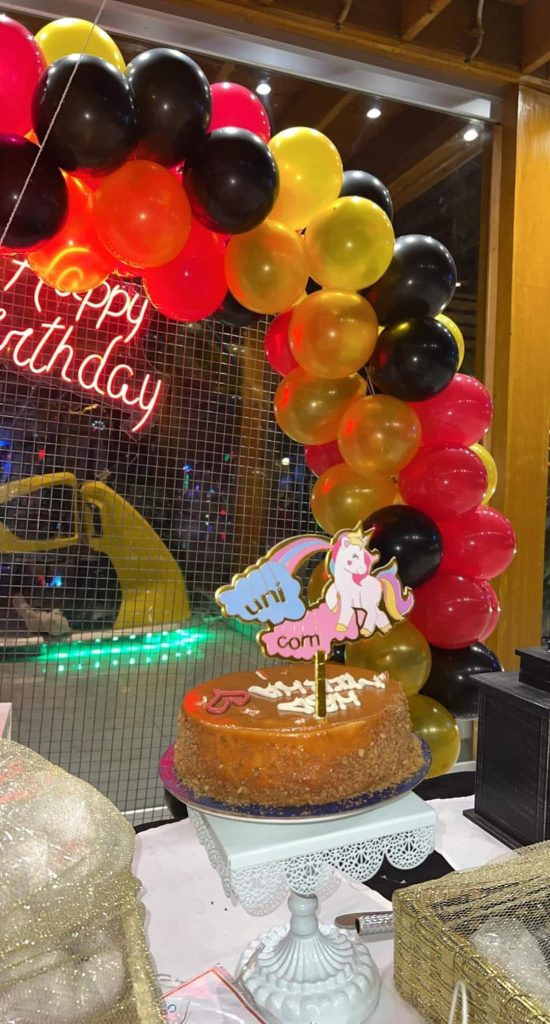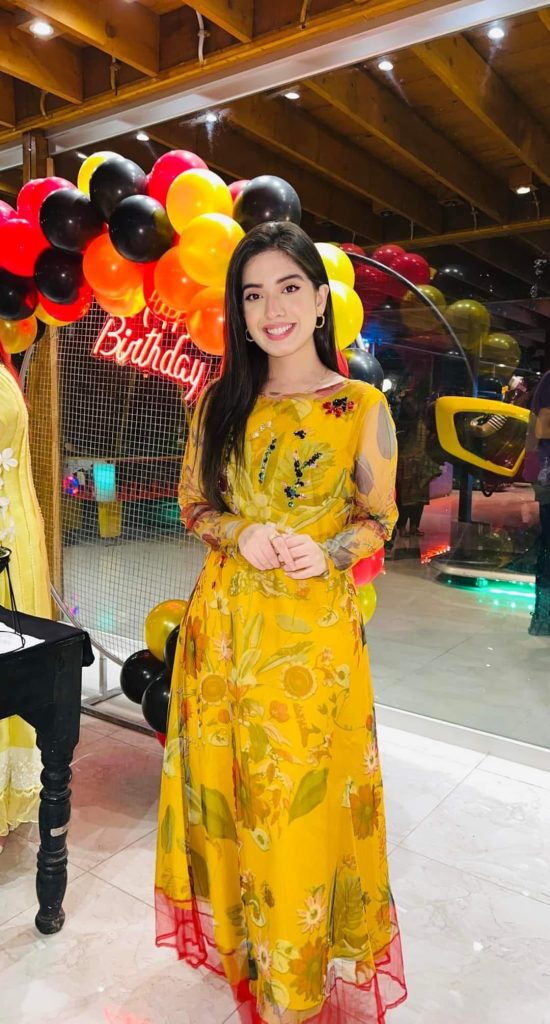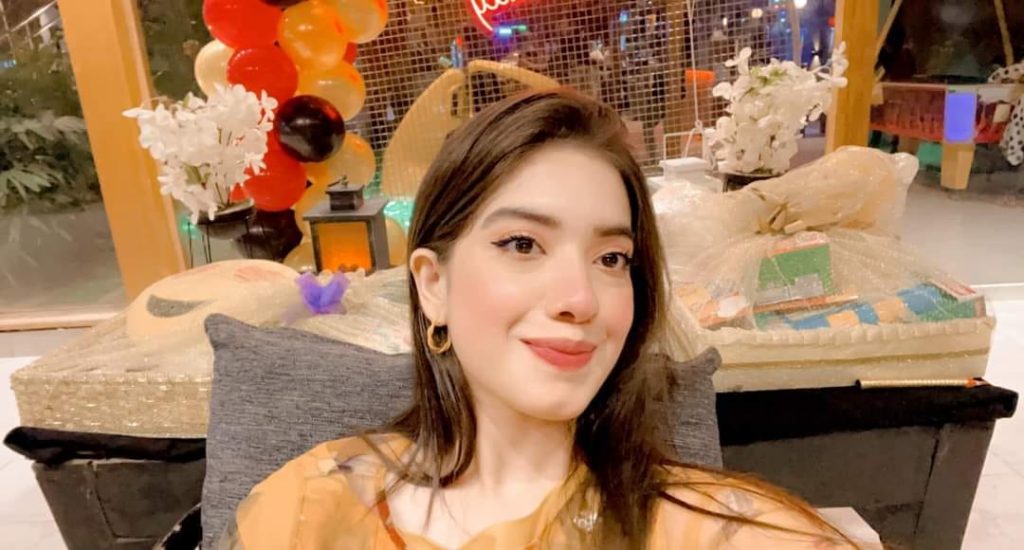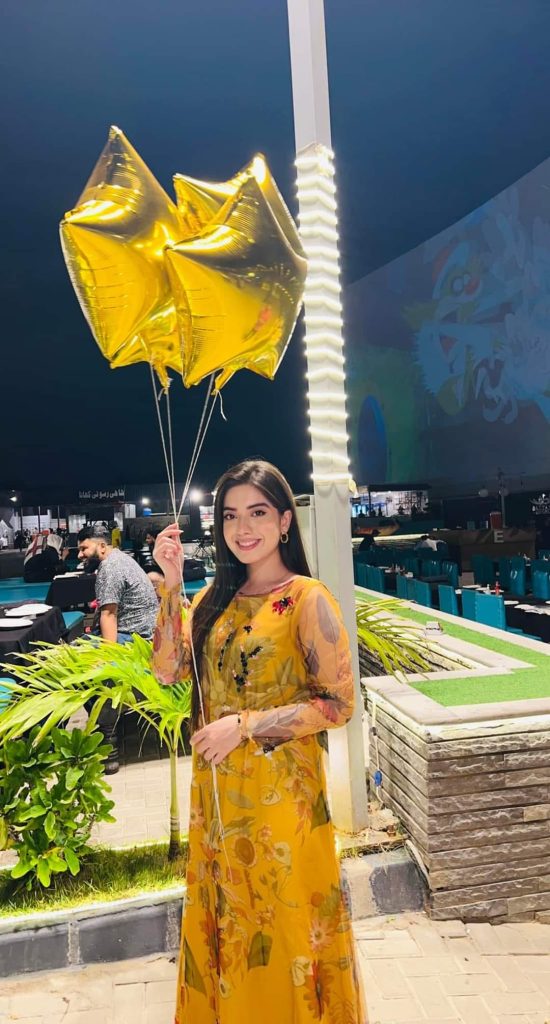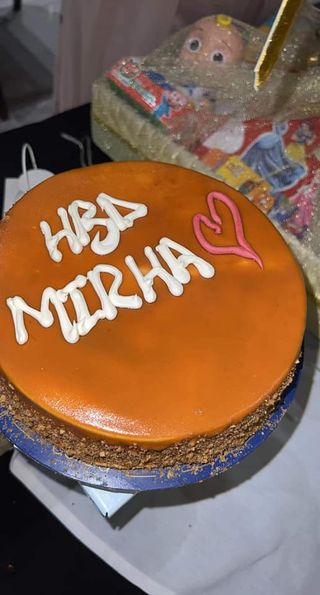 It appears that the birthday celebration was a small gathering because only immediate family members were invited. "MIRU, HAPPY BIRTHDAY! You are so cherished by Anii, Arisha wrote. Take a look at the photos now!