Anum Fayaz, a model and young, gifted actress from Pakistan, began her career in 2006 and is now regarded as one of the country's leading actresses. This young actress is breaking into the profession and winning people over with her incredible acting abilities in numerous drama serials. Anum Fayaz and Asad Anwar got married in Makkah in 2016.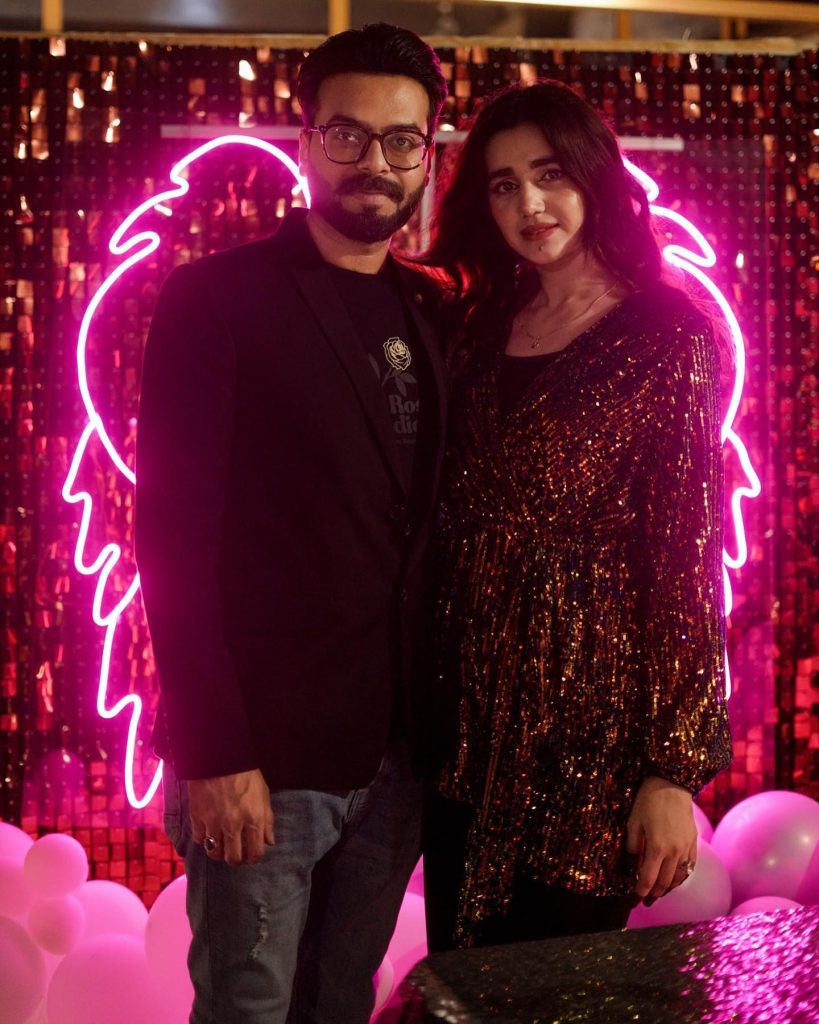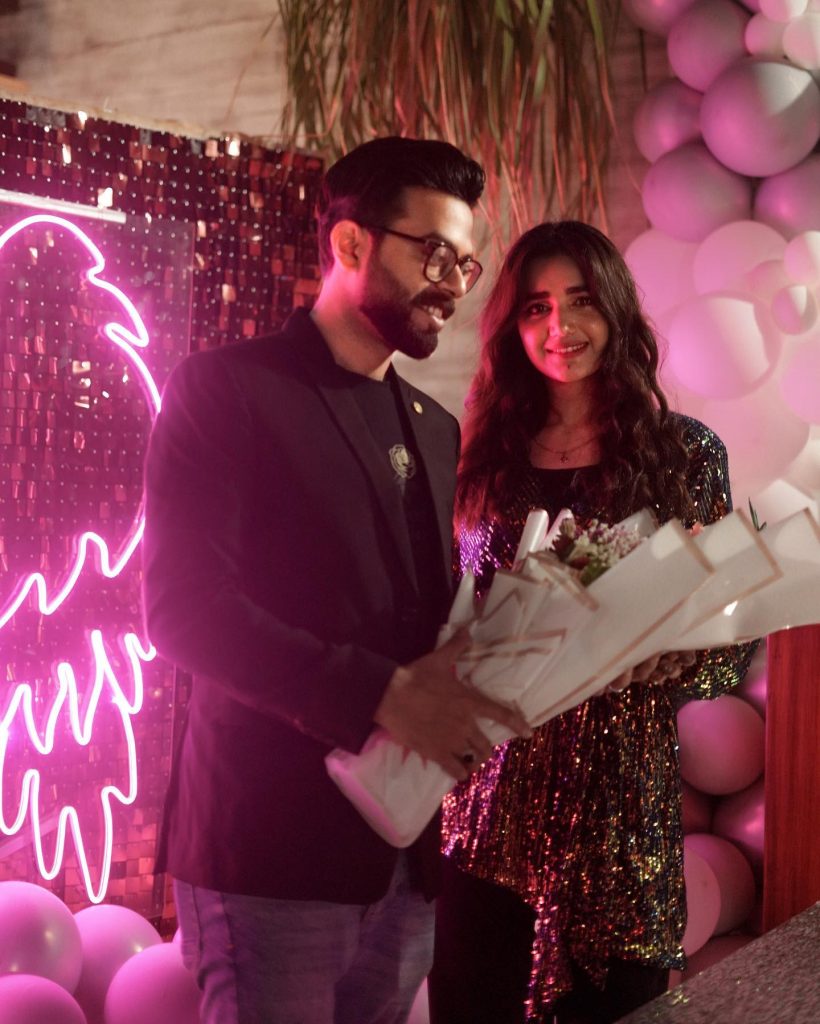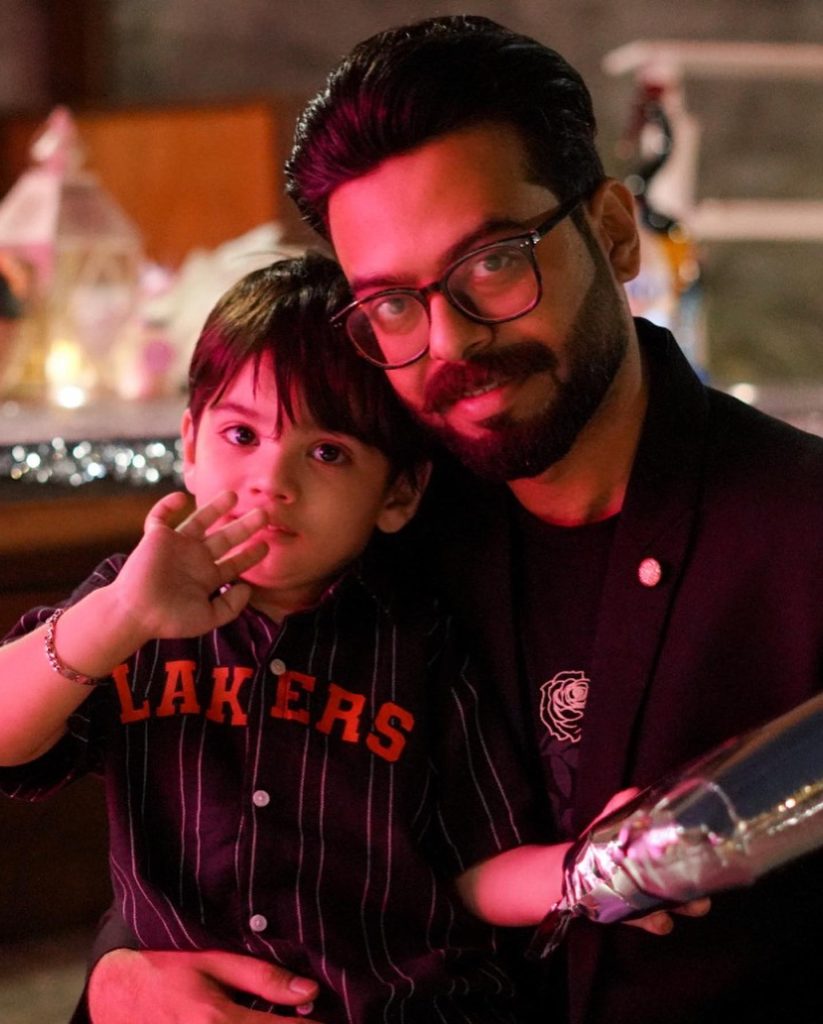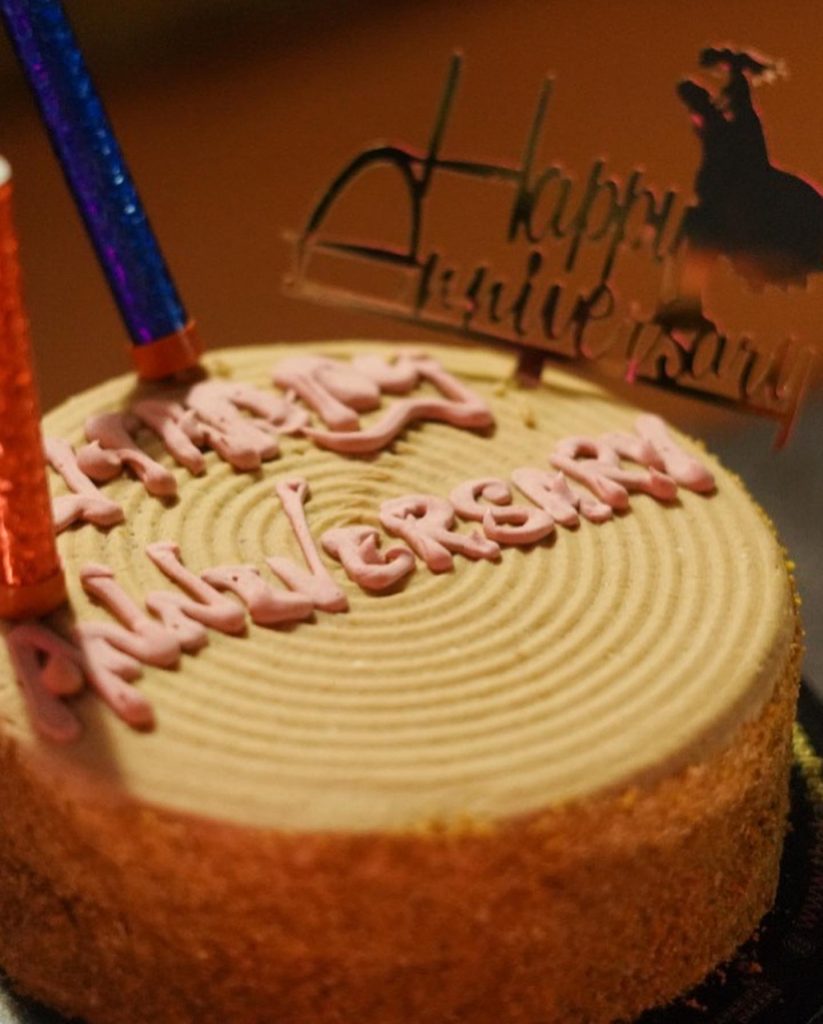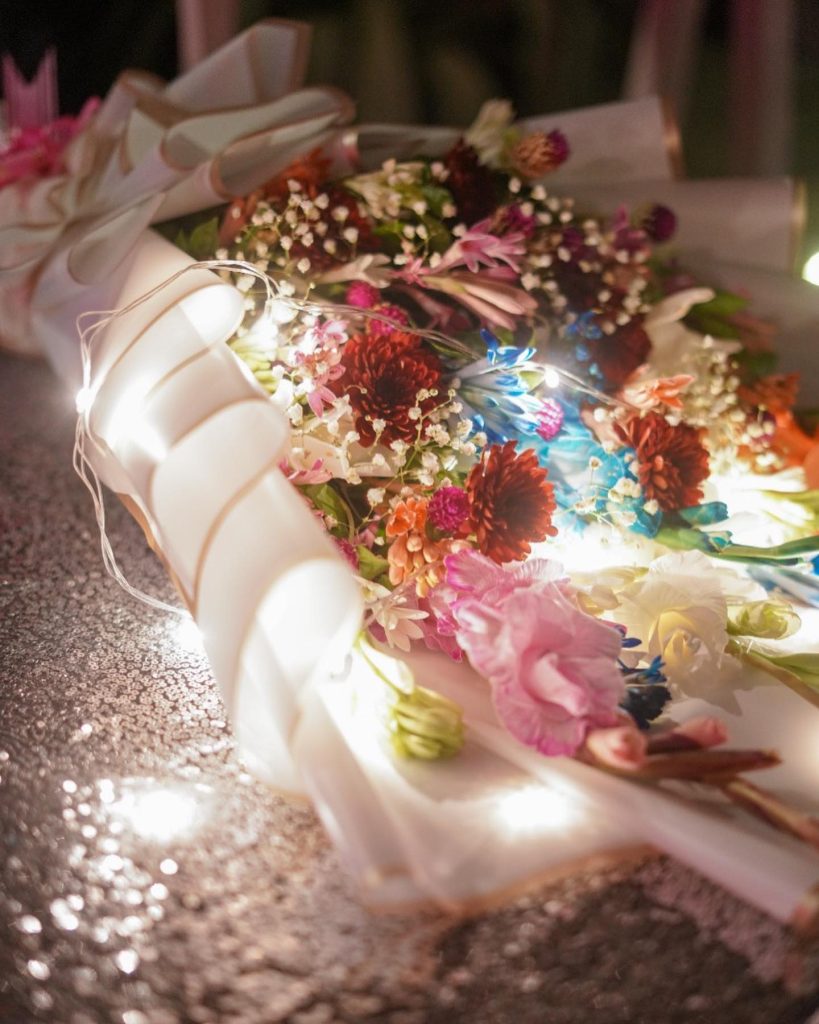 Anum Fayaz recently appeared to be enjoying her wedding anniversary with her immediate family. Anum posted some gorgeous photos of herself and her hubby at their private anniversary party on her official Instagram account. Happy wedding anniversary to the one man I wanted by my side for the rest of time, Anum stated while sharing the lovely photos. I'm in love with you, then an emoji heart.
Have  look at amazing pictures!