Alizeh Shah is a stunning and skilled Pakistani actress. She began her career as a model. Alizeh followed acting as a vocation, appearing in a number of popular dramas such as Ishq Tamasha, Dil Moum Ka Diya, Jo TU Chahey, Mera Dil Mera Dushman, and Ehd E Wafa. The young, stunning starlet is praised for her lovely wide eyes and engaging grin. Alizeh is a strong-willed and unafraid actress who frequently makes news for her clashes and controversies.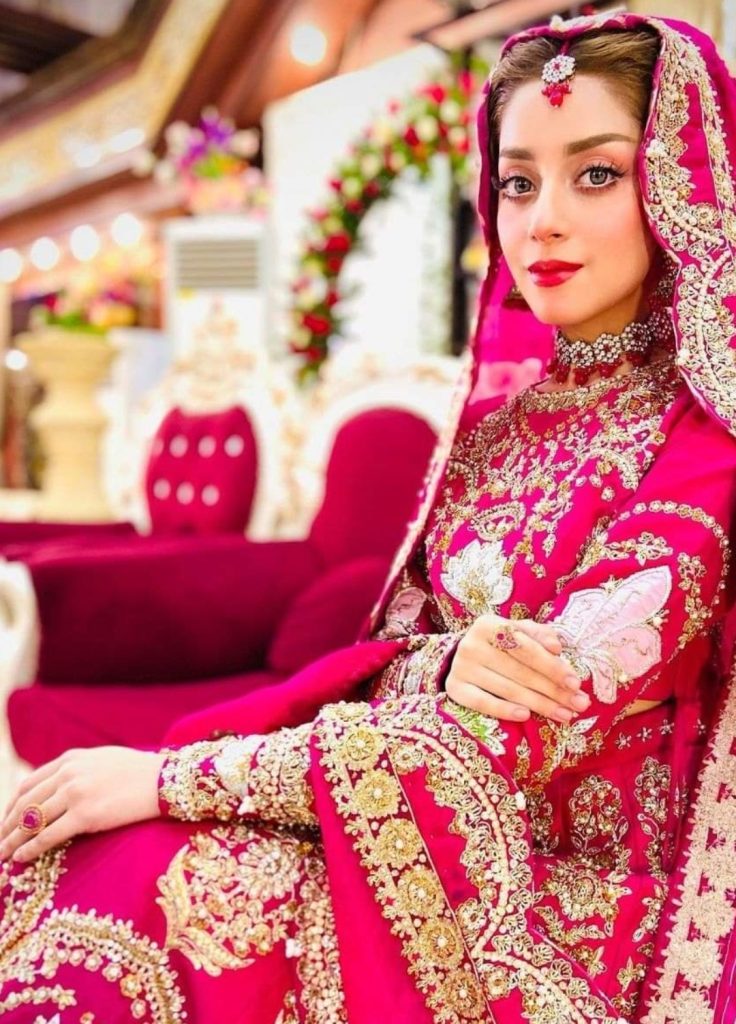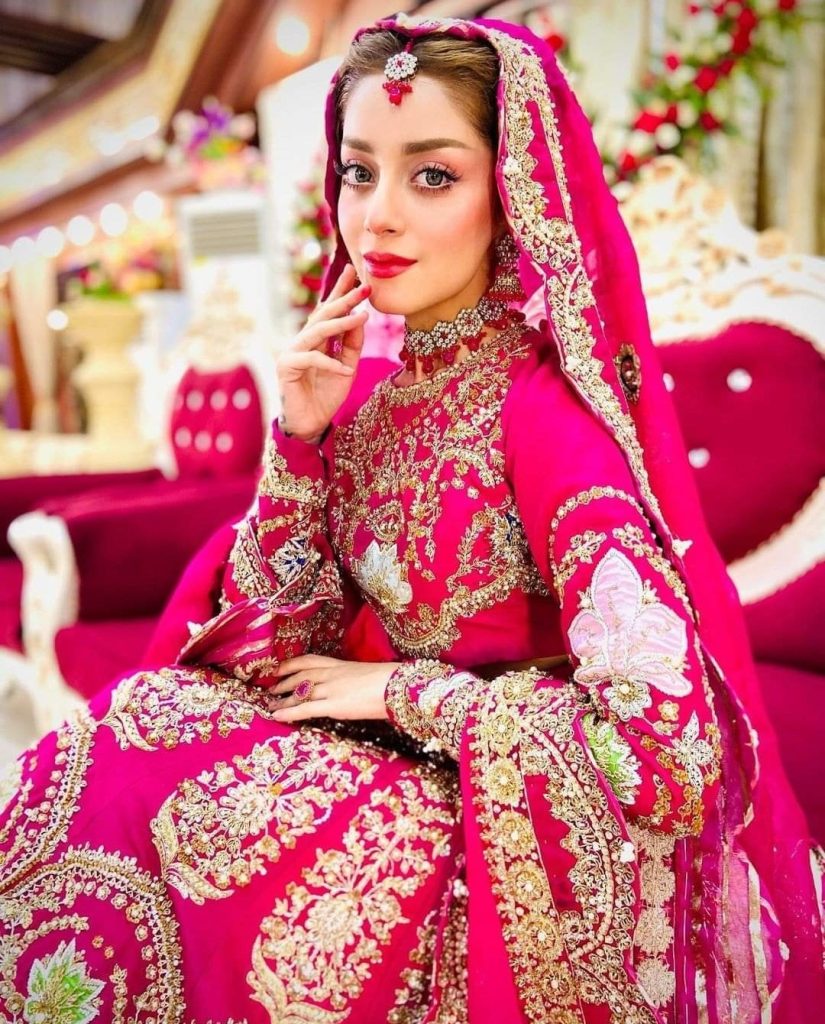 Alizeh recently dressed up for a bridal shoot, most likely for her project. She was dressed in a lovely red bridal gown with golden embroidery. Alizeh was incredibly beautiful, but all of her fans disapproved of her new look as a bride, saying that she doesn't look as stunning now, especially after losing weight. They claimed that in the past, she used to be too charming and beautiful. Her photos are shown below.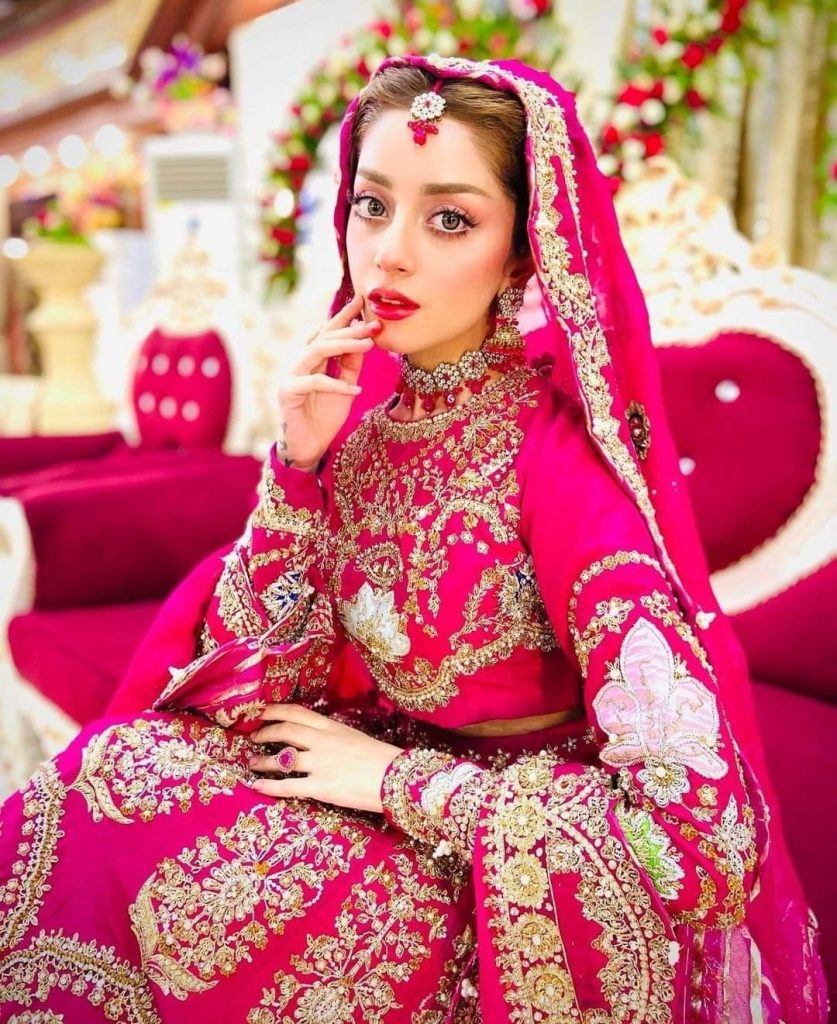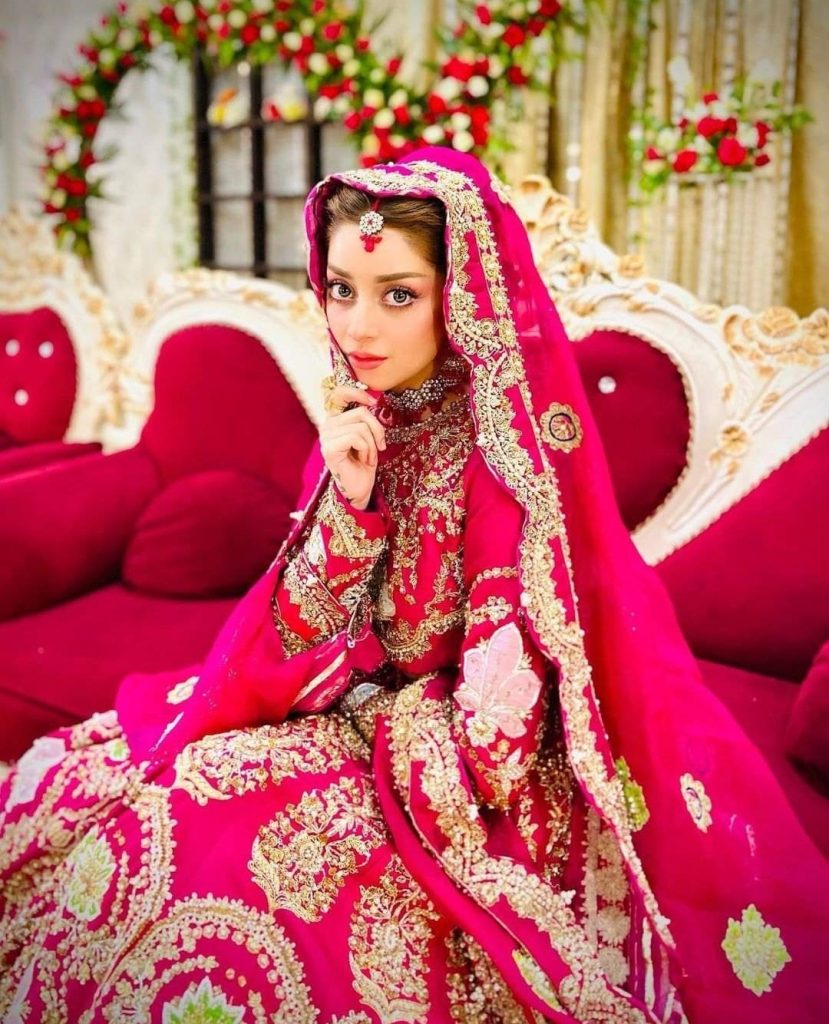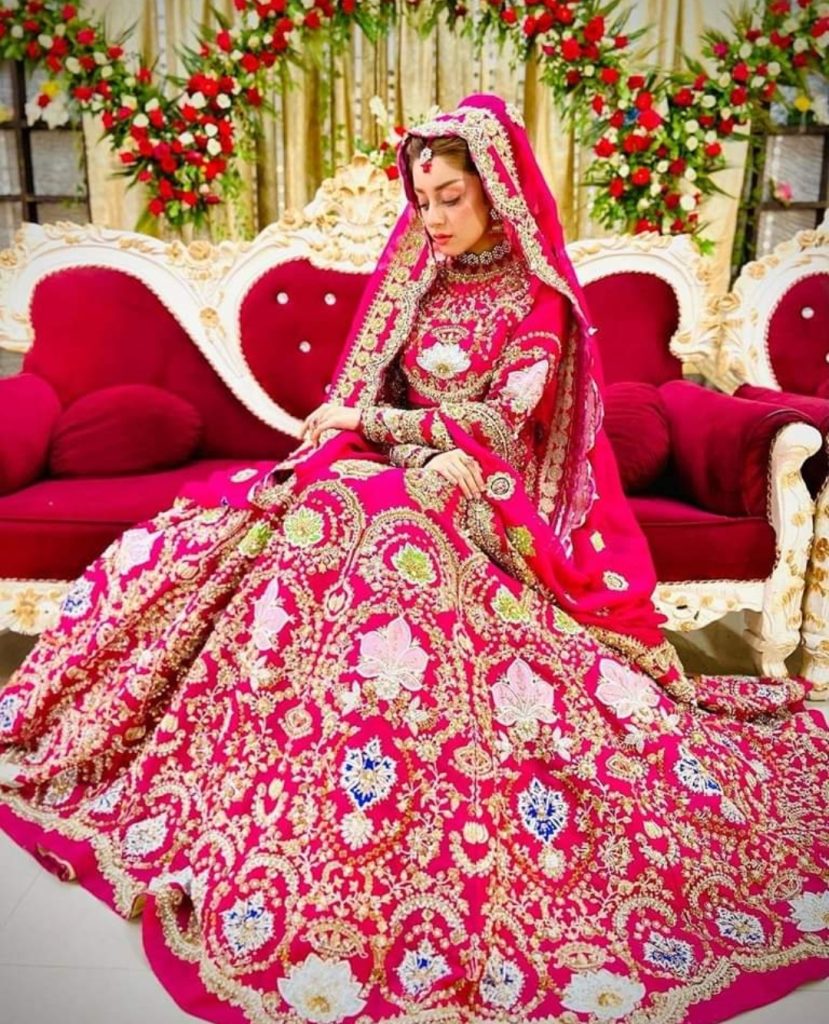 Fans claimed that since she has changed, her innocence has vanished. Many of her supporters claimed that they had supported her but no longer did so because they disapproved of the numerous changes she had made to her appearance and physique. Many mocked her and called her crude names to roast her. Here are a few fan remarks.