Ali Ansari is an attractive and talented Pakistani model and actor who debuted in the entertainment industry in 2015. Despite having no formal training in the arts, Ali Ansari has quickly won the hearts and recognition of her audience. Saboor Aly, one of Pakistan's top actresses, is the wife of Ali Ansari. The couple wed in a celebrity-studded ceremony earlier this year.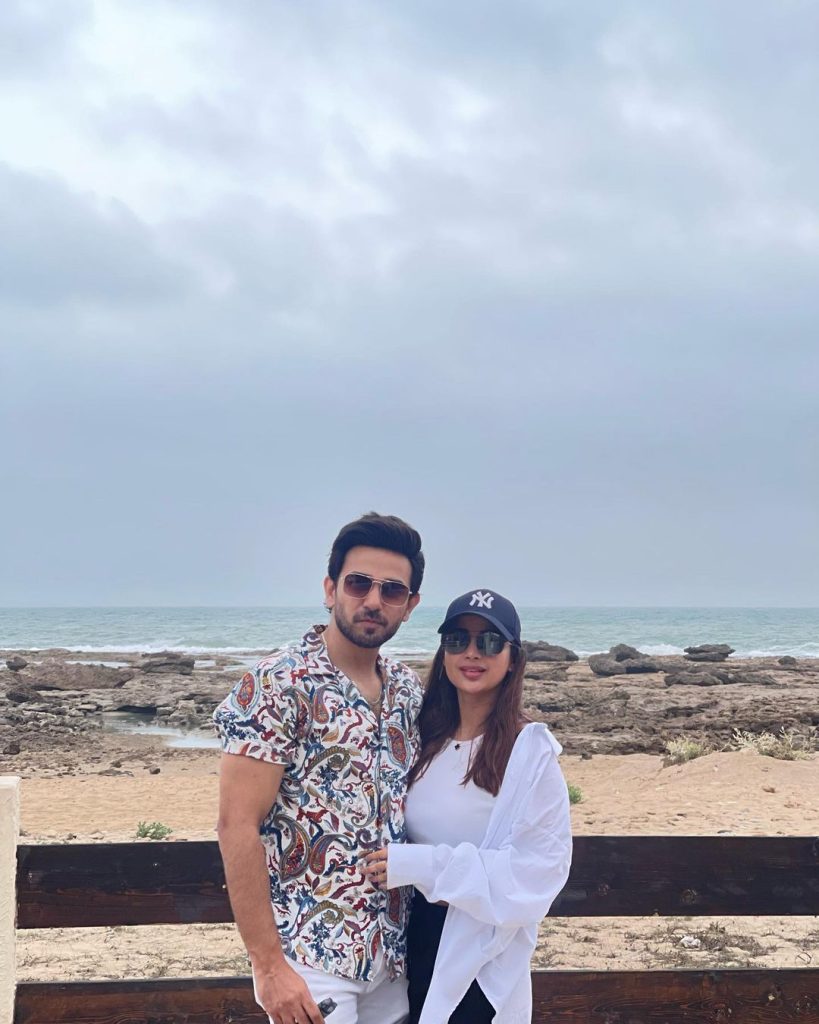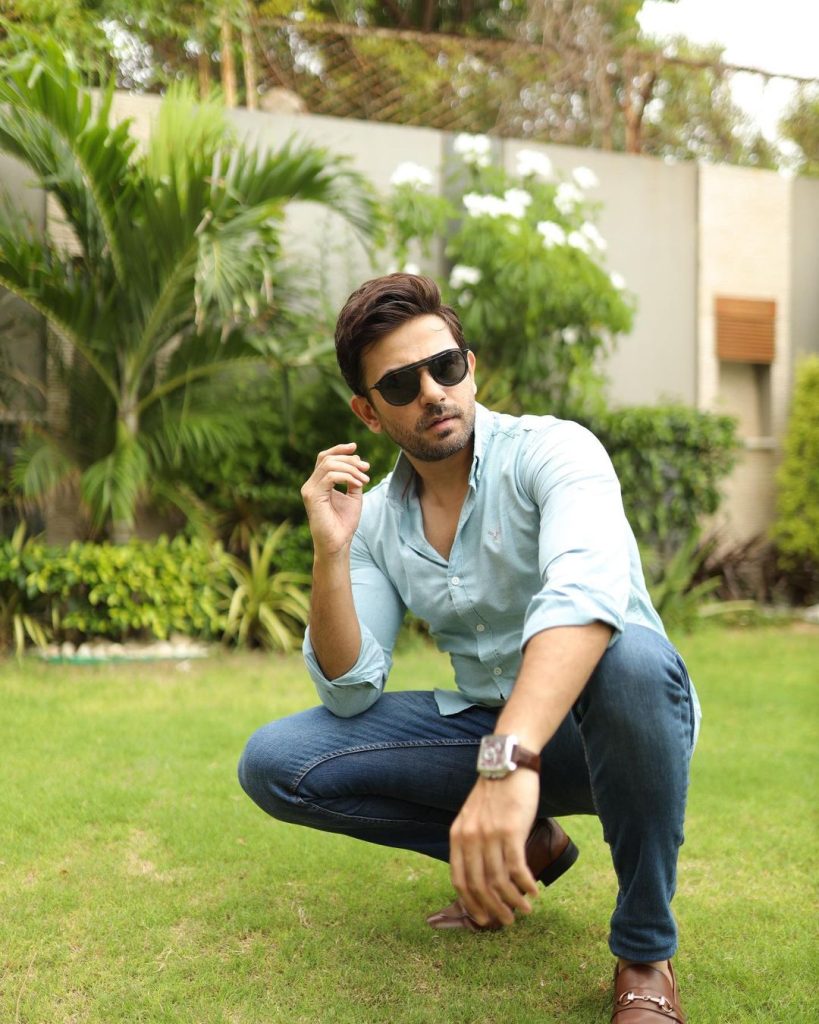 "Itna Deep Jaoge," Ali Ansari's most recent single, was recently published. Produced by Vantage Productions and directed by Nabeel-Ur-Rehman is Ali Ansari's rap song. Please listen to the song!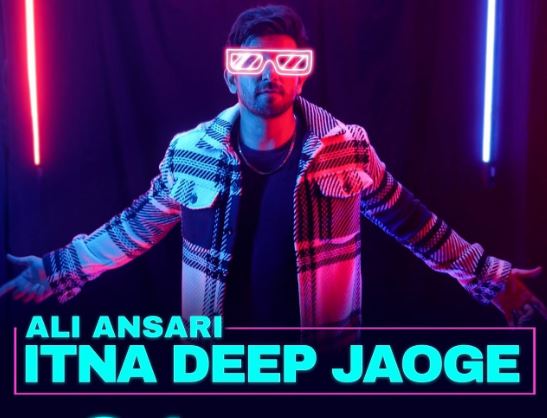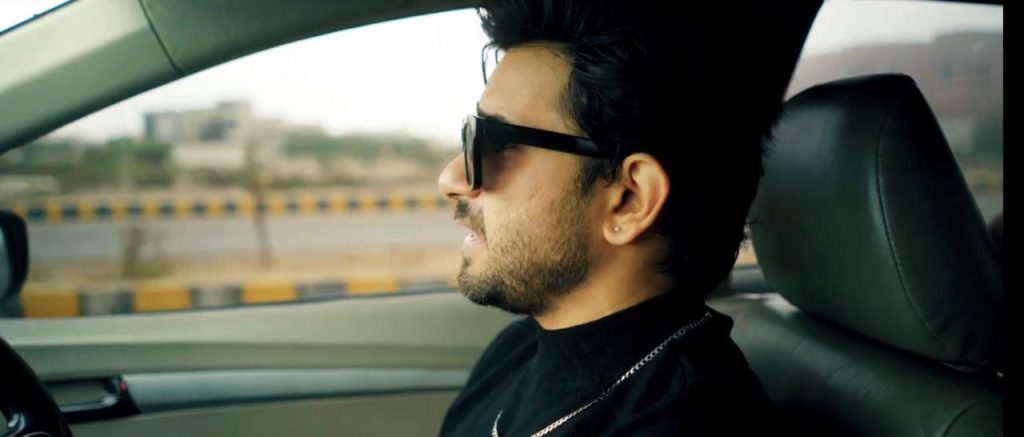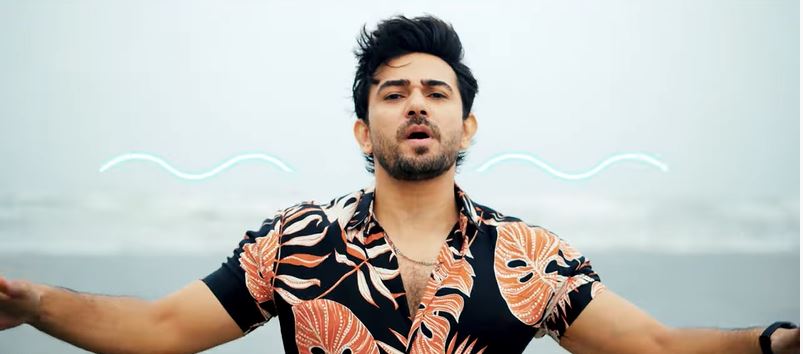 The moment the song was made public on YouTube, internet users began praising the actor for his incredible singing abilities. While admiring Ali, several of the keyboard warriors claimed that he has an amazing voice and is even singing better than Bollywood rappers. What the audience had to say is below!