AnM Closet, run by identical twins Aiman and Minal Khan, aims to outfit ladies in chic, on-trend clothing so they can look their best while adhering to the newest trends in fashion.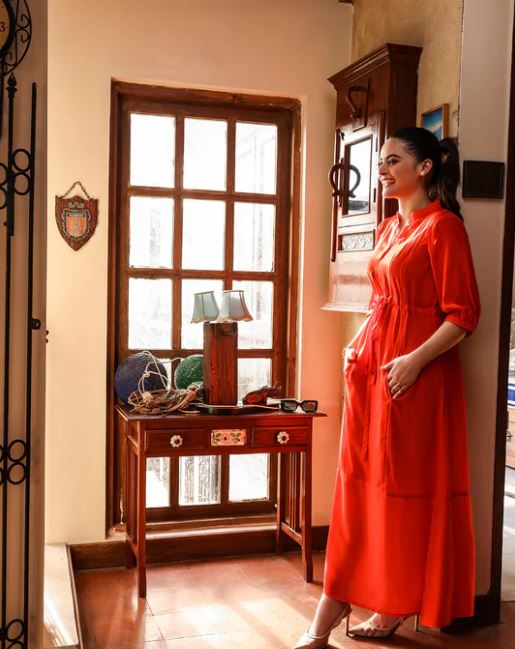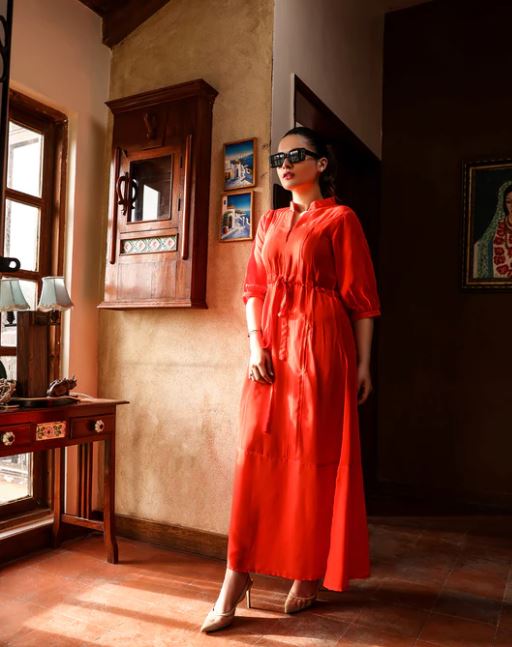 The outfits are made specifically for each customer, which exudes an enticing charm that is hard to refuse.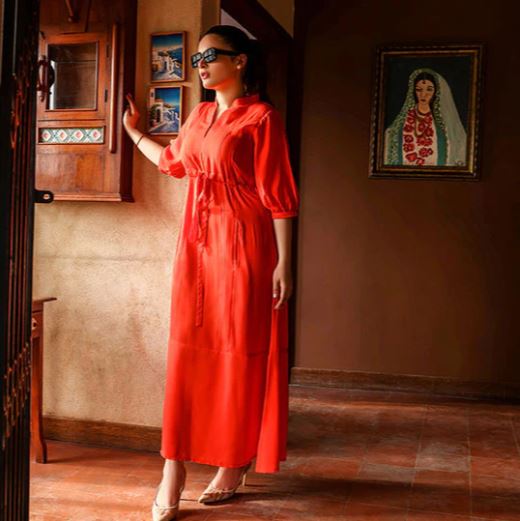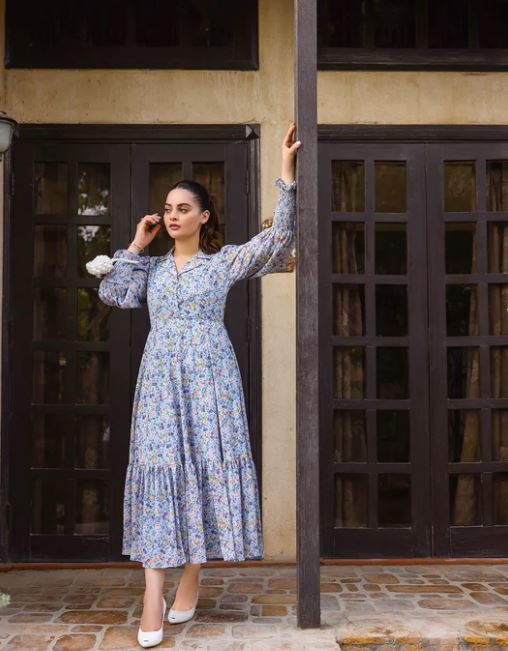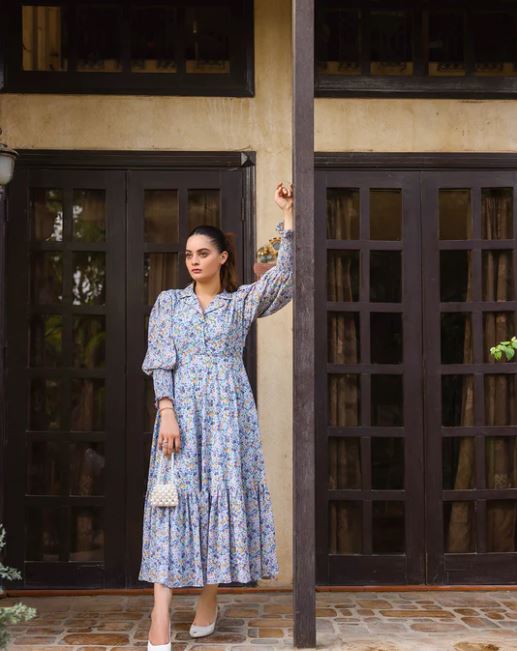 AnM Closet recently debuted their most recent Classic Western Collection 2022. The most recent collection features fashionable western clothing that completes your summer style. All you need to style yourself this summer are the simple yet easily fierce dresses. Check out some of the gorgeous outlifts from the newest classic collection from AnM Closet!