Currently, Aima Baig is among Pakistan's top playback singers. She provides the voice for numerous film and television drama OSTs, and we frequently see Aima Baig performing in the greatest arenas on the planet. Aima Baig began her career with Mazaaq Raat and has since advanced to greater things. However, she has recently been in the spotlight for a different reason than her great career—a personal controversy.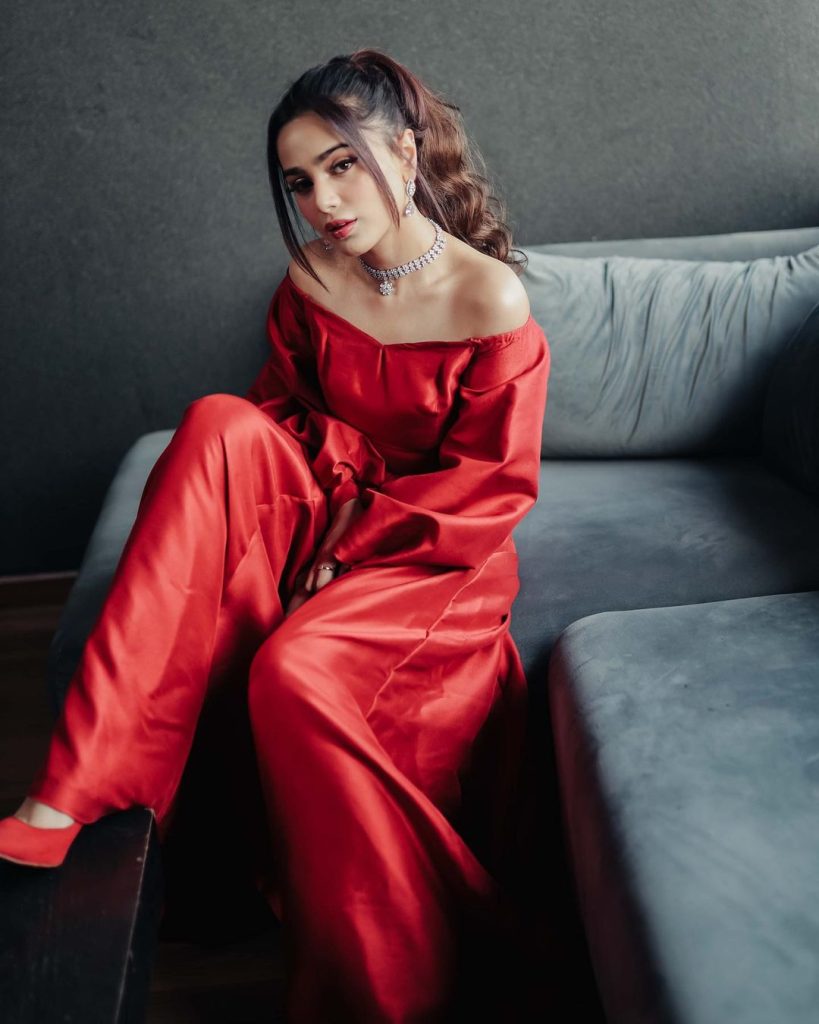 An English model claimed that Aima Baig had cheated on Shahbaz Shigri with the model's boyfriend Qes Ahmed. The couple's engagement has also ended, and they each took different paths.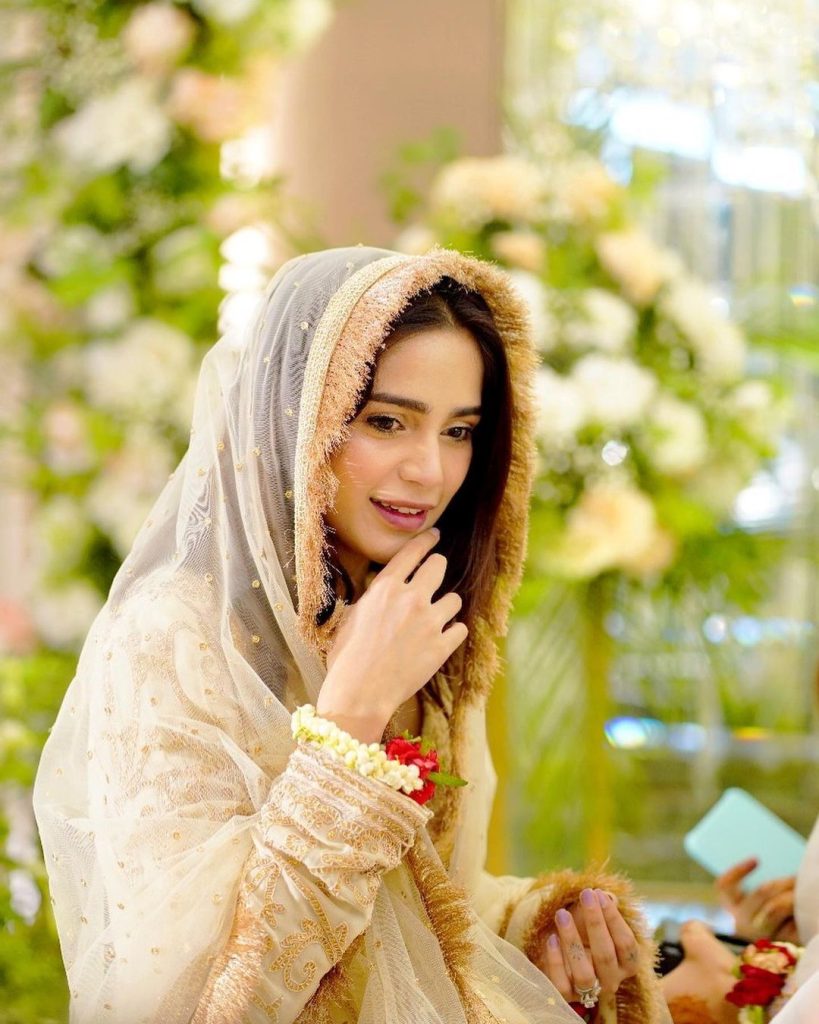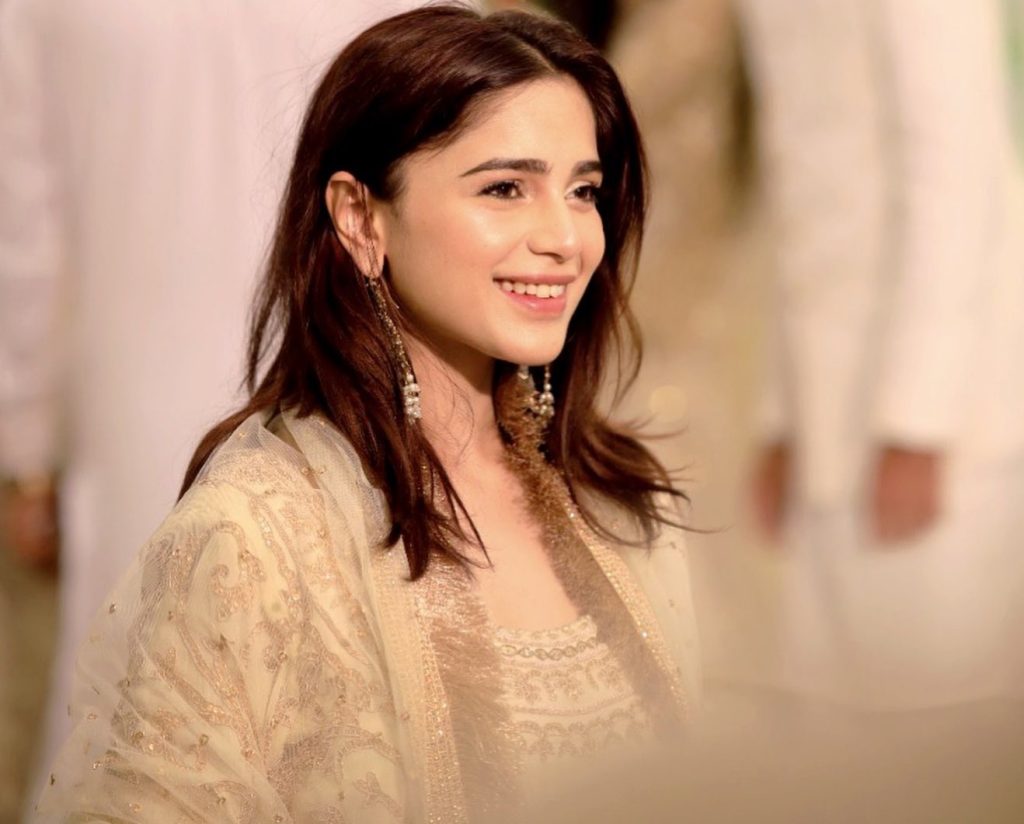 Aima initially responded by making an emotional statement, but she has now been expressing how it affected her mental health. She also relaxed by spending time with her friends. Aima Baig wished her fans a happy Jummah Muabarak and shared lovely images of herself dressed in a traditional attire on Friday.
However, some people believe that Aima Baig is attempting to restore part of her positive reputation by playing the religious card and dressing modestly for her supporters. This is the response to her recent photos wearing a dupatta.