Aiza Awan is a stunning young television actress from Pakistan. Her great performance immediately caught the public's attention. Aiza Awan has acted in a few quality dramas that have garnered praise from viewers.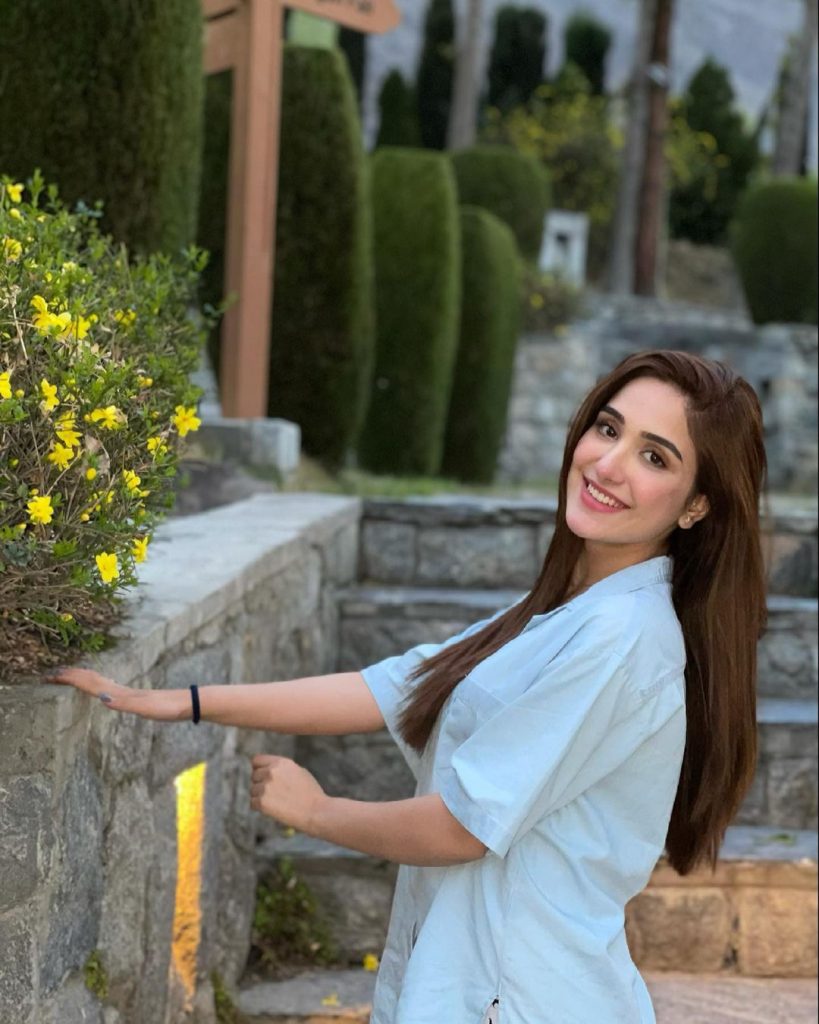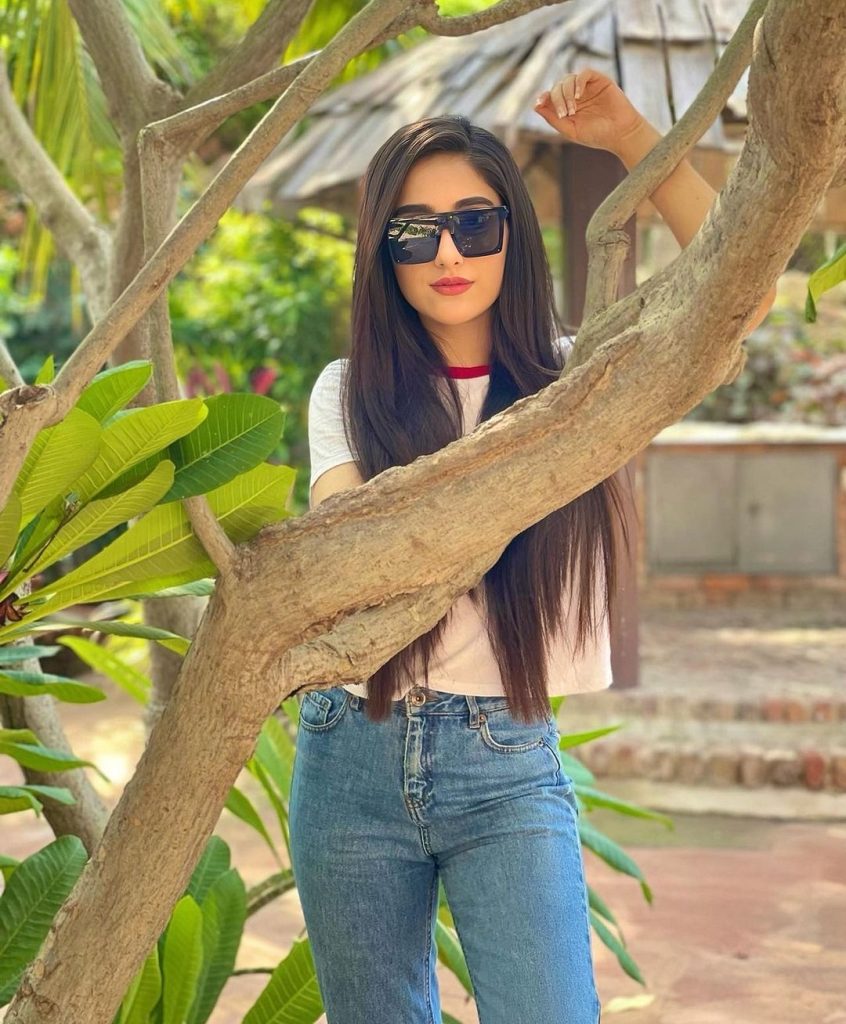 Deewangi, Faryad, Zard Zamano ka Sawaira, and Mujey Baita Chahye are just a few of the dramas in which Aiza Awan has appeared on stage. She is currently a sought-after face on television because to her beautiful features and noteworthy acting abilities. Alongside Zahid Ahmed, Nawal Saeed, and Adeel Chaudhry, Aiza starred in the drama series Faryad as one of the main leads.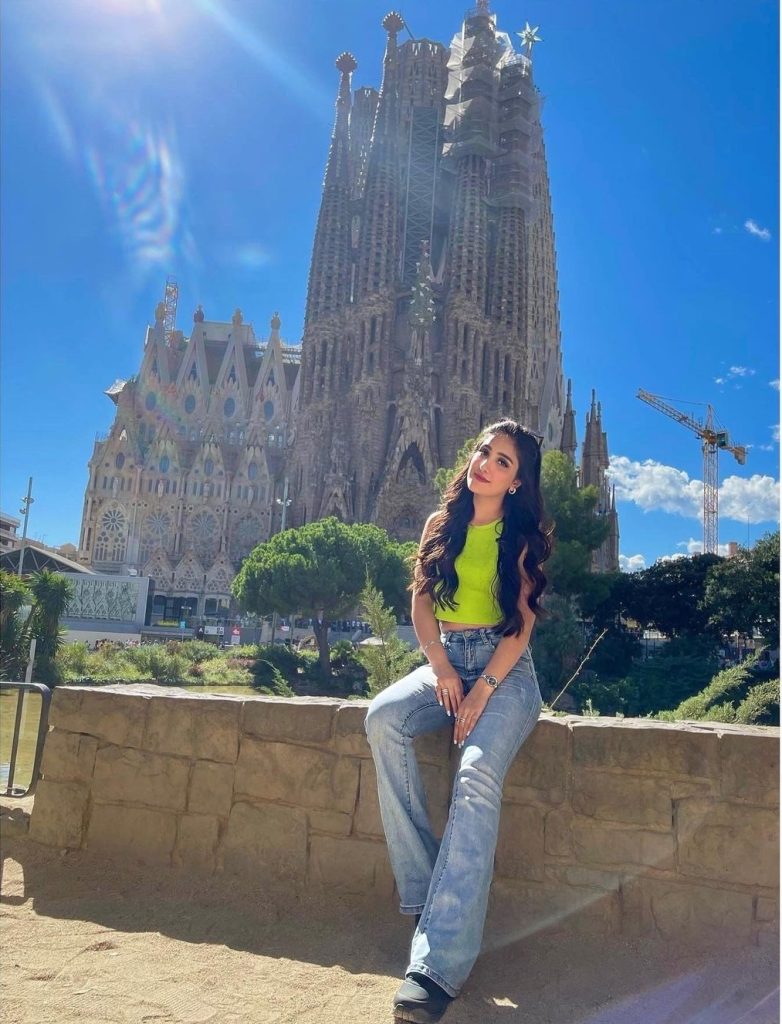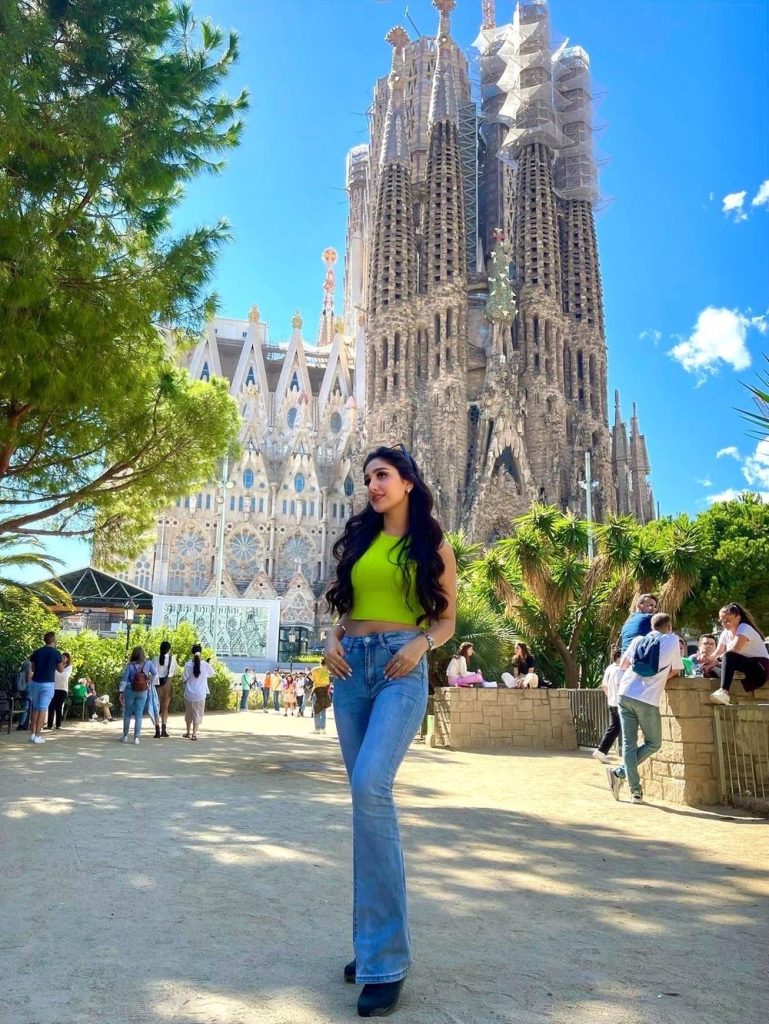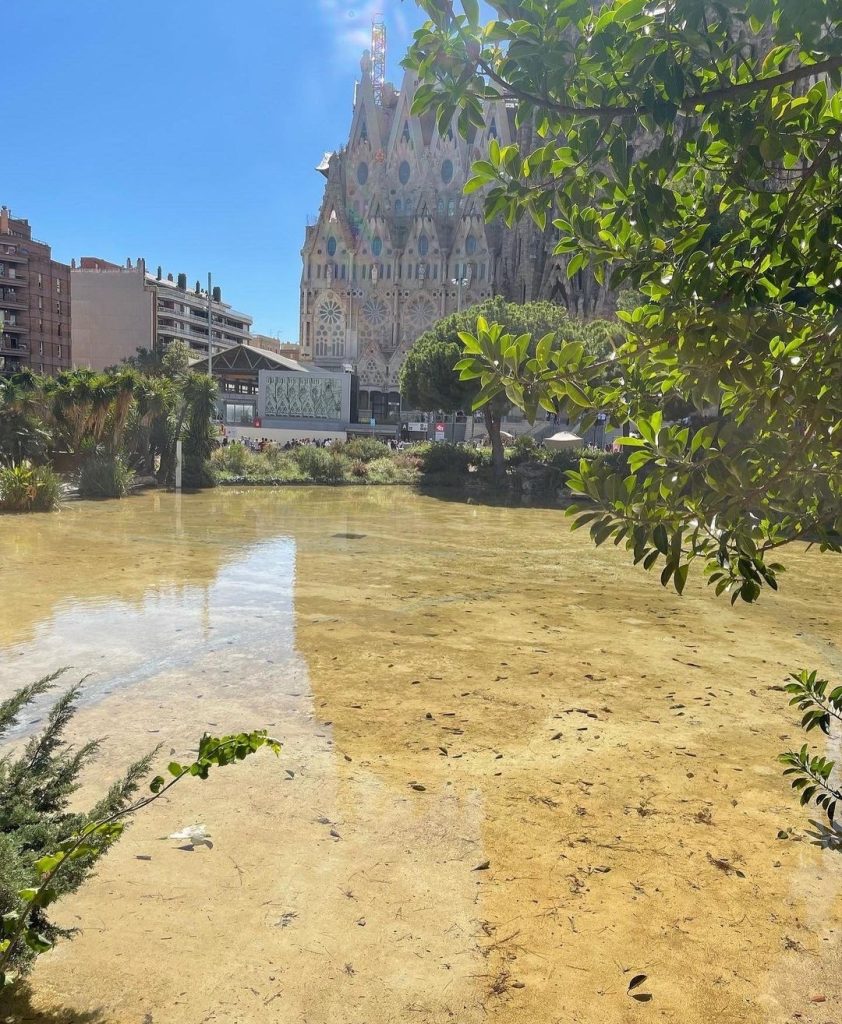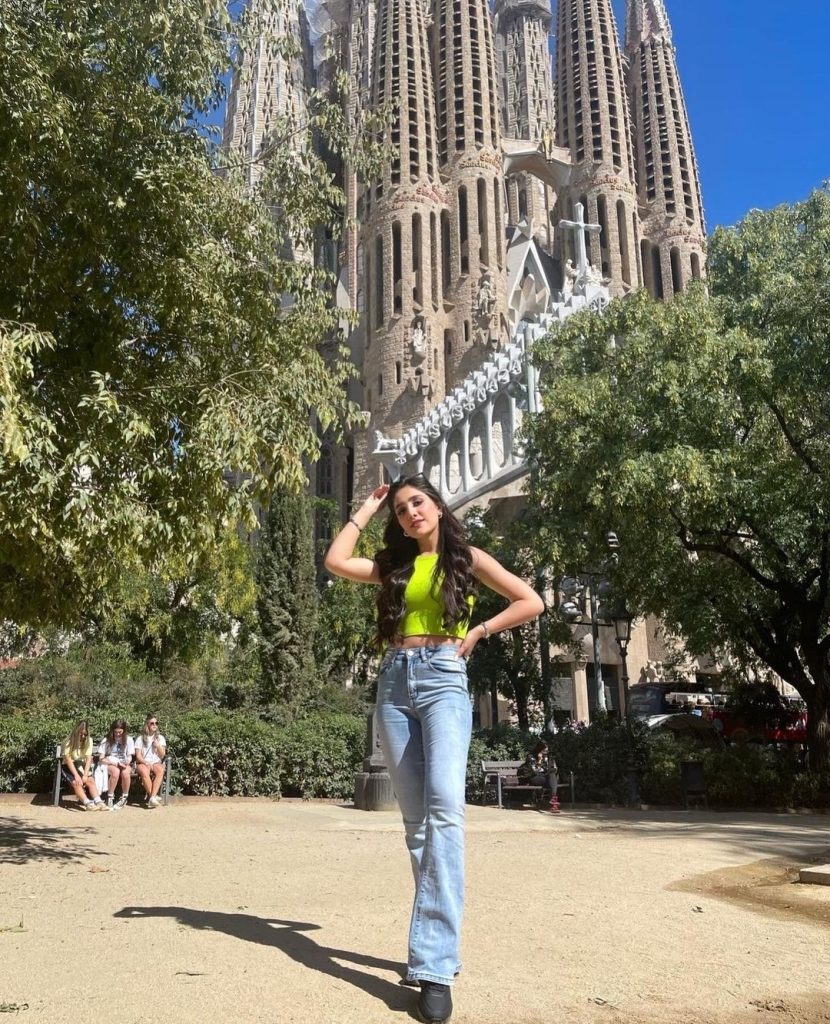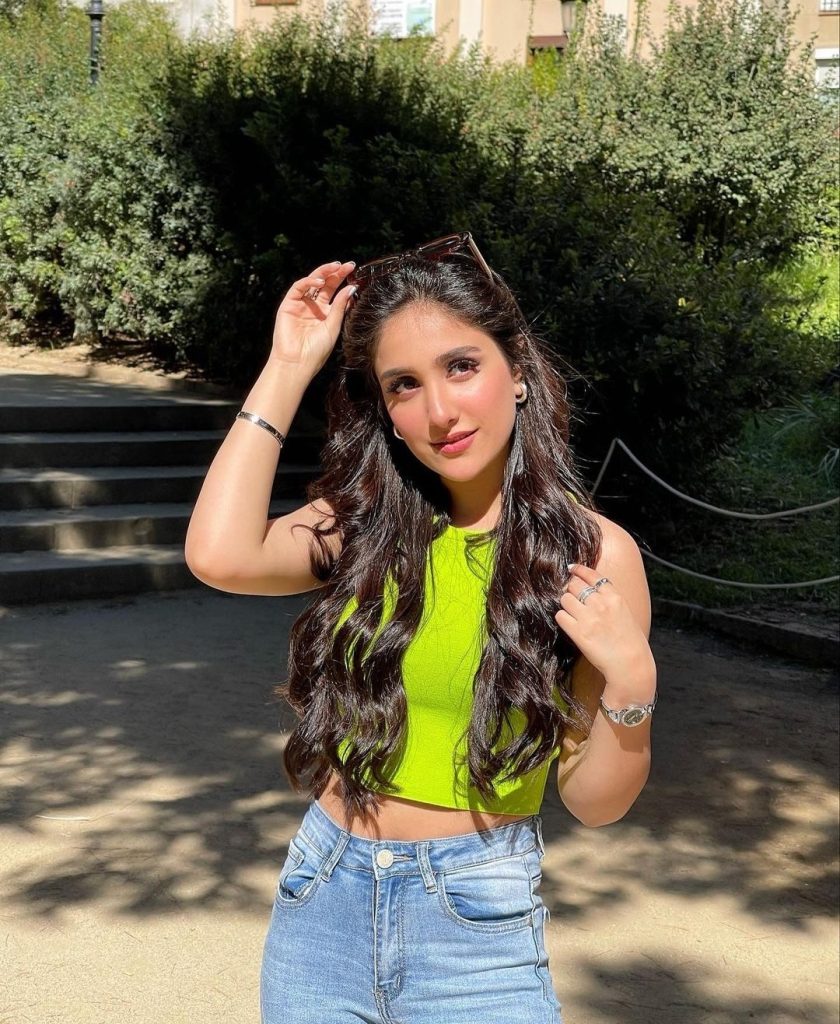 The stunning young actress is currently having the time of her life in Barcelona, Spain. Aiza shared images she took while touring stunning locations in Barcelona, Spain. She has also caught beautifully preserved historical locations on her own. Here are some cute images of Aiza Awan, a Spanish woman.