Noman Habib is a dynamic and dashing Pakistani actor who, although having no artistic training, quickly won the hearts and admiration of the public. Noman has so far been in a number of blockbuster dramas and movies. Noman Habib and Asma Noman are parents to two adorably cute daughters.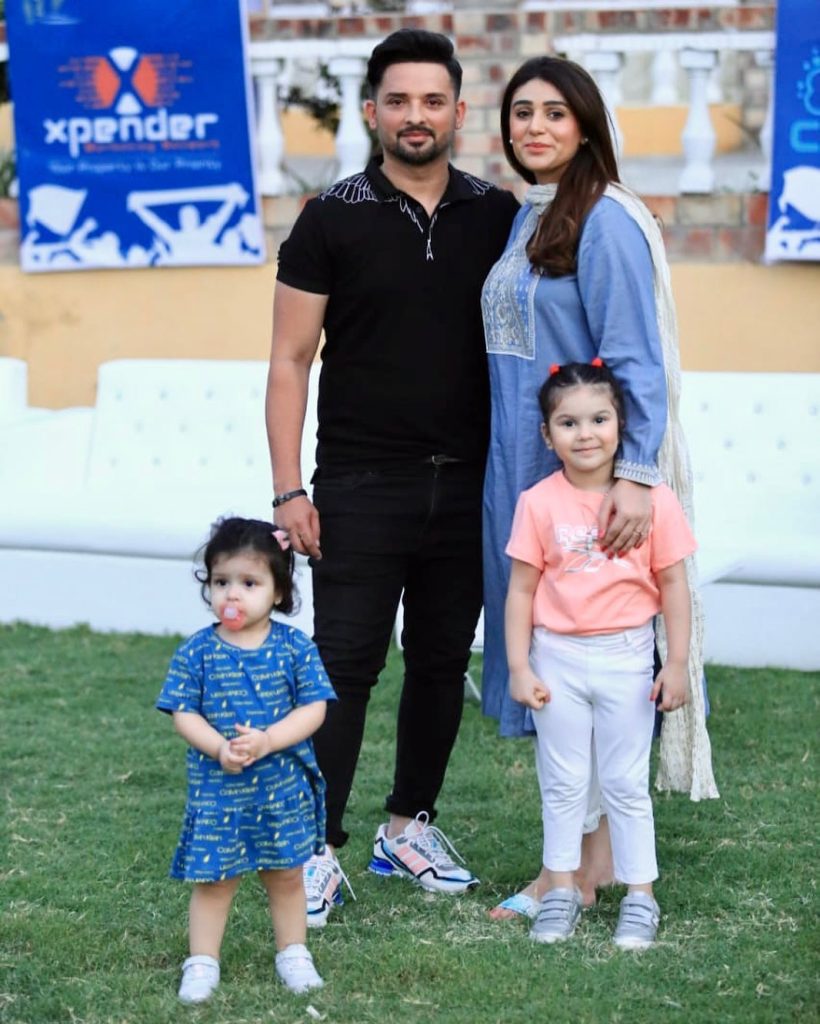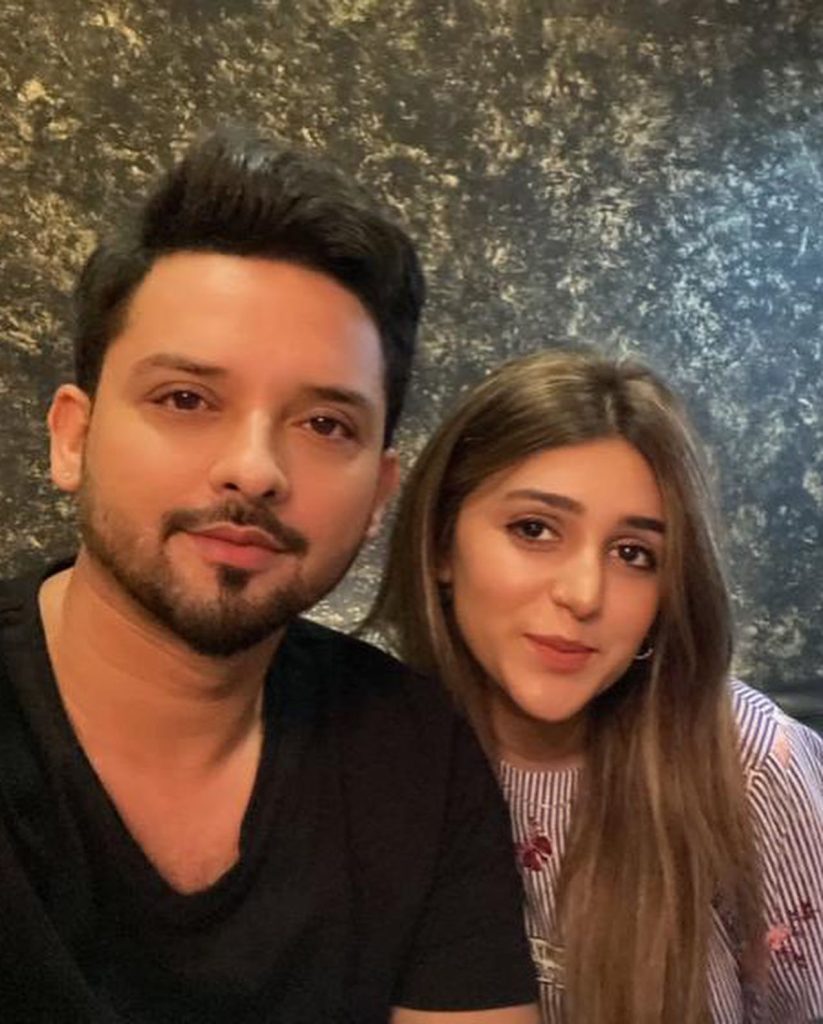 Actor Noman Habib recently appeared to be having a birthday celebration with his family. Asma, Noman's wife, posted glimpses from his private birthday celebration on social media using her official Instagram account.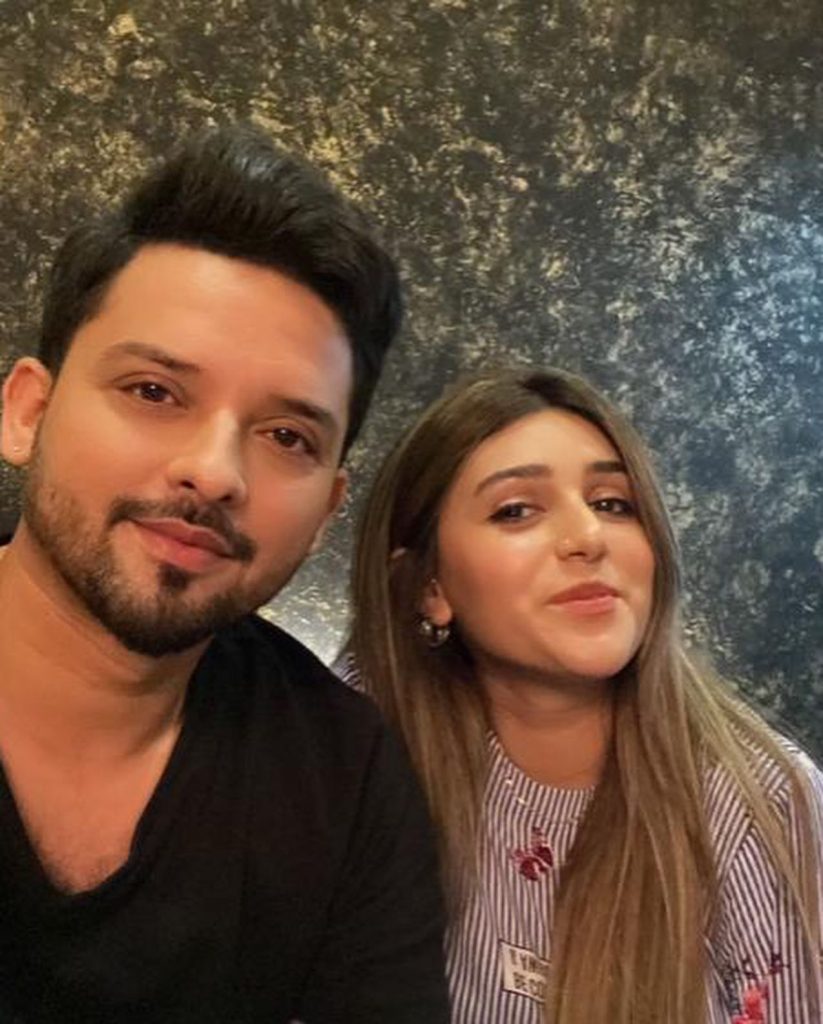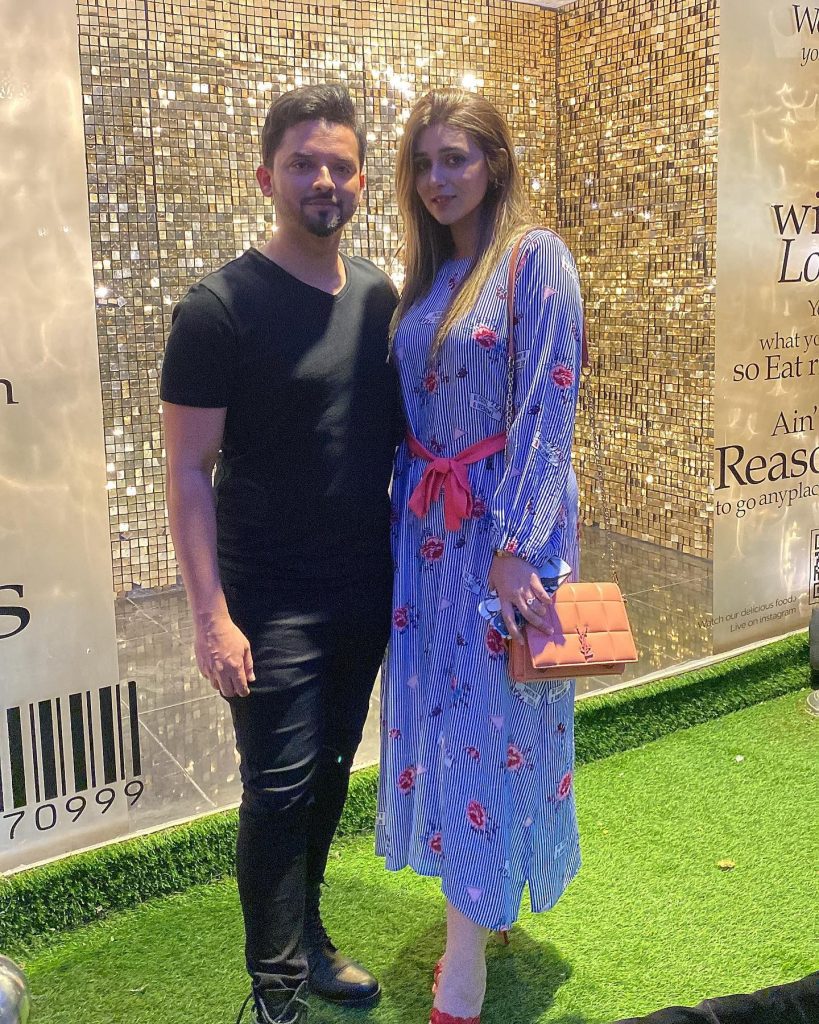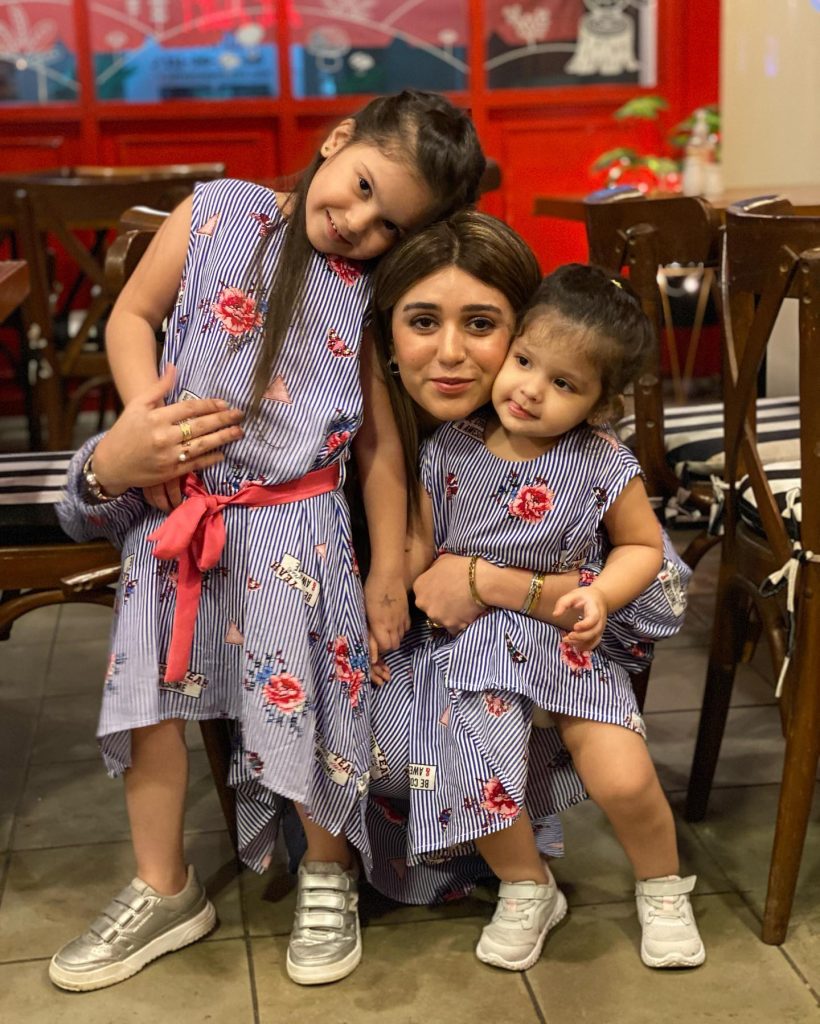 It appears that the family dined out in Karachi to commemorate the occasion. Asma wrote her husband a touching birthday message while posting the photos, saying, "Hey birthday Boy! You're a kind parent, a dependable friend, and above all, a great husband. Enjoy every minute of your party! Happy birthday to my spouse, who is also the family's breadwinner and the father of my children. We appreciate all that you have done to ensure our pleasure and well-being. I adore you.