Alyzeh Gabol, a well-known and gorgeous Pakistani model and actress, made headlines when she wed Zoraiz Malik, the grandson of Malik Riaz. This was the second union between Alyzeh and Zoraiz.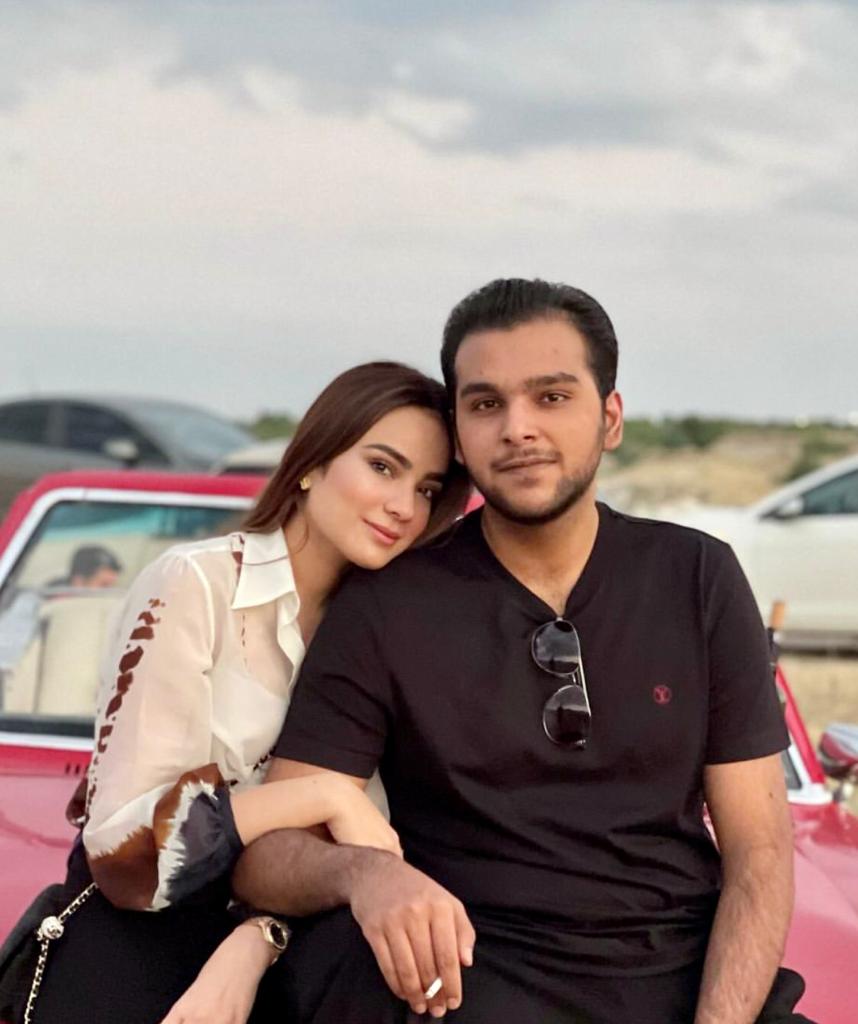 Recently, Zoraiz Malik announced on his official Instagram account that he and model Alyzeh Gabol were expecting their first child together and that they were still together.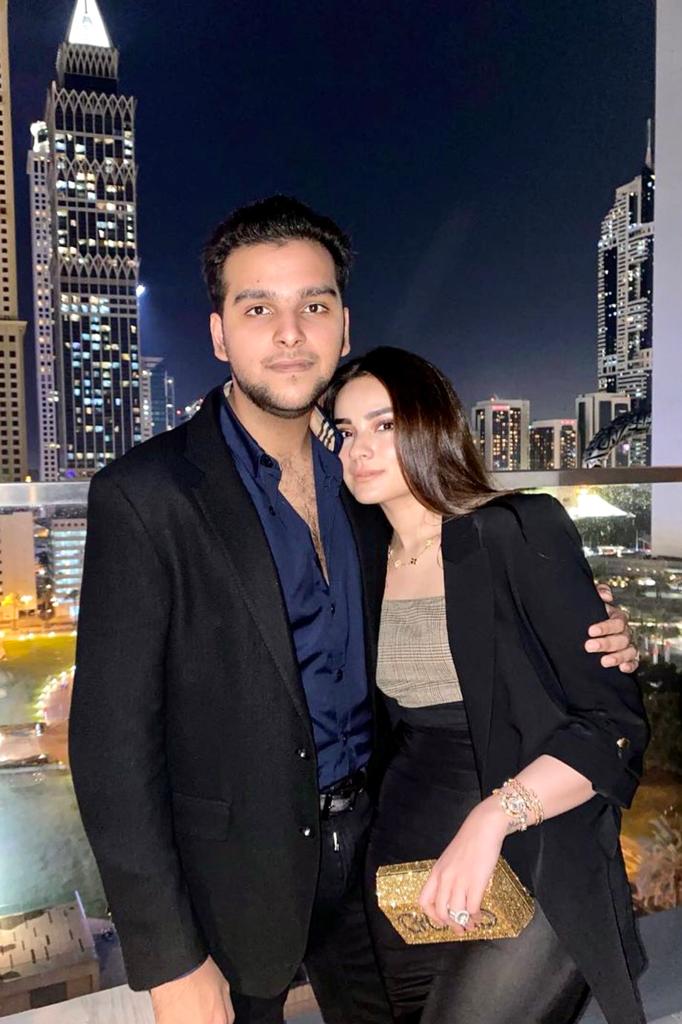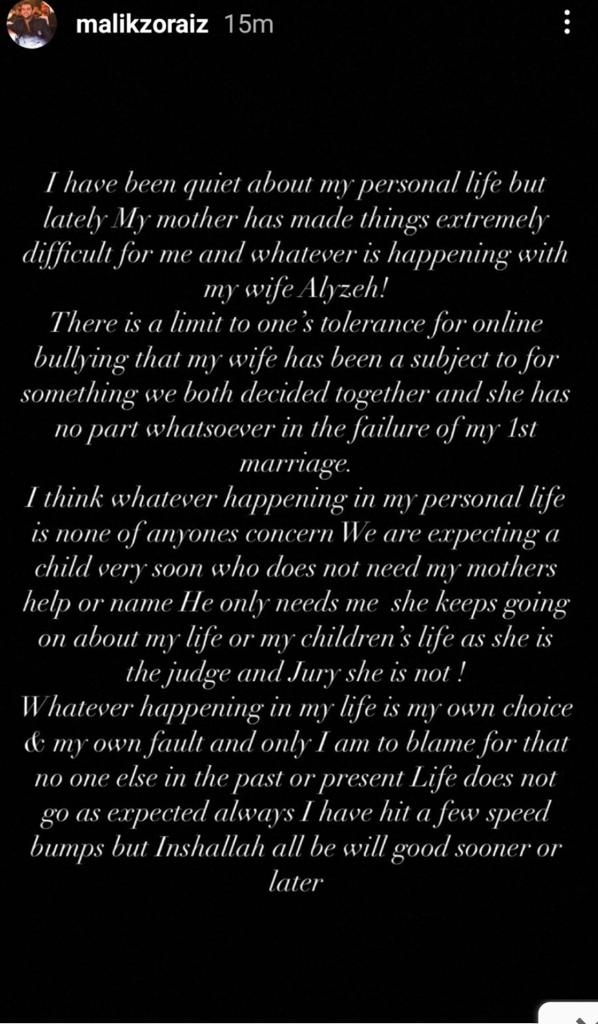 Alyzeh Gabol and Zoraiz Malik recently welcomed a cute baby into the world. In his Instagram story, Zoraiz shared a precious photo of him holding his newborn. Take a peek at the photo to see Zoraiz kissing his newborn's forehead!