Zarnish Khan is a stunning, charming, and well-known Pakistani television actress. She is adored for her exceptional acting abilities. She was well-liked for her performances in Ishq Zahe Naseeb and Sun Yara. She played a negative role in the drama series Jo Tu Chahay and drew attention to herself. Zarnish has been a part of a number of successful projects in the past. Her most well-known dramas include Ishq Zahe Naseeb, Sun Yara, and Jo Tu Chahey.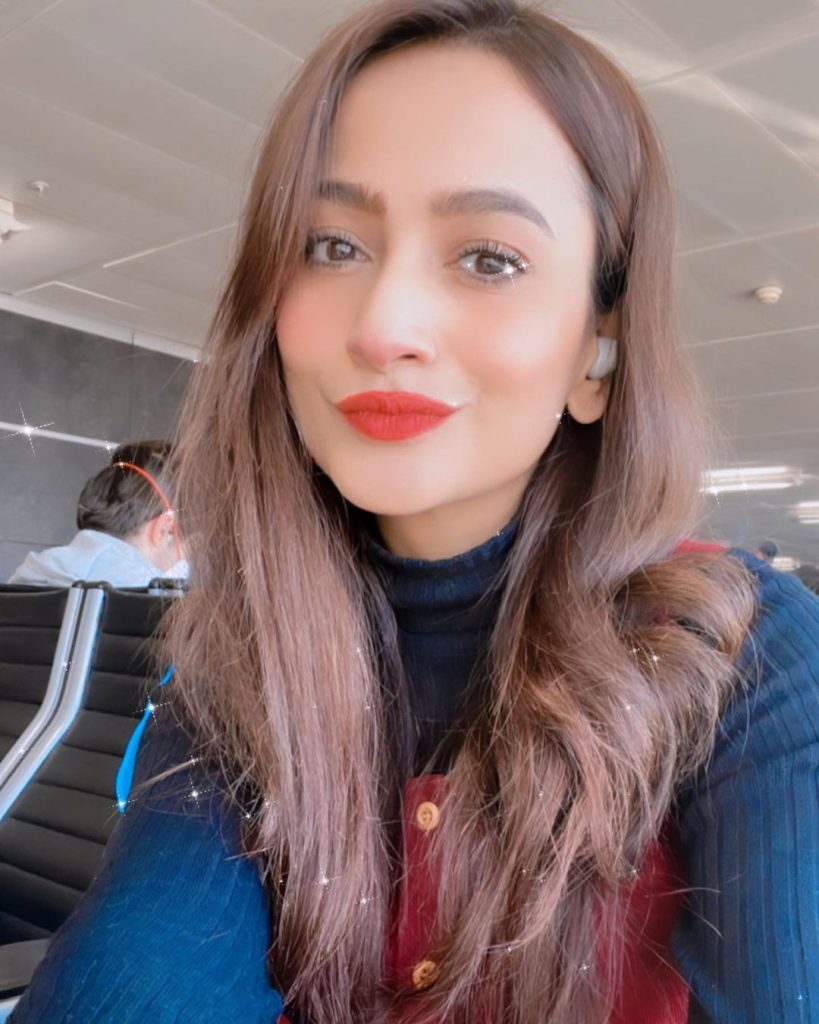 A part from good acting, fans love her vivacious personality. Oftentimes, Zarnish Khan remains in news due to her dances,singing and other fun videos. The actress is much inspired by Bollywood and often do dances on the Indian songs, her love for Bollywood always invites huge criticism.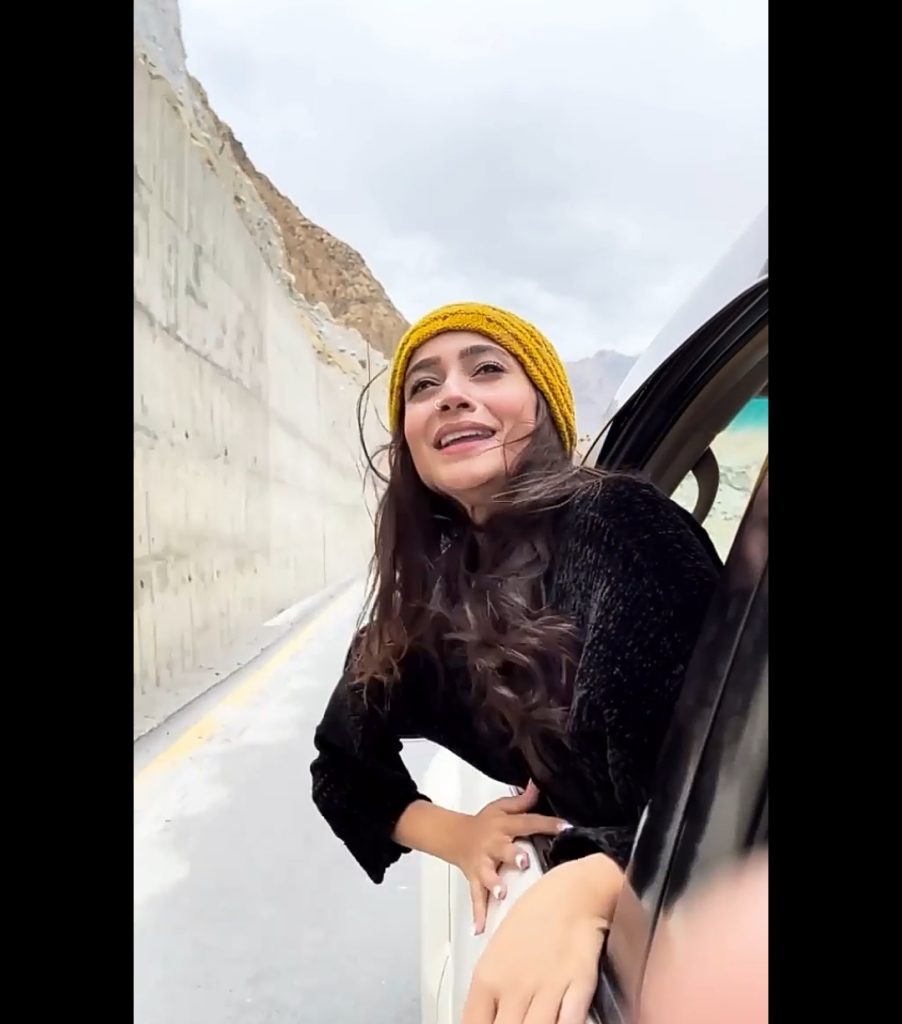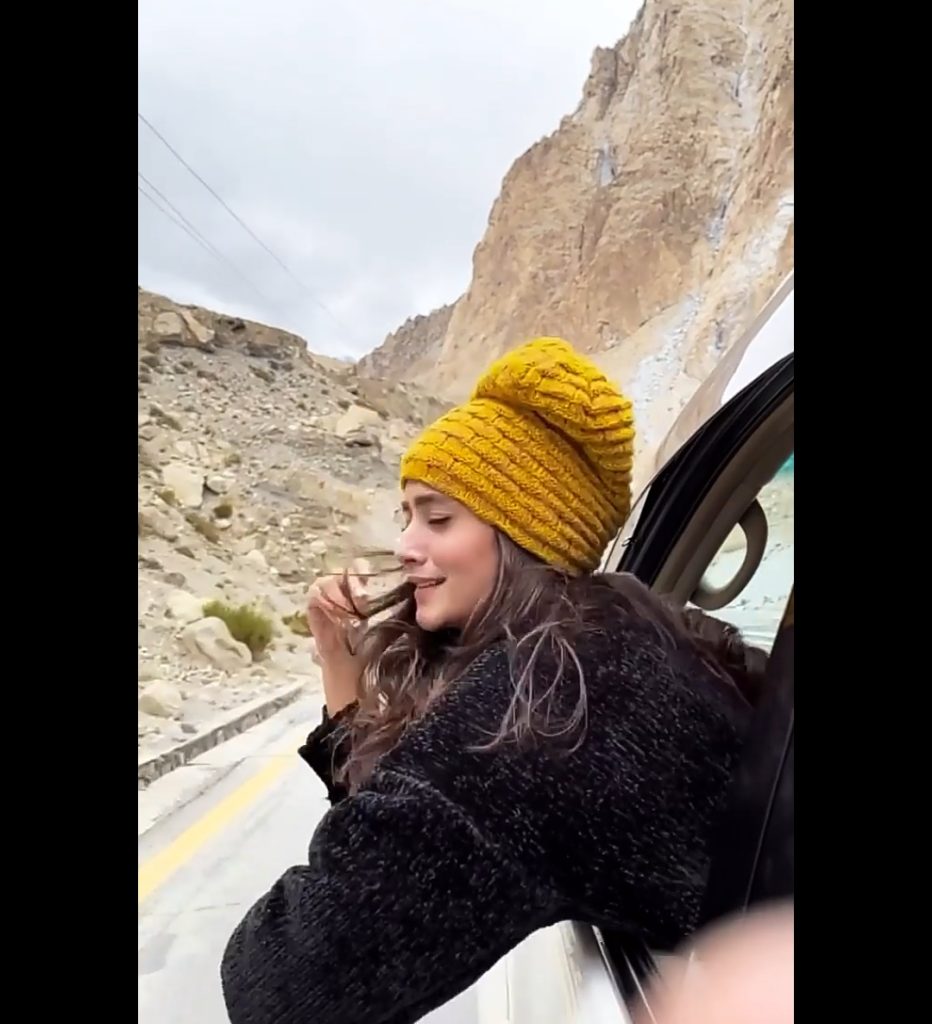 She posted two beautiful dance videos from Hunza this time, in which she is dancing to popular Bollywood tunes.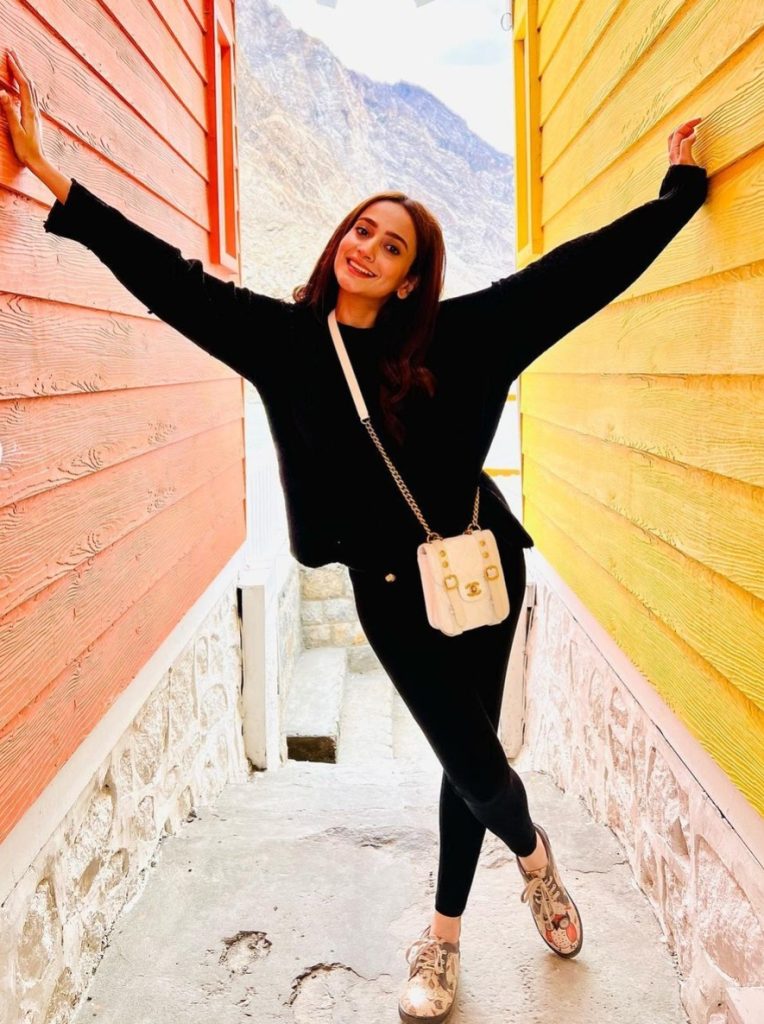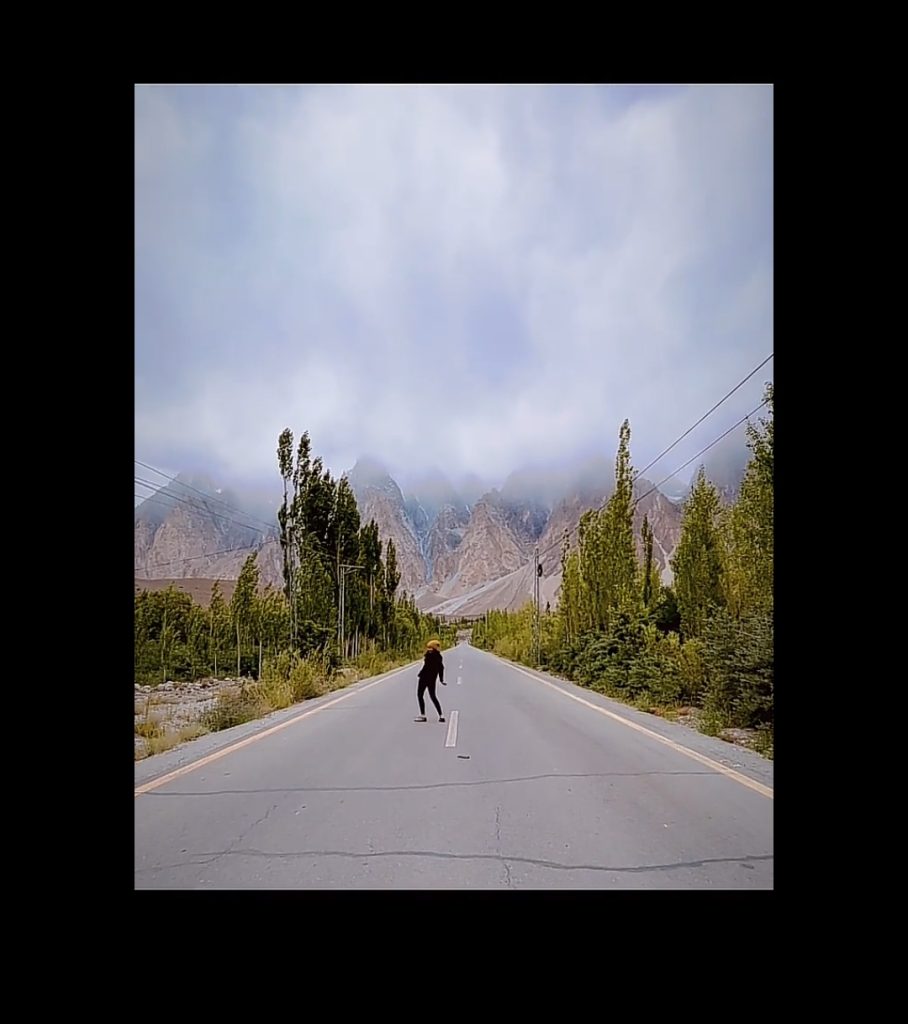 Her dance and act videos for Awara Bhanwara and Yeh Ishq Haey sparked widespread public outrage. Fans claim she does this to land film roles or to impress Bollywood producers. They also gave her the name Sasti Kareena. Fans claim that so-called Pakistani celebrities are always drawn to Hindu culture or Indian celebrities. Here are the responses to her dance videos.