Ayeza Khan is a stunning and accomplished Pakistani television actress. She has appeared in a number of blockbuster projects, the most memorable of which was Pyare Afzal, followed by her super hit serial Mere Pass Tum Ho. Ayeza Khan appeared in the romantic comedy-drama serials Chupke Chupke, Laapata, and Chaudhry and Sons after the success of Mere Paas Tum Ho.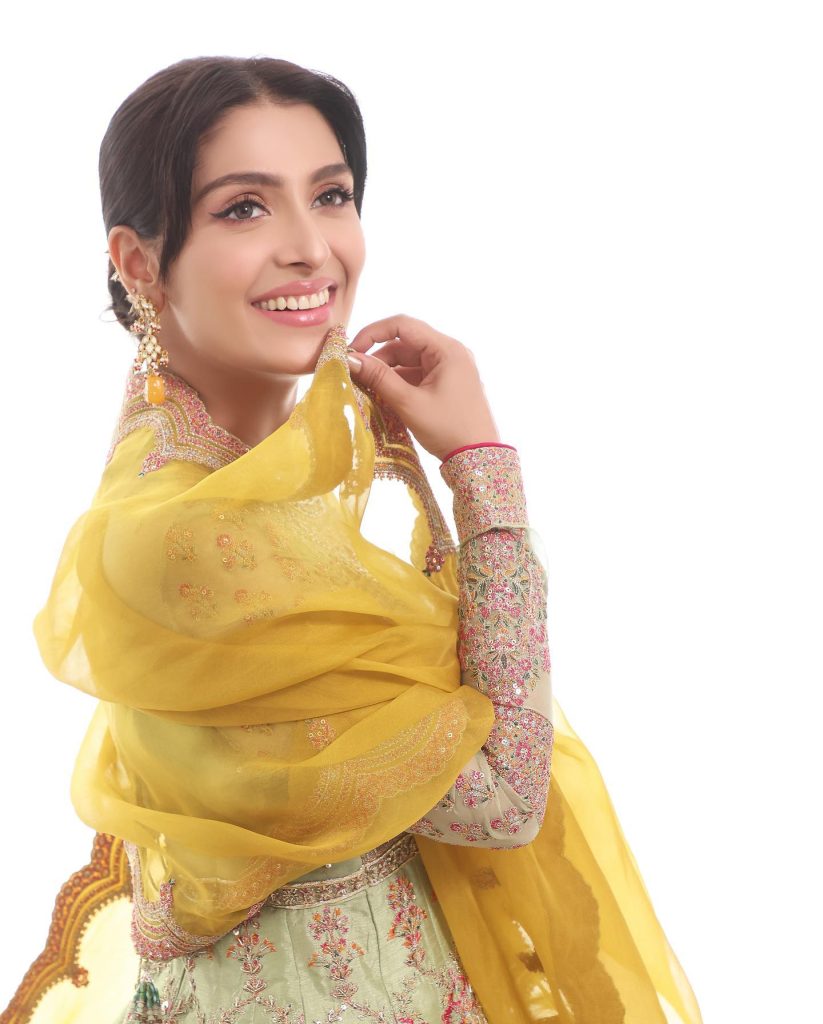 Recently, a photo of the actress has gone viral in which she is having a fan moment with Turkish Chef and Resturant owner Nusret, also known as 'Salt Bae.' The chef's specialty is that he sprinkles salt on steaks with his hands if they are available in his restaurant at the time.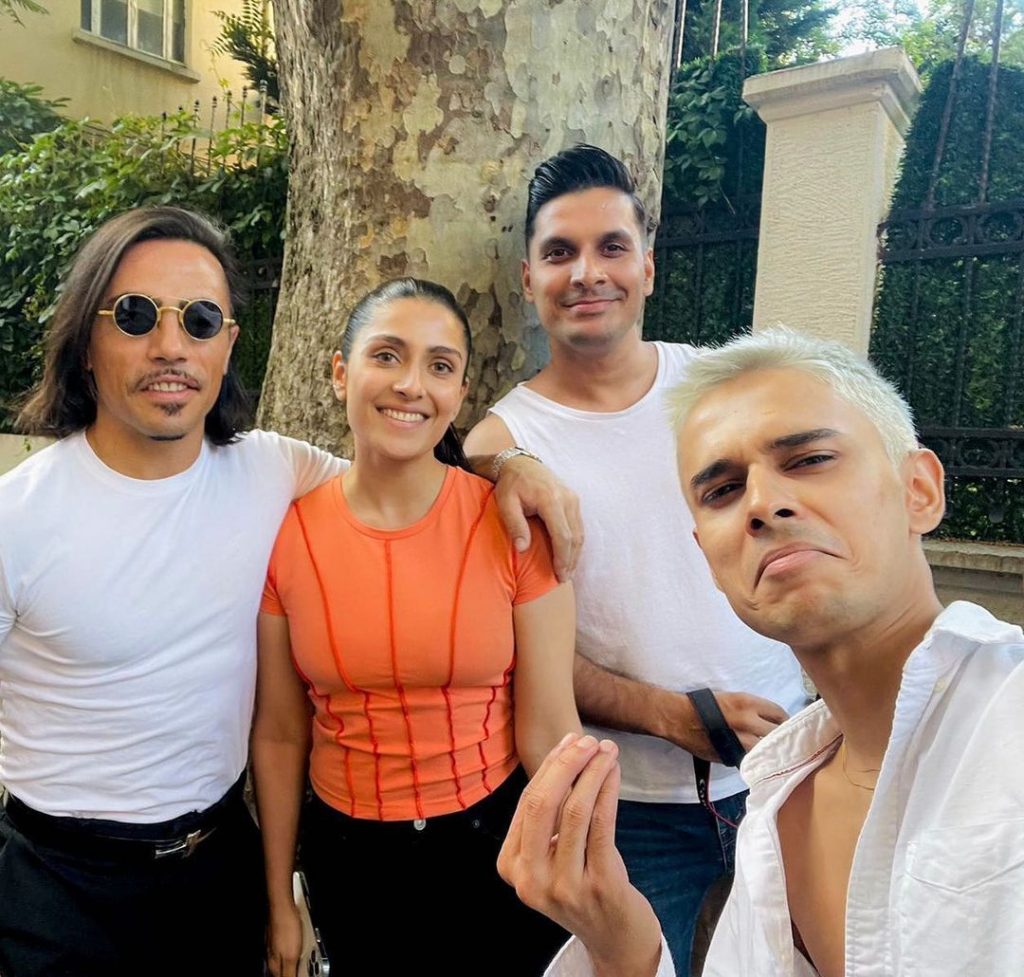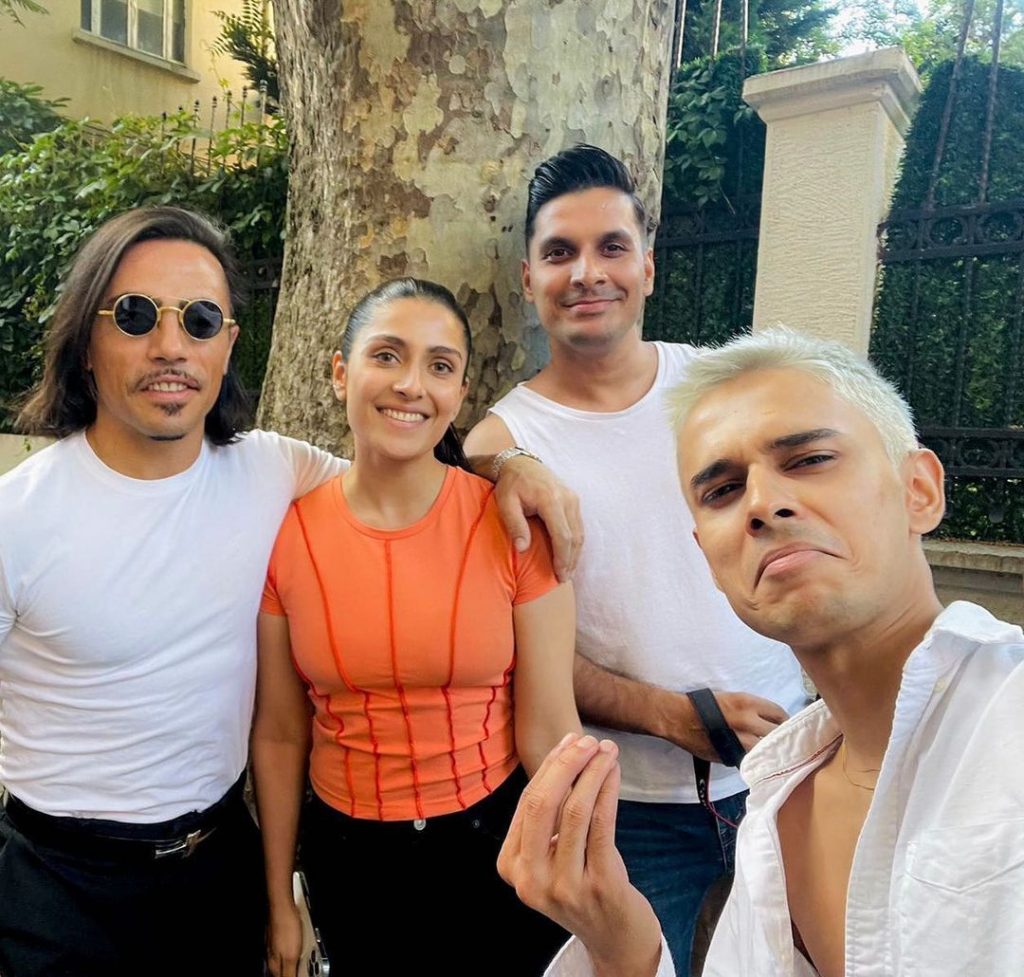 The actress posted the picture and captioned it, "With Salt Bhayiaa Lol". The fans didn't accept Ayeza Khan, standing too close with the salt bae while he held her with his arm. Fans said that they used to love and adore Ayeza for her decency but Ayeza has also joined the league of other actresses which are popular for their boldness.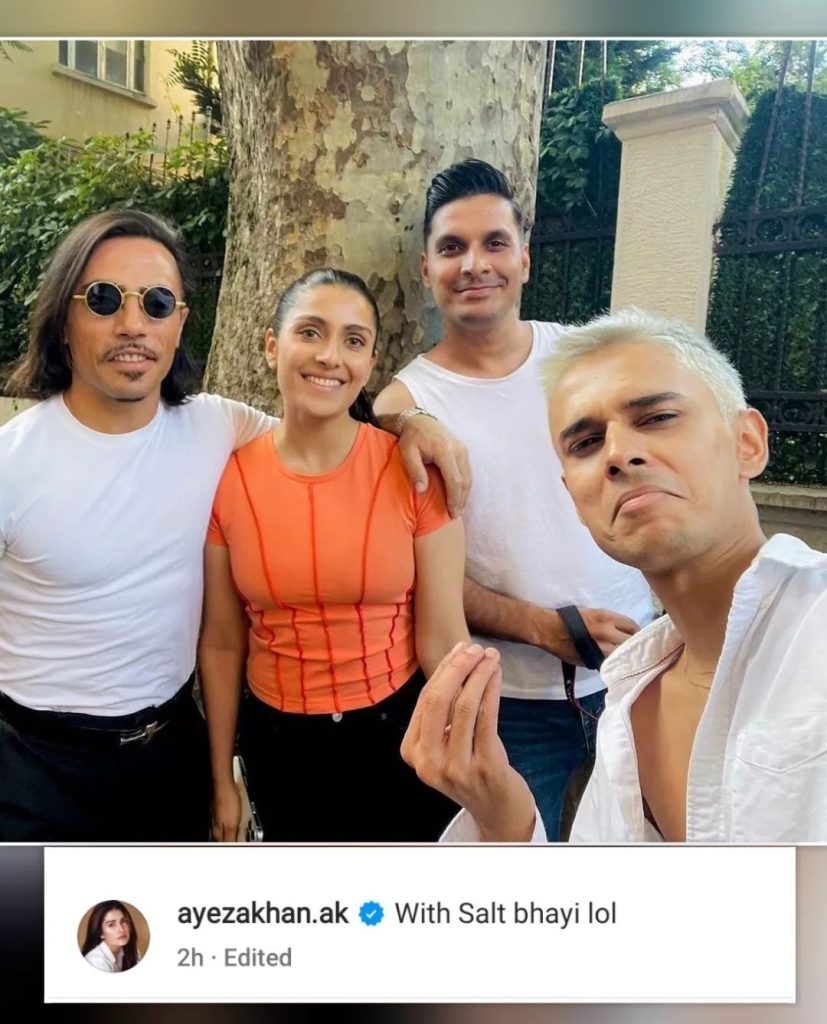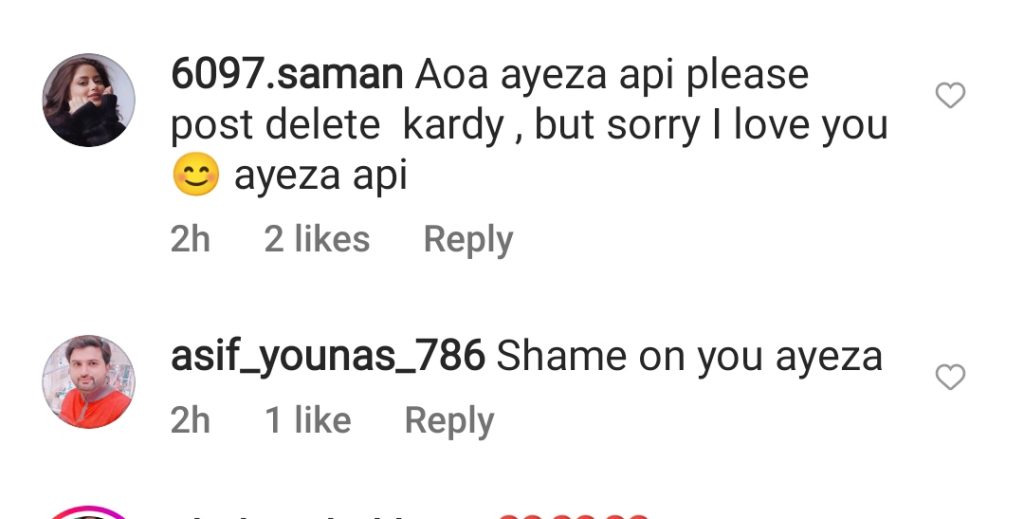 One fan stated that he followed Ayeza solely for her decency, and that he is now unfollowing her. Danish Taimoor was also tagged by fans. They stated that they do not want Ayeza to pursue fame and fortune in the same way that other actresses do. Here are some responses.