Hassan Ali is a well-known Pakistani cricketer who debuted in 2013. Hassan Ali is a right-arm medium-fast bowler for the Pakistan national team. He has played in a number of local and international matches and has proven his worth and abilities through his own hard work.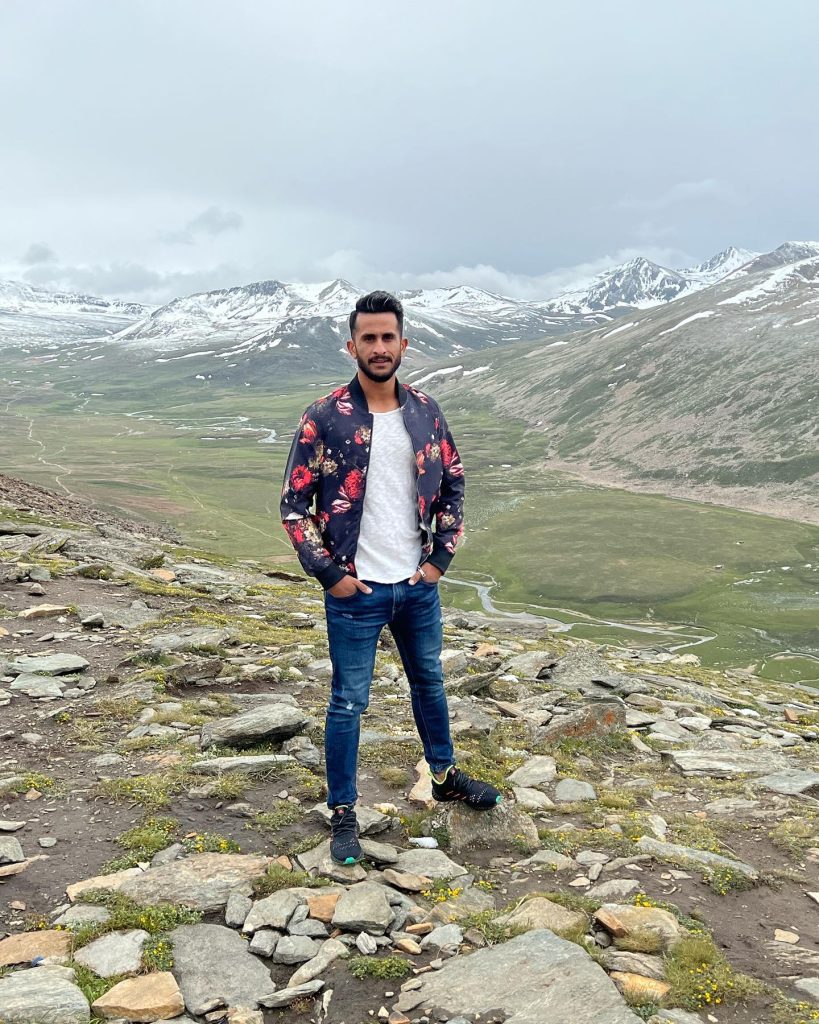 Hassan is married to an Indian national, Samiya Arzoo, who works as an engineer. Helena, the couple's adorable baby girl, was born.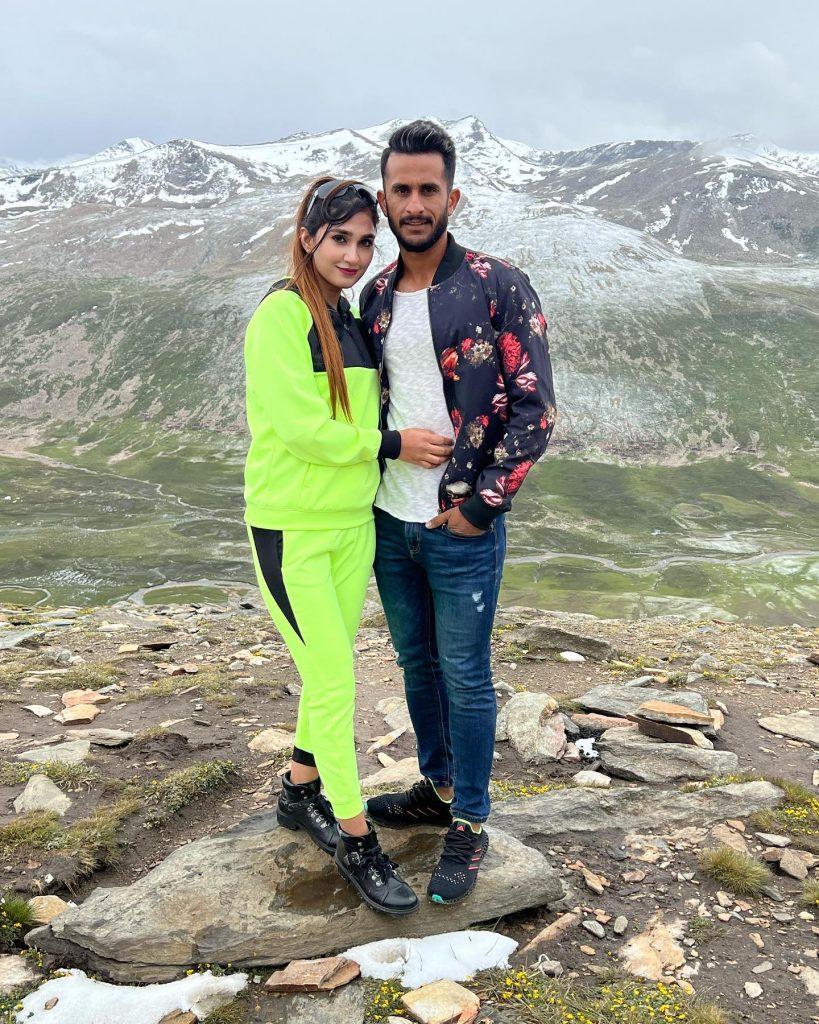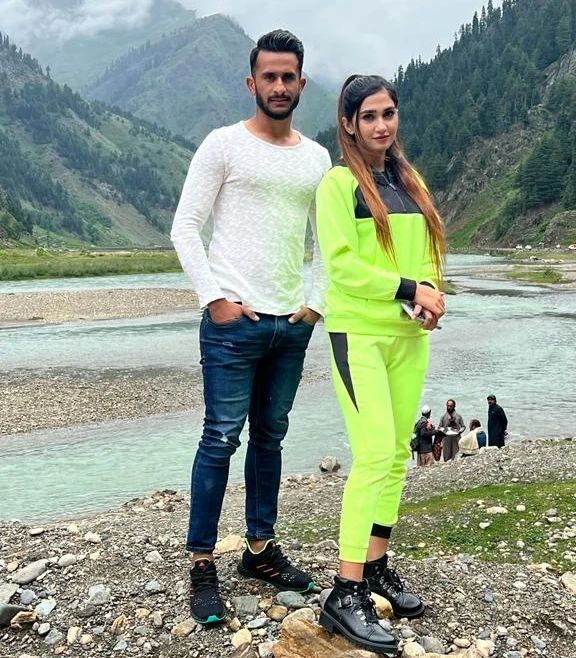 Hassan Ali is currently on vacation with his family. The family recently visited Gilgit Baltistan, which is regarded as one of Pakistan's most beautiful regions.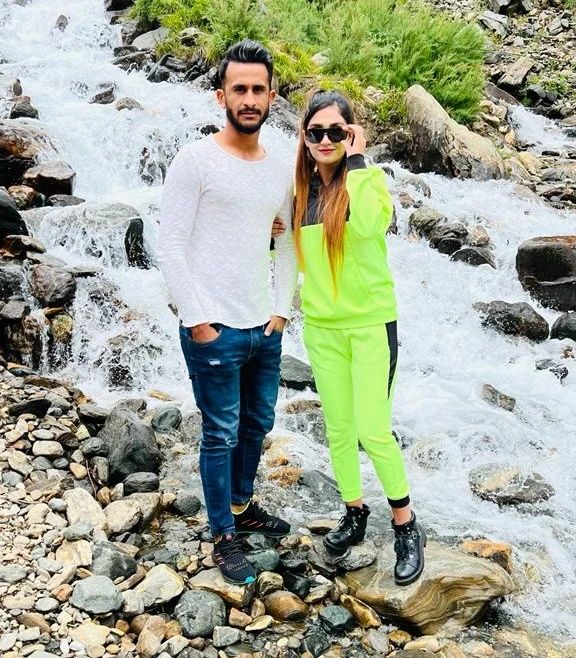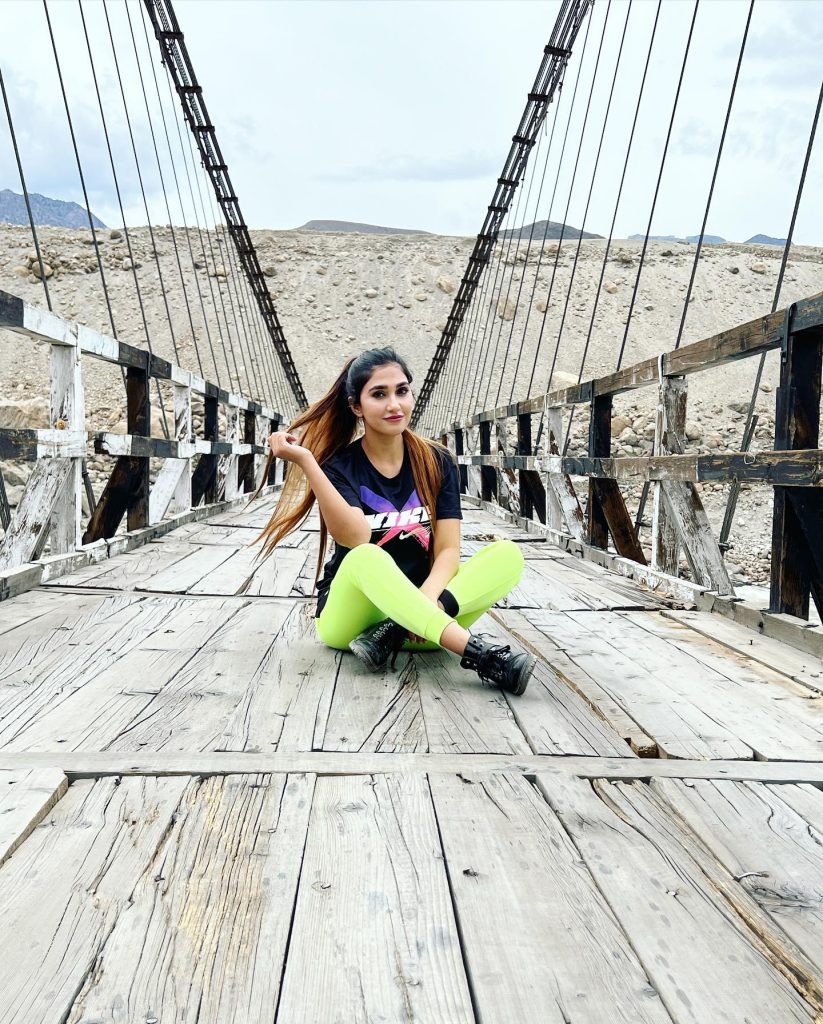 Hassan and his wife Samiya are beautifully documenting their trip by sharing some enchanting family clicks from Gilgit Baltistan on their social media accounts, and needless to say, their Instagram handles are lit with their breathtaking pictures, take a look!