Popular television and film Fahad Mustafa's new film, Quaid E Azam Zindabad, will be released in the near future. The actor is currently involved in the promotion of his upcoming film.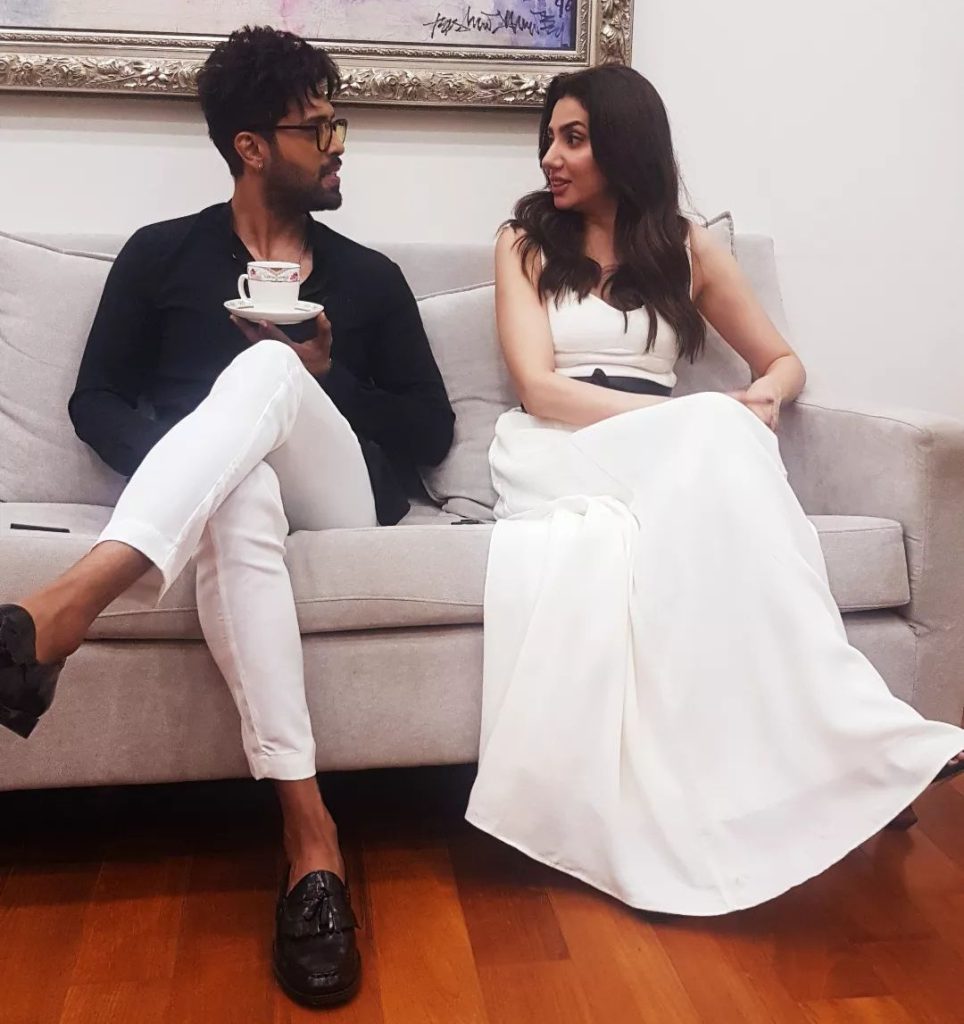 Mahira Khan, the film's female lead, is promoting the film alongside him. Both actors have great chemistry in the film, and they also have an amazing friendship. Fans have kept a close eye on the actors' promotional activities.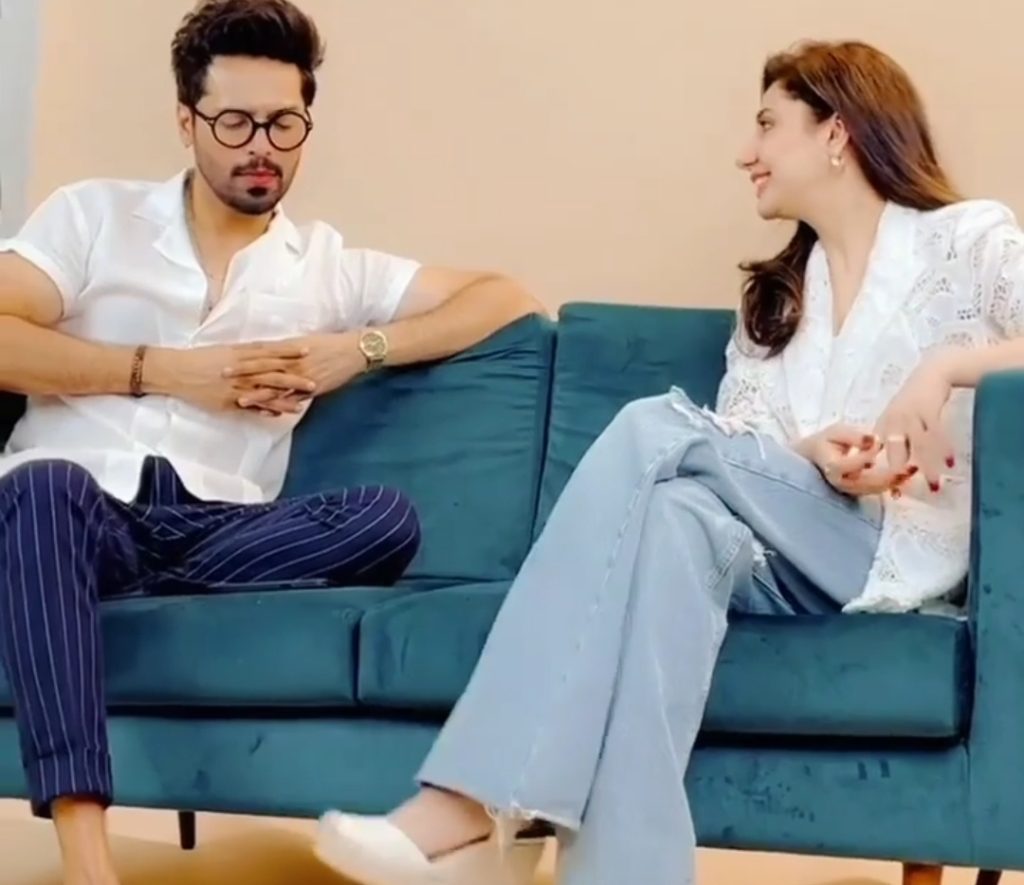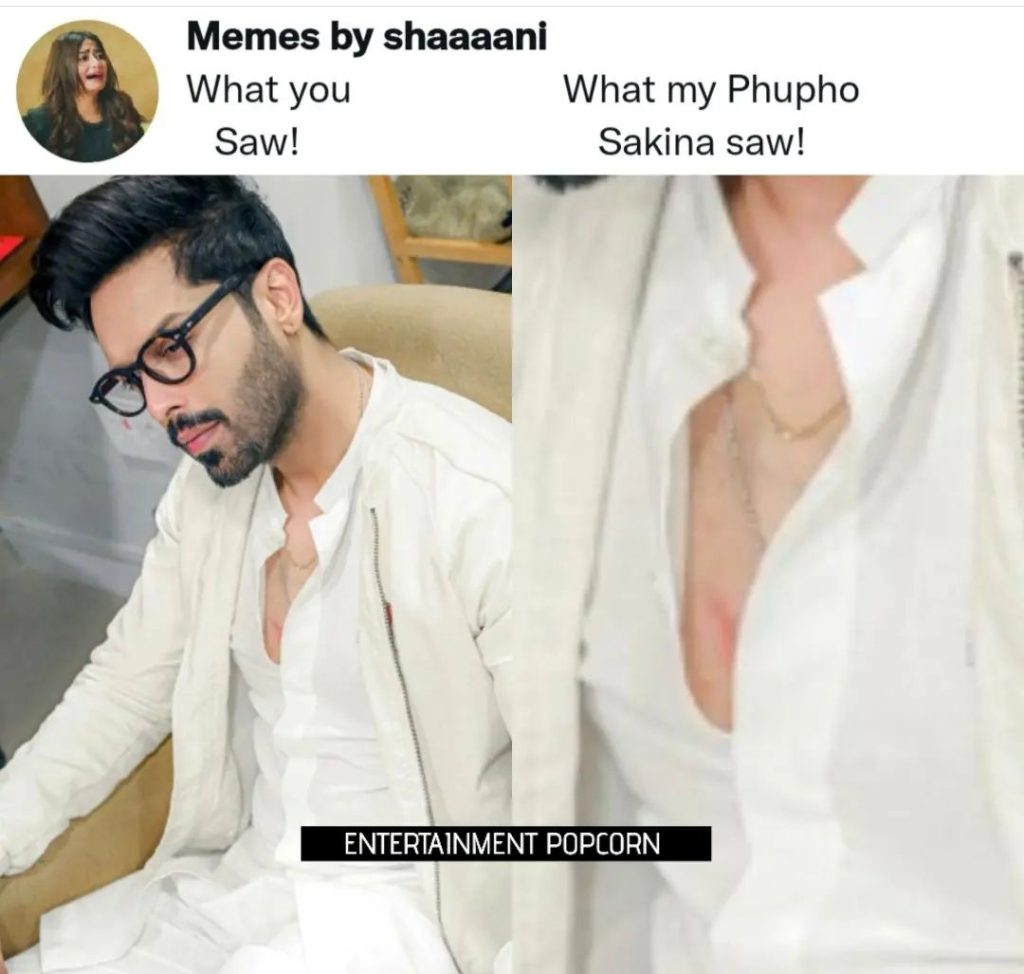 Fahad Mustafa's most recent photographs have sparked debate. Fans were drawn to Fahad Mustafa's new photos because of the love bite on his body. Fans are making up their own stories about the actor.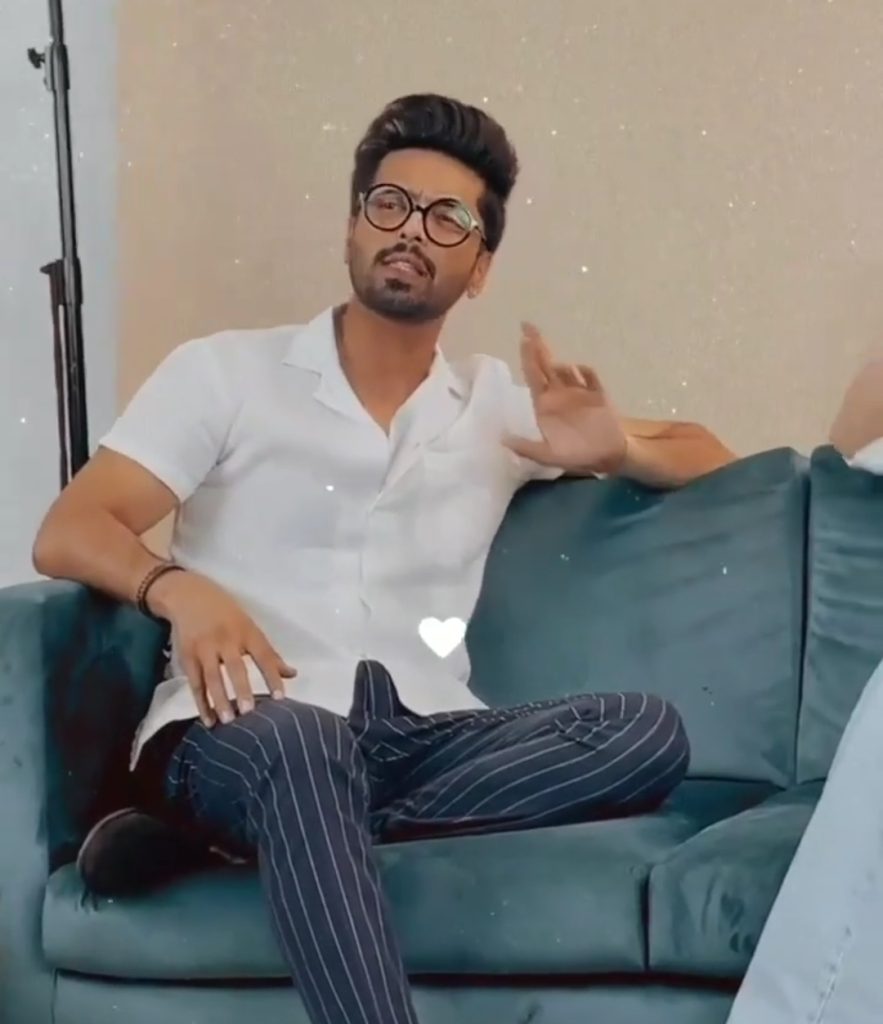 The one fan who shared the photo stated that what others saw was 'Fahad Mustafa,' but what Phupo Sakina saw was a Love Bite. With the amusing commentary, the image is making the rounds on social media. Fans are speculating about Fahad Mustafa's partner. Here's a photo of the actor.