Sunita Marshall, a super talented and accomplished Pakistani actress and model, was recently spotted vacationing in Turkey with her family.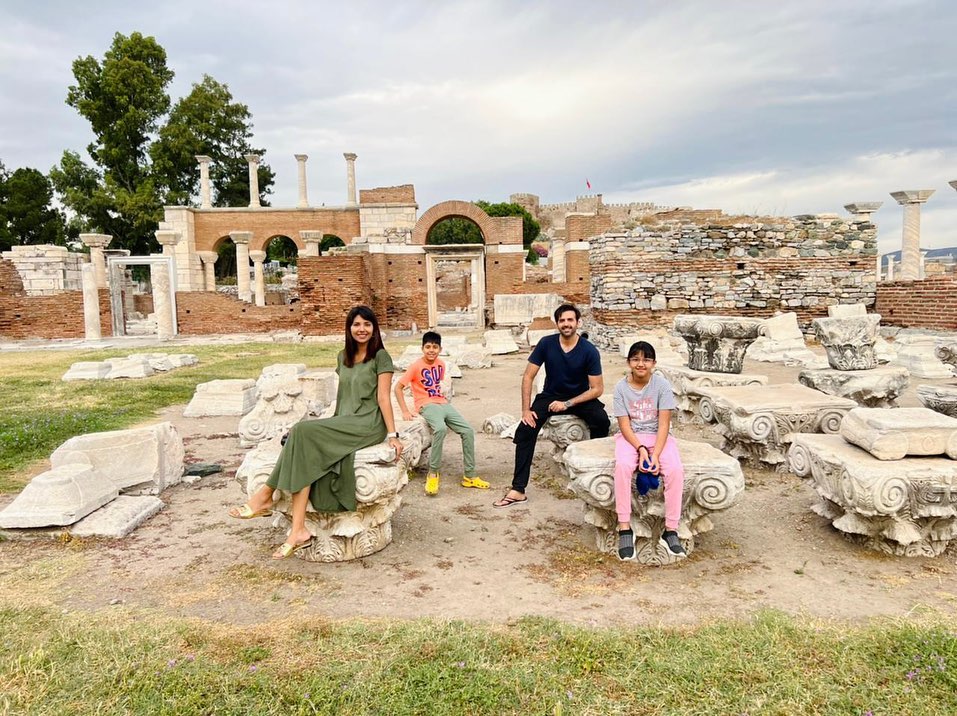 The entire family jetted off to Turkey a few days ago to spend their summer vacations together while exploring the exotic locations of Turkey.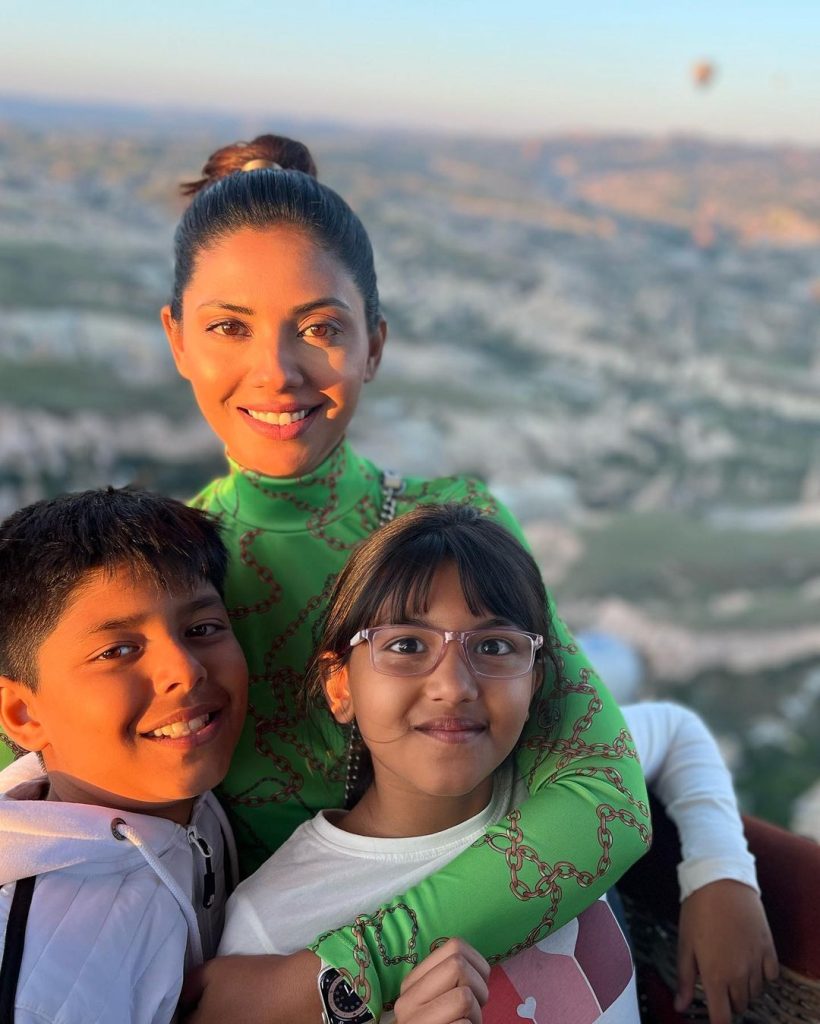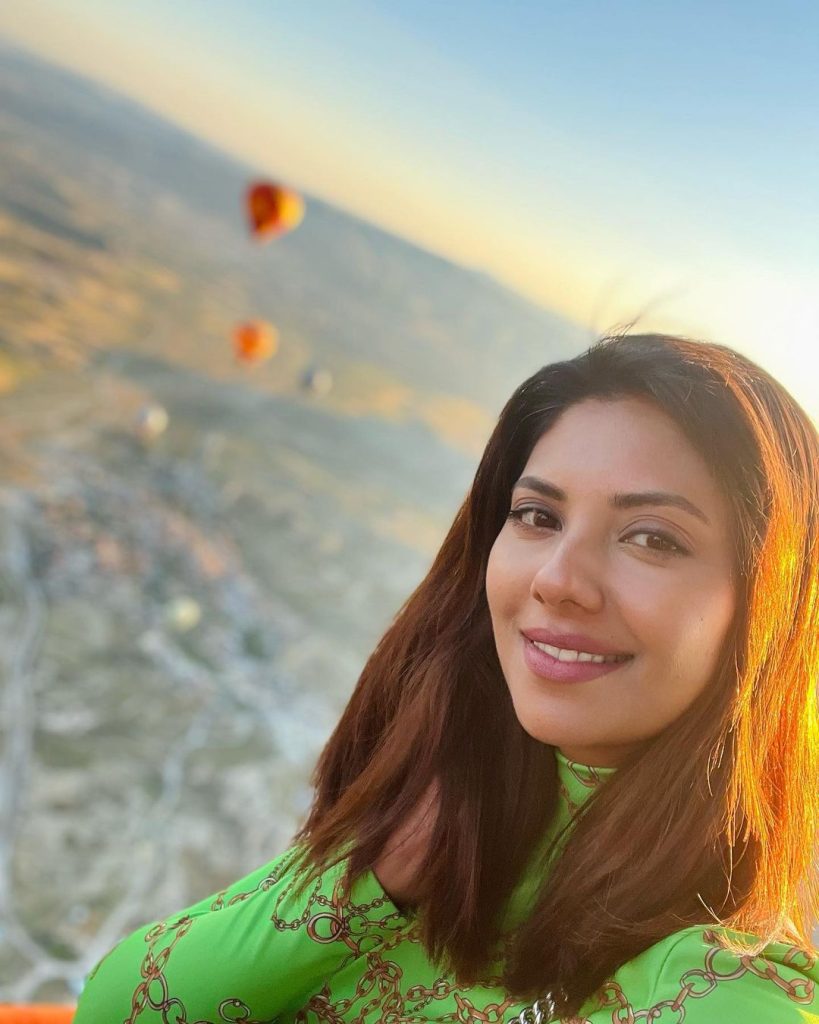 Sunita Marshall and her husband Hassan Ahmed are eagerly documenting their journey to Turkey in order to keep their fans up to date with their enchanting vacation photos.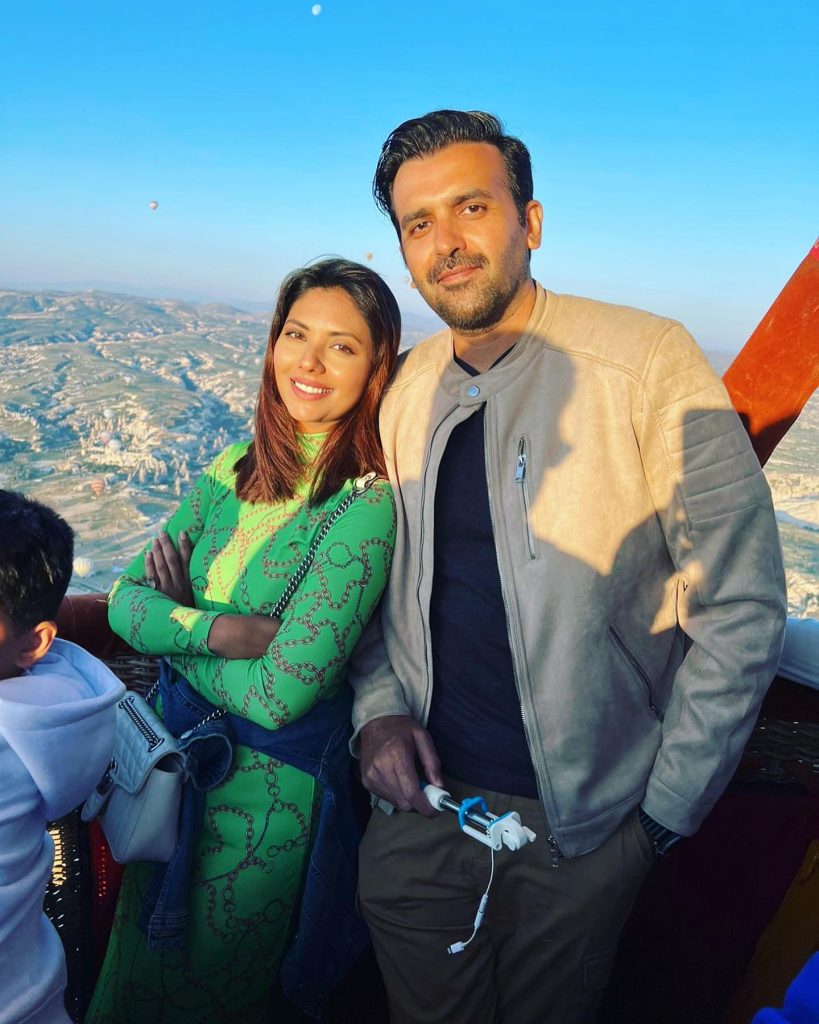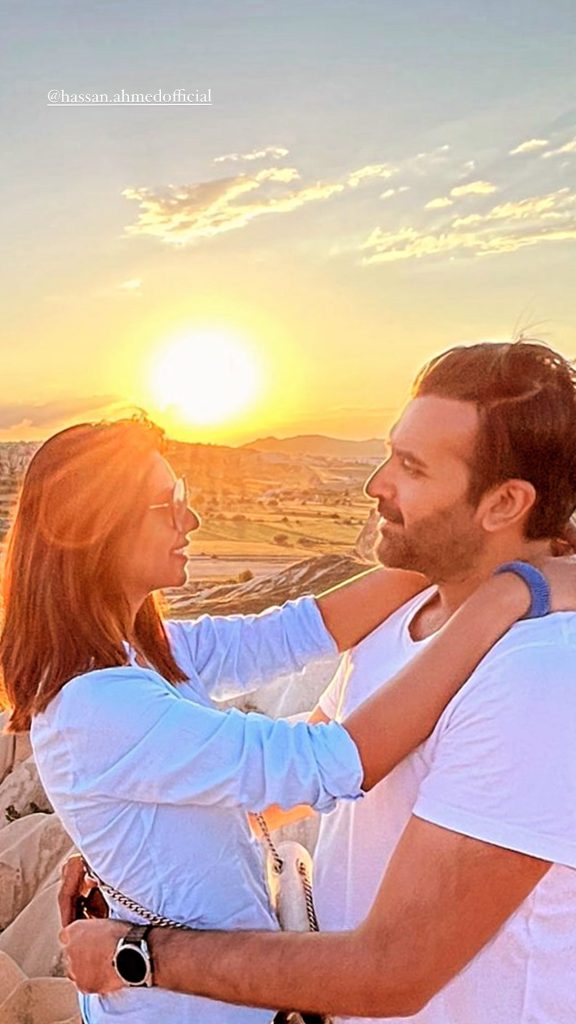 The family recently travelled to Cappadocia for a thrilling hot air balloon ride. Sunita and her family were spotted spending time together. Take a look at these beautiful photos of Sunita and her family from Cappadocia!